World Class Clown Show – Revenge of a Turkey!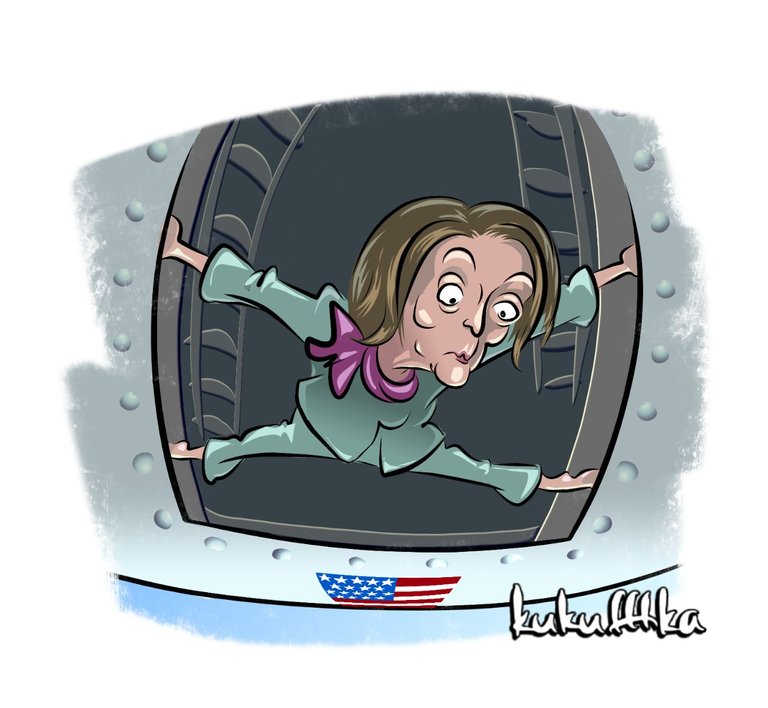 Source / Извор: Kukufffka карикатуры
So far, turkeys were roasted for holidays. Now one turkey has a chance to roast the World in a drunken revenge…
The story so far: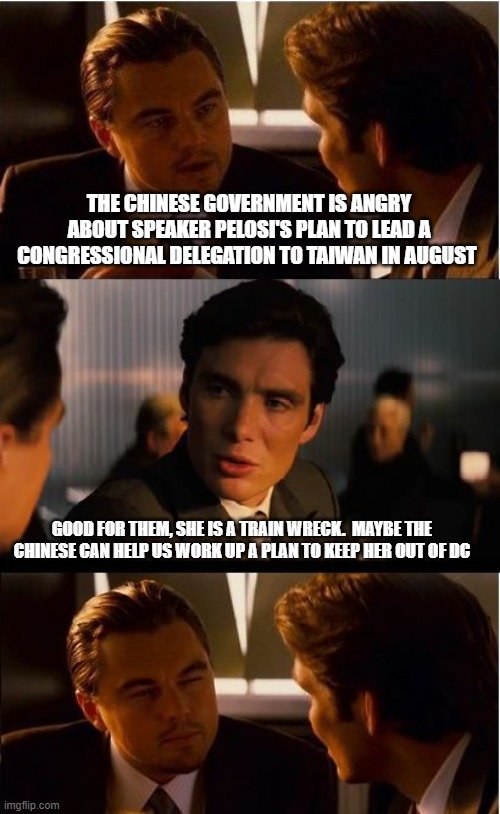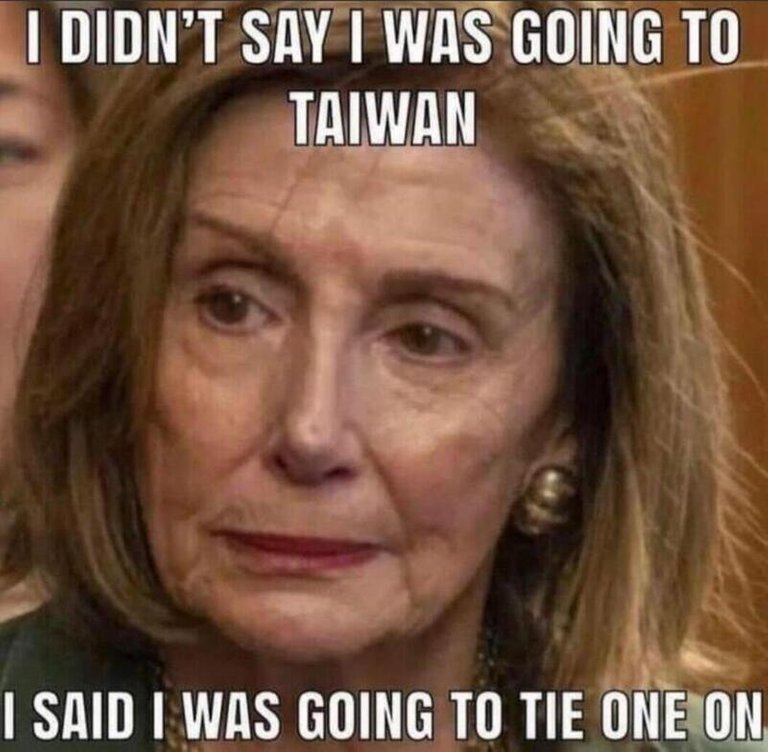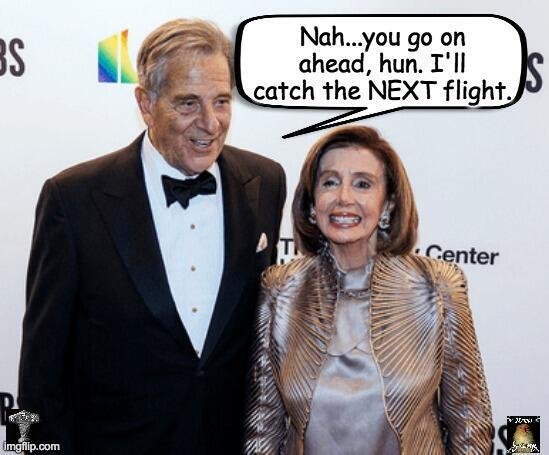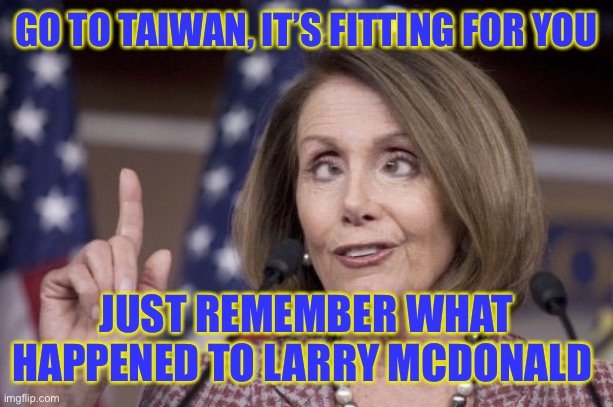 And there she goes…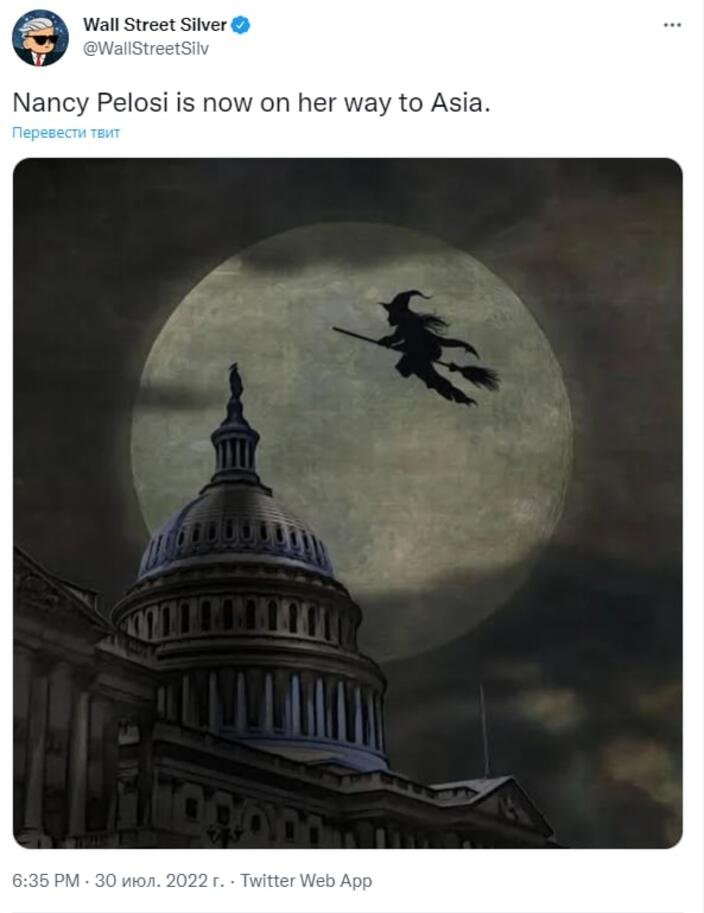 Are we in a Twilight Zone now?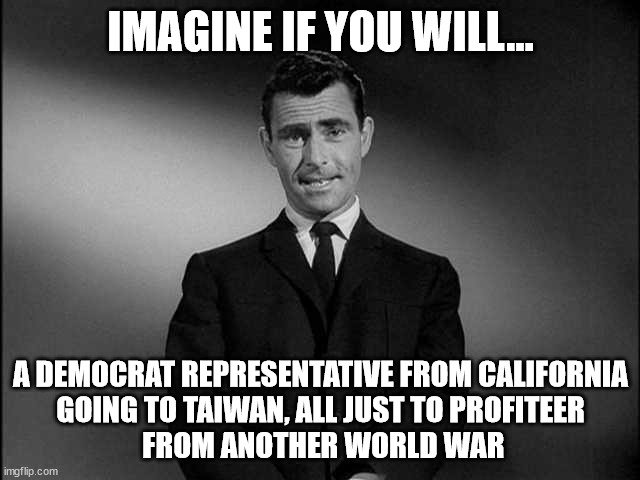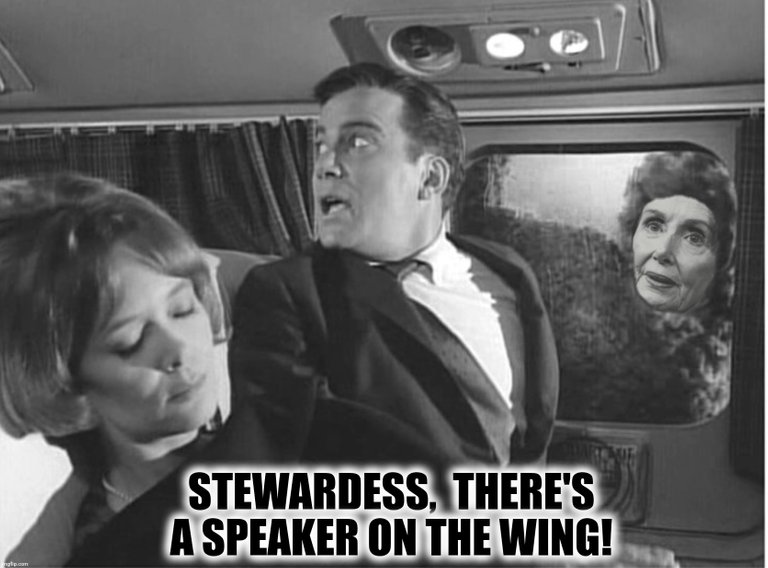 Of course the event of such caliber attracts fake news: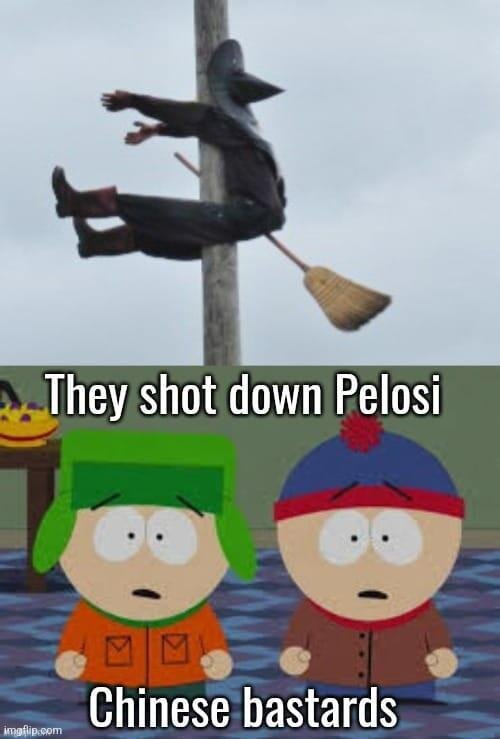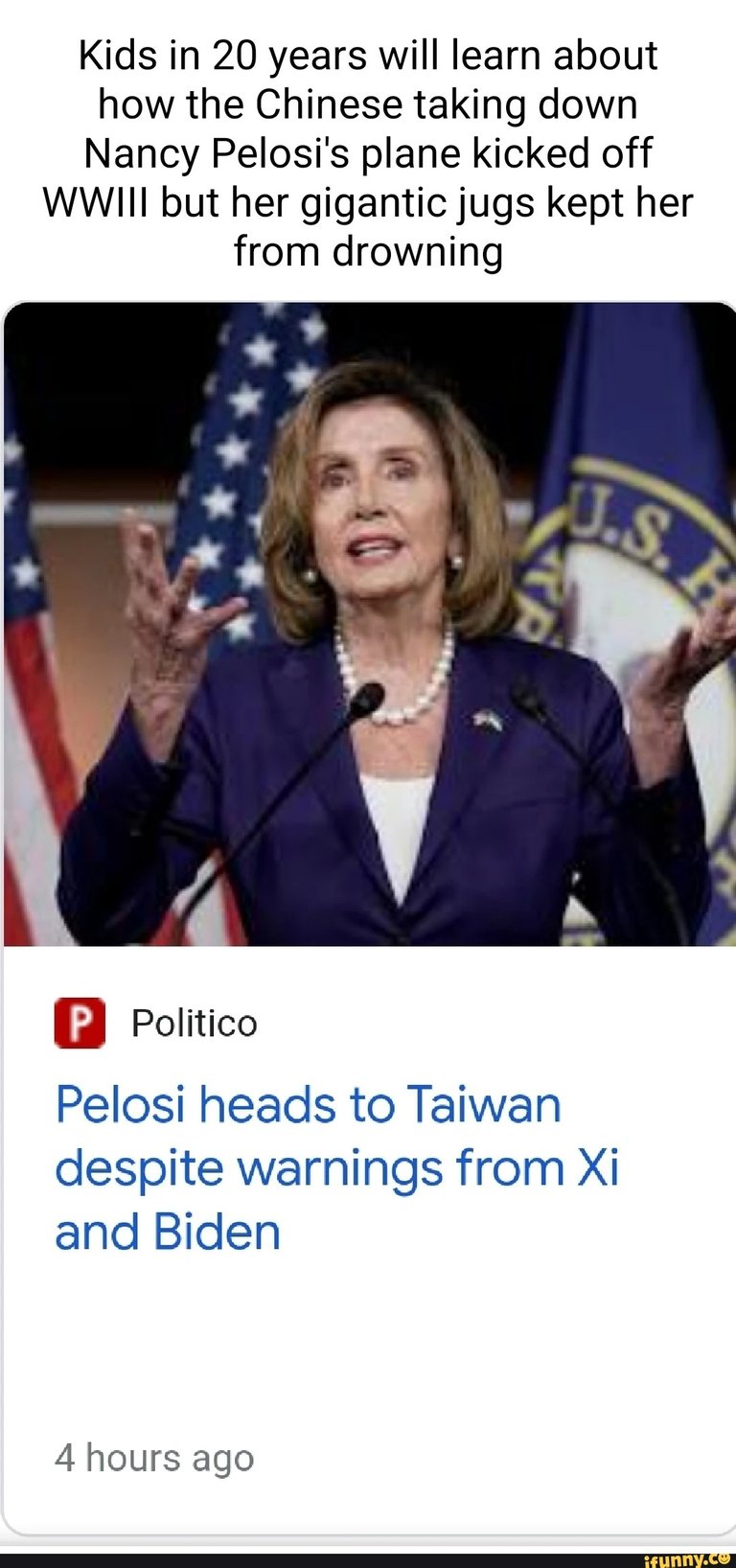 Nancy Patricia D'Alessando Pelosi (March 26th 1940 – July 31st 2022)
See? Even the date is few days wrong. Completely fake. But here are the true news from Onion: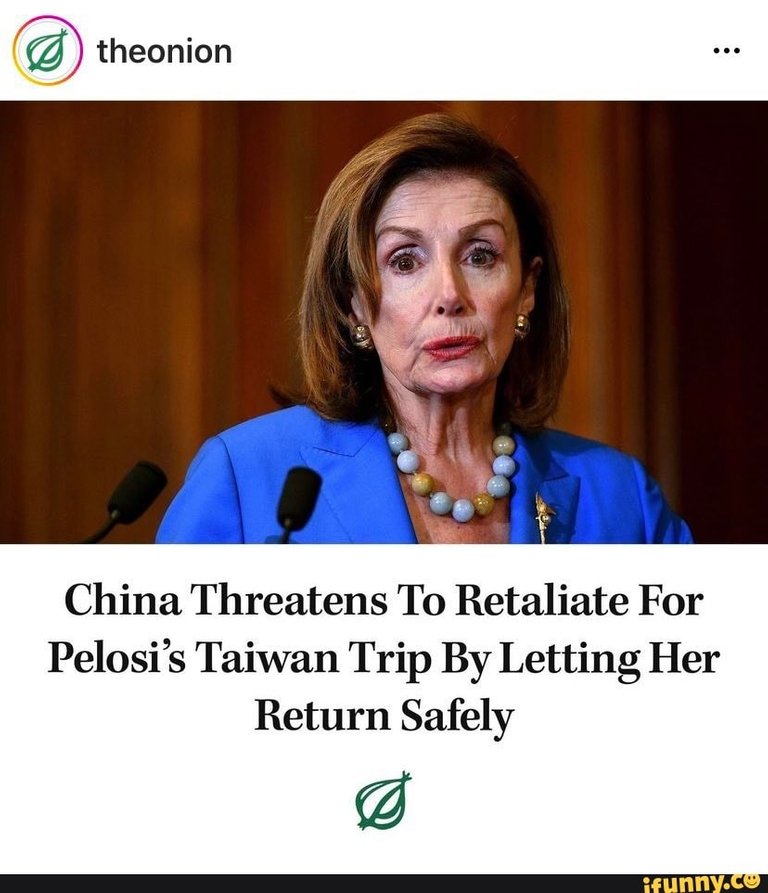 This is the most watched World Class Clown Show. Don't miss it now – currently, over 300,000 people is watching it live. You could do it too if the server endures: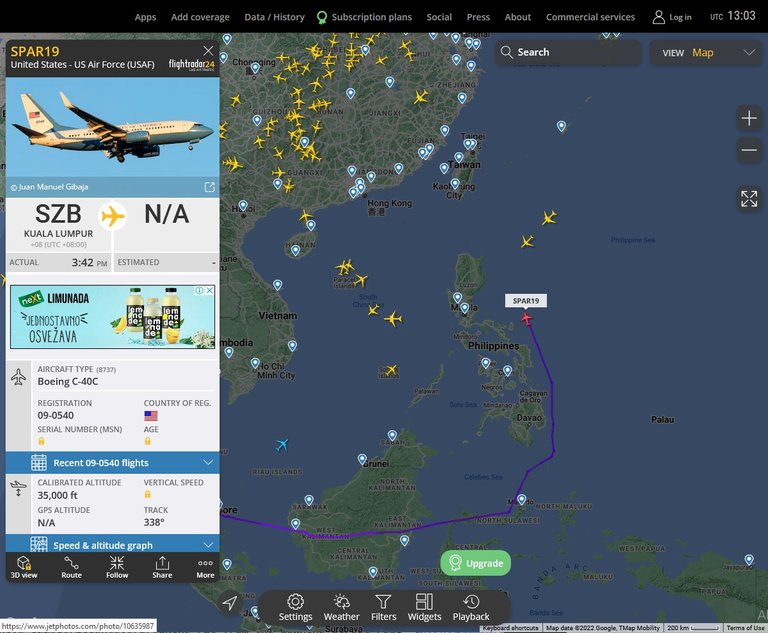 Source / Извор: flightradar24
---
Always remember Julian Assange was the first to expose global criminals
Не заборавите да је Џулијан Асанж први разоткрио глобалнe злочинце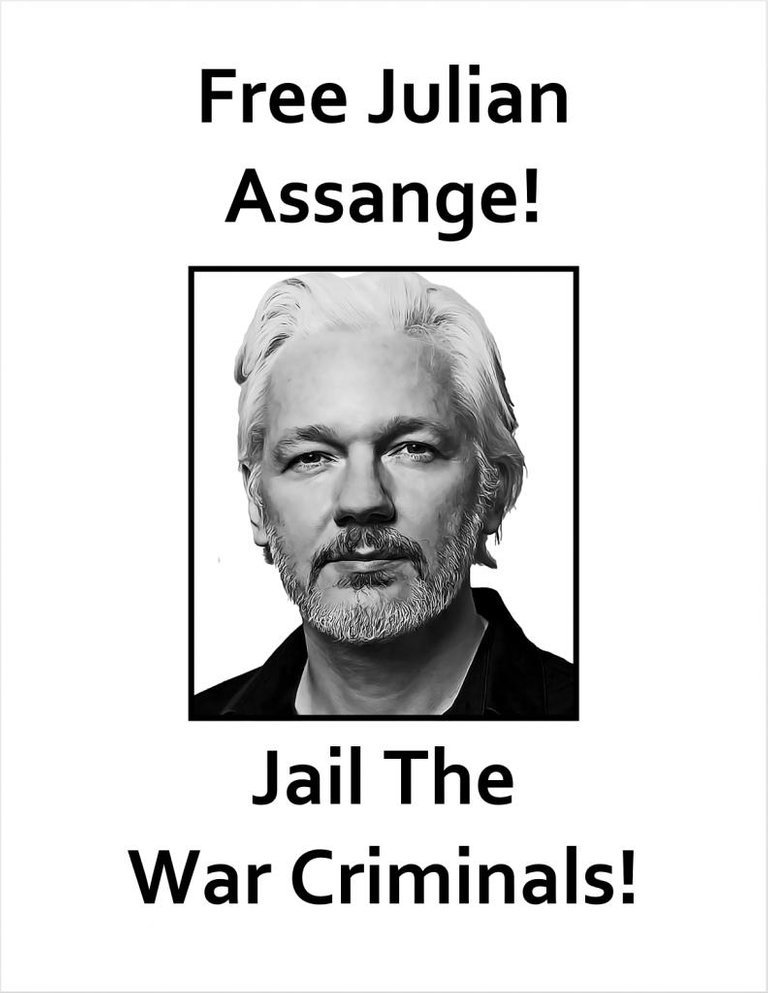 * * *
Clown Gallery
Related links: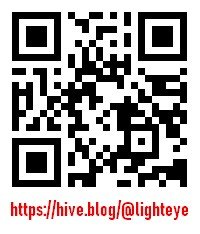 Check out ABRA and easily invest in 28 cryptocurrencies or BIT10, an index of the top cryptos. Use this link to sign up and get $25 in free bitcoin after your first Bank/Amex deposit, or 1.5% cash back when you exchange cryptos

1GZQG69sEKiMXKgGw9TcGcUCBoC4sC1ZYp
---
---