My proposed App: Safety First.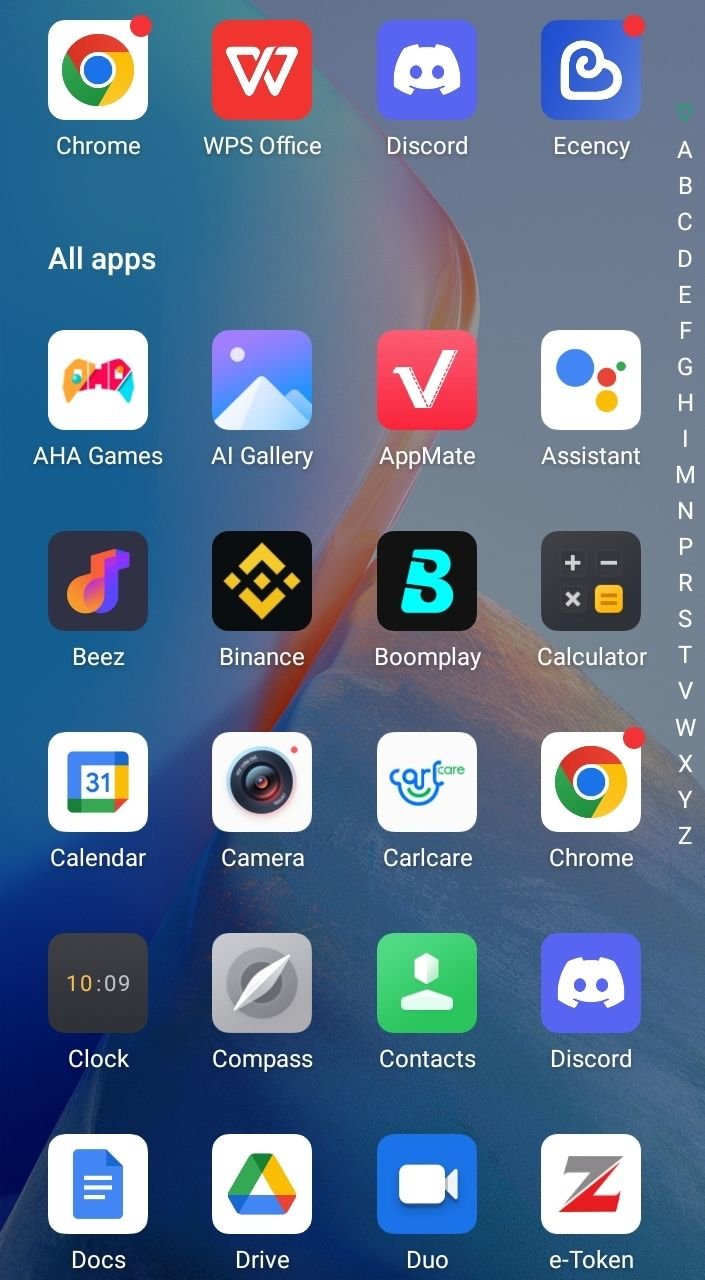 Image is mine
Many phone applications are evolving everyday to solve numerous human challenges and I would love to come up with an App that helps detect the threat level of one's immediate surroundings. I would call the App "Safety First"
This idea was inspired by my experience some years ago. I was traveling from Nyanya to Zuba, both within Abuja. I had earlier arrived in Abuja from Jos. On getting to Nyanya which was the park for Jos-Abuja commercial vehicles, I decided to board a car to Zuba. I went to the section of the park where Zuba passengers were being loaded in order to board a vehicle. I discovered that I was the first passenger in a bus of 10 passengers capacity. I couldn't wait, so I decided to go to the roadside to board a vehicle.
A clean salon car stopped after I waved it. I boarded the car as the last of six passengers and it took off. I mean, there were five passengers in the car before I completed it six.
On our way going, different dramas ensued. The driver was giving us strange directives and every other person in the vehicle was following such directives without hesitation. I was confused about some of those directives. You could imagine a driver telling passengers to drop all the cash on them in their bags and put the bag in the boot. All other five people followed this instruction. I followed it partially. I put my small bag in the boot but I didn't put my money in the bag.
Between the backseat and the boot, there was enough space for one of the people to search all that was kept in the boot. He searched my bag but couldn't find money or phone.
After some kilometers into the journey, the vehicle parked and the driver instructed us all to come down. We were in a forest area.
One of them quickly brought out a pistol and told me to cooperate with him. He asked me the reason behind my stubbornness prior to that point. My stubbornness was that I refused to comply with the driver's directives. When I saw the pistol, I calmed down and followed all they said. They collected my money, phone and left.
I stood beside the road crying while they entered the vehicle and drove off. They are all of the same team - I was the victim.
It was from that day that I started thinking of creating an App that can scan one's environment to know the level of danger inherent. If I had the App, I would have asked the vehicle to drop me immediately I was carried. They wouldn't have no any option than dropping me because there were many police posts along the way in the residential areas.
Safety First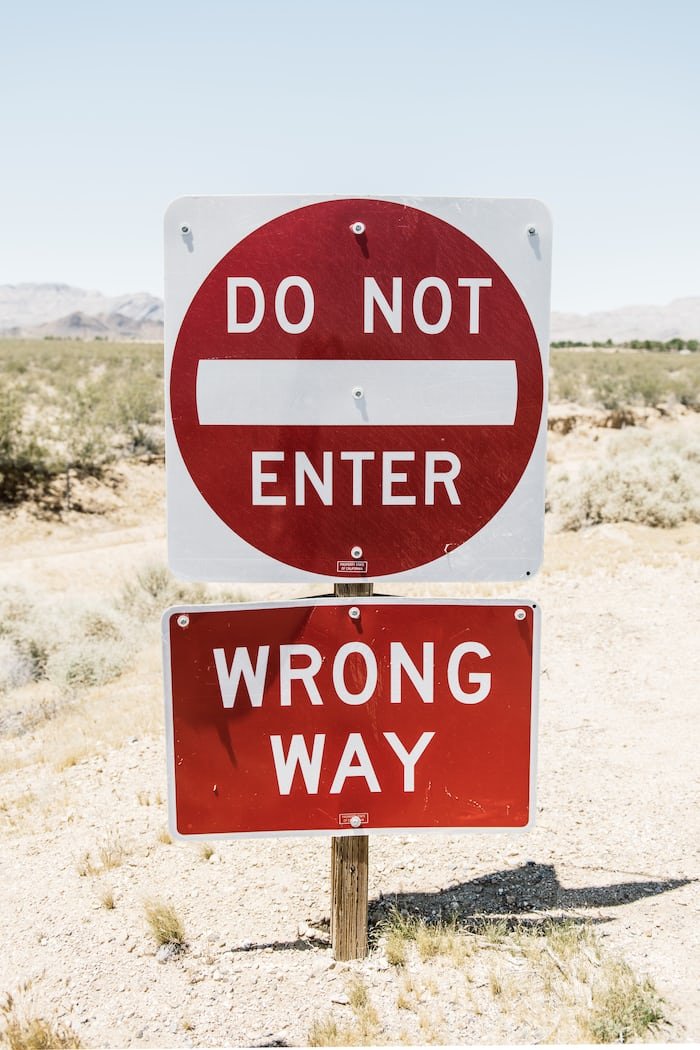 Source
This is how the App would function. After downloading Safety First and activating it with your phone number and other personal information, you would connect your app to that of two or three different members of your family or friends who have the App in their phones too.
When you find yourself in a new environment, you activate the App to scan your immediate environment of a defined radius round that point. If the App could scan the presence of weapons or ammunition, you would then decide on the next action to take. If you are in an environment where it is expected to have guns and ammo around you like in a military barracks, police station, you would discontinue any action.
Otherwise, you would know that the best thing is to change your environment. If changing your environment is now made impossible like in my case above, you activate the App to send an emergency message to your family or friends whom you connected with your App. They would be informed that you are in a zone prone to danger with your location stated. This can help police to swing into action immediately and rescue you.
This App would be made available for Apple store and Android for wider coverage. This would go a long way to help curb insecurity to some extent.
---
---