All Look Tired And Working Hard today
Hello all my friends, it's great that I can be in a column that I think is extraordinary, where my little story will be today, and what you see on this blog are activities that I did and I did during a learning period that I had through several centuries in my opinion, because as a child or hard worker that I do with meeting the needs of the day with a desire to know or a desire for actual progress that I have must be very far from all friends.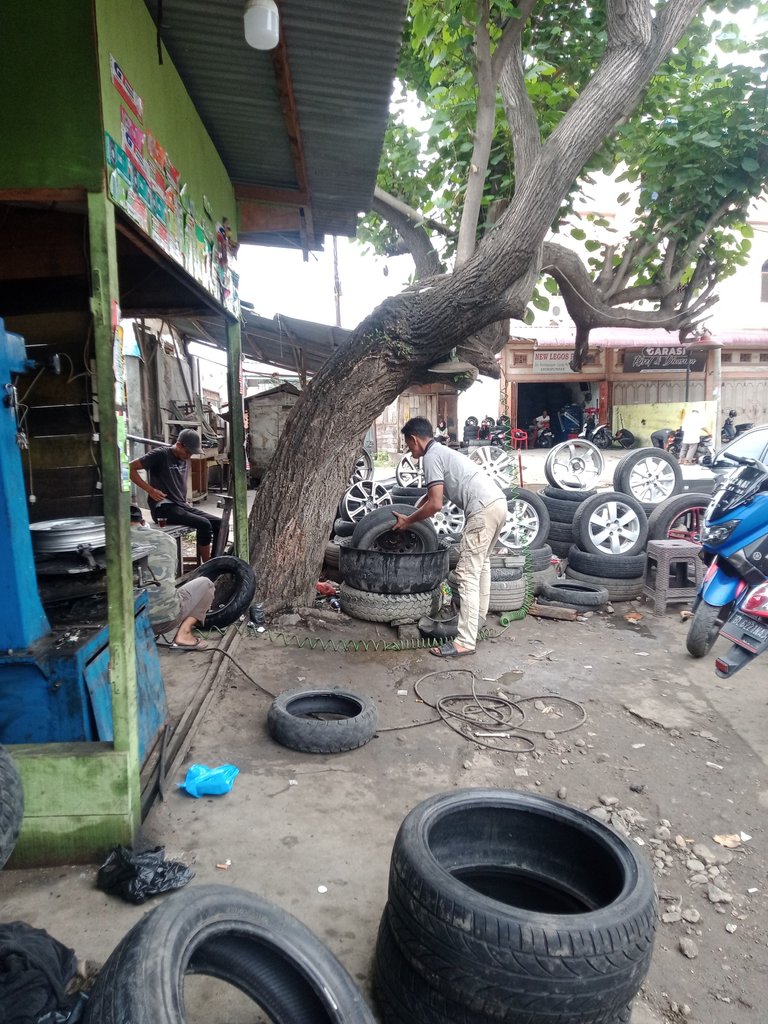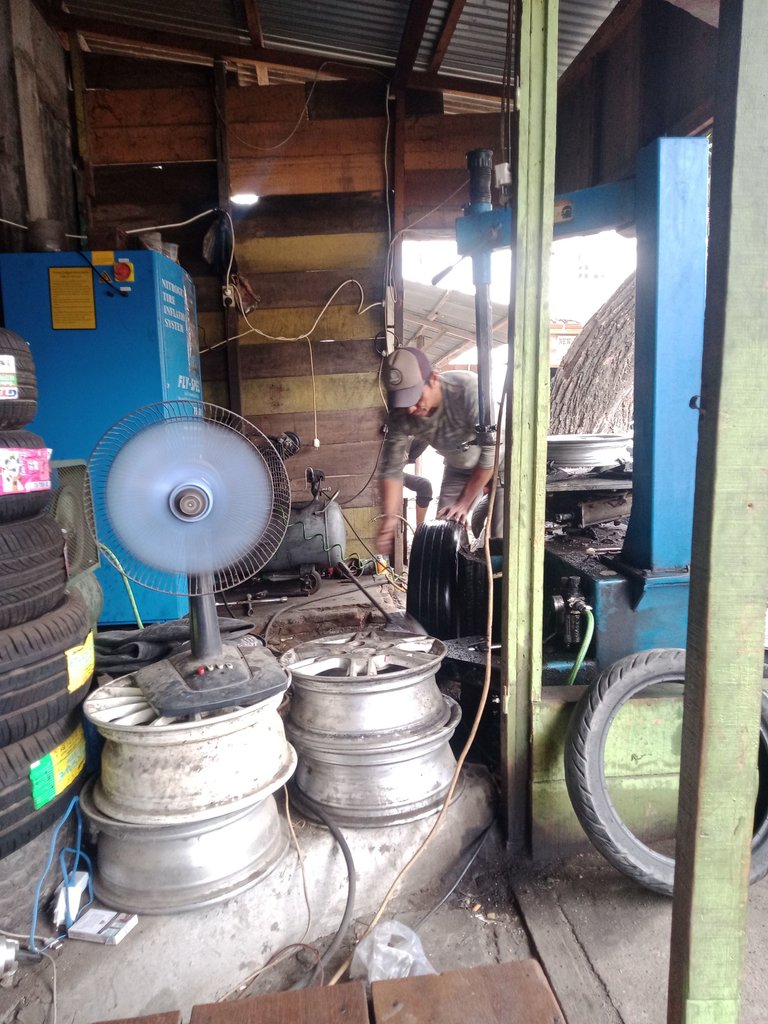 I really like hard work that can remove a little sweat from the body, because many people do that with a sport and have to waste a lot of time and money, while I'm looking for money and can produce health which in my opinion is simple and also cheap. I do this work every day and that also applies from what I see, so I will do it to completion.
there are so many inputs or wishes that I haven't gotten from writing or working very hard at this time. but I'm still looking for that identity with the hope that it can be implemented some time in the future.
I'm sure you have other thoughts from this portrait that I have, and I'm very happy if we are one of the young people who like to sweat and work hard as it seems.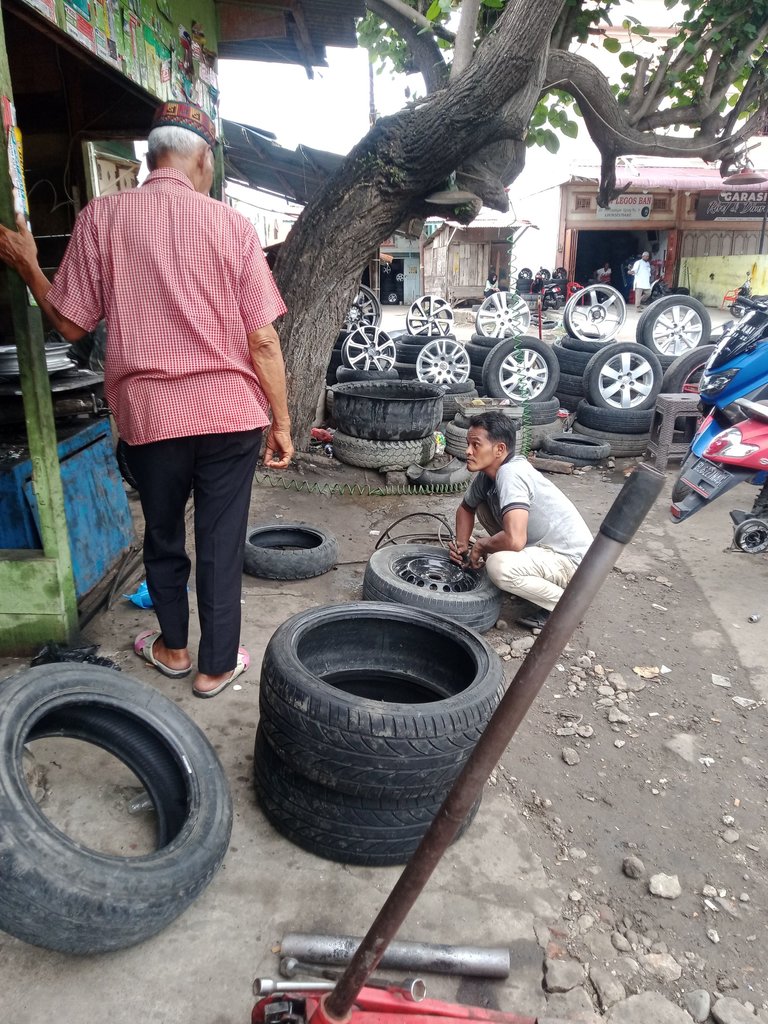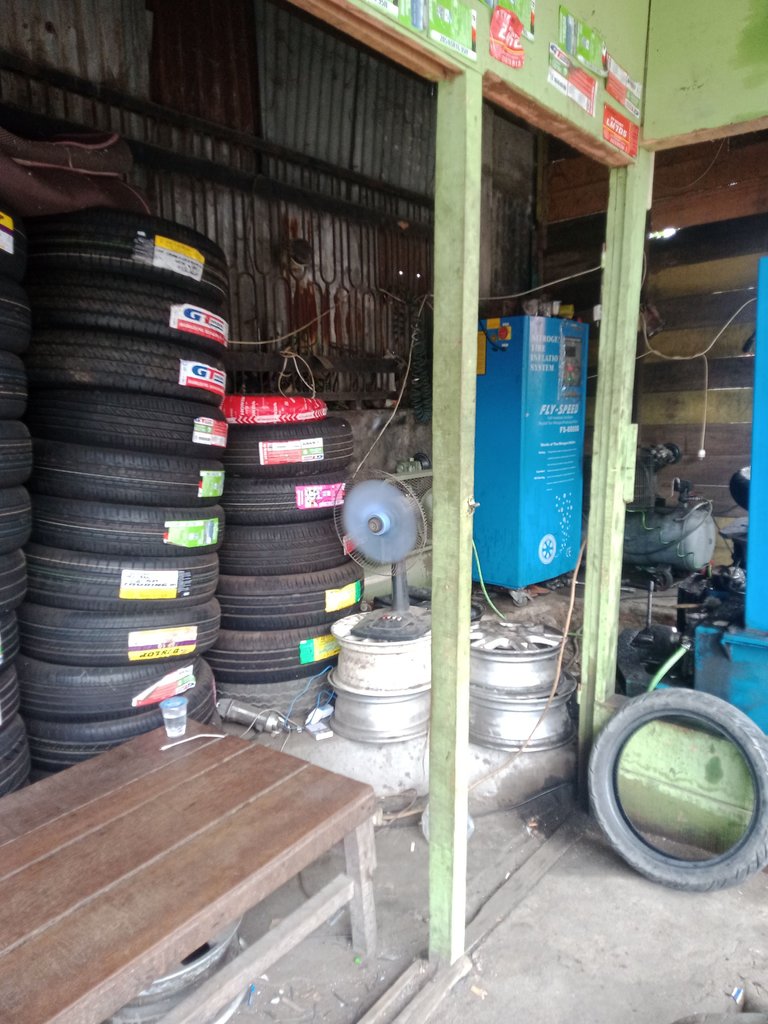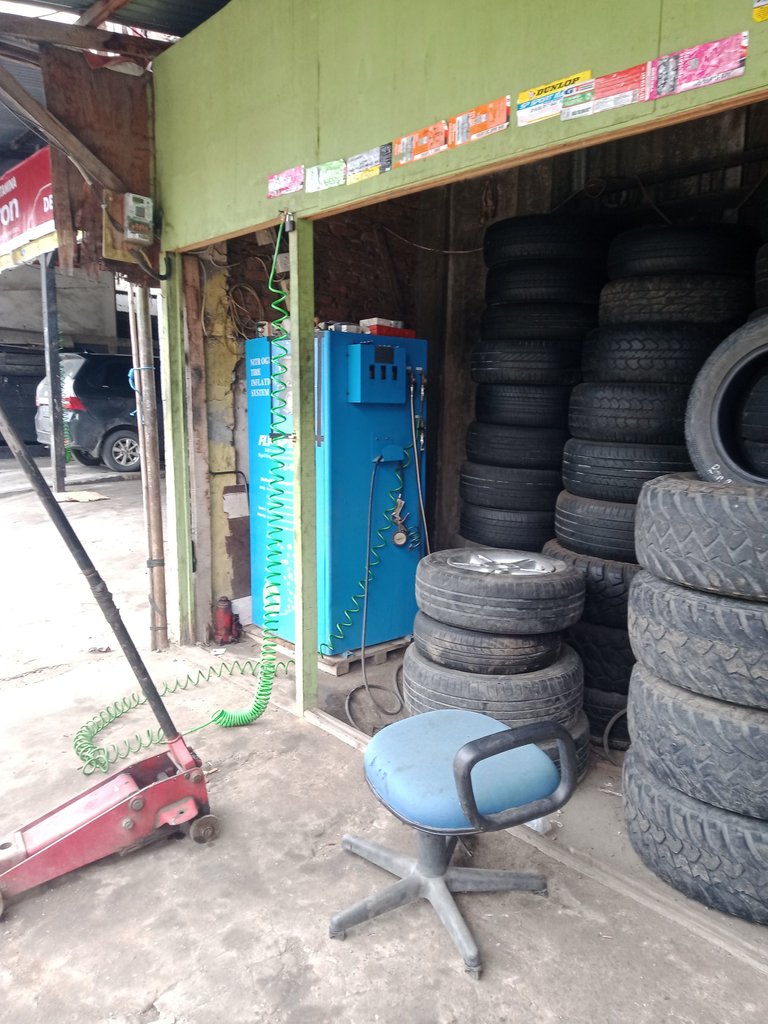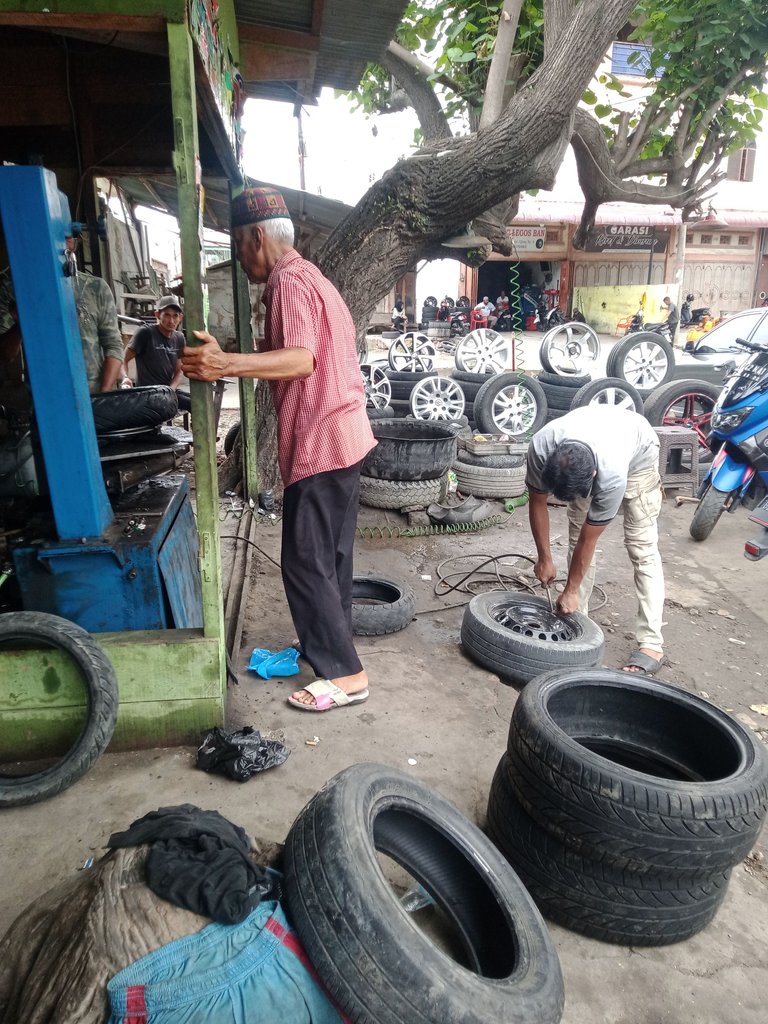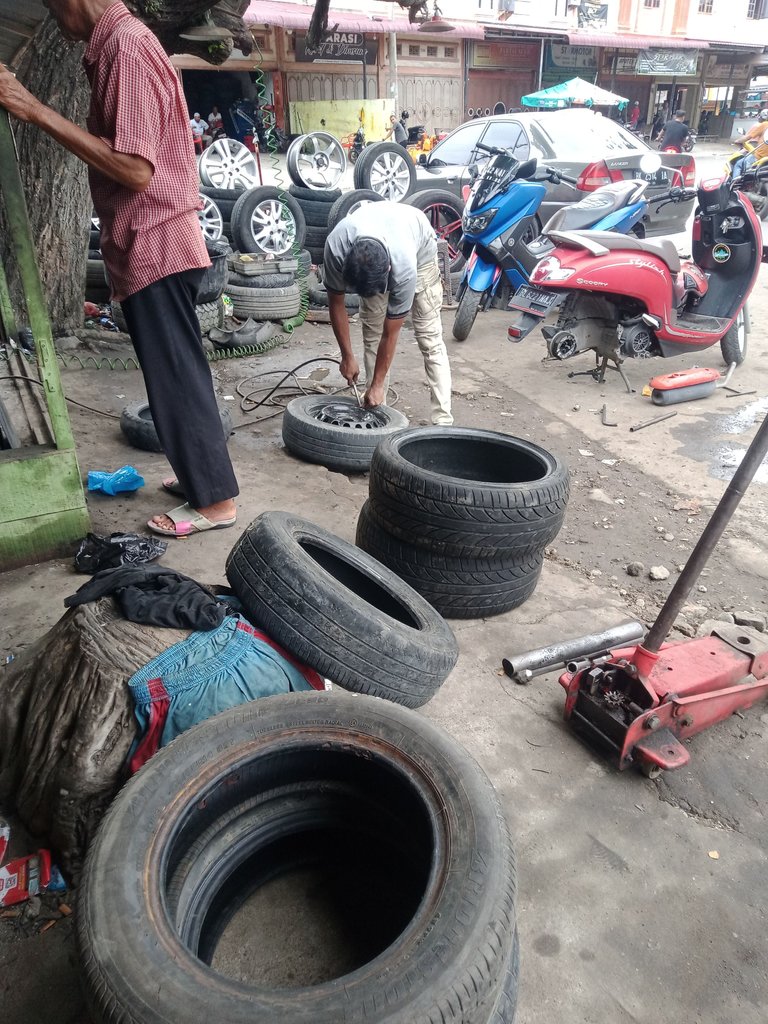 Best Regards
By @lingkar-photo
---
---