Beautiful Wild Ladybug Scrub (shoot 11 Images)
Ladybugs are skilled and also very beautiful animals of the leaf insect species,Which ladybugs have very extraordinary traits or characters.
Ladybugs are small animals that have extraordinary herd loyalty,In addition to sharing food, these kepuk also keep each other's herd so as not to separate, unlike the species we see a lot, where every time the dry season comes, the black ladybugs will always be there in every plant and cause riots for plants and have very dangerous urine. for a plant or some kind of poison if it is exposed it will feel sore and also cause problems with the sense of sight that I have, this one ladybug has a very big difference from other species.
And now I share a very good and beautiful ladybug, there are some pictures below;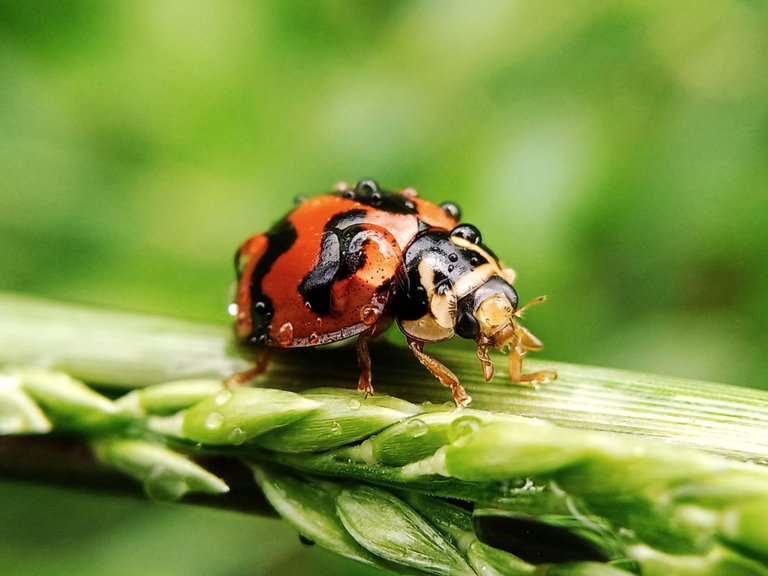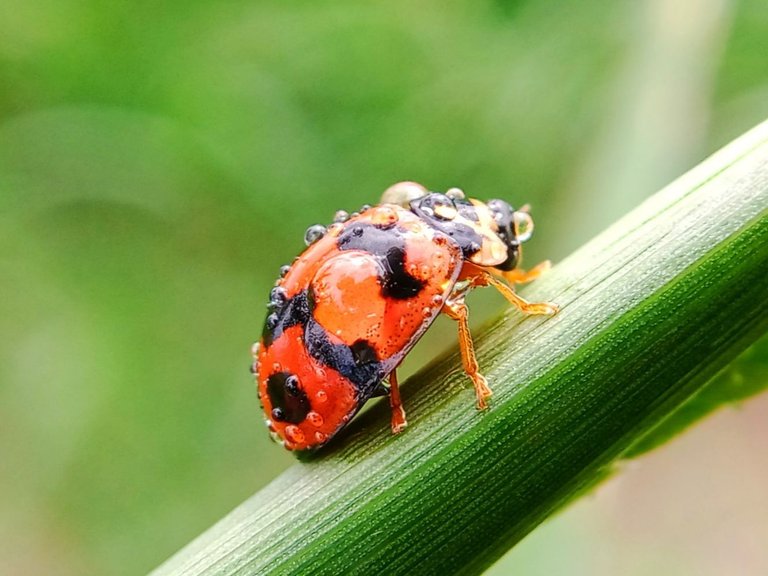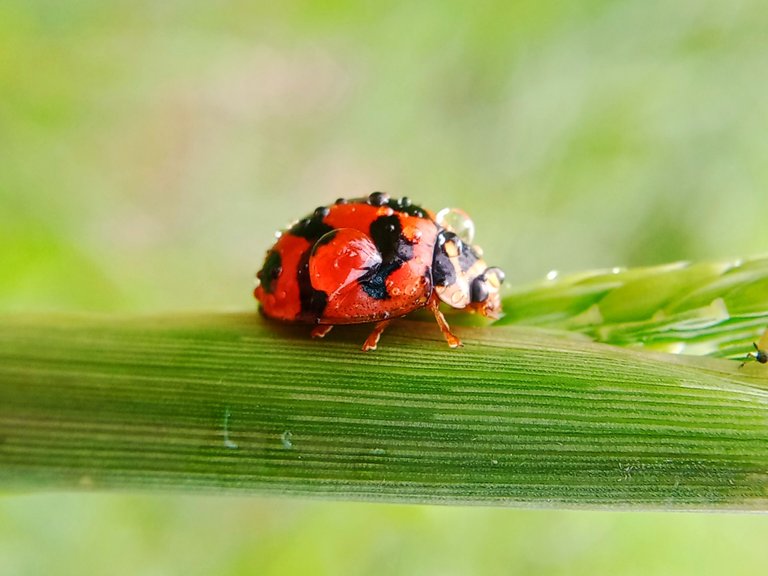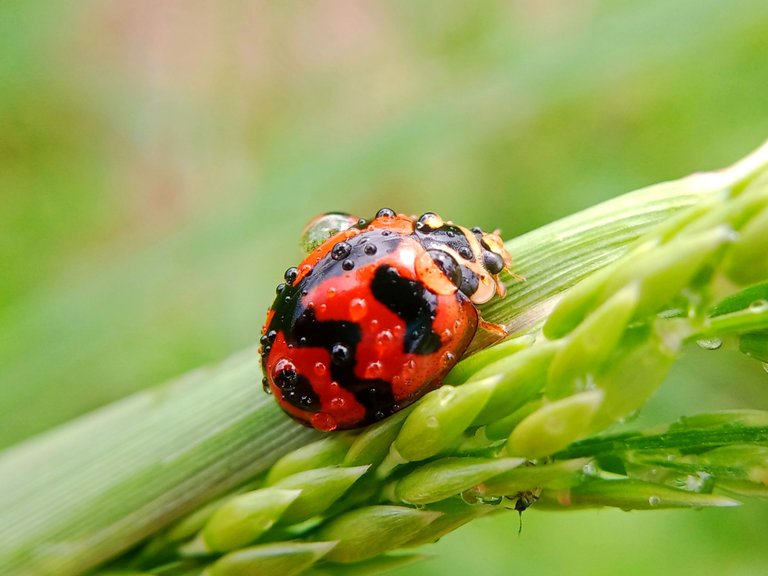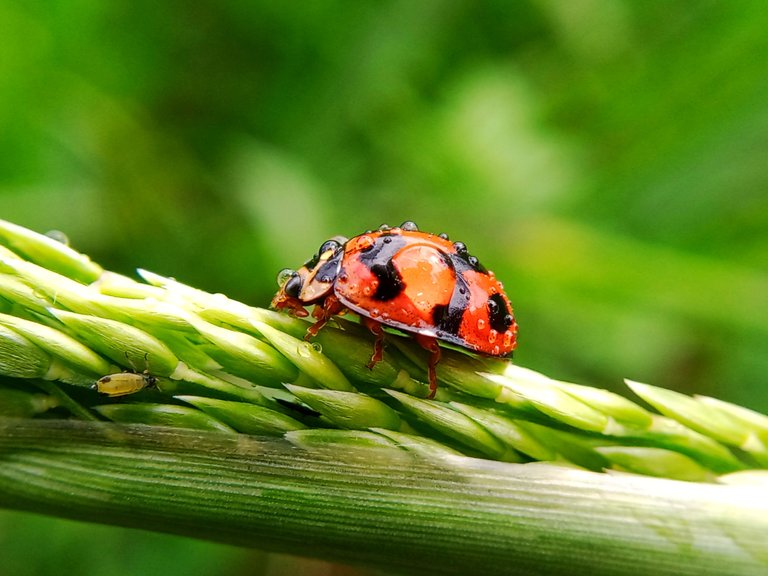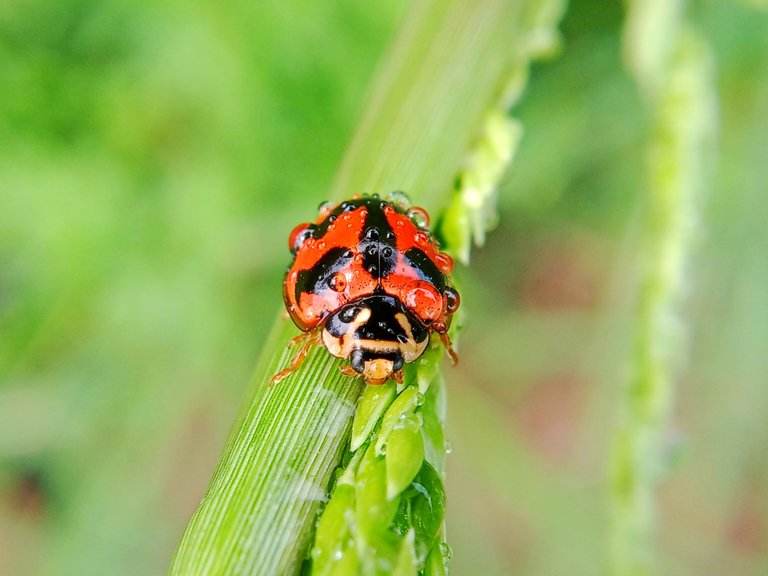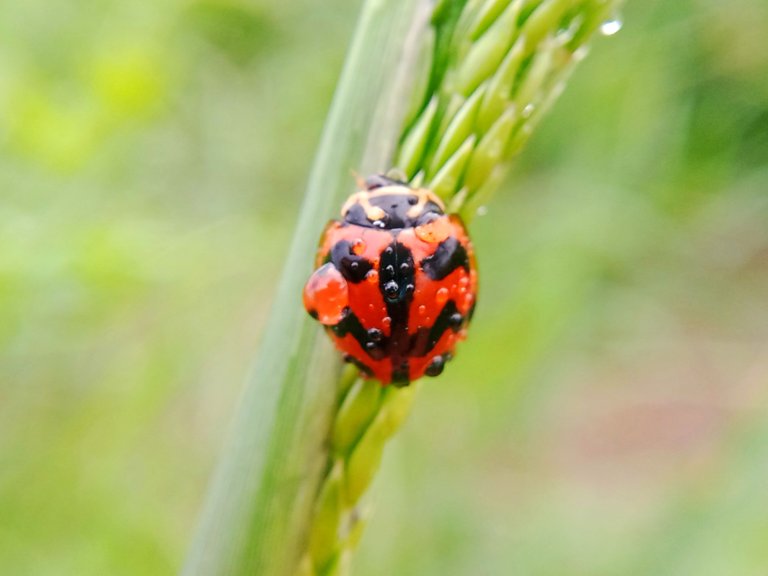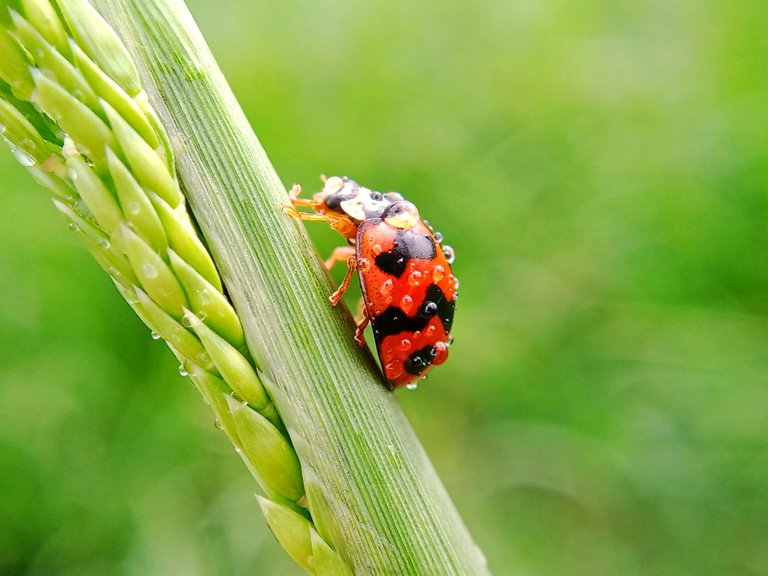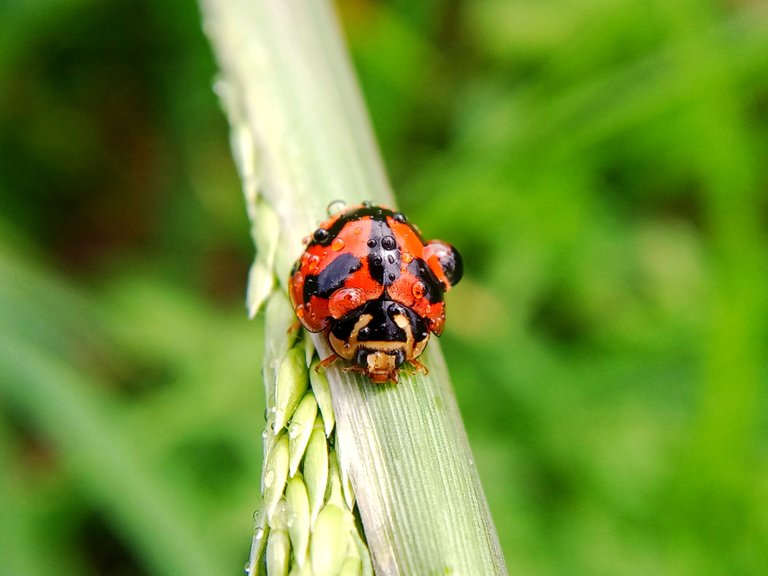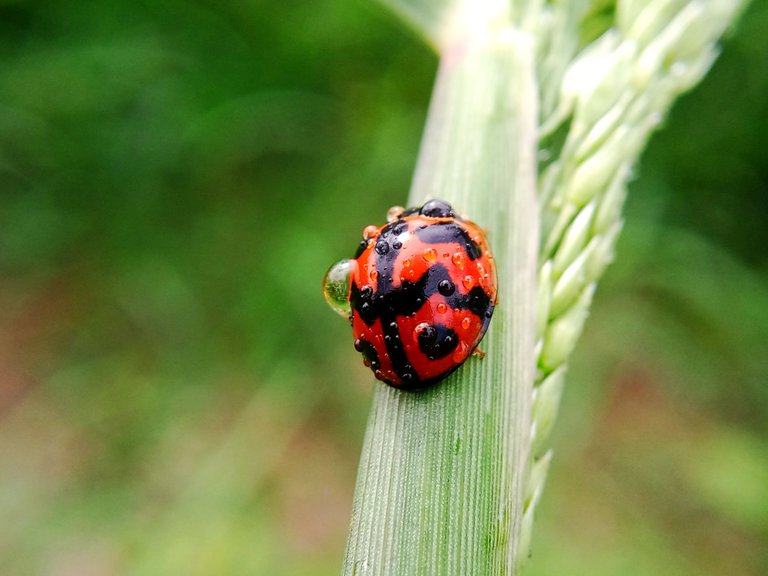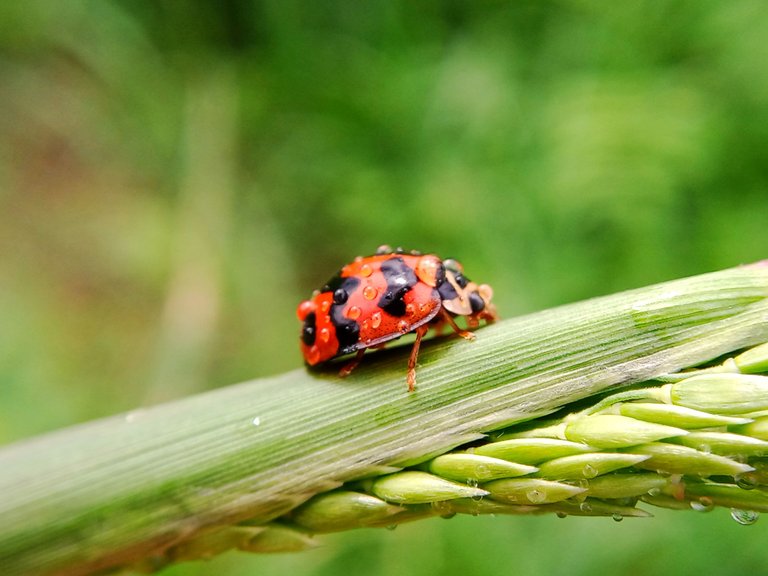 Thank you all friends, for taking the time to open this blog, and thank you for some suggestions and comments for me so far, and also thank you very much for the support of friends in this community team. The image above is mine personally.
Best Regards
Photography and nature are my hobbies, I like to have fun with nature and also write this blog
---
---