Exercise is our need to maintain health
Good morning @Asianhivekomunitas friends everywhere are happy to be back at this time I want to share about the sport that I took yesterday afternoon on a soccer field.
we really need sport where we have to take care of our body and spirit from an illness and sport is the only thing that we can handle every time sport also have big free time for us to do
Football alarms are occupied by many people and that is all the wishes of football fans because sport is a routine that is often done by many things and children around
This son I picked up in a field not far from where I live and this is while I was playing yesterday and I looked beside the main road and saw was food and saw kids playing sports or something like that.
I also like soccer the most because soccer has the characteristics of a man and also has its own abilities that friends out there can experience.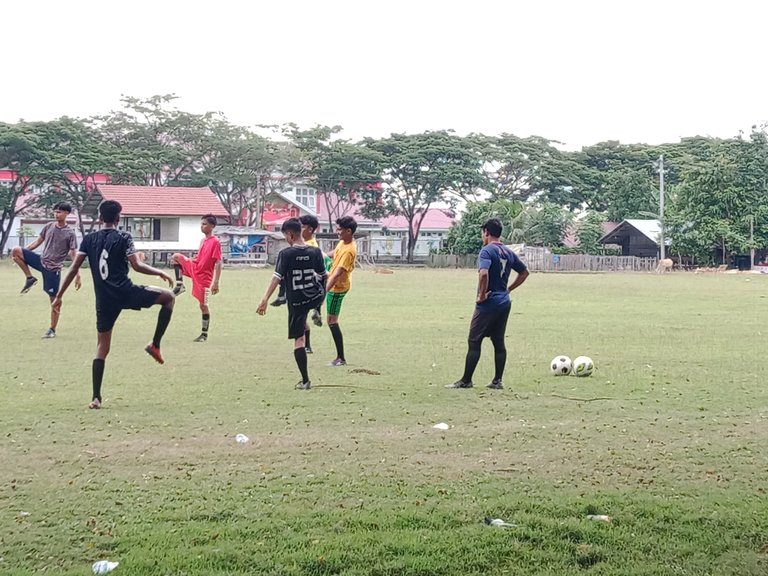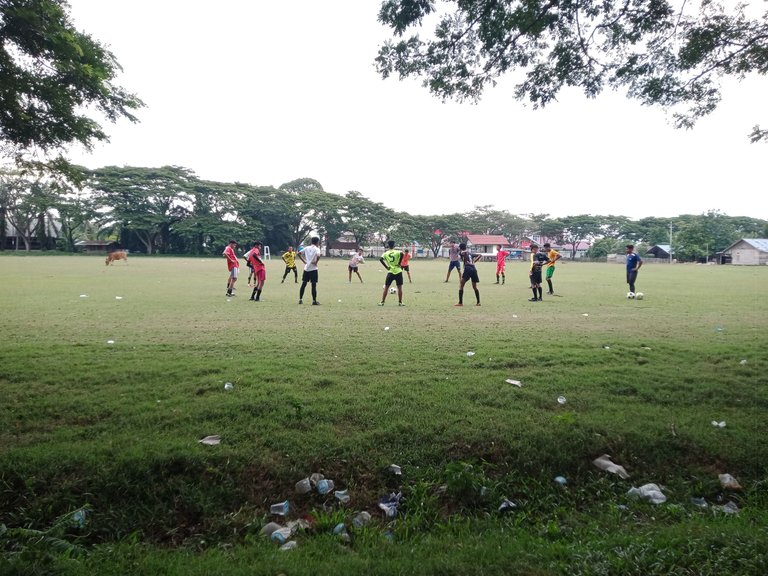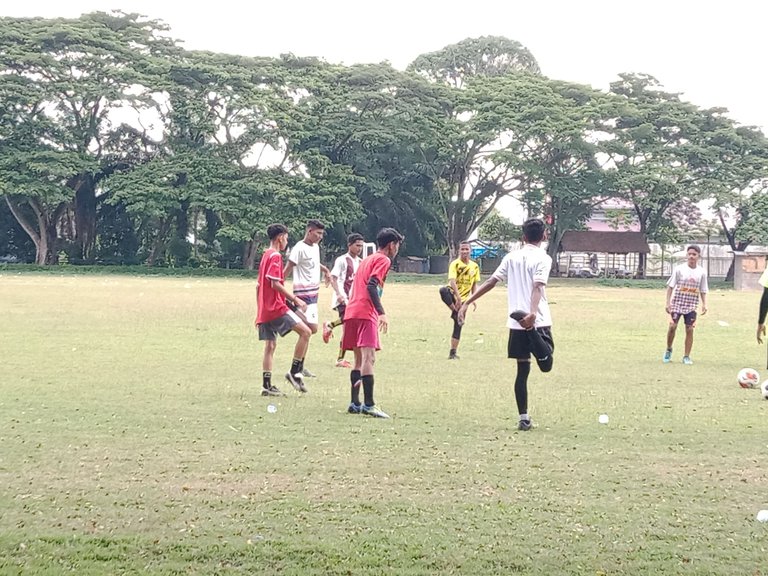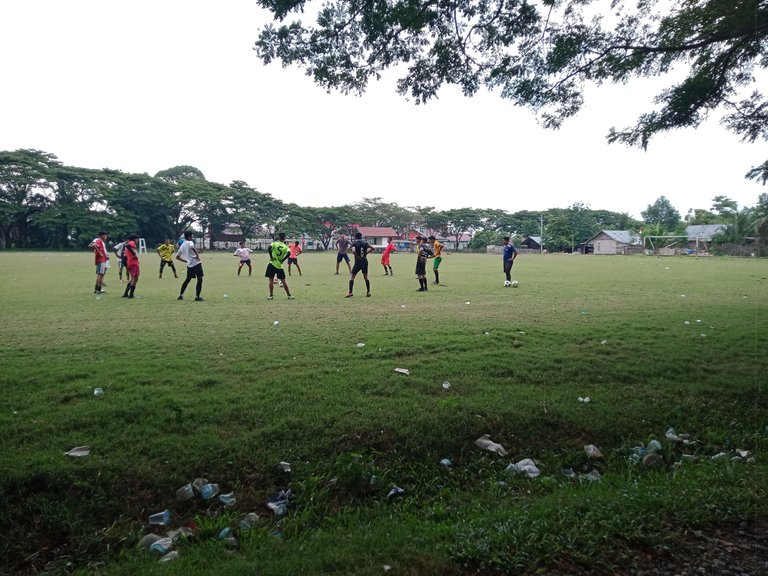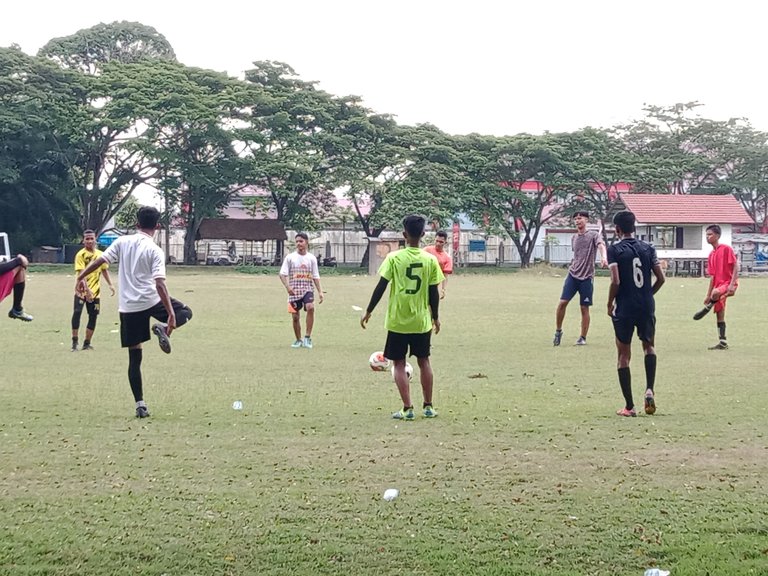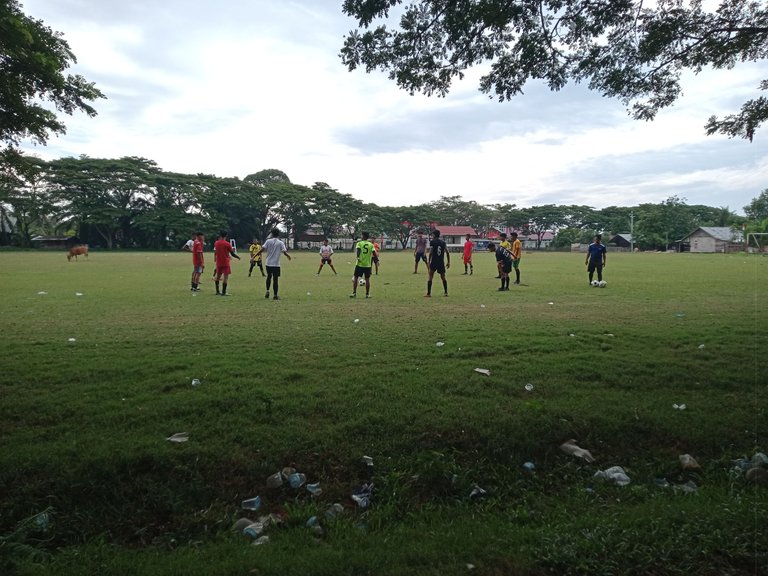 Thank you for the Asian hits friends who have come and visited this blog, it's nice for me to be able to share again in ASEAN wherever you are. Thank you and see you in the next post.
| Categori | sport photography |
| --- | --- |
| Camera | smartphone |
| Editing | ----- |
| Location | aceh |
| Iso | otomatis |
| Photographer | @lingkar-photo |
---
---