Monomad | Happiness is Beautiful
Little one's smile is the happiness that we always crave as a father and parents???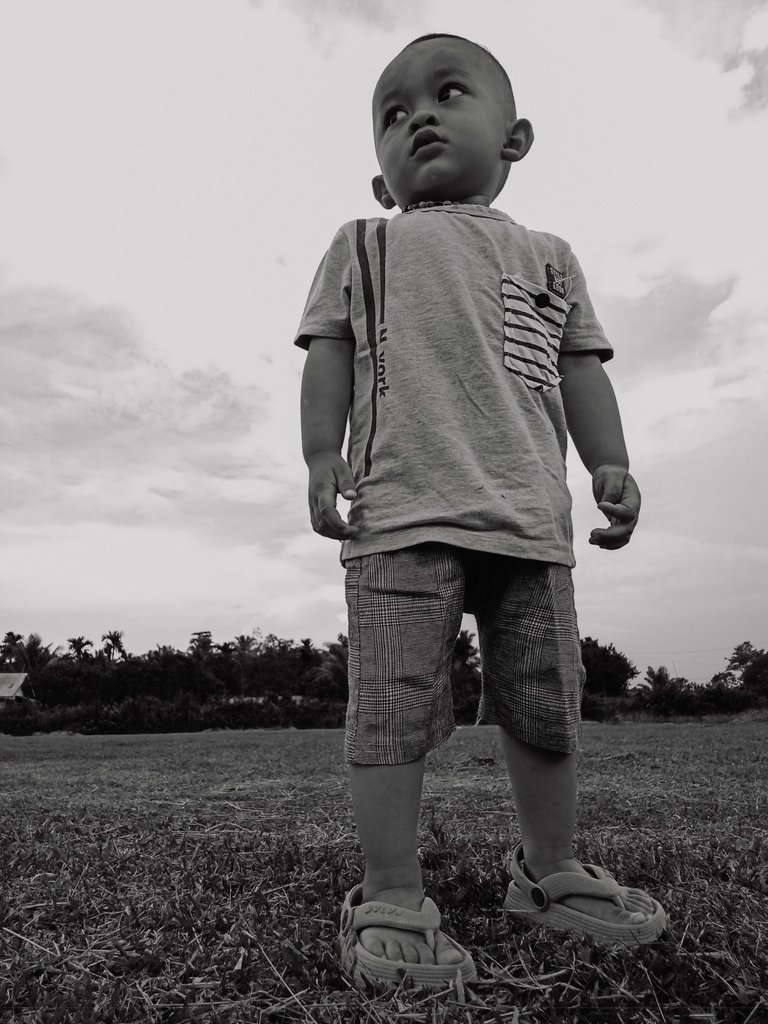 It doesn't feel like this is the happiest day for me and my little boy who is learning a lot about his surroundings, and today is a moment that I created so that I can see him again when I forget the smile and laughter that will disappeared when he grew up. for the #monomad and #monochroms challenge.
He is a child who is learning a lot at the moment, where the way he talks and behaves that he has always been the subject of laughter for my wife and I, he likes challenging things, seeing an elevator car he asks to go up and it's as if he's driving it.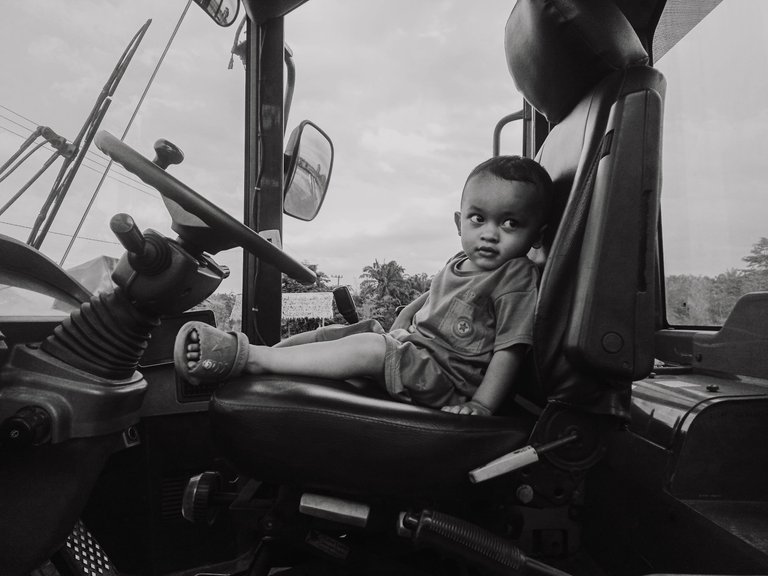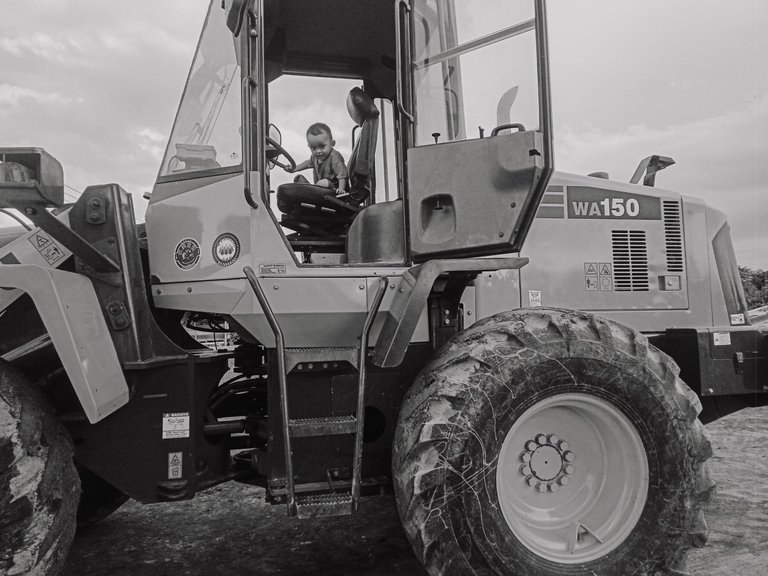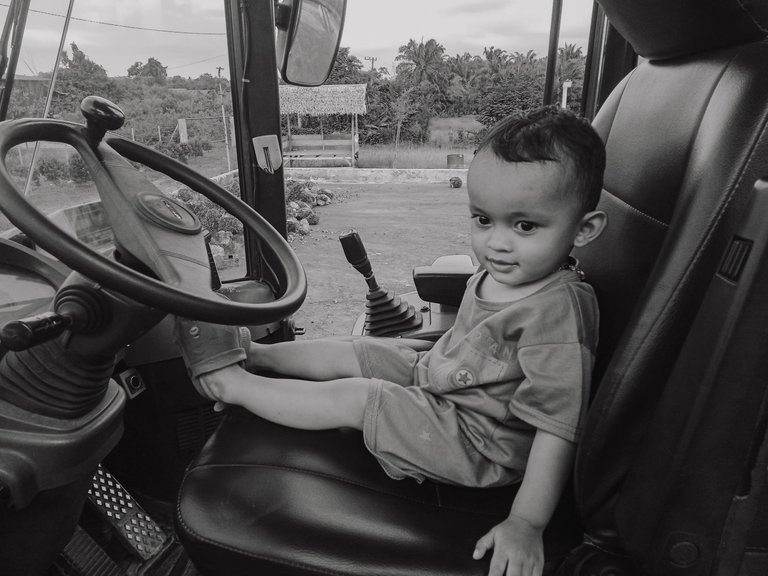 At this time I am very touched and also sad about the shortcomings that I have, but I want my child to be happy and always bring laughter and smiles whenever I am with him, and hopefully there will be a day when I can make him proud of his life's journey later.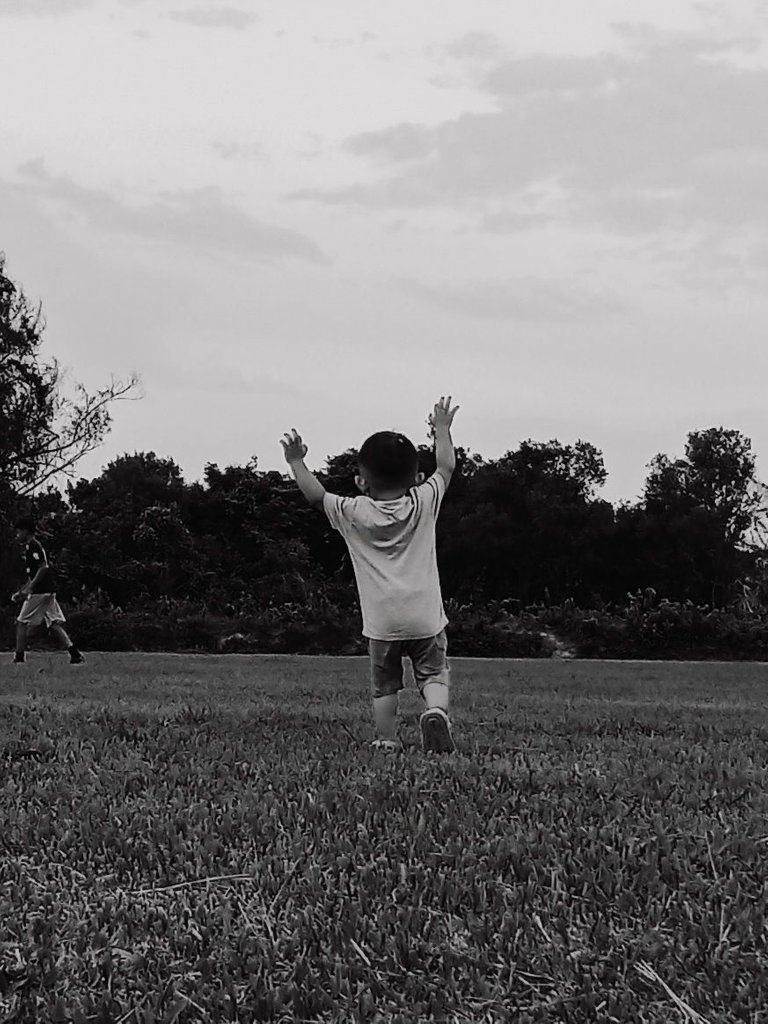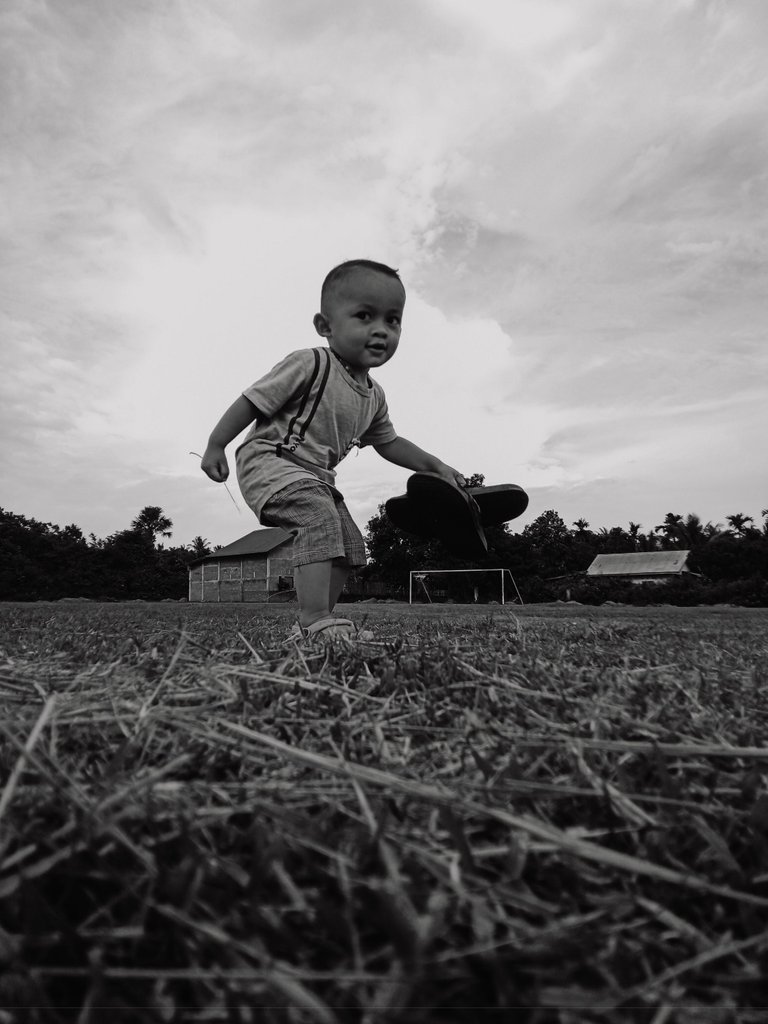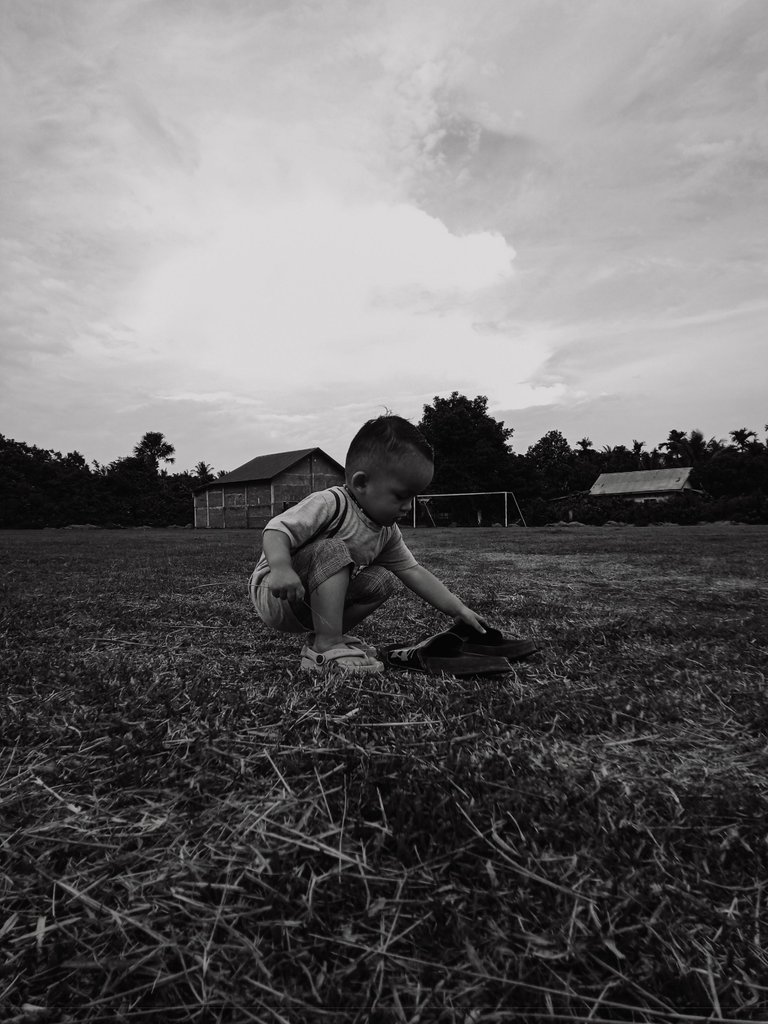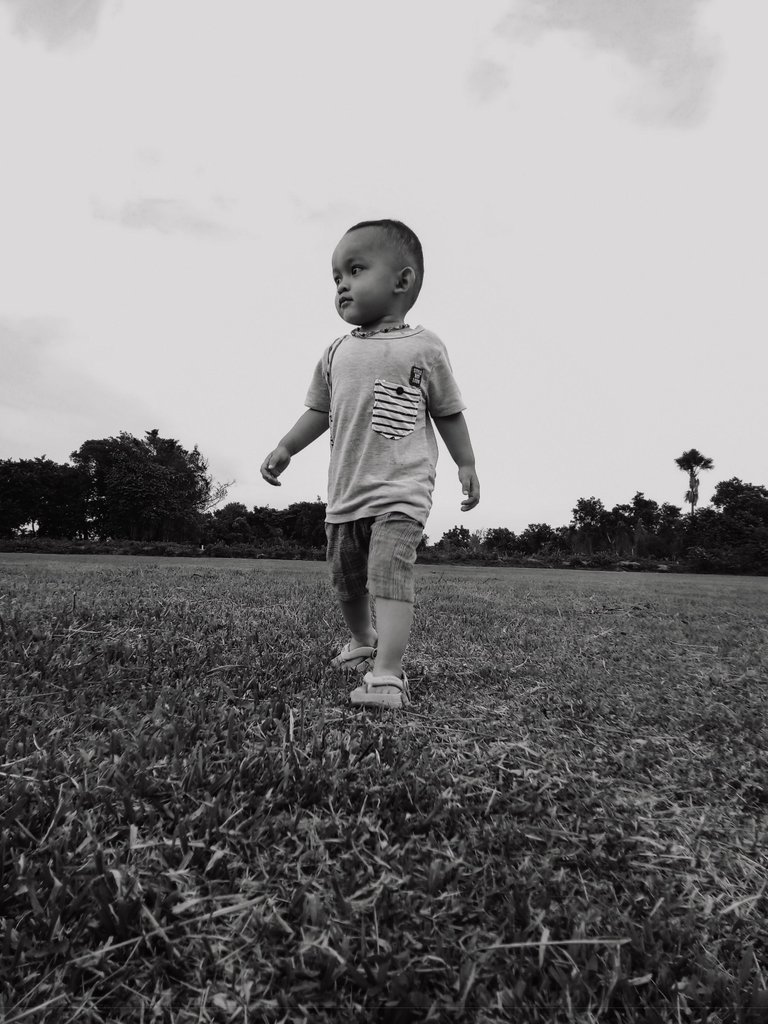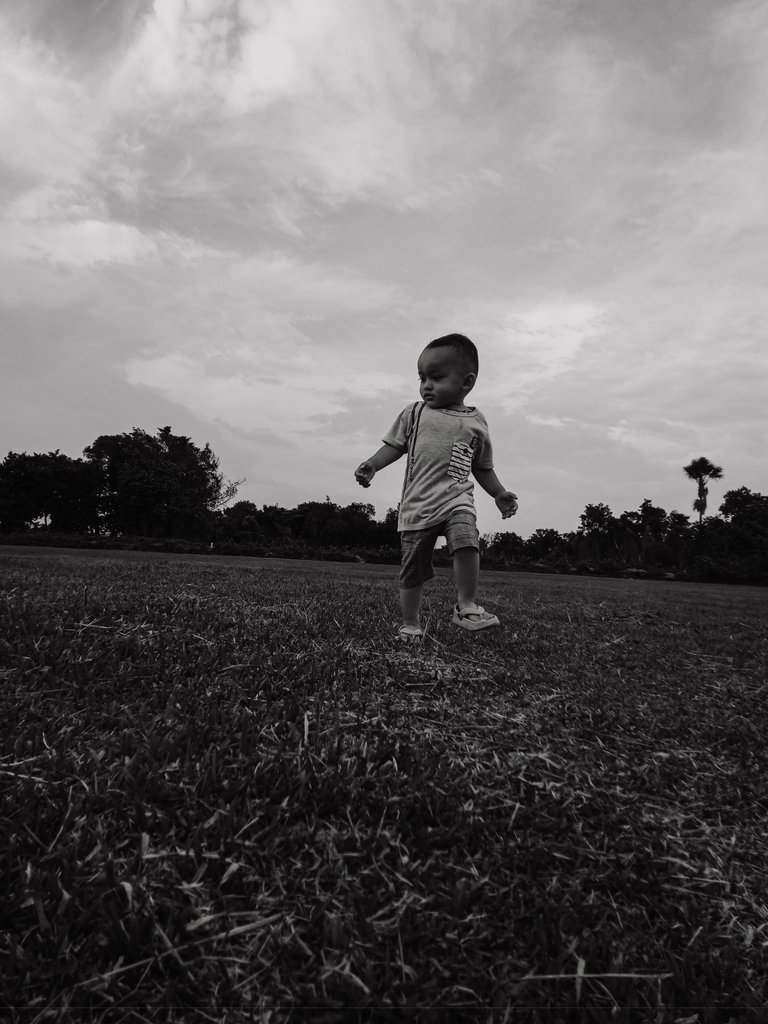 Almost all the children in the village or village have a hobby of playing football and apart from studying and also farming, but I have a wish for my child to be able to see foreign countries and be able to do many new things, with his success and ability to navigate his life later, which is definitely a prayer what I always pray for is his health and also his success in living his life in the future. always be healthy my dear child, be the best and humble and be a wise knowledgeable person.
| Categori | photography blacknwhite |
| --- | --- |
| Location | aceh |
| Camera | smartphone OppoA12 |
| Editing app | lingroom app |
| Proses | smaryphone |
| Photographer | @lingkar-photo |
---
---