Open Nature Full of Colors and Variety of macro animals
good evening my beloved and beloved friends, back with the beauty of nature and our surroundings which are always at our own level of beauty and uniqueness, still with the diversity of nature and the inhabitants of nature around us that we are looking for and sharing in our respective blogs at this time .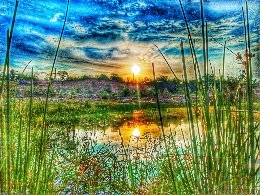 This is my invention which I really like and proud of but it's not like yesterday's thing that I got today. on a journey and impressions there will always be something that is stored and well recorded in the memory of our minds at this time.
Among the open nature I have several others and you can see it well and full of joy where we really like the challenges of nature and hunting is a small word for a beginner like me at this time.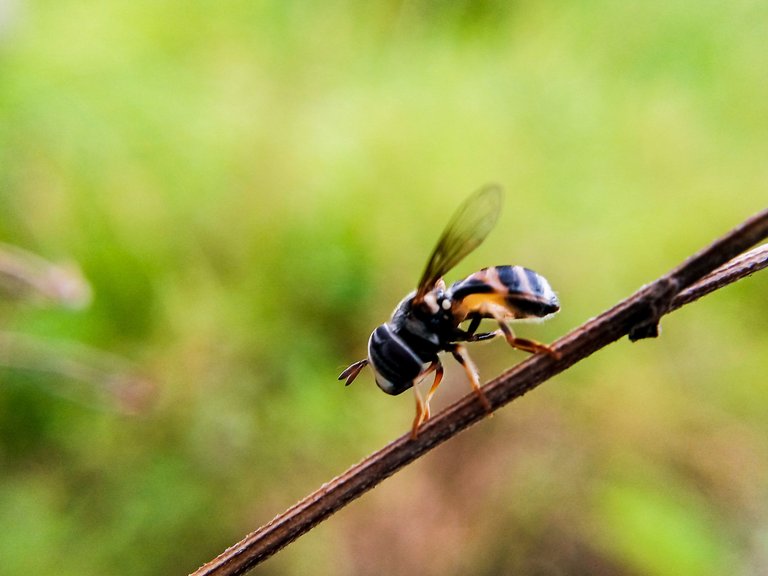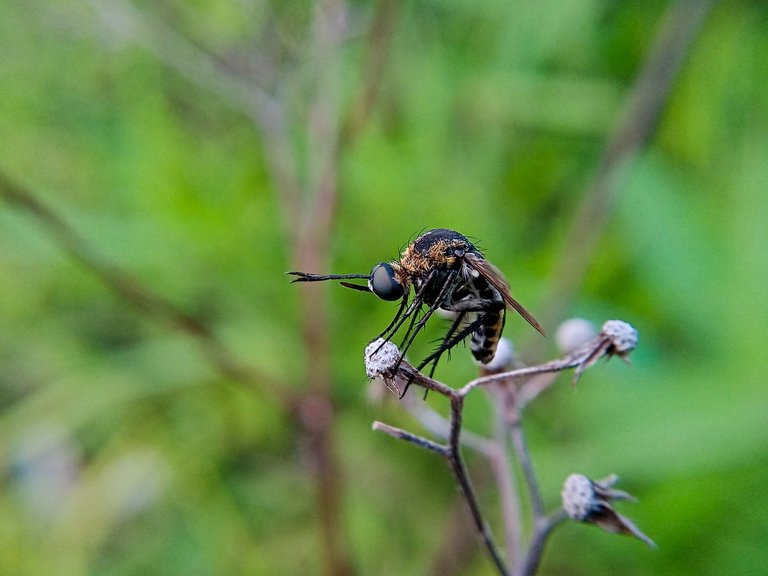 two types of natural owners for a moment enjoying the solitude at that time and another thing with the other beauty seen here.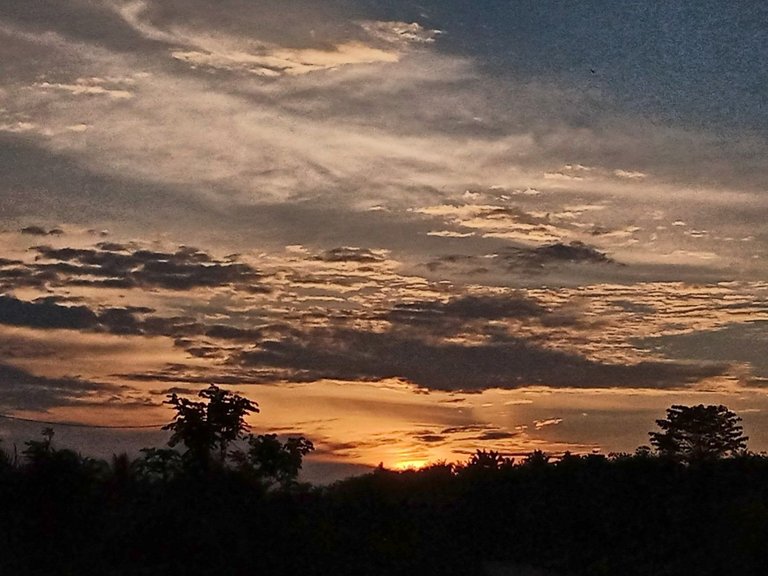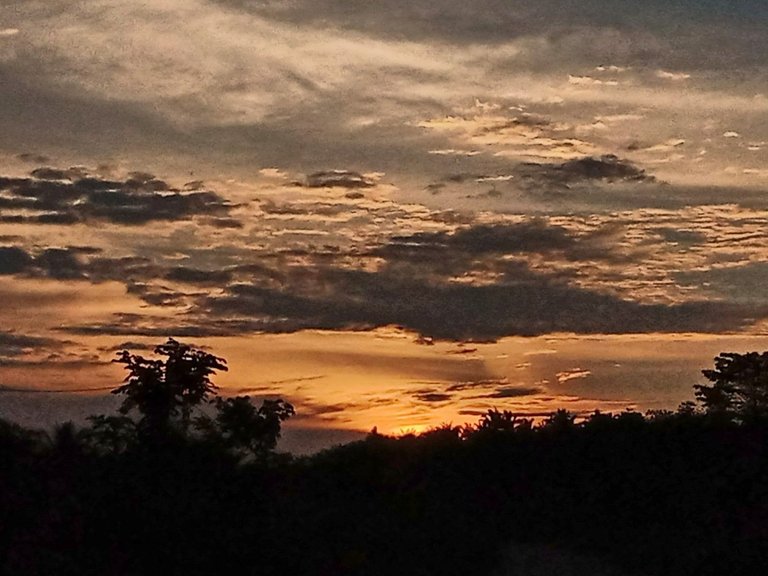 Thank you for singhaya and thank you for the natural beauty that we have today and tomorrow will always change color and position.
| categori | photography |
| --- | --- |
| location | aceh |
| camera | Smartphone |
| iso | otomatis |
| editing | lighrooms |
| photographer | @lingkar-photo |
---
---