The Beauty of Success With Professional Friends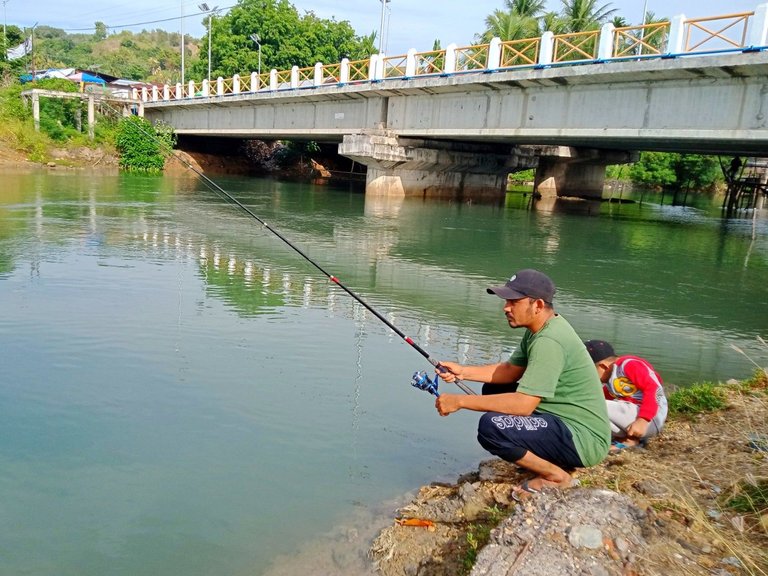 Hello everyone, how are you all there, hopefully always well and healthy there, on this very good opportunity I want to thank sir @galenkp, and also want to try to participate, in the Weekend-engagement posting topic 77: Take effect.
This week's engagement topic
Option No.1
Describe a situation in which you influenced someone in a positive way—Who was it and in what way you influenced them, how it came to be and what the outcome was.
I saw and also read the topic "engagement week" is quite memorable for me, and I want to write a little story or story about me with the second person I invite to be successful together.
This is my story before starting the blog in 2021/02/26. At first I started to get an idea to see how the state of the region or foreign country was by creating a hiveblog platform, which I have known for a long time but I have not and do not have much knowledge about how I can develop well and can make a little profit there.
In the years that have passed, I know several people who have the same profession as me, are unemployed.... where we always face the same dilemma and always do things that are very fruitless.
And there I started inviting him from my friend to create a platform, namely a hive account, where we were new there and I understood a little more about it, with great curiosity we gave each other support both material and knowledge which was not enough at that time , even though until now the feet are still in the dark, the time is always learning to innovate with progress.
One of us doesn't have a smartphone to be able to make posts, then we take turns to emulate each other to take turns to be able to feel the results of our work later on the hive platform that we listed, as a result we can get through well and we have a little income and use it for our daily needs. the day where two of us already have families that also require a fairly large income.
Apart from being diligent in writing, I also work as a side hustler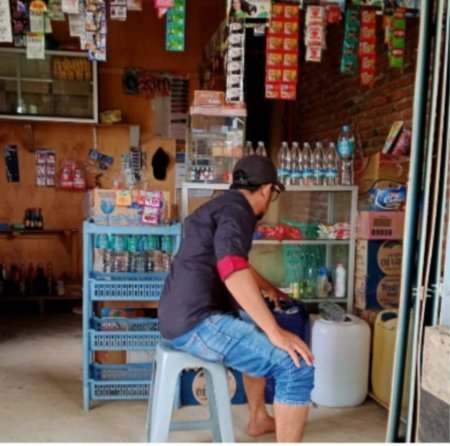 Although the income from selling has not been very satisfying to me, but I have succeeded. Bringing two friends to share with each other and go forward to be able to feel positive things, as a result of these results friends who do not have a smartphone, can buy from the work of writing in hive blog, this is my story that I share, I hope you are impressed and happy to read it.
Greetings from me @lingkar-photo
---
---