Tracing Around Anglers Last Sunday | Color Black and white
beauty there are many things that we can share anywhere, and also when we can get it and at this time I got it at a freelance fishing place where there are some ordinary portraits there and I really like the beauty of this open nature, I'm sure all friends will too very happy to be among the water and seaside breezes flanked by leaves and also mangrove trees which are currently planted in Aceh and most of Indonesia to prevent erosion of the sea and its surroundings.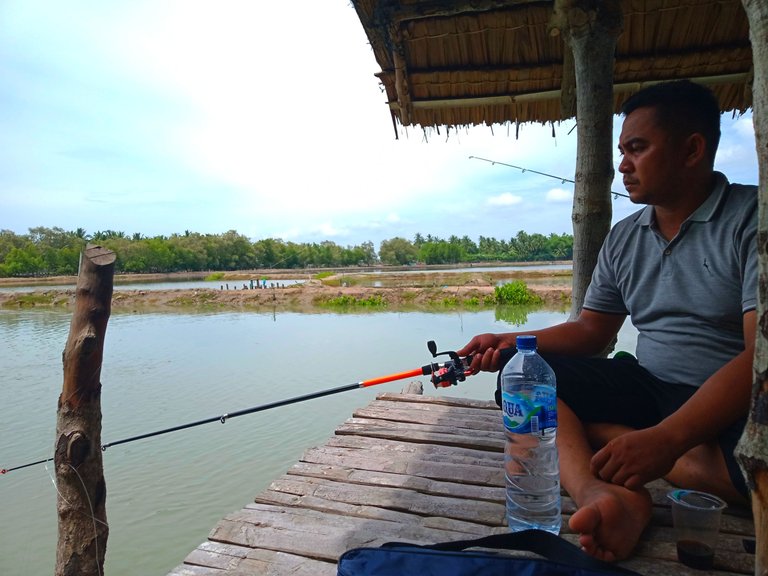 there was a moral impression that I took at that time, where I saw a few smiles from friends there, and children under the same age that we also met with hobbies or wasting time or wasting free time that they did not use by fishing.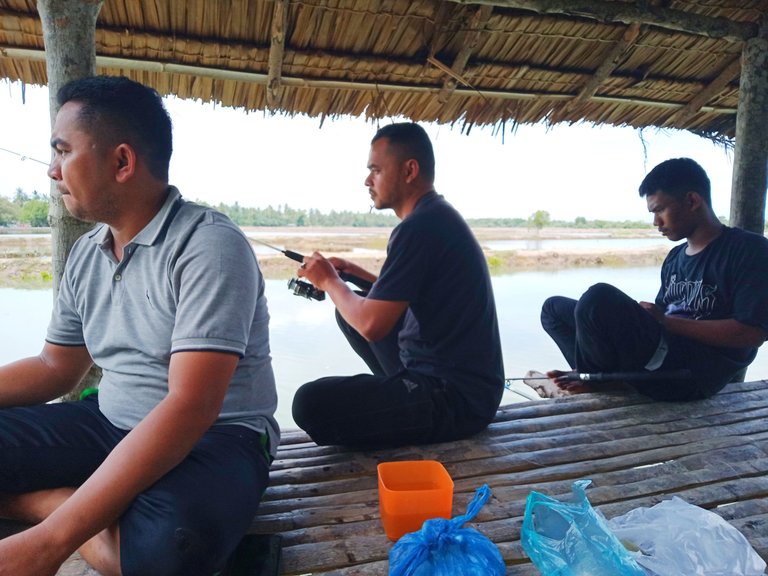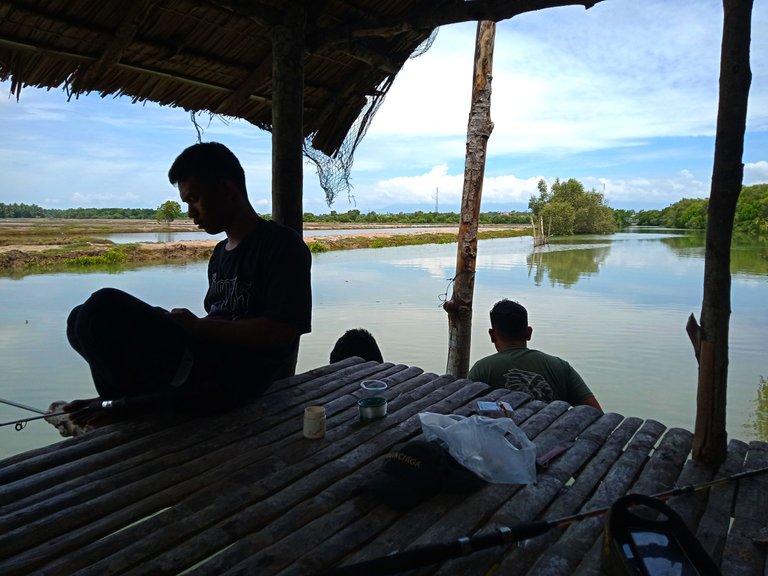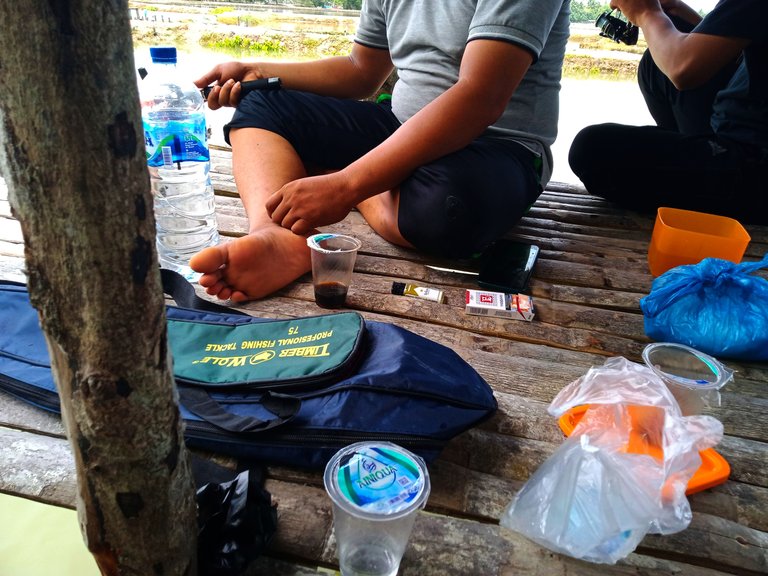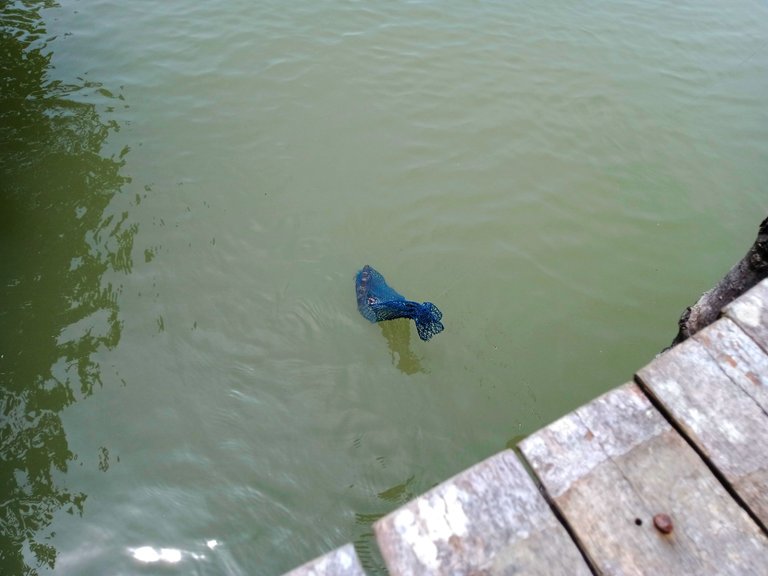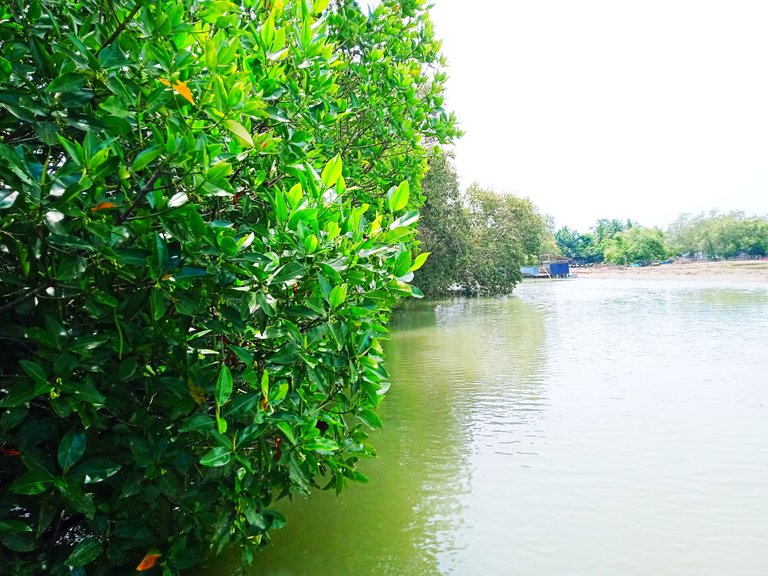 Sometimes complaints and complaints are always there in many ways and also at that time. but we have days where we can release ourselves well beside running water and full of jokes and easy laughter even for just a moment.
Best Regards
By @lingkar-photo
---
---