World Breastfeeding Week - Allaitement maternel - 2022 (ENG/FR)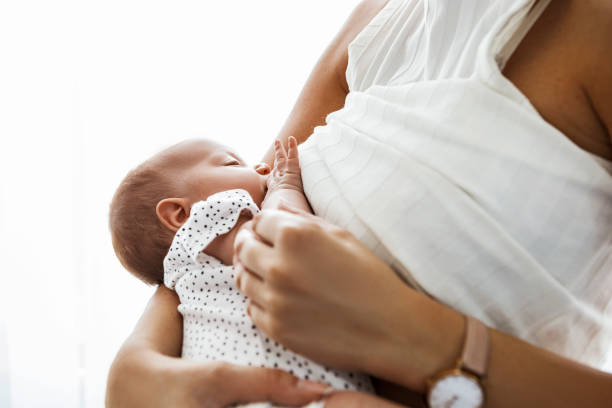 World Breastfeeding Week (WBW)
Annual celebration which is held every year from 1 to 7 August in more than 120 countries.
Since 1992 WHO and UNICEF are calling on governments to protect and promote women's access to skilled breastfeeding counselling, a critical component of breastfeeding support.
World Breastfeeding Week (WBW2022) Topic:
(https://worldbreastfeedingweek.org)
#WBW2022 will focus on strengthening the capacity of actors that have to protect, promote and support breastfeeding across different levels of society. These actors make up the warm chain of support for breastfeeding. Target audiences including governments, health systems, workplaces and communities will be informed, educated and empowered to strengthen their capacity to provide and sustain breastfeeding-friendly environments for families in the post pandemic world.
Breastfeeding is key to sustainable development strategies post-pandemic, as it improves nutrition, ensures food security and reduces inequalities between and within countries. The theme is aligned with the thematic area 1 of the WBW-SDG 2030 campaign which highlights the links between breastfeeding and good nutrition, food security and reduction of inequalities.
---
---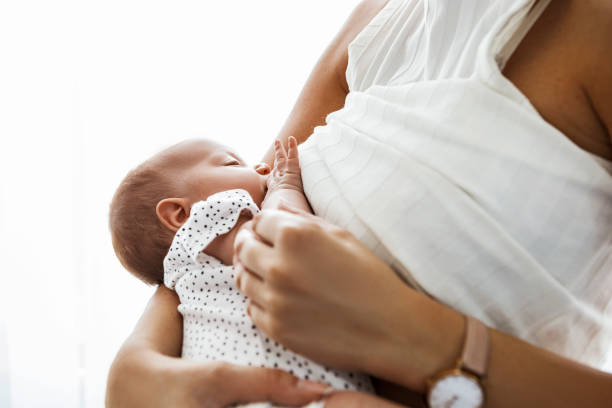 Semaine mondiale de l'allaitement maternel (WBW)
Célébration annuelle qui se tient chaque année du 1er au 7 août dans plus de 120 pays.
En France, cette semaine a lieu durant le mois d'octobre.
Depuis 1992, l'OMS et l'UNICEF demandent aux gouvernements de protéger et de promouvoir l'accès des femmes à des conseils qualifiés en matière d'allaitement, élément essentiel du soutien à l'allaitement.
Sujet de la Semaine mondiale de l'allaitement maternel (WBW2022) :
(https://worldbreastfeedingweek.org)
#WBW2022 se concentrera sur le renforcement des capacités des acteurs qui doivent protéger, promouvoir et soutenir l'allaitement maternel à différents niveaux de la société. Ces acteurs constituent la chaîne chaleureuse du soutien à l'allaitement. Les publics cibles, y compris les gouvernements, les systèmes de santé, les lieux de travail et les communautés, seront informés, éduqués et habilités à renforcer leur capacité à fournir et à maintenir des environnements favorables à l'allaitement pour les familles dans le monde post-pandémique.
L'allaitement maternel est la clé des stratégies de développement durable après la pandémie, car il améliore la nutrition, assure la sécurité alimentaire et réduit les inégalités entre et au sein des pays. Le thème est aligné sur le domaine thématique 1 de la campagne WBW-SDG 2030 qui met en évidence les liens entre l'allaitement maternel et une bonne nutrition, la sécurité alimentaire et la réduction des inégalités.
---
---
Ressources:
---
---