Fungi Friday | Unique and Interesting.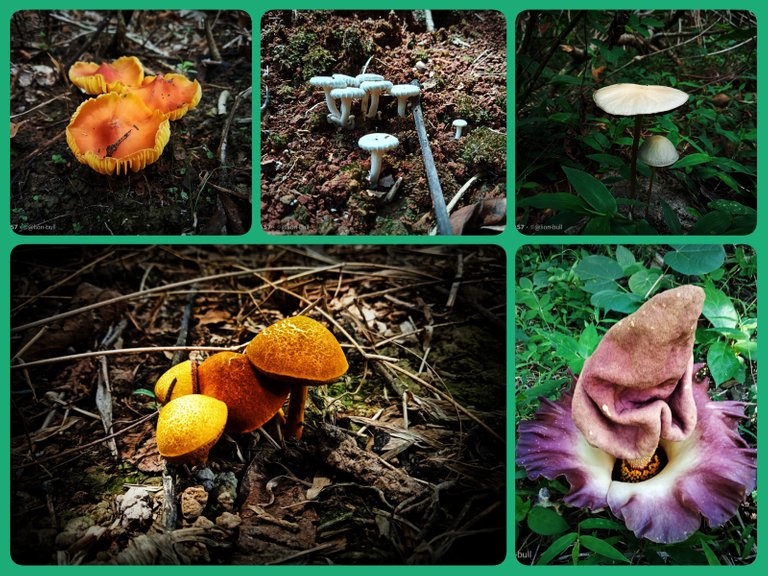 ---
You will never guess what you will find when you enter the wild forest and choose to do adventure and hunting there, that's the joy of being a true adventurer in the wild forest.
Hello all my beloved friends who are still loyal to #fungifriday.
As usual, every Friday it will be time to prepare equipment and various provisions for hunting and find various unique and interesting things in the wild forest, especially mushrooms as my contribution for #fungifriday by @ewkaw.
My adventure and my hunt this time felt very special and happy, because apart from finding mushrooms, I also managed to find a unique type of flower and its presence in the wild is very rare.
That flower is the "Corpse Flower".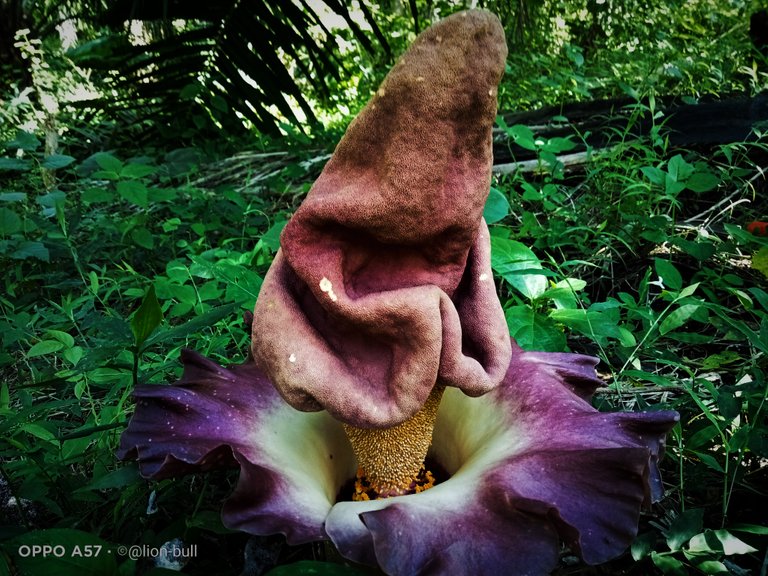 ---
In Indonesia, this flower is called "Corpse Flower", because at certain times this flower emits a pungent smell like the smell of a corpse.
This smell is very distinctive and is not owned by other flowers in the wild forest, this flower does not even grow in all regions in Indonesia.
Because it rarely shows itself, I'm interested in capturing some pictures of flowers that have a long life of up to tens of years.
---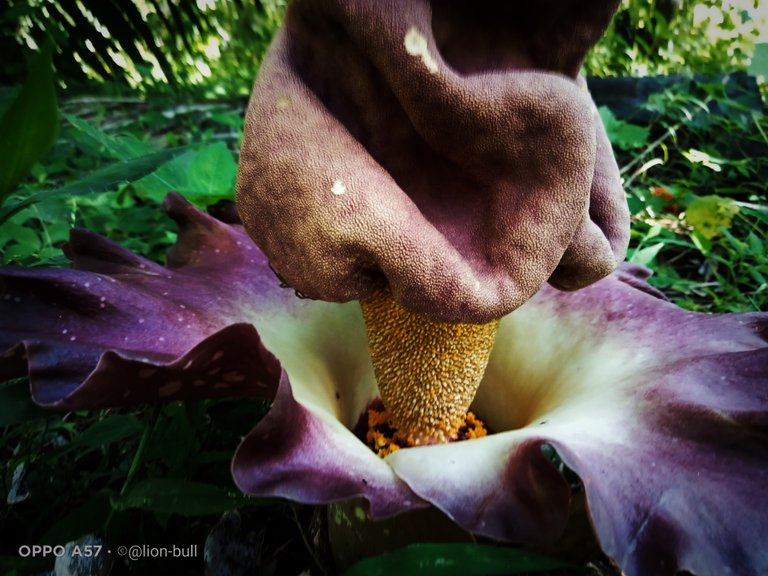 ---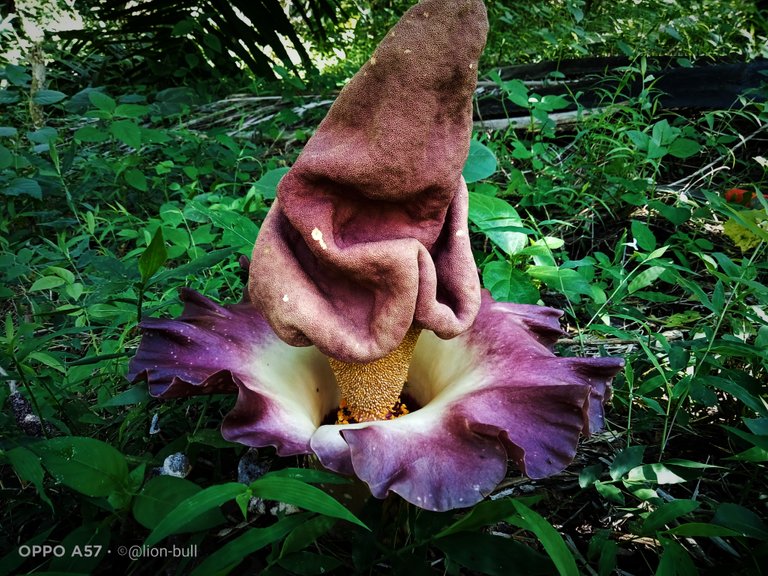 ---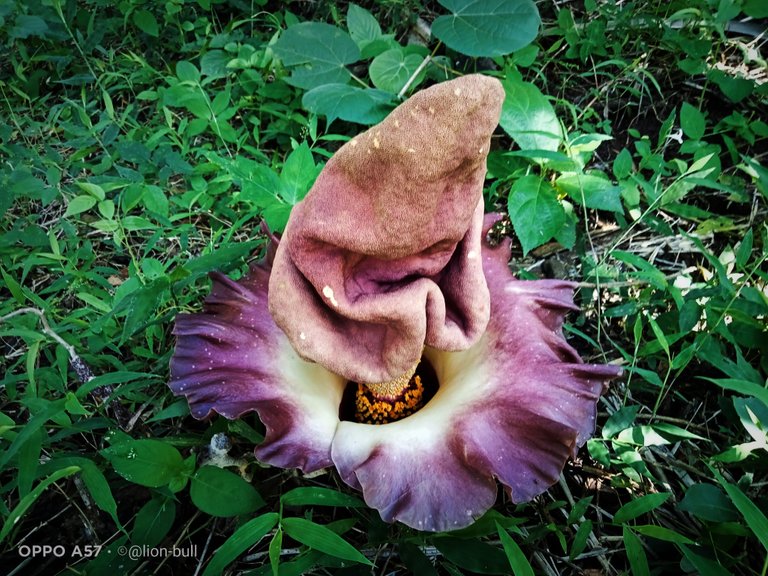 ---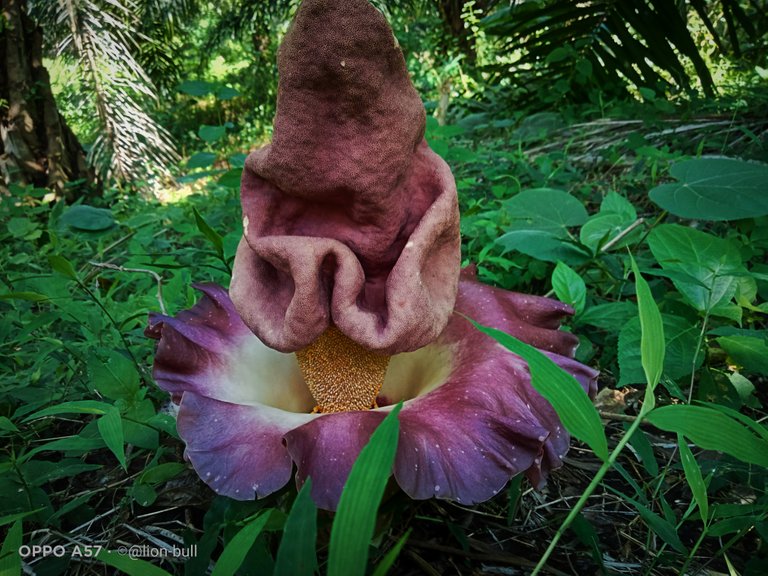 ---
I couldn't enjoy the beauty of the flower for long, because there was a mushroom that I had to find there.
After an hour of hunting, I found several types of beautiful mushrooms there.
I wish you all a HAPPY ENJOY......
---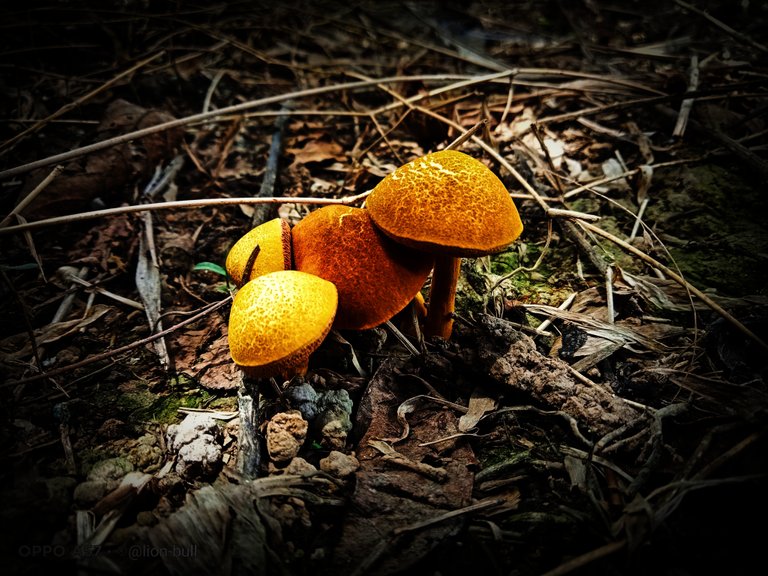 ---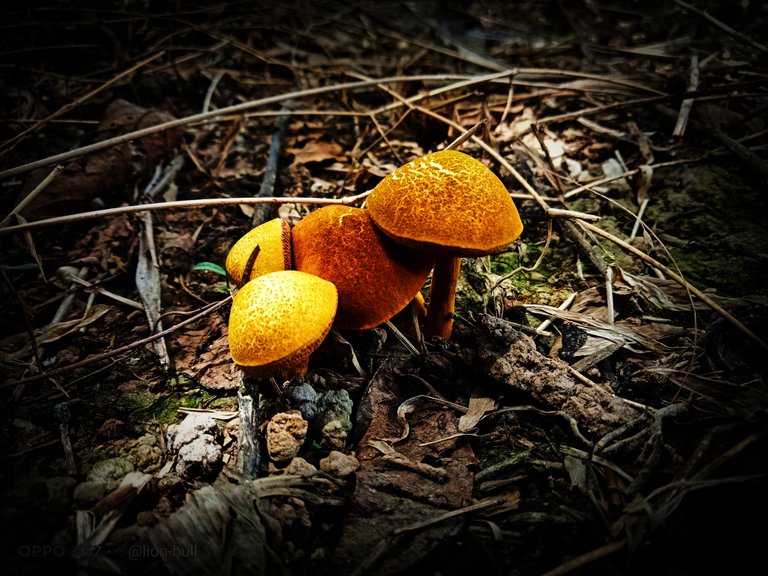 ---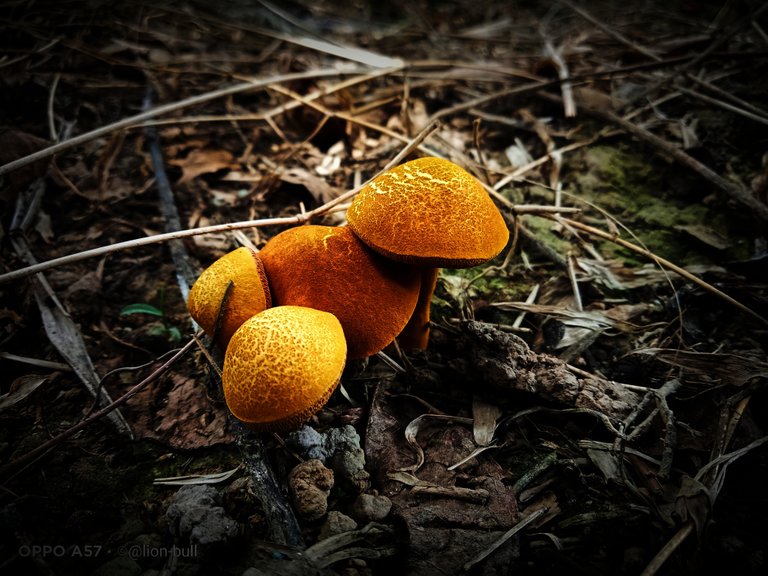 ---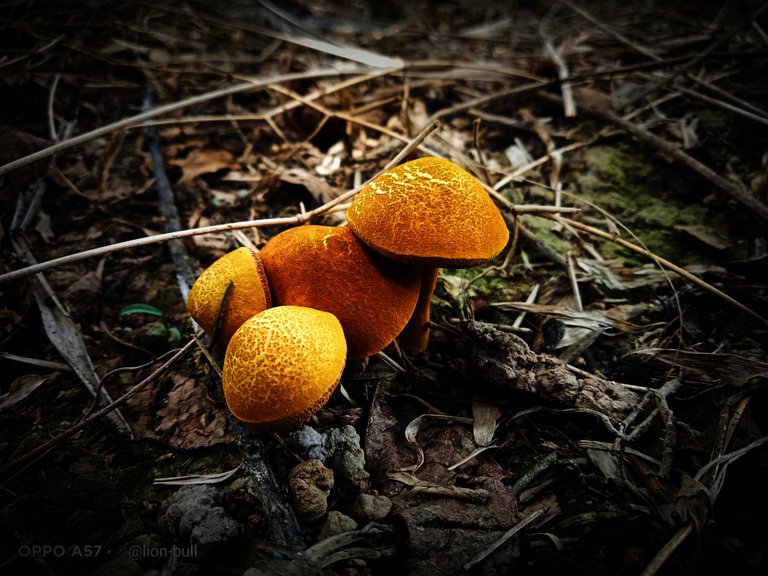 ---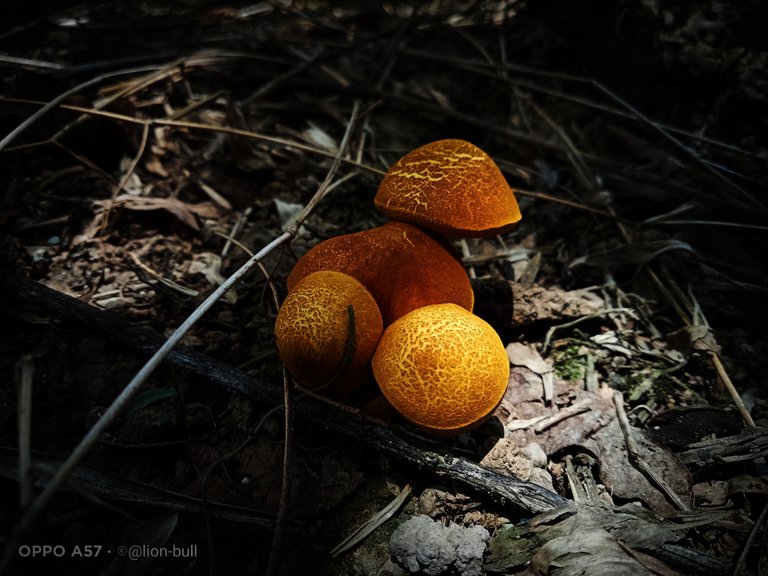 ---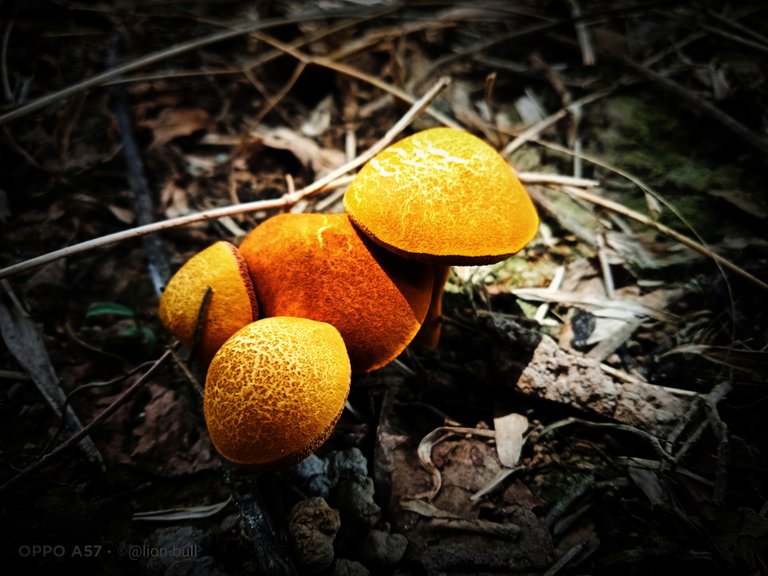 ---
The color "Gold" attached to the mushroom makes an extraordinary attractive charm to the mushroom.
Every eye that looks at him must be prepared not to blink an eye.
---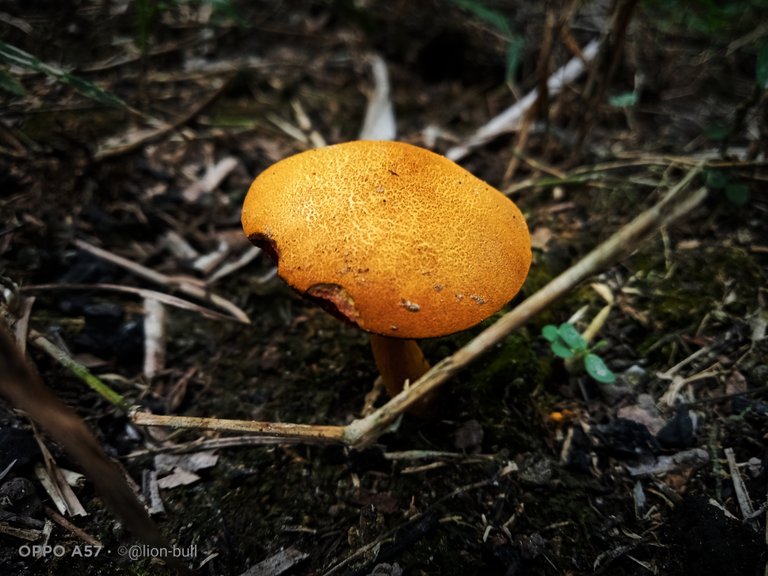 ---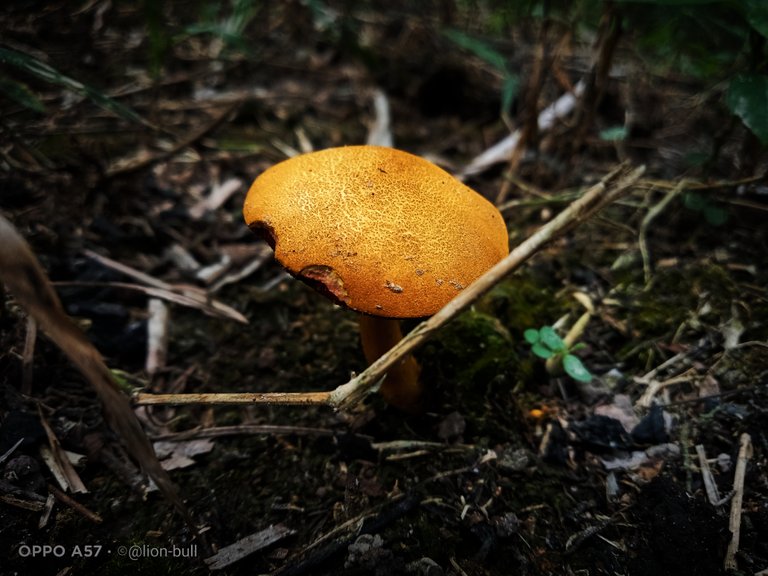 ---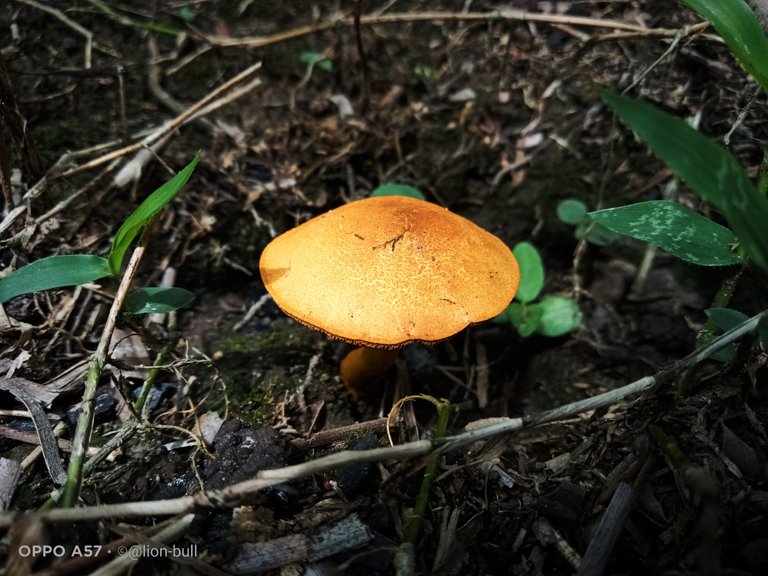 ---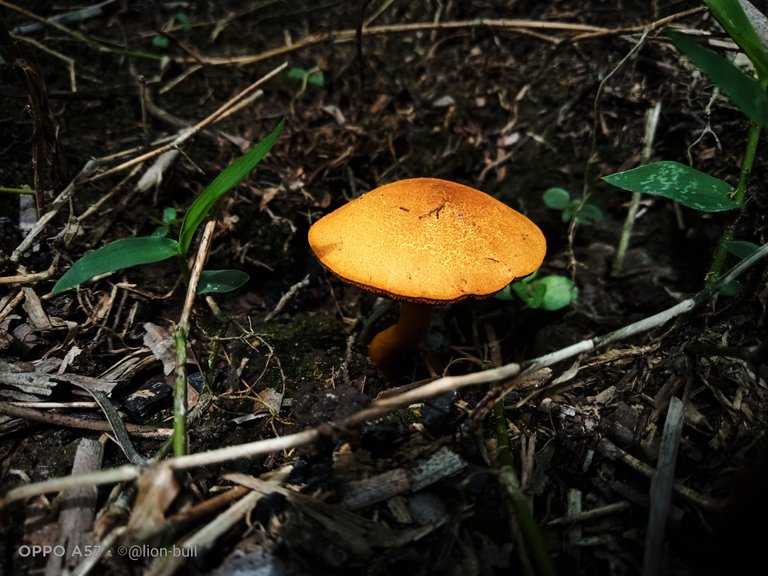 ---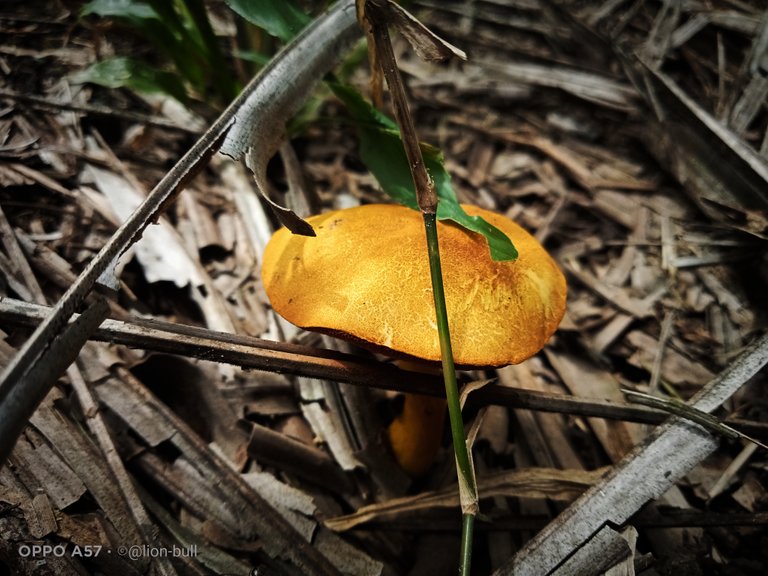 ---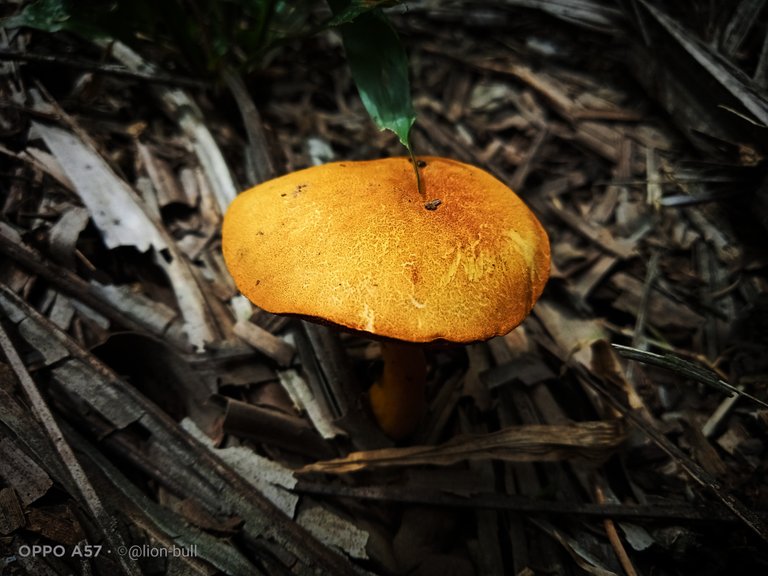 ---
The color is white, the shape is simple, but it still caught my attention to capture it..
---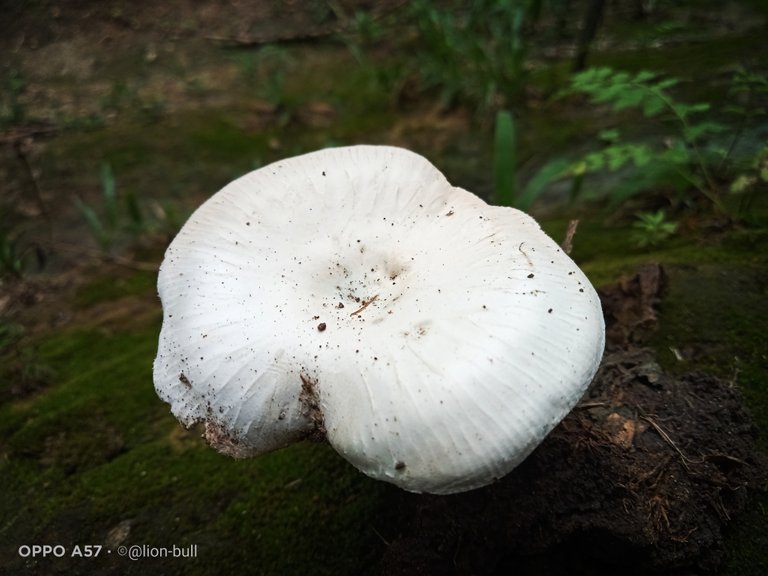 ---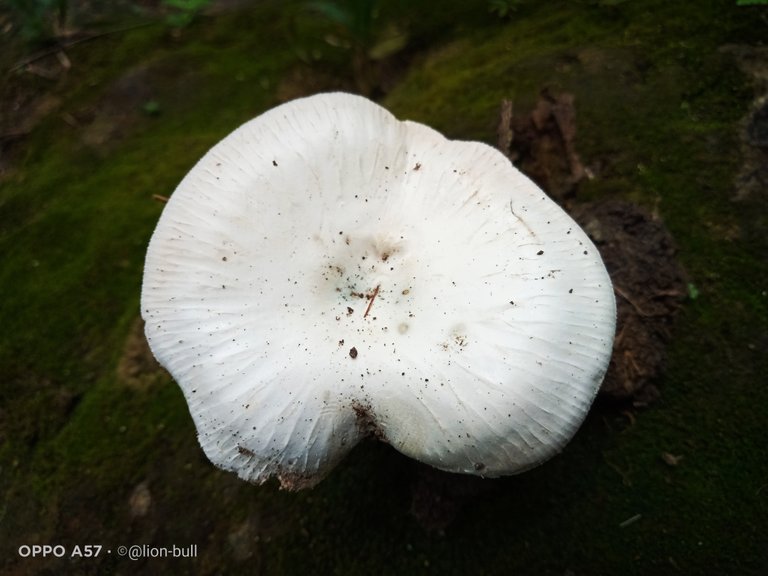 ---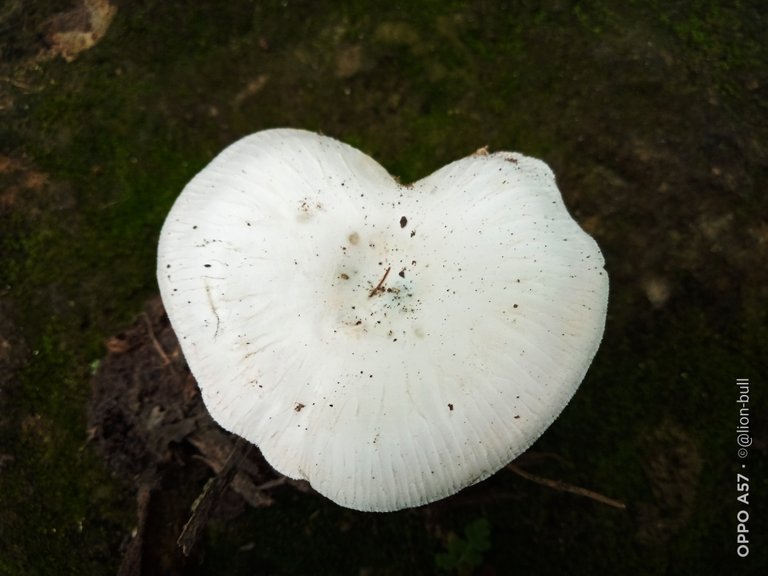 ---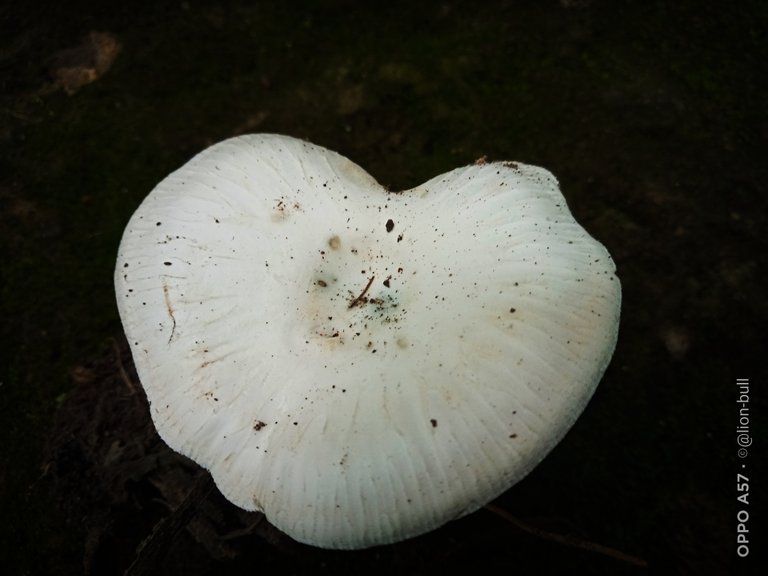 ---
Life together is also no less beautiful....
---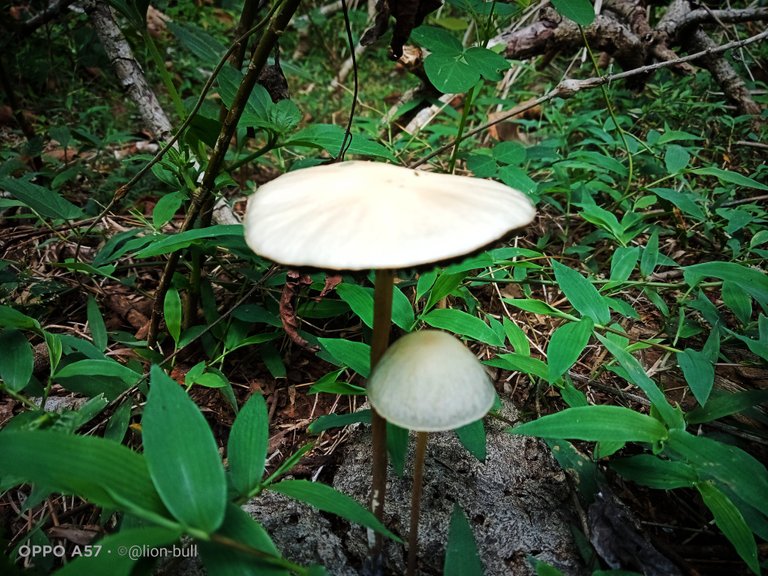 ---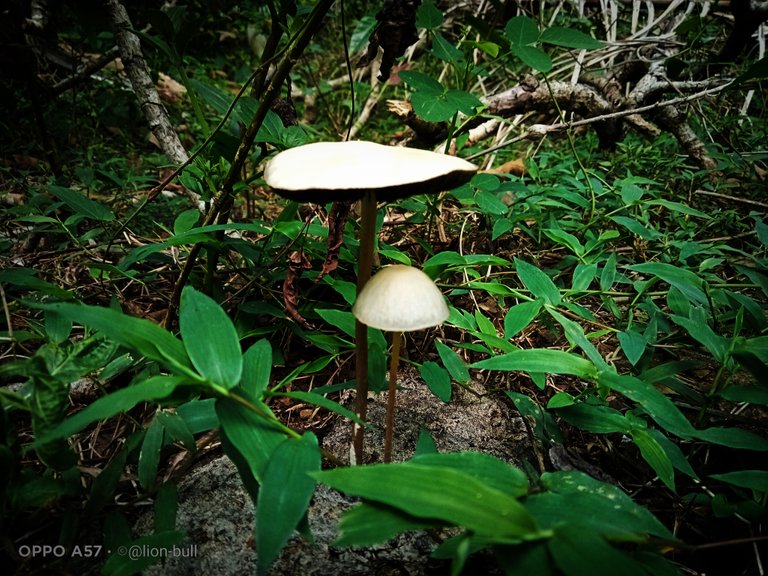 ---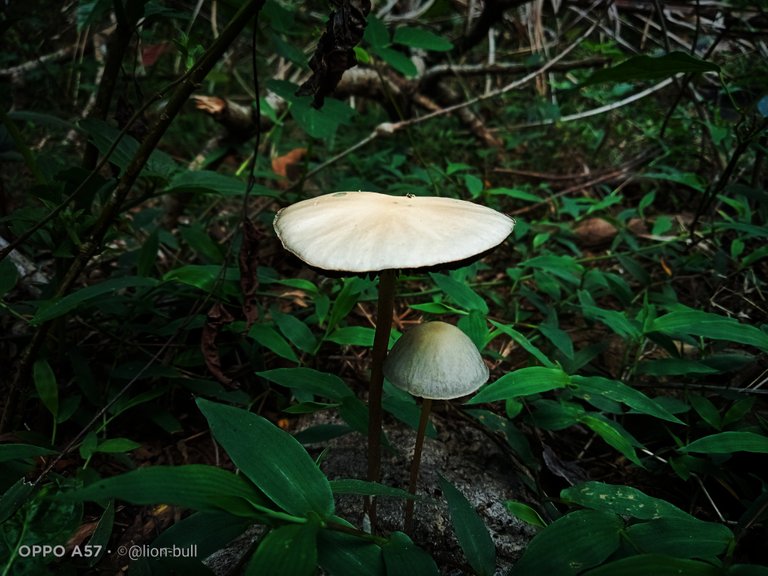 ---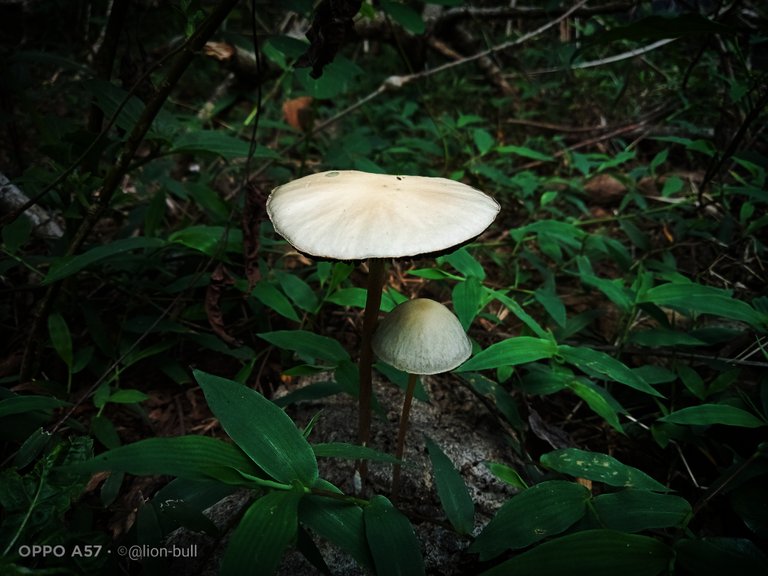 ---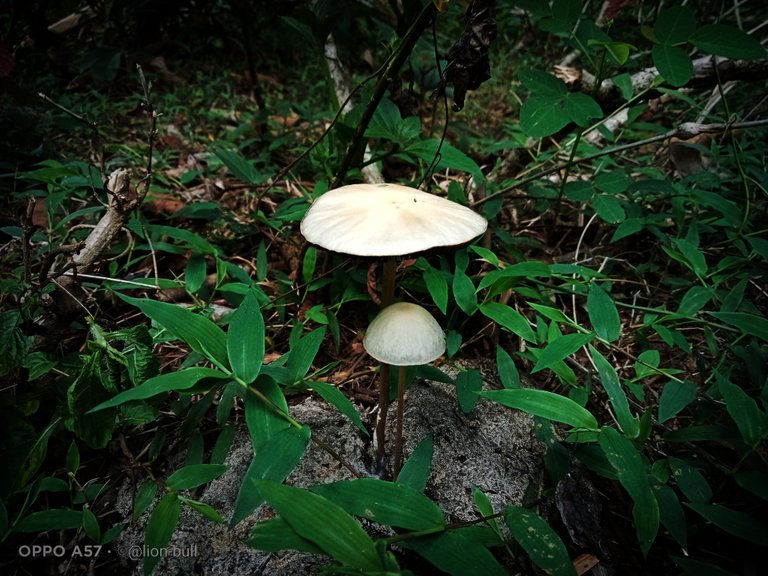 ---
Even though it cannot be consumed, this mushroom remains a prima donna in the wild.
---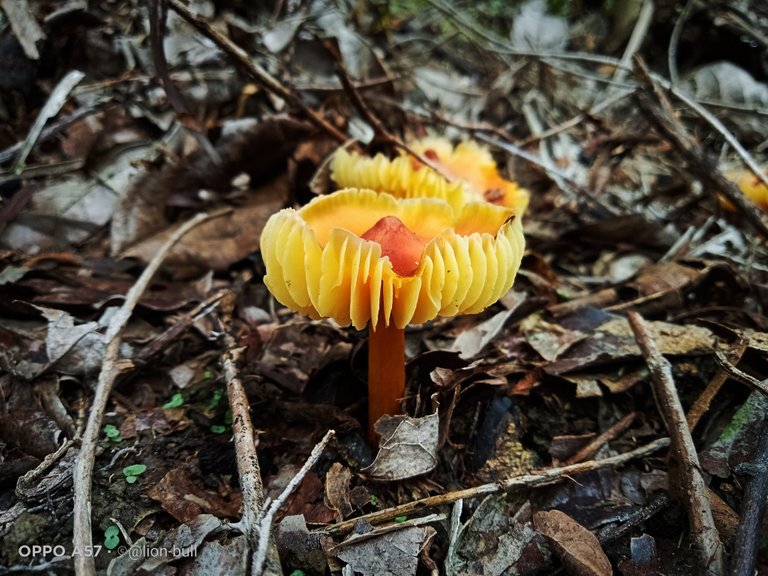 ---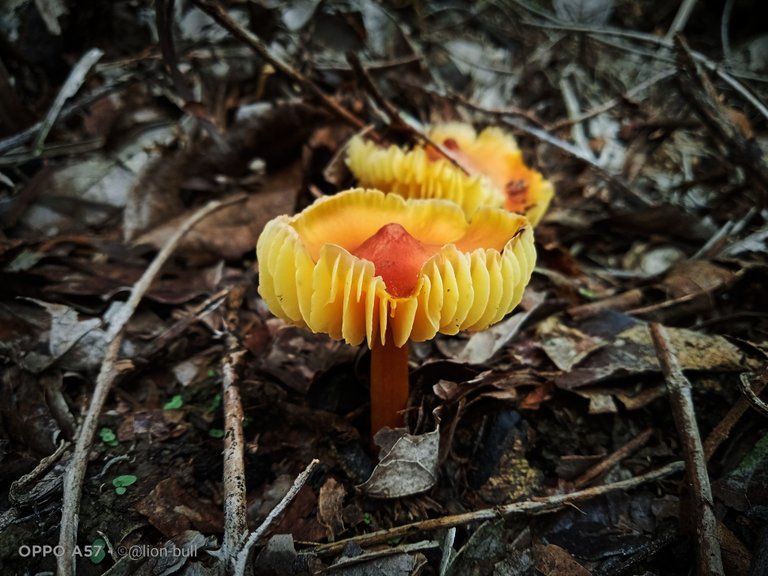 ---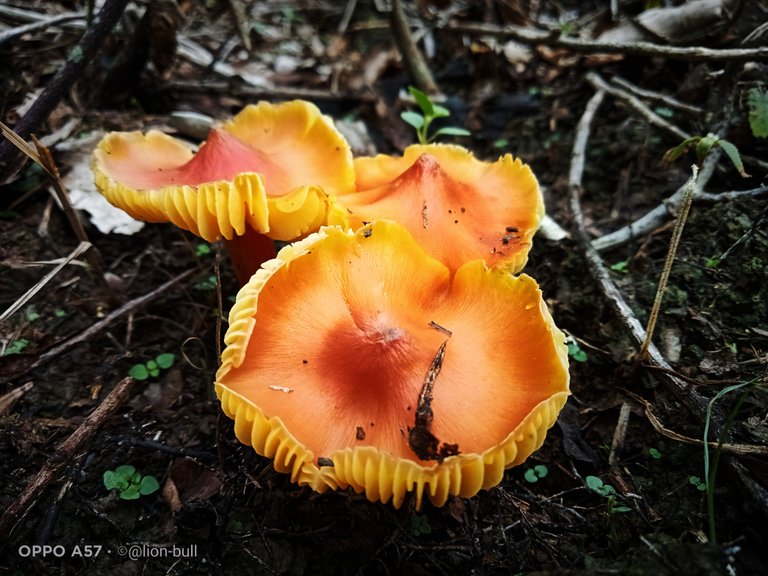 ---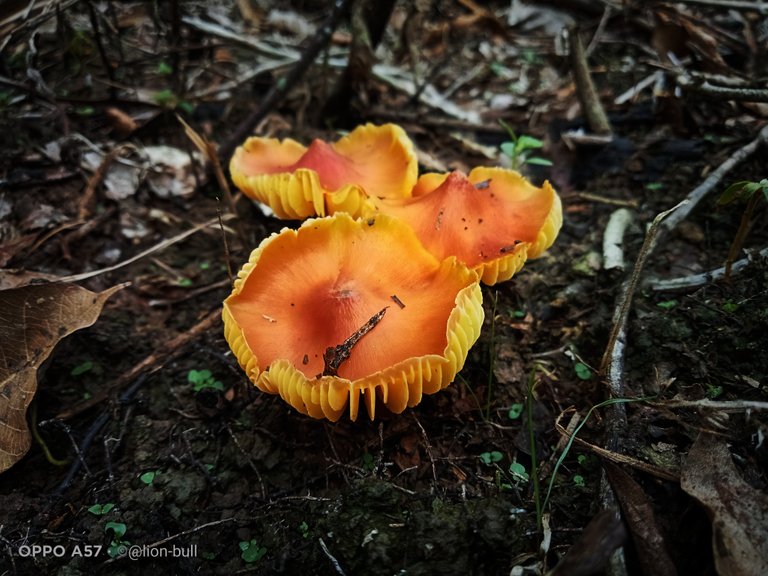 ---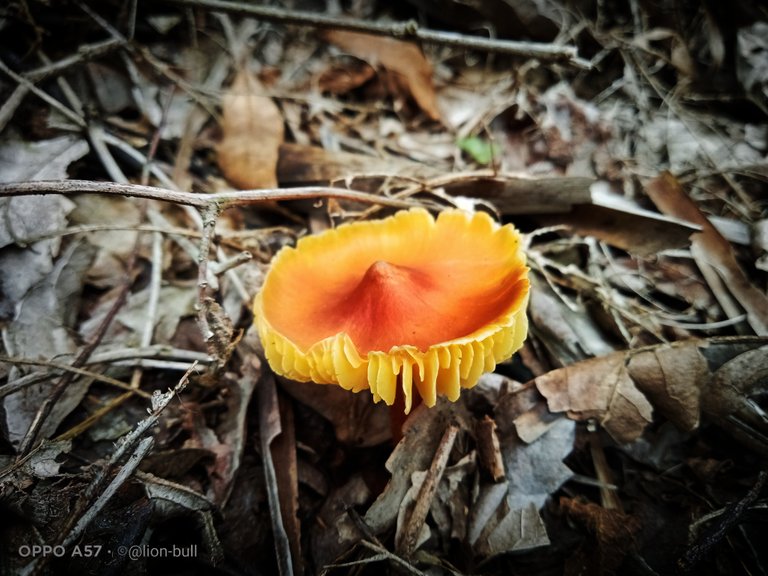 ---
They fight for a place to live and show their beauty to all wild forest dwellers
---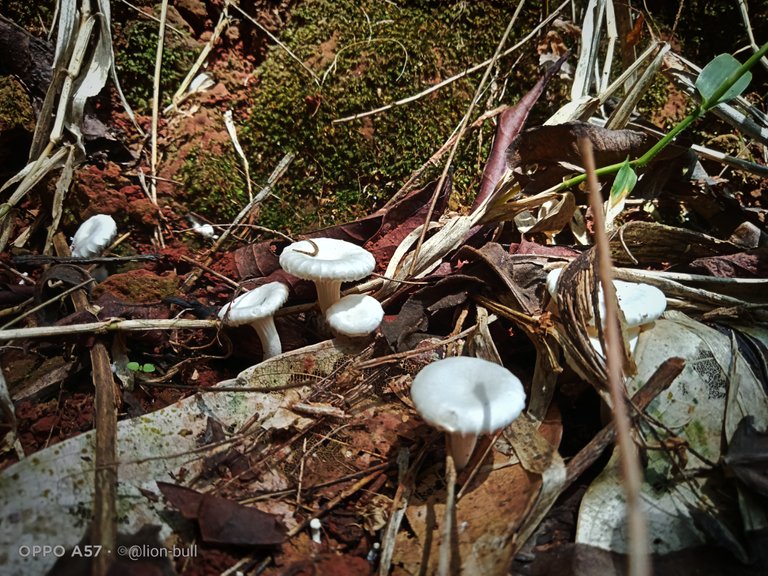 ---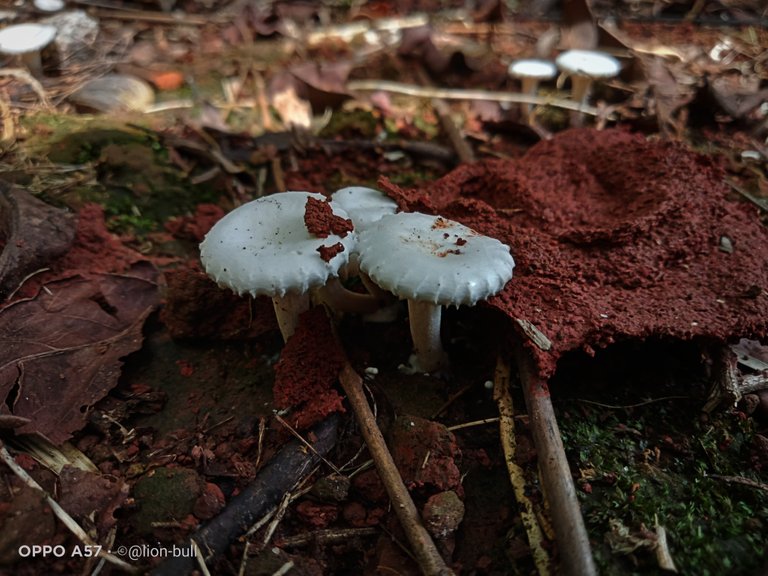 ---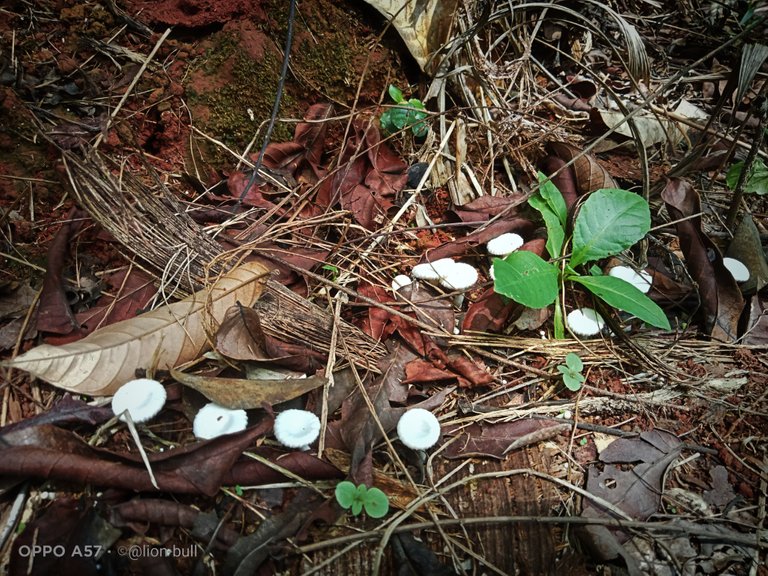 ---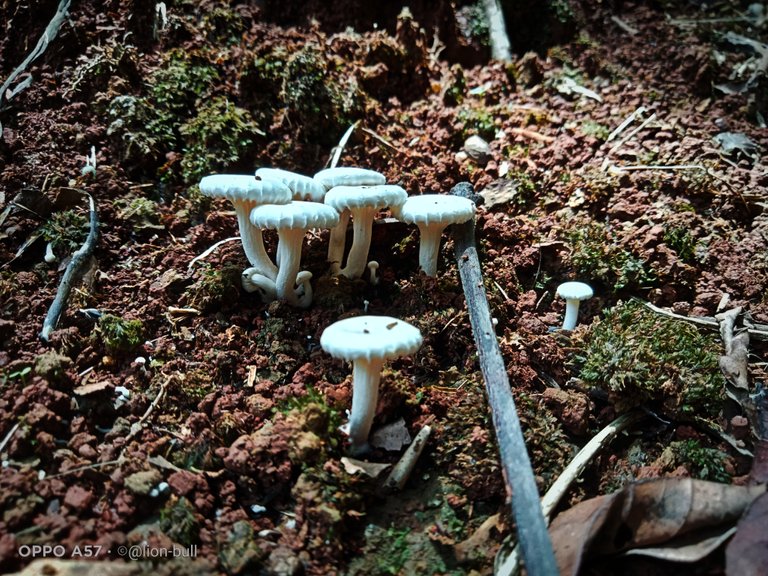 ---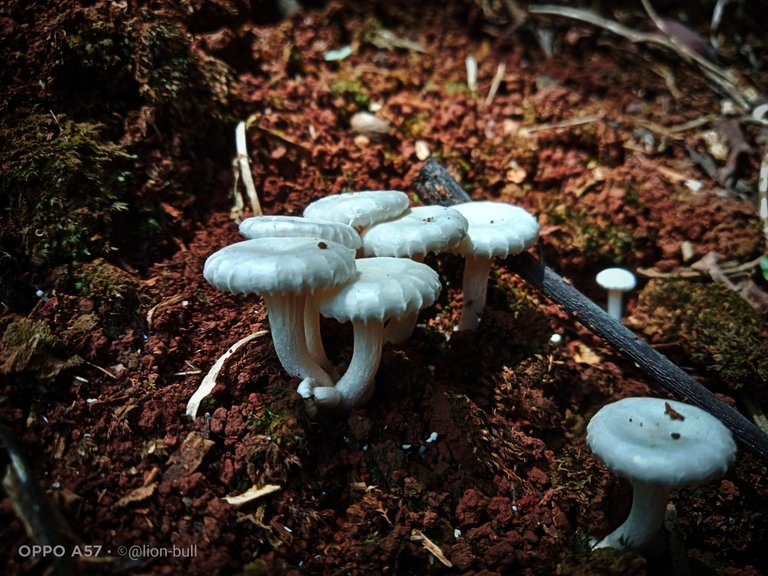 ---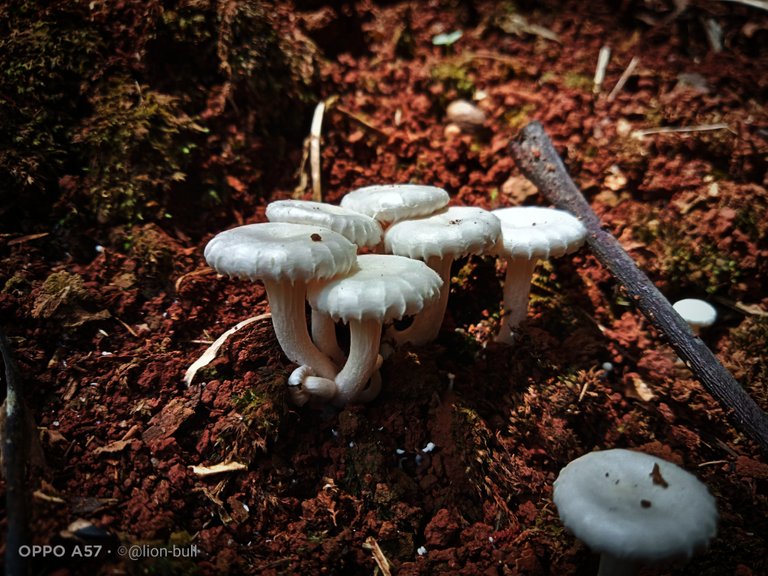 ---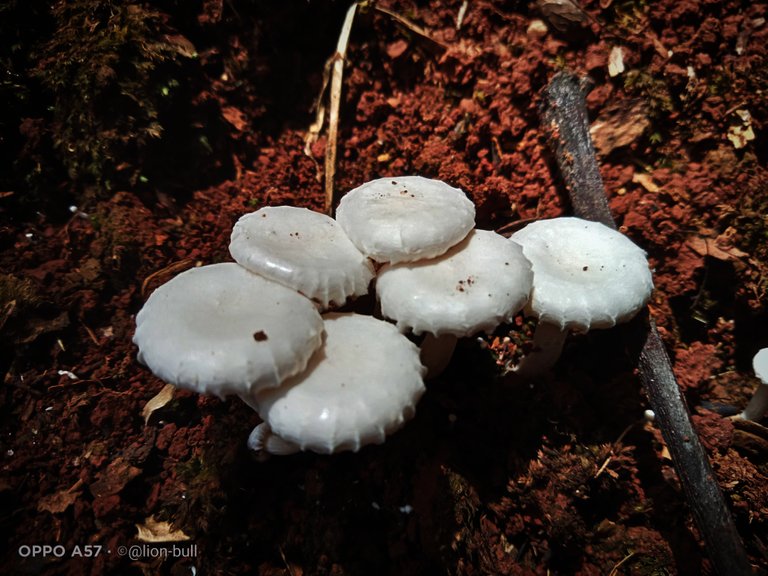 ---
When Friday arrives, don't forget to visit the #fungifriday community, you will find various types of mushrooms from all over the world.
On #fungifriday you are free to display various mushrooms or cook mushrooms, or even display objects that look like mushrooms, as long as it's your own creation.
That's all from me for today, we'll meet in the same community #fungifriday this coming Friday.
---
---
---