How much Hive Power do you own today?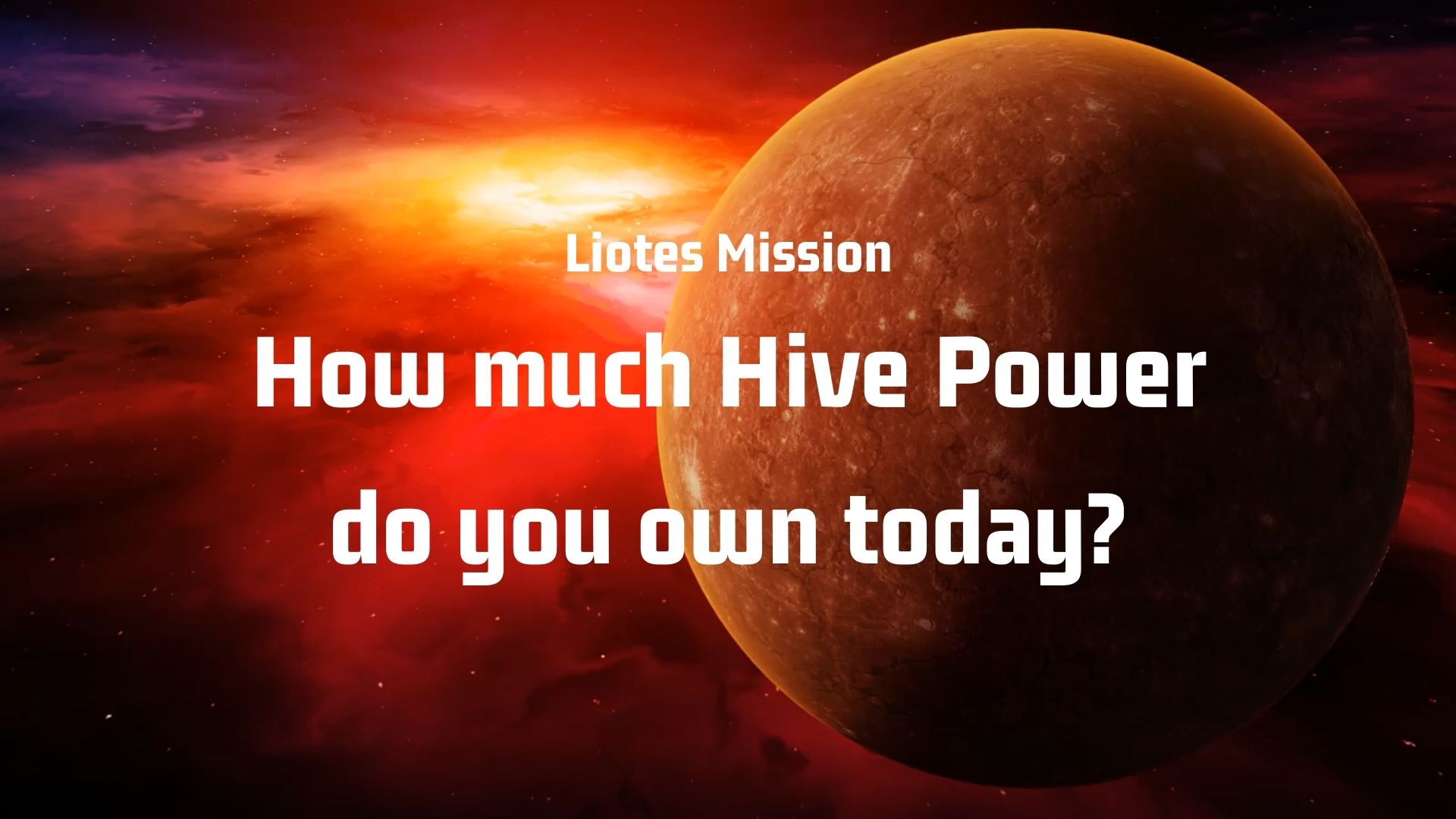 Tomorrow is a special day because a snapshot of our Hive and our Hive Power will be taken and accordingly, we will get one day an airdrop from Ragnarok and SPK.
Today, I would like to know how much Hive Power you own
I like to write down my Hive Power in certain posts just to be able to come back to them to see how much I progressed over time. I would like you to do the same. Since it's the beginning of the year, it's a good moment to set such a milestone to come back to in the future.
I will probably make a similar post towards the end of this year. Like that we will be able to see who among you has progressed most during 2022. There might even be some small rewards then ;-).
The mission today is very simple. Just give us the amount of Hive Power that you own today (not taking into account incoming our outgoing delegations). You can find that amount in your Peakd wallet under Staked Hive Tokens or in Leofinance in your Hive wallet. Please write your answer as a comment below this post.
The Liotes Mission
By taking part in the Liotes missions, you can win credits that will help you to increase your score and your title in the Liotes Ranking.
People who submit an answer will get 4 credits for the Liotes ranking.
We are very grateful if you enter the challenge within 24 hours after the post is published. We will try to count entries up to 36 hours after publication.
---
Liotes
A project run by @ph1102 and @achim03
Resources
Posted Using LeoFinance Beta
---
---