The most delicious coffee is Venezuelan
Greetings to the warmest Hive community.
The new writing initiative is great. Knowing where the giant and at the same time simple process of tasting a delicious coffee begins leads us to investigate and reflect on it. My country: Venezuela has specific places that comply with the most favorable climatic conditions for the cultivation of coffee; Lara being the main state where it is grown, followed by Portuguesa.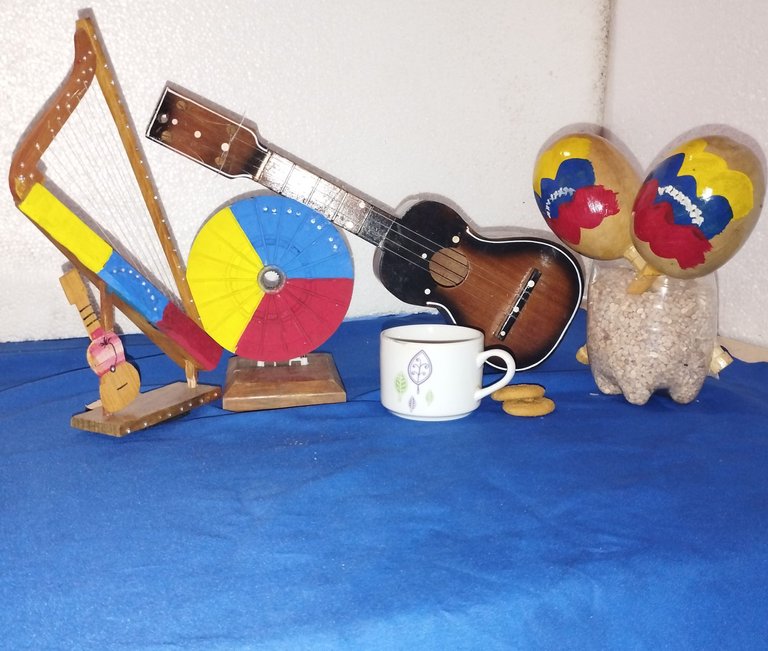 Not just any space is suitable for this wonderful product that we love so much; the altitude is fundamental for it to grow, as well as the winds, the rainfall, a warm temperature and the humidity. The first should be located between 600 meters above sea level, up to 1800 meters above sea level. One of the things I love to know, as an environmentalist, is that the sugar cane fields play an important role in the care of the environment, giving shelter to the fauna of the area and providing lodging for the rest of the trees.
In the national territory a diverse variety of crops are produced, all of them belonging to the Arabica type of grain, the best in the world.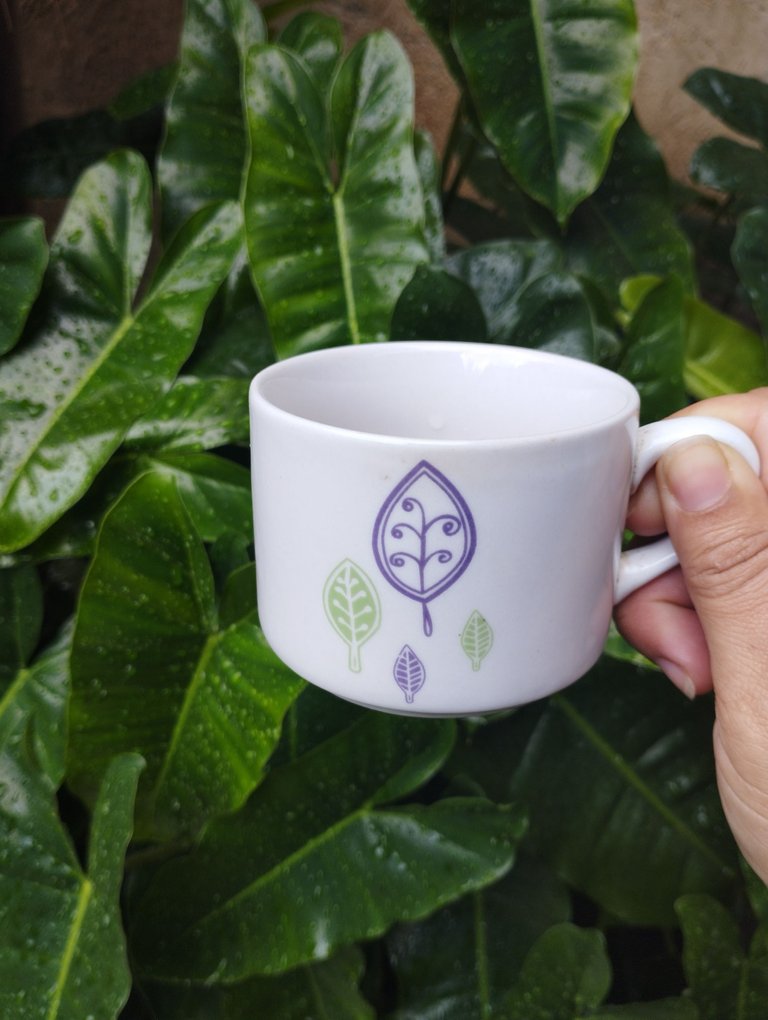 Specifically in Biscucuy, a mountainous region blessed by its springs in the State of Portuguesa, they produce a coffee with exquisite characteristics: a sweet coffee, not very acidic and with light citric touches. With years in charge of this important work, making it a tradition that provides sustenance to numerous families, it is for this reason that for me it is the best coffee of the entire Venezuelan region.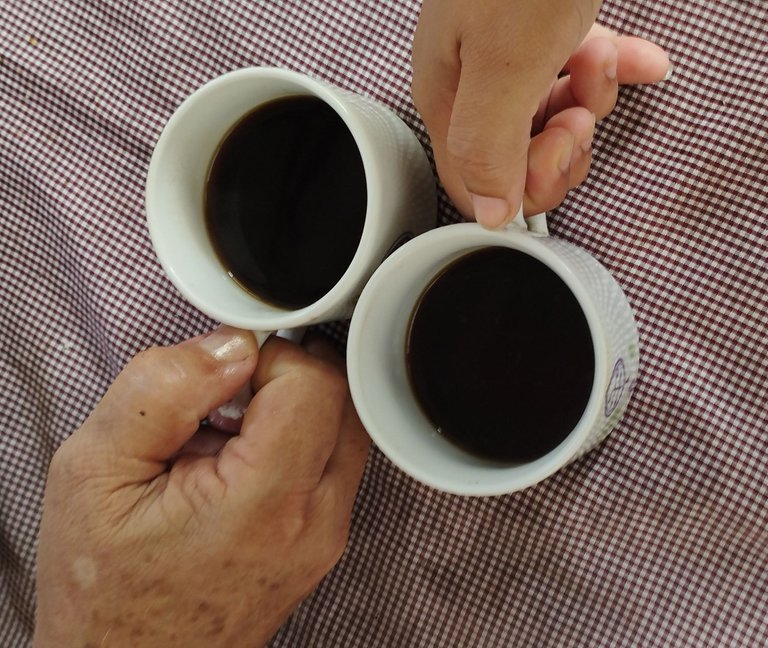 ---
---