[ENG-SPA] The great blessing of us women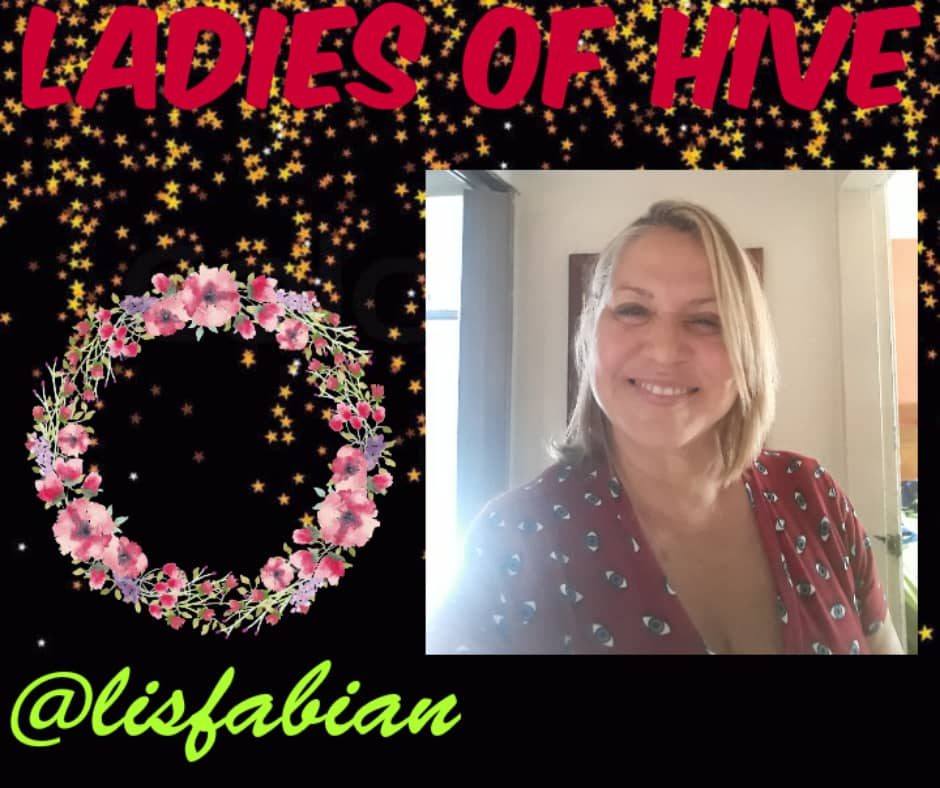 Nosotras las mujeres tenemos una bendición muy grande como lo es; ser madres, es lo mejor que nos ha podido pasar en la vida, quienes son madres entienden muy bien lo que digo, pero también somos al mismo tiempo: hermanas, suegras, abuelas, tías, primas, la mejor amiga de alguien, entre otros.Actualmente cumplo un nuevo rol como mujer, y es que soy abuela, esto me hace feliz totalmente. Pronto seré abuela de mi segundo nieto, será una niña que viene en camino y la esperamos con mucha alegría. Me encanta vivir el aquí y el ahora, mi presente, me entrego por completo a este nuevo rol, nueva experiencia, nuevo reto, como lo es el ser abuela.
We women have a very great blessing as it is; being mothers, it is the best thing that could have happened to us in life, those who are mothers understand very well what I am saying, but we are also at the same time: sisters, mothers-in-law, grandmothers, aunts, cousins, someone's best friend, among others.I am currently fulfilling a new role as a woman, and that is that I am a grandmother, this makes me totally happy. Soon I will be grandmother of my second grandchild, it will be a girl who is on the way and we are waiting for her with great joy. I love to live the here and now, my present, I give myself completely to this new role, new experience, new challenge, as it is to be a grandmother
---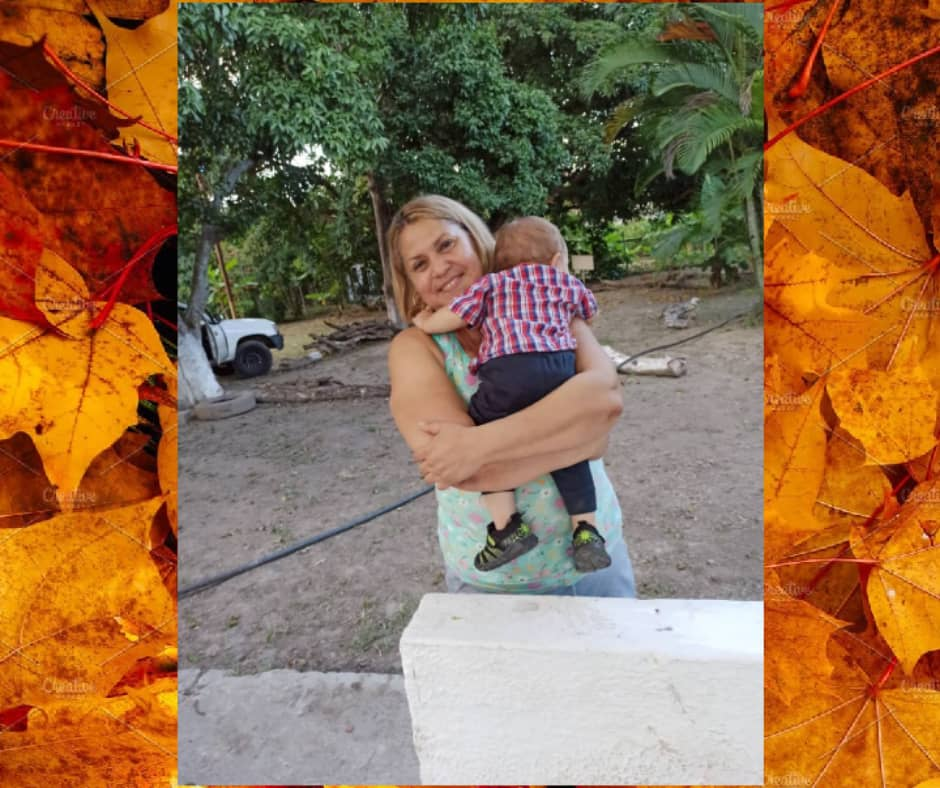 No ha sido nada fácil, porque ya soy madre de tres hermosos jóvenes, pero cuando ya yo creía saberlo todo, porque soy madre, y he criado por partida triple, pues resulta que me siento como que no sé nada, han cambiado muchas cosas, las compotas son diferentes, las comiquitas para los niños de ahora ya no son como las de mi época, la música totalmente diferente, ahora hay canales infantiles, cosa que antes no existía, y teníamos que esperar el horario de las tardes que pasaban las comiquitas que tanto me gustaban, los carritos tampoco son como los de antes, son más modernos y sofisticados, pero me siguen encantando los carritos de madera, que antes habían, son parte de esos juegos tradicionales de nuestro país, ya casi actualmente no se ven niños jugando los juegos tradicionales venezolanos, como metra, trompo, garrufio, perinola, sino juguetes super modernos y caros, que a veces para muchos padres son inalcanzables de comprar, los niños hacen presión para que se los compren.
It has not been easy, because I am already a mother of three beautiful young people, but when I thought I knew everything, because I am a mother, and I have raised three times, it turns out that I feel like I know nothing, many things have changed, the compotes are different, the comics for children now are no longer like those of my time, the music is totally different, now there are children's channels, which did not exist before, and we had to wait for the afternoon schedule that showed the comics that I liked so much, the carts are not like before either, they are more modern and sophisticated, but I still love the wooden carts that used to be there, they are part of those traditional games of our country, almost nowadays you don't see children playing the traditional Venezuelan games, like metra, trompo, garrufio, perinola, but super modern and expensive toys, that sometimes for many parents are unattainable to buy, the children make pressure to buy them
---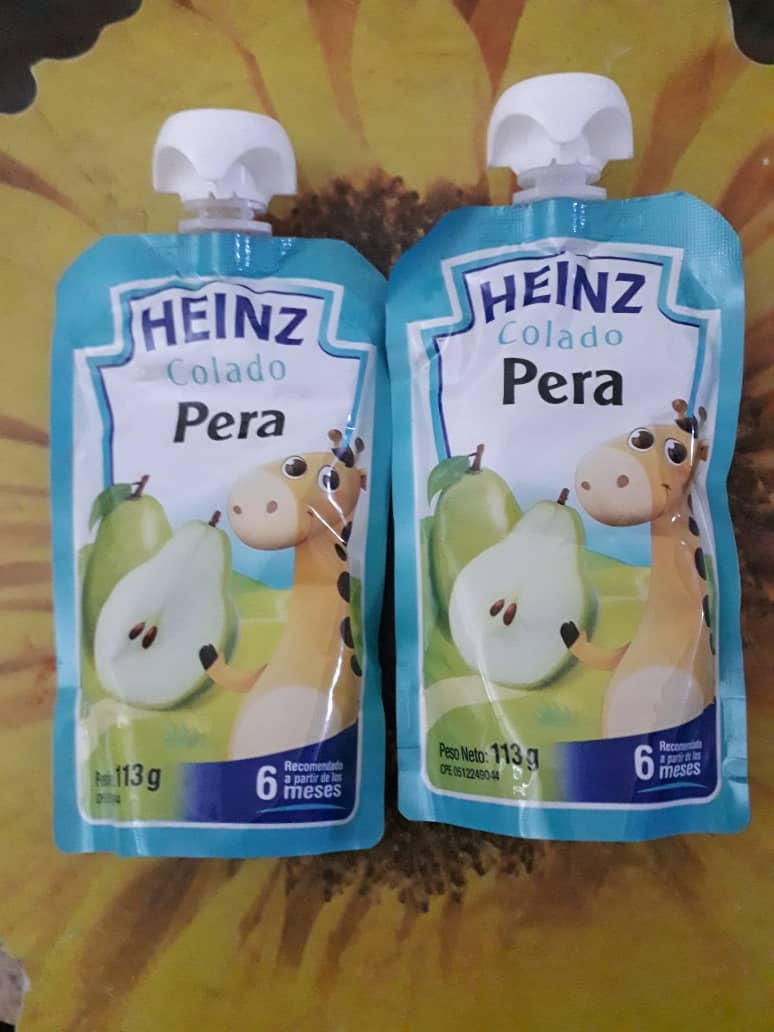 ¡Todo es tan diferente a cuando uno lo criaron!, nosotros cuidábamos tanto a los niños, según nuestras crianzas y lo que acontecía en esa época, lo que aprendíamos de los médicos y esas costumbres familiares cómo cuidar a los niños, ahora todo es tan diferente, muchas cosas artificiales, alimentos procesados especiales, etc., ¡Guao! De verdad, cuánto cambio. Cada vez que me dejan a mi nieto, no ha sido fácil, porque lo que de repente para mí es darle al niño, pues, para su mamá no es malo porque el doctor se lo indicó, es decir, que estoy chapada a la antigua, he perdido la práctica.Siento que estoy criando otra vez, pero sin tanta responsabilidad porque soy la abuela, la madre es la que manda, yo solo hago caso a sus instrucciones y cuando está conmigo, lo cuido según las instrucciones que mi hija me da.
Everything is so different from when you were raised, we took so much care of the children, according to our upbringing and what was happening at that time, what we learned from the doctors and those family customs how to take care of the children, now everything is so different, so many artificial things, special processed foods, etc., Wow! Really, how much change. Every time they leave my grandson with me, it has not been easy, because what suddenly for me is to give to the child, well, for his mother it is not bad because the doctor told her so, that is, I am old-fashioned, I have lost the practice.I feel like I am raising again, but without so much responsibility because I am the grandmother, the mother is the one in charge, I only listen to her instructions and when she is with me, I take care of him according to the instructions my daughter gives me
---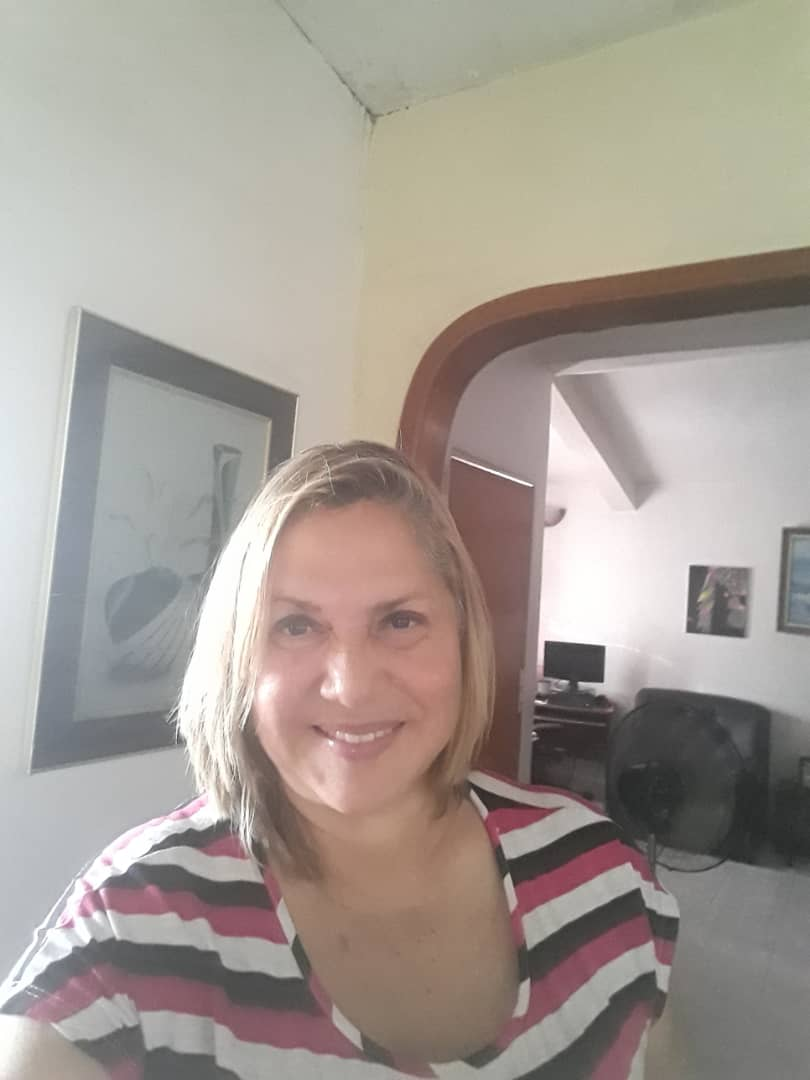 En estos días hablábamos de las instrucciones que le había dado el pediatra, yo le preguntaba y le preguntaba porque de verdad, que muchas cosas para mí son nuevas y desconocidas, otras pues son ya sabidas, pero con sus respectivos cambios debido a la actualidad.En resumen, me quedé detenida en algún lugar del camino, o la modernidad me está llevando por los cachos, pero prefiero ser chapada a la antigua como me dicen mis hijos a veces, pero es que siento que ahora hay mucha flexibilidad en muchos casos, tanto en la alimentación como en la educación, que si a los niños no se les puede decir tal cosa porque entonces es maltrato, que no se le puede dar esto porque le hace daño, que lo aleje de tal cosa porque es dañino, a veces siento que los intentan proteger, pero al mismo tiempo veo flexibilidad.
These days we were talking about the instructions that the pediatrician had given him, I asked him and asked him because, really, many things for me are new and unknown, others are already known, but with their respective changes due to the present time.In short, I got stuck somewhere along the way, or modernity is taking me by the horns, but I prefer to be old-fashioned as my children sometimes tell me, but I feel that now there is a lot of flexibility in many cases, both in feeding and in education, that if children cannot be told such and such a thing because then it is abuse, that they cannot be given this because it hurts them, that I should keep them away from such and such a thing because it is harmful, sometimes I feel that they are trying to protect them, but at the same time I see flexibility
---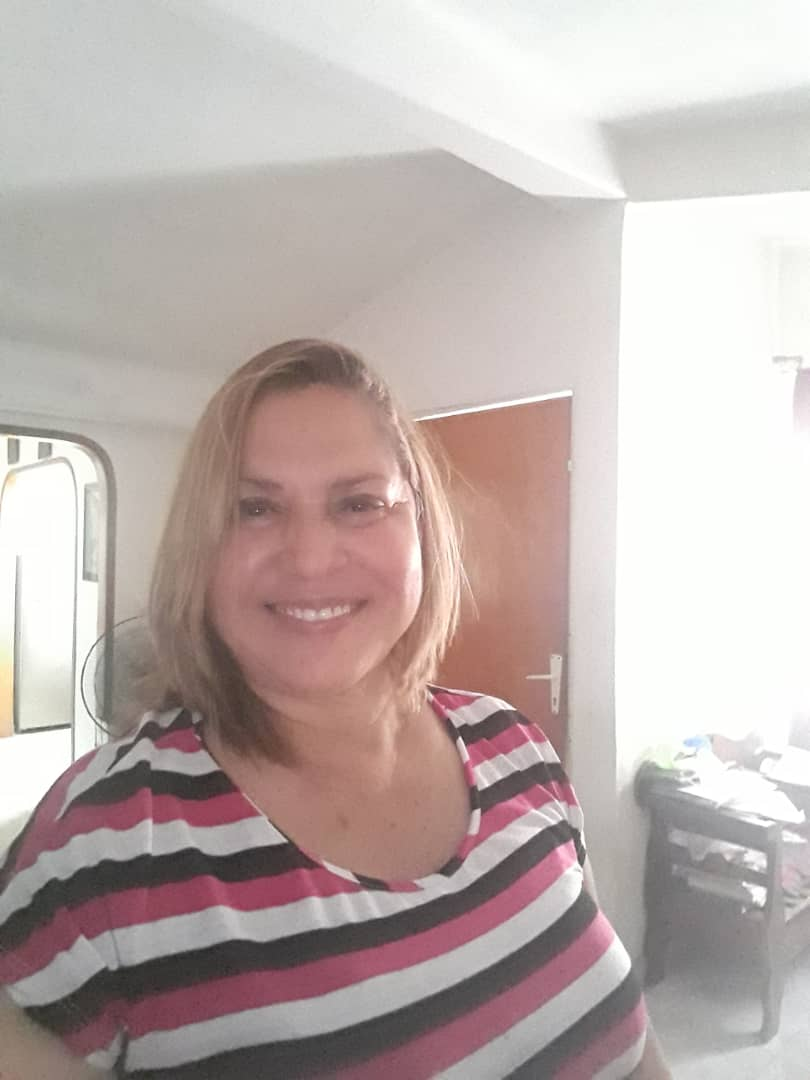 Cuando mi nieto está conmigo disfruto al máximo el tiempo, no me gusta dejarlo al frente de la televisión, ni prestarle mi celular, quiero que mi nieto aprenda las cosas buenas que yo viví, que yo conocí, que yo experimenté, esos valores que me formaron y me hicieron lo que soy ahorita, pienso que los niños deben ir quemando sus etapas, no adelantarle nada por agregar cosas que como niños no deben vivir todavía.Me disfruto este rol de abuela, la mamá es la que manda, y yo me encargo de cuidarlo, consentirlo, pero sobre todo educarlo y enseñarle esos valores que lo podrán caracterizar, así que seguiré disfrutando este nuevo rol.
When my grandson is with me I enjoy the time to the fullest, I don't like to leave him in front of the TV, or lend him my cell phone, I want my grandson to learn the good things that I lived, that I knew, that I experienced, those values that formed me and made me what I am now, I think that children should burn their stages, not advance anything by adding things that as children should not live yet. I enjoy this role as a grandmother, the mother is the one in charge, and I am in charge of taking care of him, pampering him, but above all educating him and teaching him those values that will characterize him, so I will continue to enjoy this new role
---
Gracias hermosa comunidad
#ladiesofhive
por este espacio tan valioso para dejar nuestras anécdotas, sentimientos, grandes emociones y todo lo que pueda ayudar al crecimiento de las damas de la plataforma
#hive
. Bien interesante su misión. Trataré de estar más seguido por estos espacios.
Thank you beautiful community
#ladiesofhive
for this valuable space to leave our anecdotes, feelings, great emotions and everything that can help the growth of the ladies of the
#hive
platform. Very interesting mission. I will try to be more often in these spaces
---
Todas las imágenes son de mi propiedad, actualizadas, equipo utilizado mi celular Samsung J4. La primera y segunda imagen fueron editadas con la aplicación Social Media Post. Mi firma con aplicación Canva. Traductor utilizado DeepL.
All images are of my property updated, equipment used my Samsung j4 cell phone. The first image was edited with the Social Media Post application. My signature with Canva application. Translator used DeepL
---
---