The Price To Pay In Capital Cities?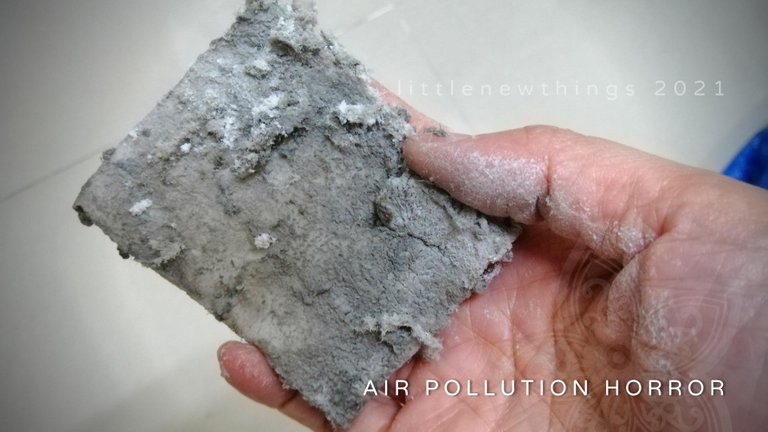 This weekend I have dedicated my time offline to clean up certain places of my house, when my mom suddenly spotted something, thinking it was termite infection on the wood door panels. To our honor this is more manace because these are usually unseen unless thoroughly checked all the corners.
This is what contributes my recent difficulties of breathing.
These days whenever the sky is filled with smoke and haze, I will start to have breathing difficulties on my nose, like those during spring time having Hay fever, I have this. 😩
Do you have exhaust fans or outlets? Try check the corners of the room where the exhaust fan is installed. You may have some horror grey lines, if you stay in a air polluted city.
Oddly, with the lockdown ongoing and hardly any cars on the road around my area, I am still wondering where the heck these smog comes from. Open burning? Fire in the middle of the sea on petrol offshore platforms?
Posted using Dapplr
---
---