My personal hairdresser
I'm a very sloppy low maintenance person and rarely go to the hairdressers. Since I stopped working I didn't need to look my best, then Covid came and hairdresser's were one of the many places to remain shut. The last time I had my hair cut was on my cruise back in March. I received a £30 onboard voucher to spend at the beauty salon and topped another £15 to have my hair done. A great bargain for a frugal person like me ☺️. A haircut normally last me a good full year (told you I'm low maintenance) till it gets too long and becomes intolerable. Colour is a bit tricky on the other hand. Normally I do it myself, but a DIY job doesn't give the best results. There's a reason professional hairdressers charge so much. Luckily for me, I got my personal hairdresser!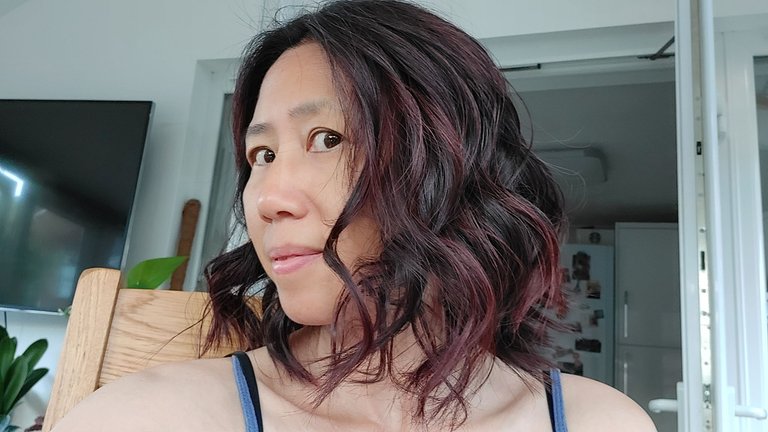 My nephew,(not the kiddo one who just graduated and I normally mention in my blogs) is an experienced hairdresser and this week he was looking for someone to test out some new products. Aunty was on hand to help out of course!!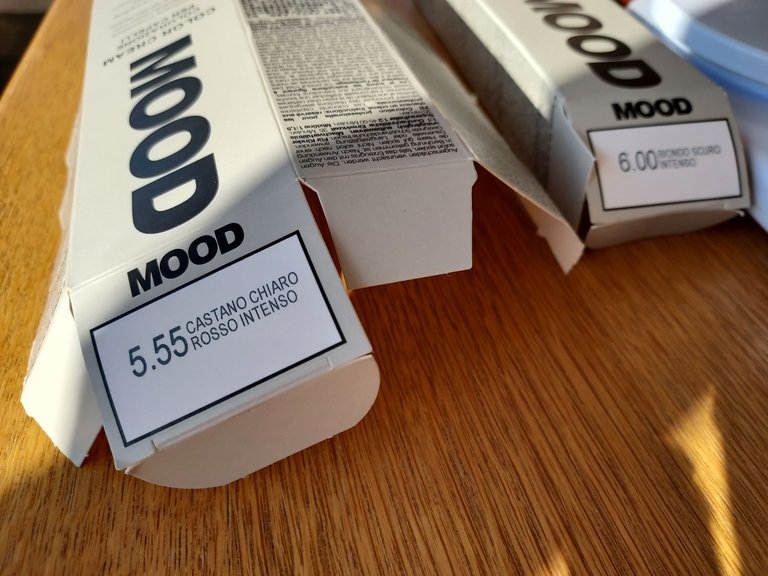 I went round to his mum, my sister's place for dinner tonight and he did the colour for me. It was all done very professionally, using professional grade products. He mixed two shades of the same colour, a darker shade for the roots and a slighter lighter one for the ends. Apparently this makes it look more expensive. I like the sound of this!!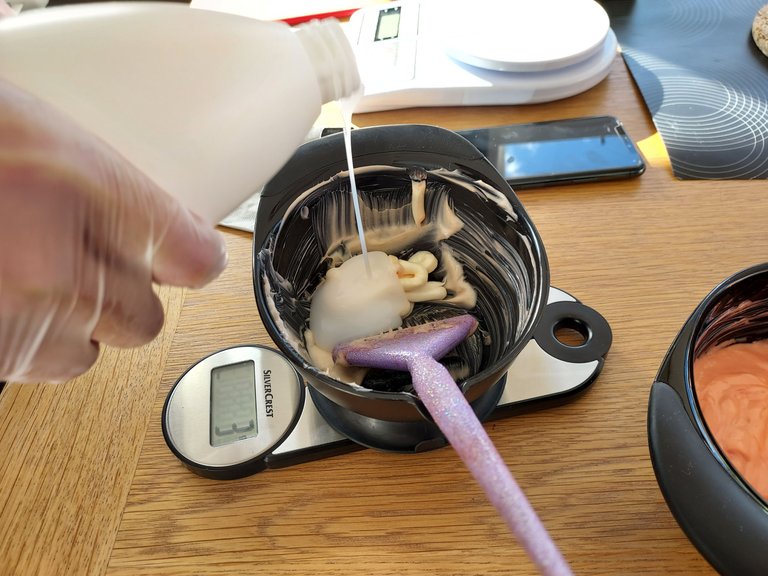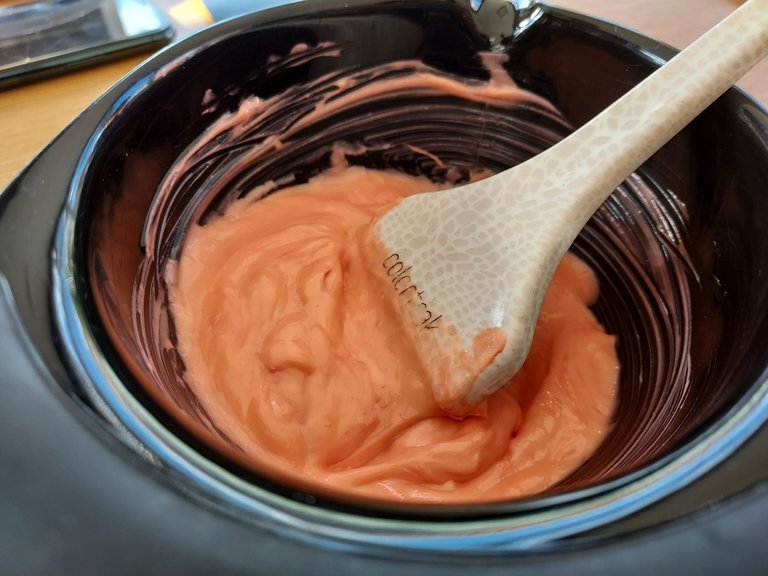 Fifteen minutes later I was ready for my expensive look. Personally, I think this twirl looks quite nice!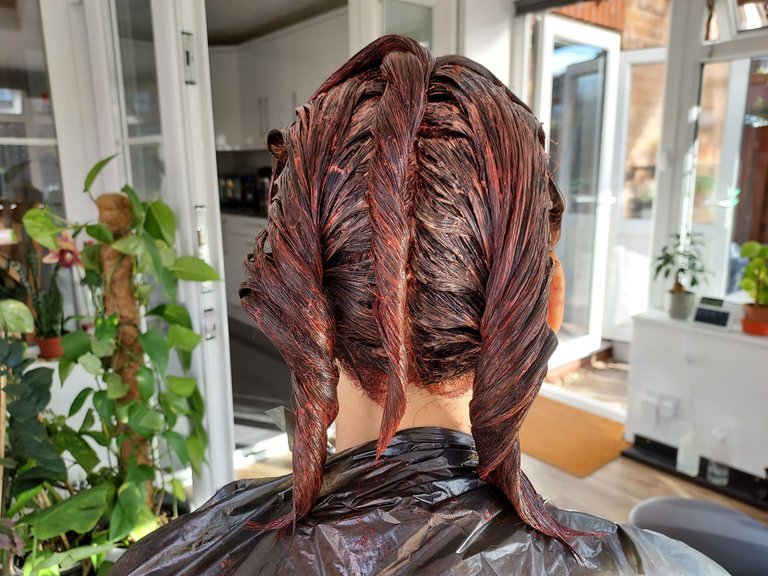 And another 25 minutes later, here's what my colour looks like.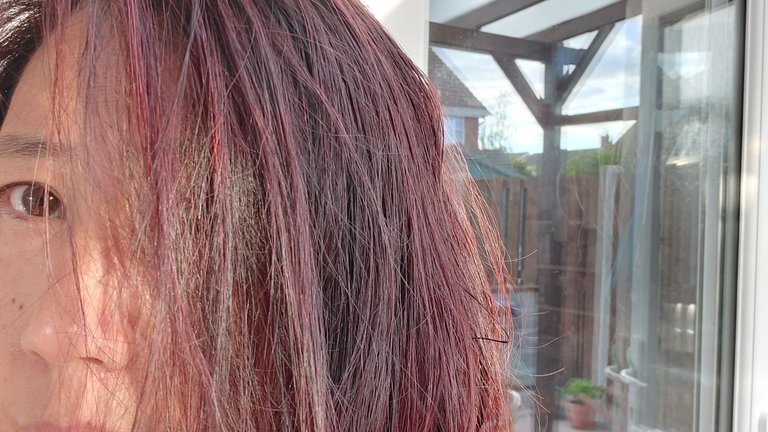 A bit of styling by my lovely personal hairdresser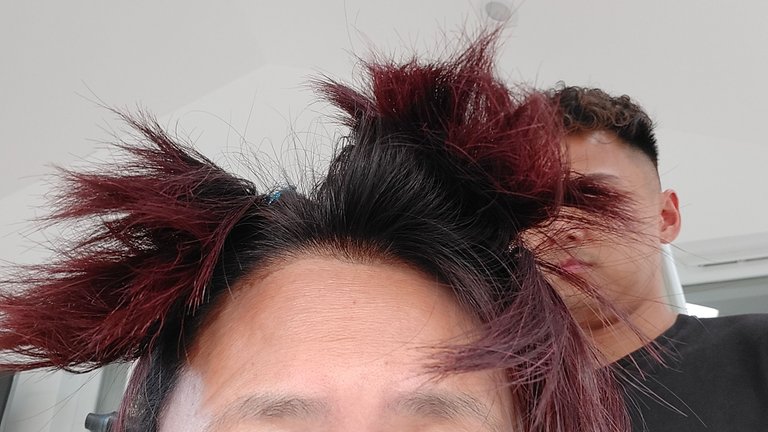 And here's the end result. What do you think?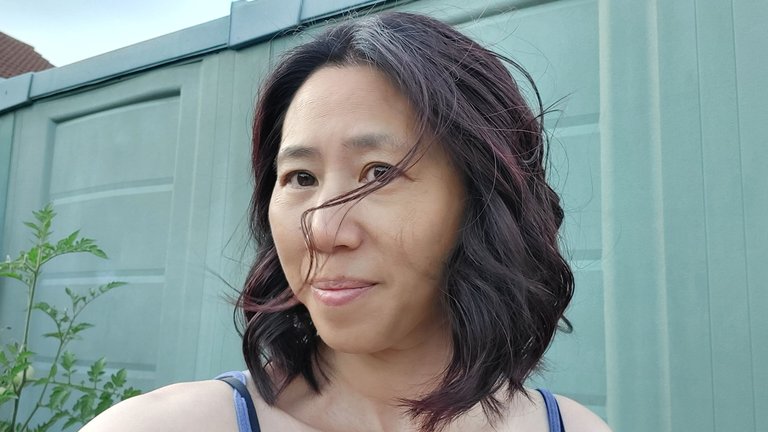 Wanting to look your best is important for pretty much all females (and male?) myself included. This used to be a pretty top priority in my younger days but as I grew older, my priorities changed. Where does it sit in your list of priorities?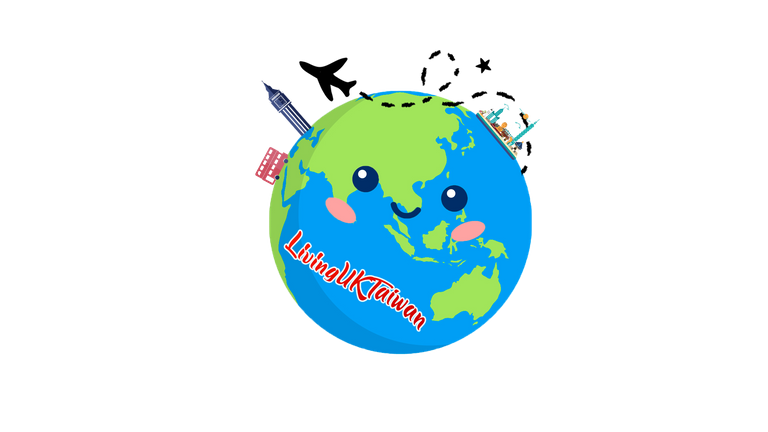 ---
---