Brown eyes - a five minutes freewrite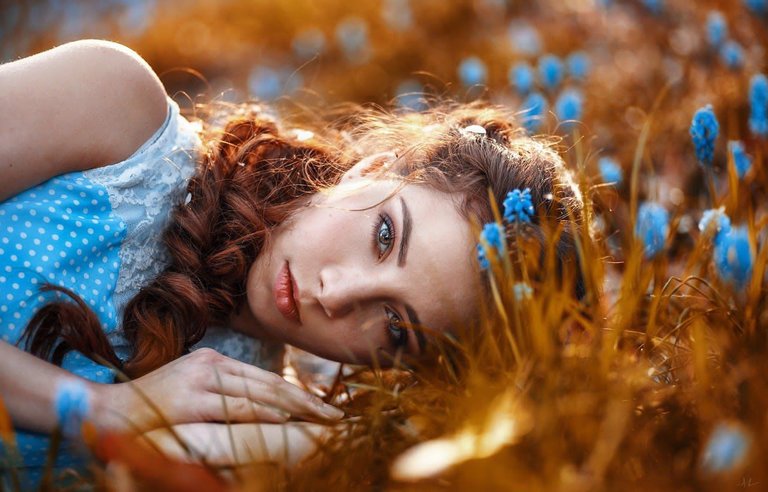 There were a beautiful lady in a Government reserved area, She has unexplainable character, lovely long hair with good shape tall and light in complexion but thw only thing that people hate about her is her brown eye ans it can also be seen in there. Her ways is not people's way, hee thought is different to that of te people's
So many times somw adult talked to hwr maybe she might change but it was nothing to her.
One day she came back home drunk and was full of smell from hard drugs smoke of cigarettes, she sat infront of her gate, sleeping on her vomits as if she was in her room. When passerby saw herthey all concluded she really has a brown eyes which means "she is full of shit". There's nothing yiu can do or say to change her because all her doings are right in her own eyes.
---
---