A Fish out of Water!

Jumping into the deep end of a pool is an exhilarating experience, and is quite symbolic of the ups and downs of life.
As you jump in, the buoyancy of the water immediately pushes you up; the same effect is felt with one's spirits lifting when experiencing the joys of life.
But, when someone unexpectedly pushes you off the edge of the deep end, water rushes into your lungs and you feel like you're drowning.
The waves of grief hit hard when losing your soulmate, taking you through rough seas into unknown waters. Staying afloat becomes a daily struggle.
I often feel like a fish out of water, gasping for air, while trying to live this 'new normal,' which inevitably is the lot of many couples, but I did not expect it to be this soon!
Is the time ever right?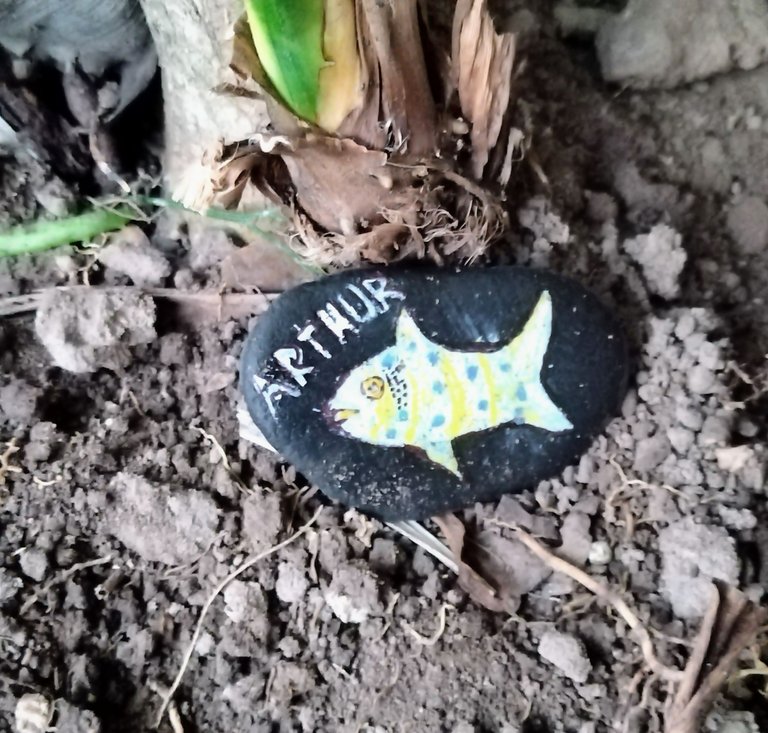 My man still had so many unfulfilled dreams, wanted to suck out every bit of life, with me at his side. I feel kind of cheated and immensely sad as those dreams hit me in the face as I walk around the house, and in the garden.
The job of clearing out is being done bit by bit, often left half-done when it gets too much; there is no deadline for that task, after all!
I'm becoming used to going through a weird whirlpool of emotions – how can laughter suddenly turn into sobbing, and then anger, and endless questions?
'Why now!'
If only I could turn back the clock! Thoughts of 'I should have seen it coming' to 'If only I had encouraged him to seek help sooner.' Yet I know that dwelling on 'should' and 'if only' leads down a path of self-destruction.
The realization that nothing will bring back the love of my life, takes my breath away; I literally feel like I'm drowning at times, and will never float up again.
The only comfort I have now, is that my man lived a full life, despite the ravages of being a diabetic from the tender age of 7, and that he's been spared the indignity of having to depend on others.
He drove himself to the hospital as he was 'feeling fine' that morning. I drove back home, and he never returned!
Medical professionals have pointed out that he was remarkably fortunate to have enjoyed such a long life, unusual for long-term diabetics. He was seven when he contracted it, and treatment options were not as advanced as it is today. Remarkable also that the triple bypass grafts done twenty-one years ago exceeded their lifespan by more than twofold, but sadly, his cardio-vascular system began to show the effects of time and a life lived with fluctuating glucose levels.
I am told that time heals, and at times am finding the strength within, that everyone talks about, but the pain never goes away.
I am slowly starting to resurface again, thanks to amazing friends and family, and the very essence of life itself!
Lyrics by Leonard Cohen and Garcia Lorca
...A garland of freshly cut tears...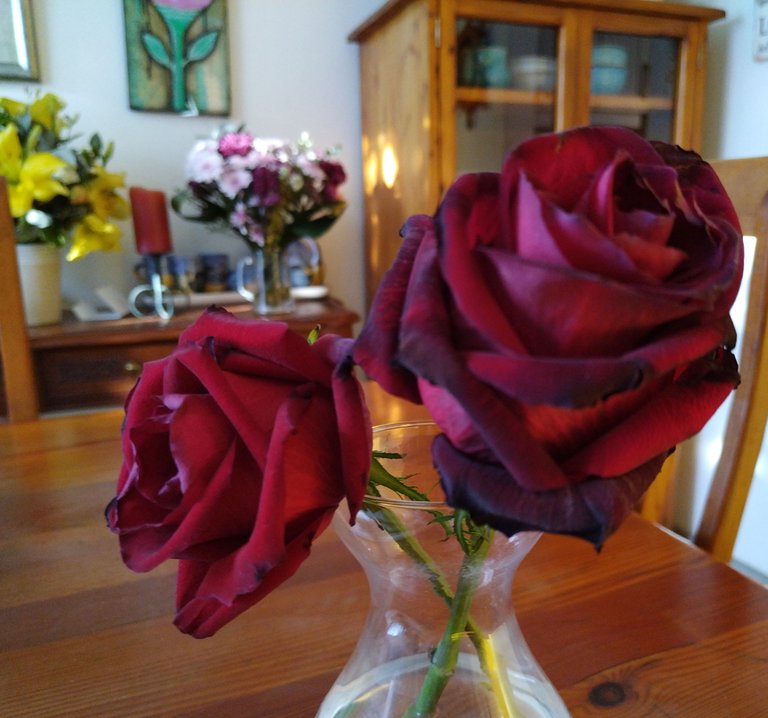 Now that the visitors, the flowers, and the food that precious friends have been providing in abundance, have stopped, and I've managed to get most of the legalities in motion, I hope to be here more often.
Blogging has a way of diluting the intense hurt, so please bear with me, I am not on a self-pity journey, I am merely trying to put down in words how I am trying to process this awful journey we all have to face one day!
(っ◔◡◔)っ ♥ Thank You for Reading! ♥
Original Content by @lizelle
Thank you for stopping by
Copyright @lizelle – All Rights Reserved
JOIN Hive using my referral LINK
---
Join Hive Thrifted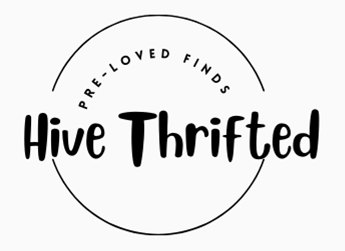 𝙃𝙞𝙫𝙚 𝙏𝙝𝙧𝙞𝙛𝙩𝙚𝙙 𝙏𝙧𝙖𝙞𝙡𝙗𝙡𝙖𝙯𝙚𝙧𝙨
𝙒𝙤𝙪𝙡𝙙 𝙮𝙤𝙪 𝙡𝙞𝙠𝙚 𝙩𝙤 𝙚𝙖𝙧𝙣 𝙃𝘽𝘿?
𝘽𝙚𝙘𝙤𝙢𝙚 𝙖𝙣 𝙚𝙣𝙩𝙧𝙚𝙥𝙧𝙚𝙣𝙚𝙪𝙧 𝙖𝙩 𝙣𝙤 𝙘𝙤𝙨𝙩
𝙎𝙚𝙡𝙡 𝙮𝙤𝙪𝙧 𝙨𝙚𝙘𝙤𝙣𝙙-𝙝𝙖𝙣𝙙 𝙜𝙤𝙤𝙙𝙨, 𝙖𝙧𝙩𝙨 𝙖𝙣𝙙 𝙘𝙧𝙖𝙛𝙩𝙨 𝙞𝙣 𝙃𝙞𝙫𝙚 𝙏𝙝𝙧𝙞𝙛𝙩𝙚𝙙.
---
(っ◔◡◔)っ ♥ ♥
𝙁𝙤𝙧 𝙩𝙝𝙚 𝙔𝙤𝙪𝙣𝙜 𝙖𝙩 𝙃𝙚𝙖𝙧𝙩
Join our Silver Bloggers community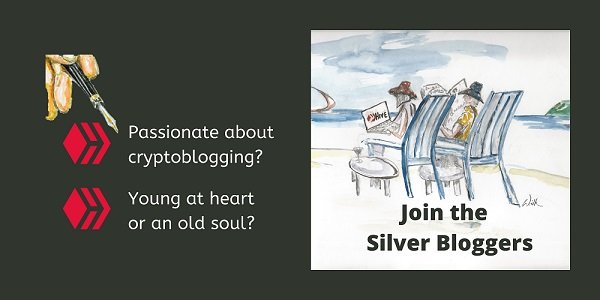 Artwork by @artywink
---
---