Food For the Frail
So...I promised you I'd be back in the kitchen soon now that we have Home Angels taking care of Mom during the day, but...
Having to cook for a 90-year-old who now has difficulty swallowing, has no appetite whatsoever, and has a phlegmy chest which they suspect are the remnants of Omicron, is not as easy as I thought.
I am currently avoiding giving Mom dairy products as she has a problem with a phlegmy chest, possibly remnants of Covid, so unfortunately no custard or other milky puds that she enjoys!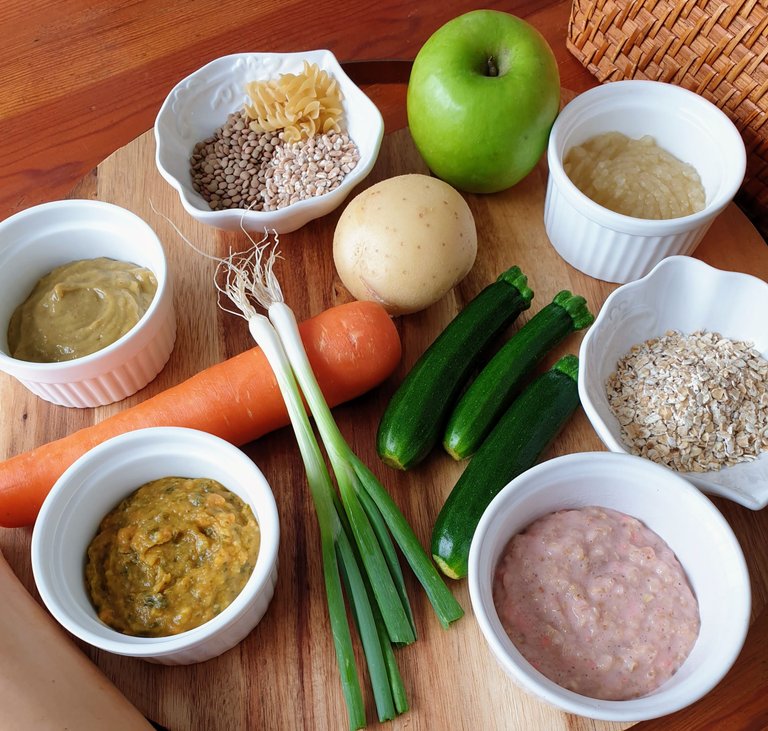 Wheat is said to increase mucus, so my choice of oats and other wheats may not be wise, but it seems to agree with Mom.
The portion size that she manages to eat, is way too little but there's no way of changing that; she sometimes only manages a couple of teaspoons. The current caregiver is a bit more strict with her and makes sure she finishes her tiny bowl of food, something I'm very thankful for.
Breakfast options:
Oats with Ensure, an excellent nutritional supplement.
Wheat Bix mixed with hot water and Ensure.
Creamy scrambled Eggs with just a dash of milk added.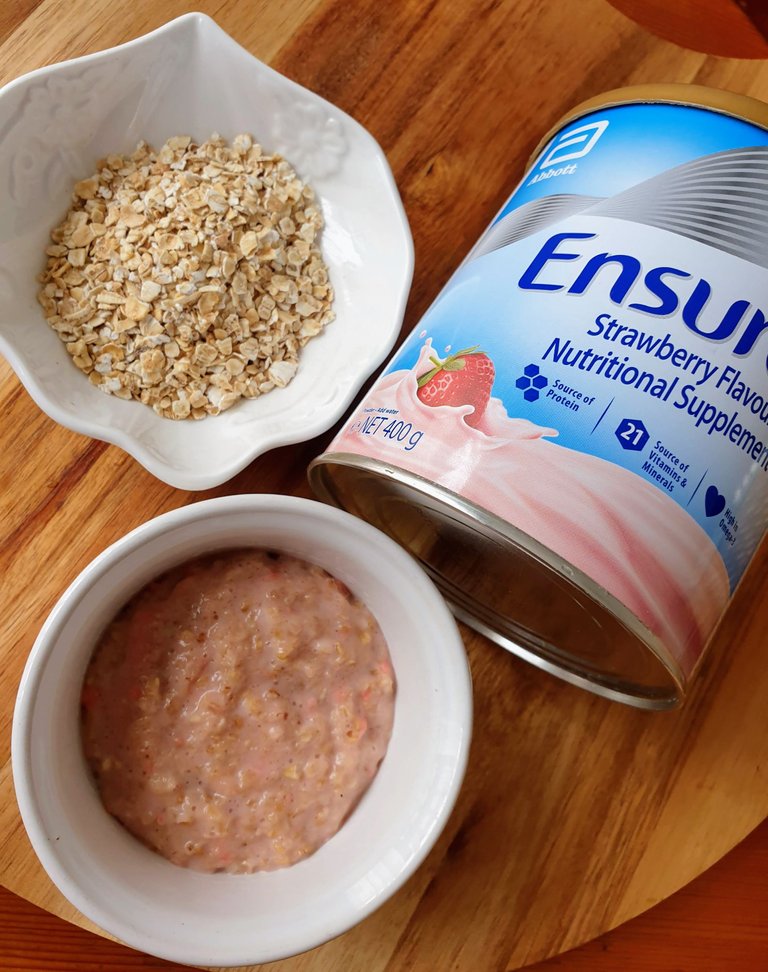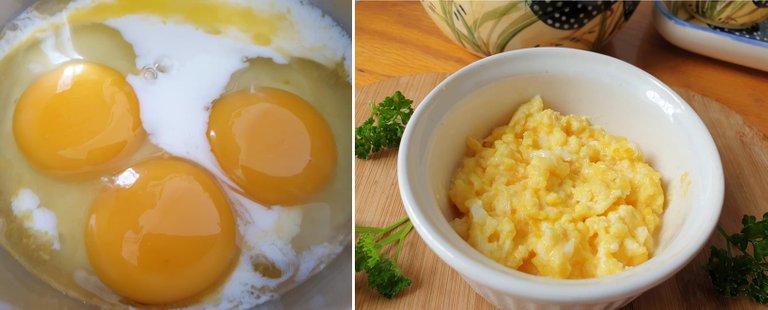 Lunch & Supper Options:
Pureed vegetable Soup
Baby food - a mix of steamed vegetables mashed up
Butternut Mash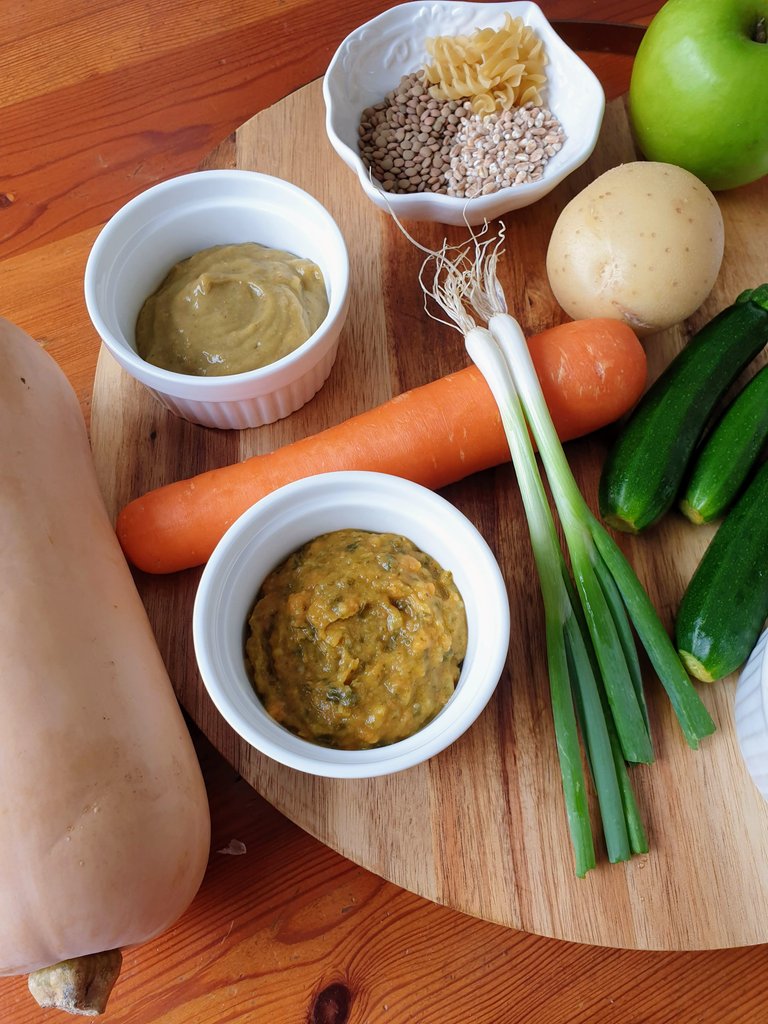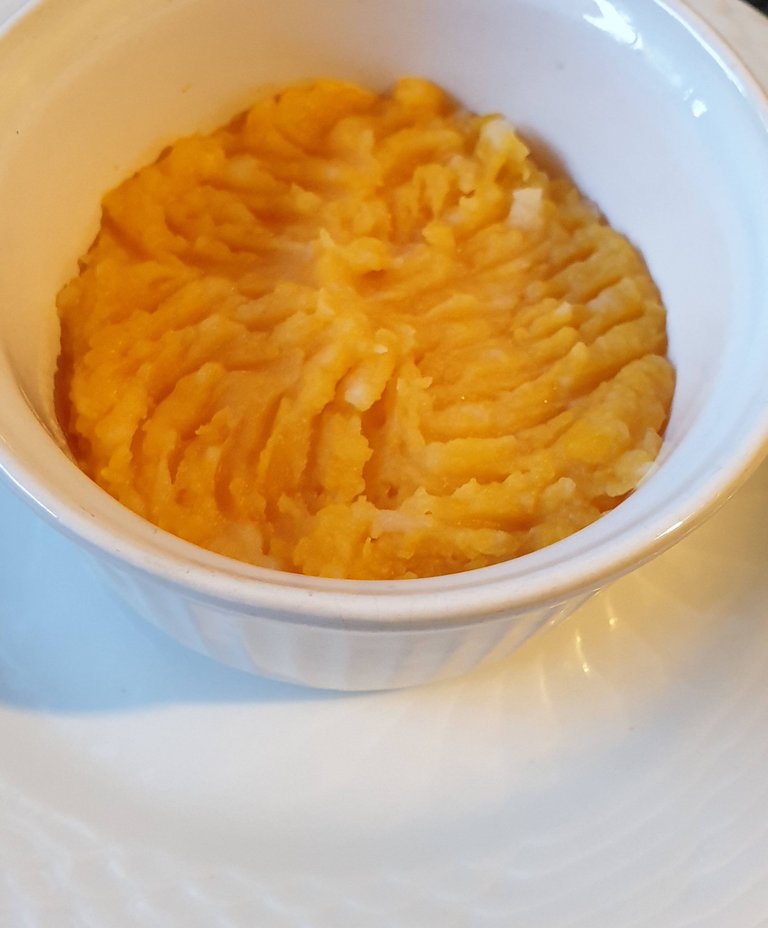 Desserts:
Stewed mashed Apples
Mashed Banana with Ensure
Reduced Sugar Vegan Lemon Jelly
These often are the main meal or lunchtime meal, it just depends on what she feels like having.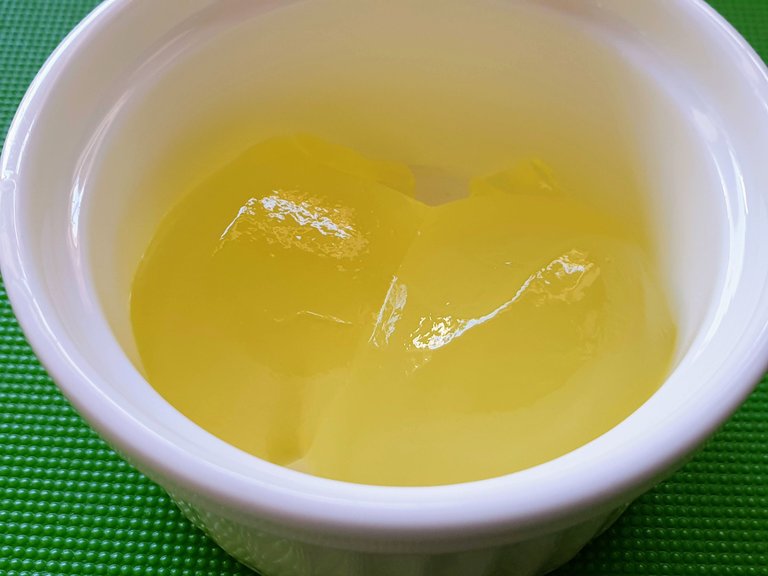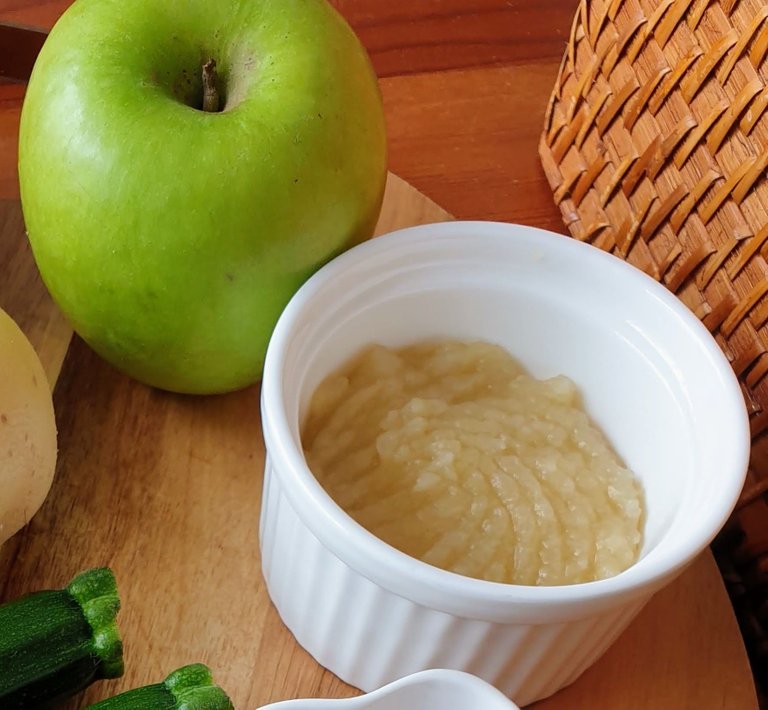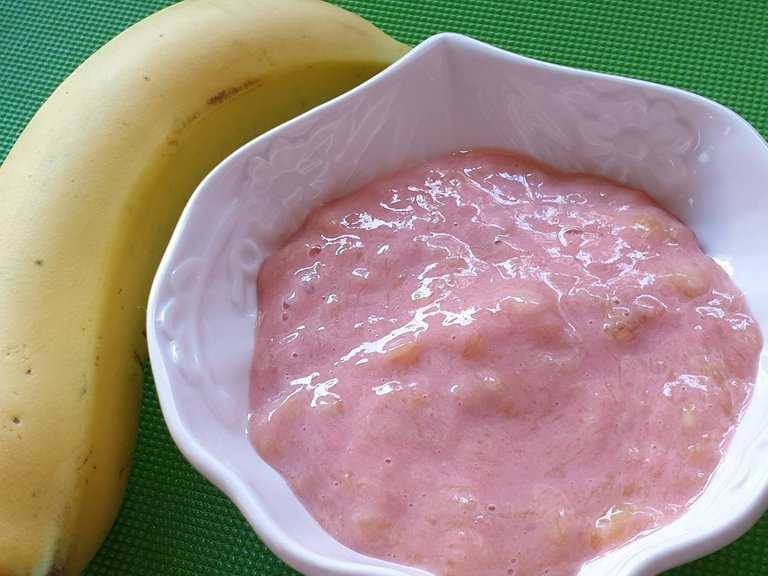 Perhaps the foods I've been preparing may help someone who finds themselves in the same position one day, or you may have advice and tips to share with us. Banner created by @zord189


Original Content by @lizelle
Thank you for stopping by
Copyright @lizelle – All Rights Reserved


Do you know this Badge?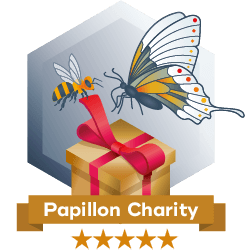 It says "Thank you for partnering with the Papillon Foundation by participating in the
Weekly Hive Charity Giveaway."
Do you want this Badge?
If you like this badge and if you want to help too, you can learn more about @combination and the badge in their blog post:
Some Exciting News! Badge release!


CLICK IMAGE IF YOU WISH TO JOIN SILVER BLOGGERS: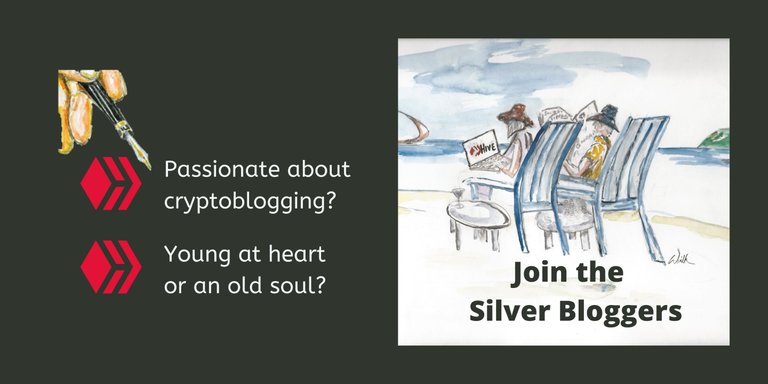 Artwork by @artywink
---

Banner created by @derangedvisions
JOIN Hive using my referral LINK
---
---