From Humble beginnings

I'd like to tell you the story of my life.
I started life as a tiny little seed, firmly planted into fertile soil in regions with a mild climate. My ancestors spread us into many countries, especially along the equator, where we've grown into healthy medium-sized trees and produced good crops for many years.
We are grown in other regions as well, and this affects our flavour, depending on the soil conditions and the climate.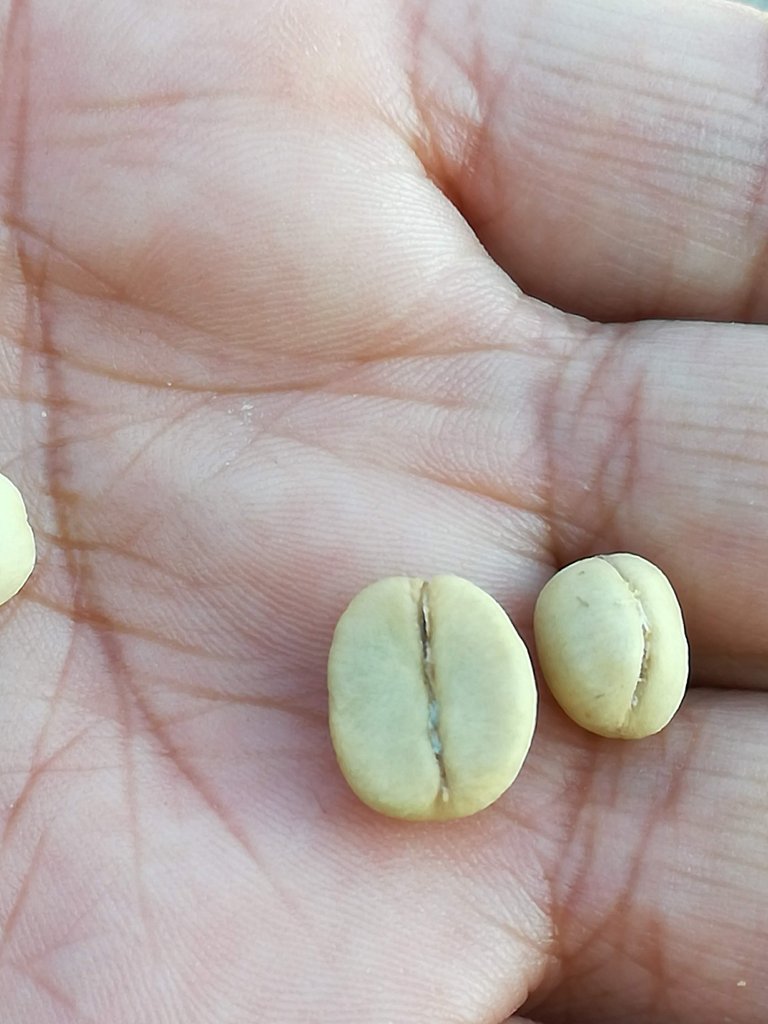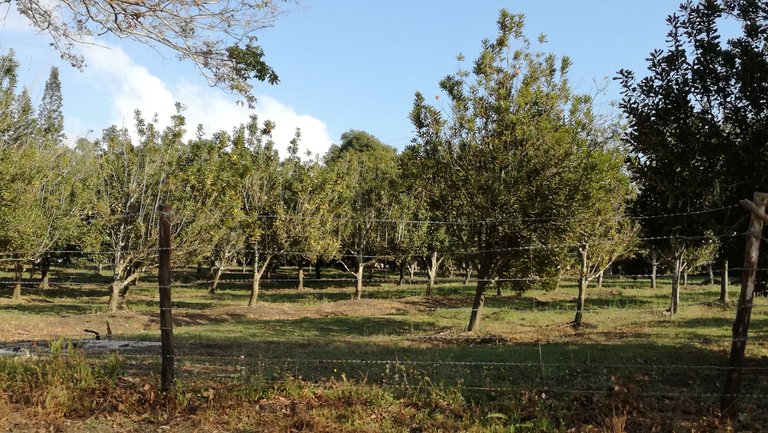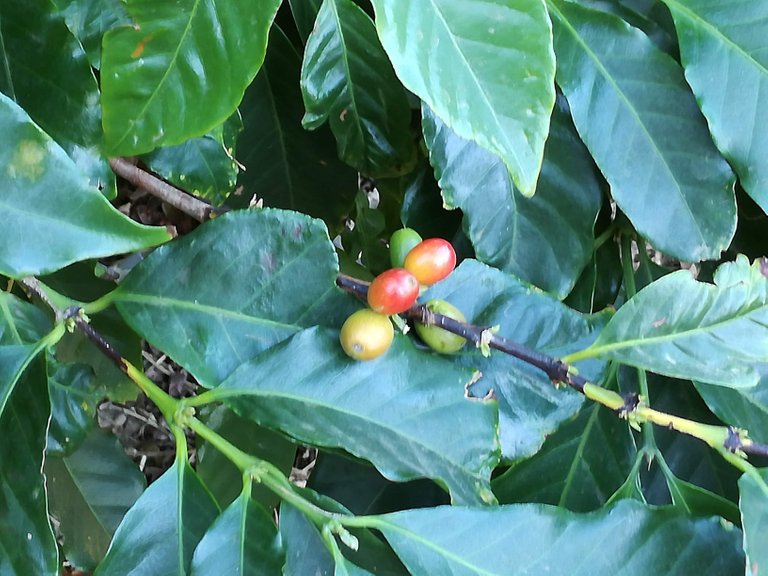 These gorgeous coffee cherries are the fruits of my seed, and go through many transformations with the help of people who care and want to bring out the best in me.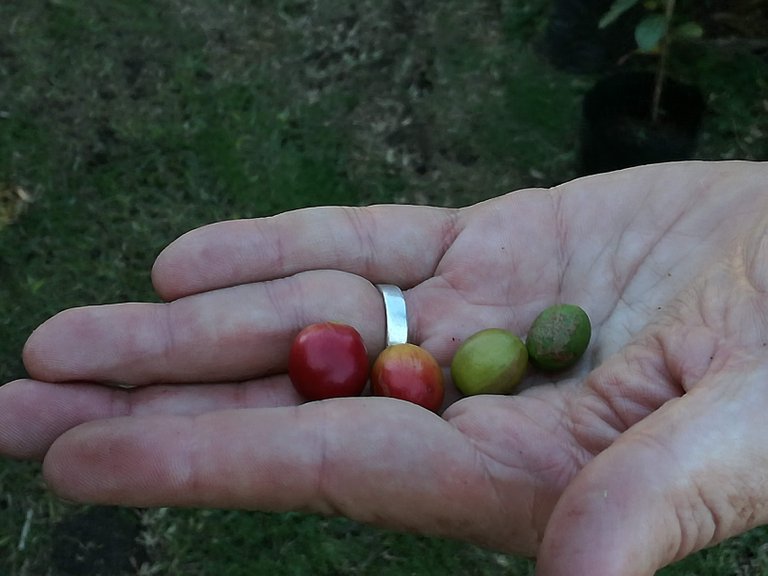 The lengthy processes that are done before I can be turned into a good cup of coffee, is a story for another day! The machinery below is just some of the equipment used to eventually turn me into roasted coffee beans which are best ground fresh just before making that cup of coffee.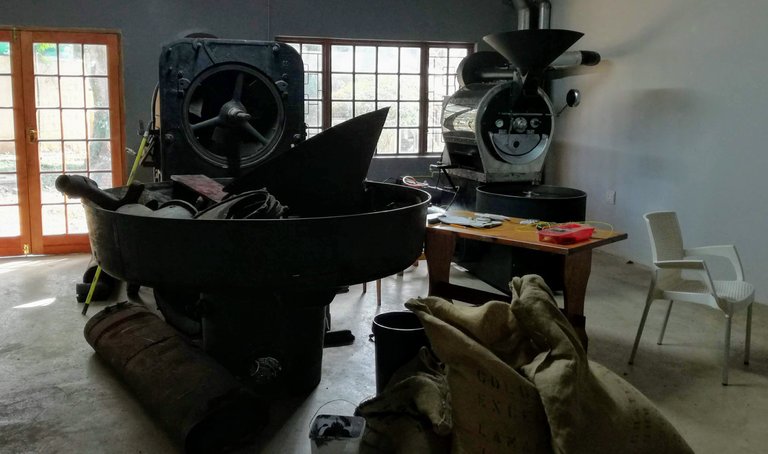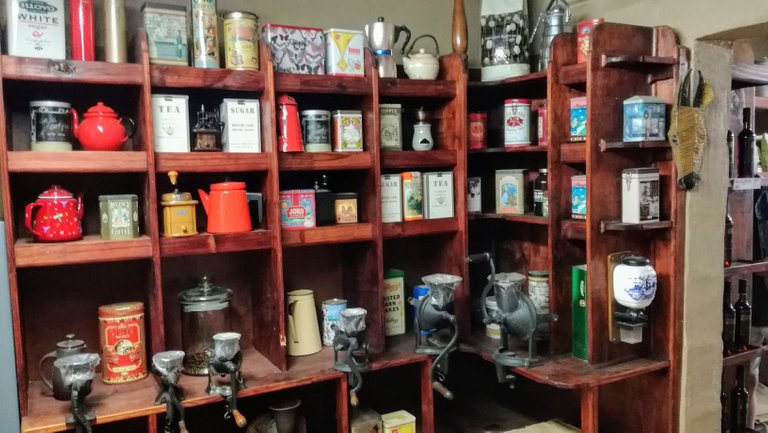 I'm proud to say that many people all over the world say they cannot function properly without beginning their day with a good, strong coffee!
There are the most exquisite coffee shops found in the most unexpected places, some elegant and others quaint and arty, where they serve the best coffees and cappuccinos.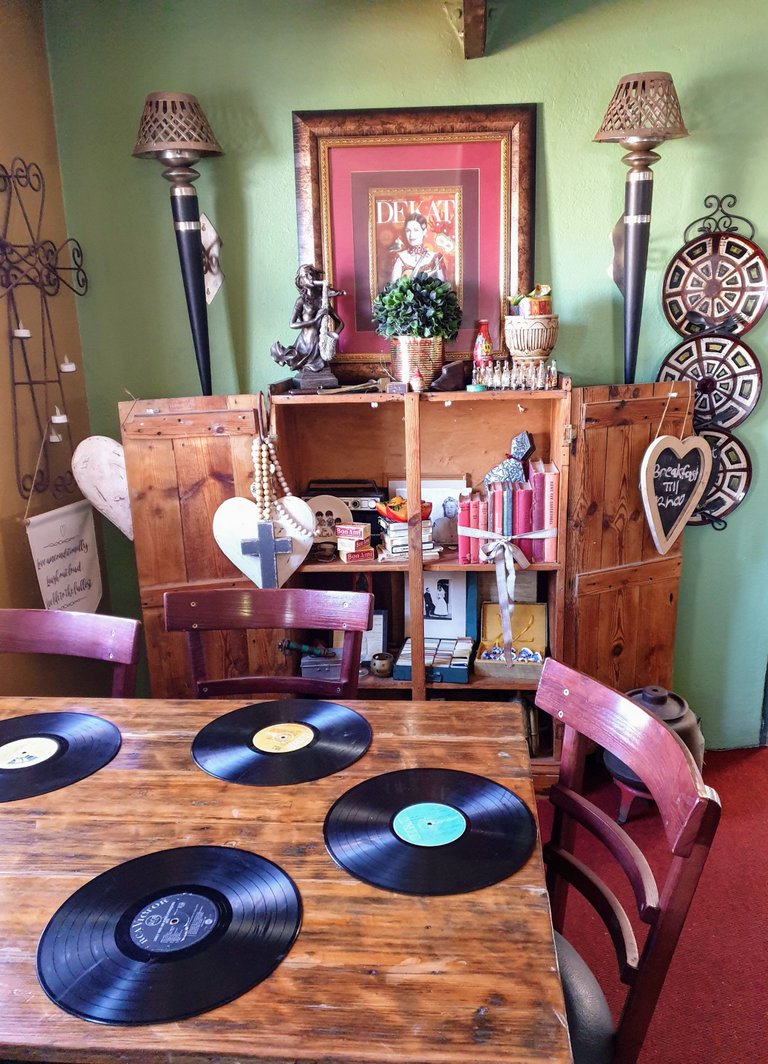 Cappuccinos have become an art form that requires skilled baristas who make the most stunning designs in the rich foamy tops.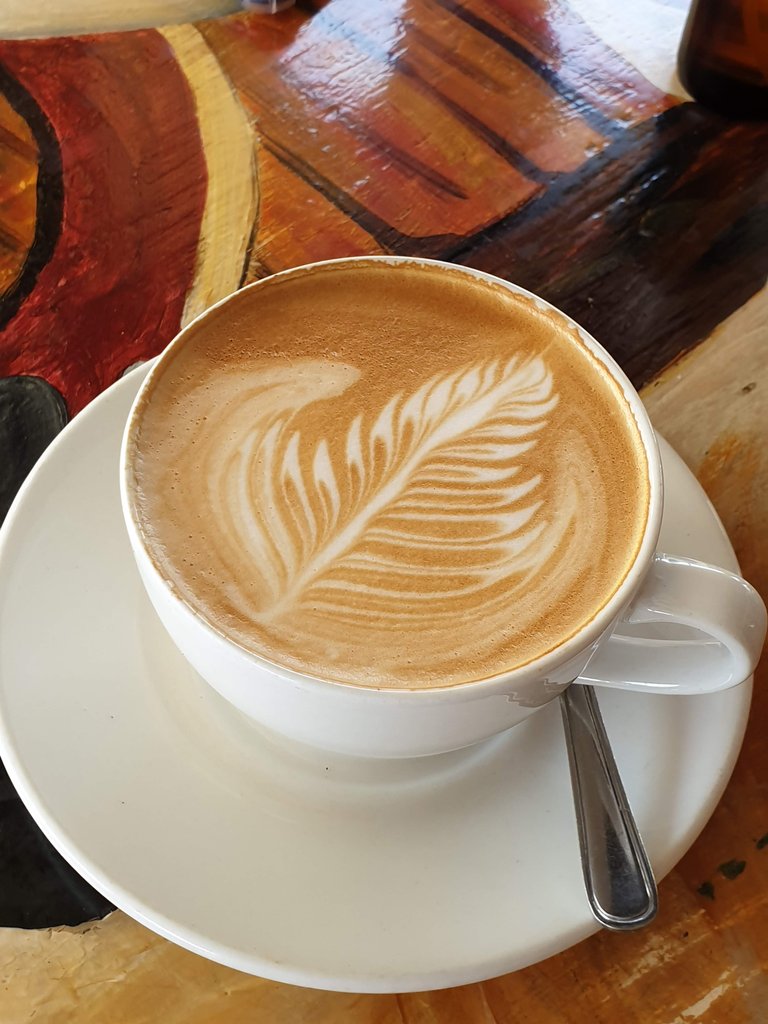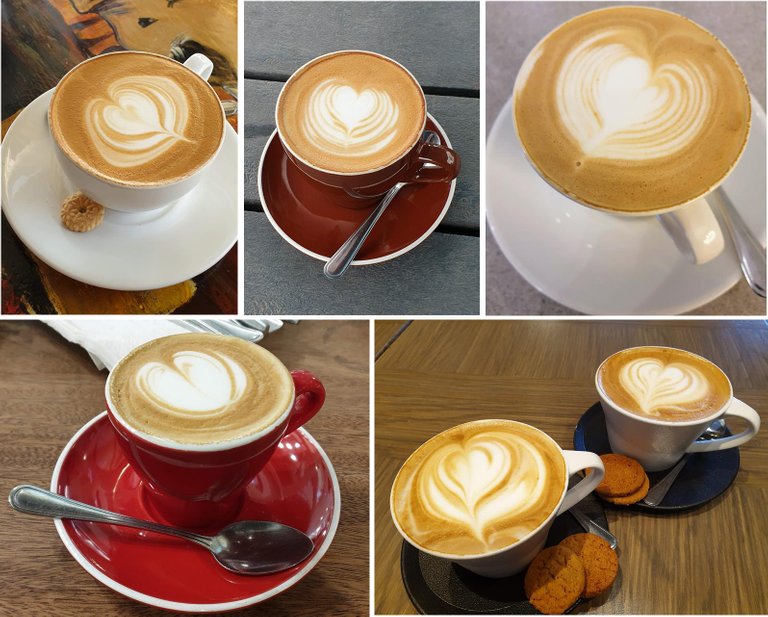 As you can see, the writer of my story loves cappuccinos and has quite a collection of photographs taken all over; her friends know very well not to touch their cups until she's first taken a photograph ;) Hearts seem to be the most popular shapes used, but in the photo below, the barista has made a swan in a pond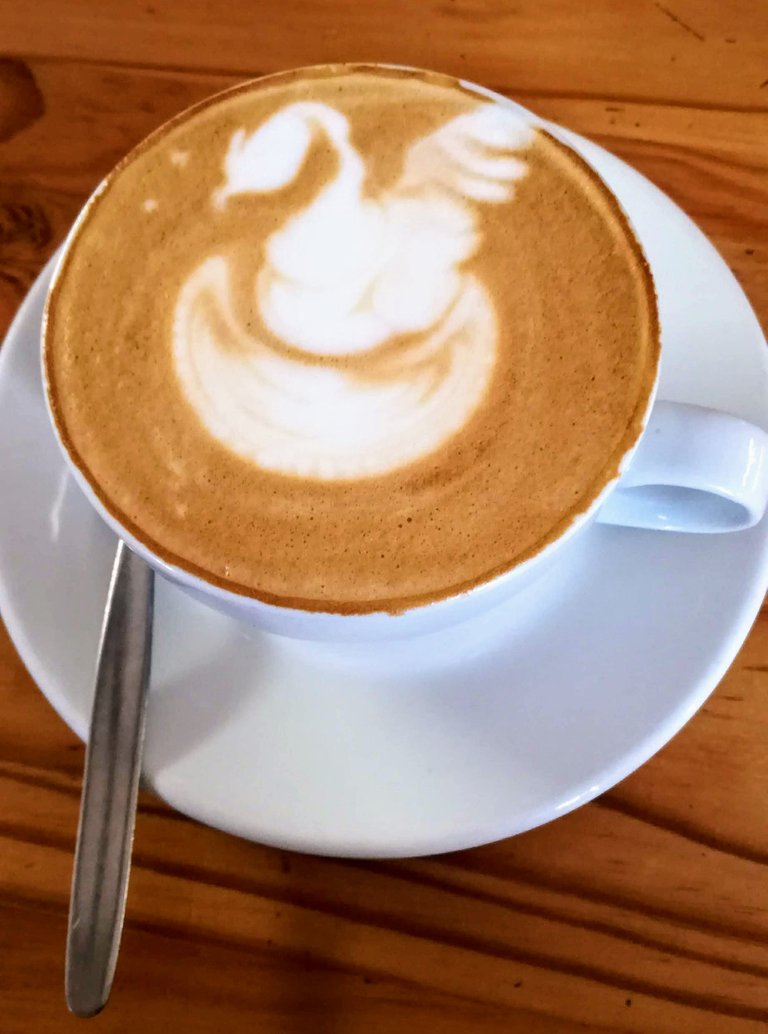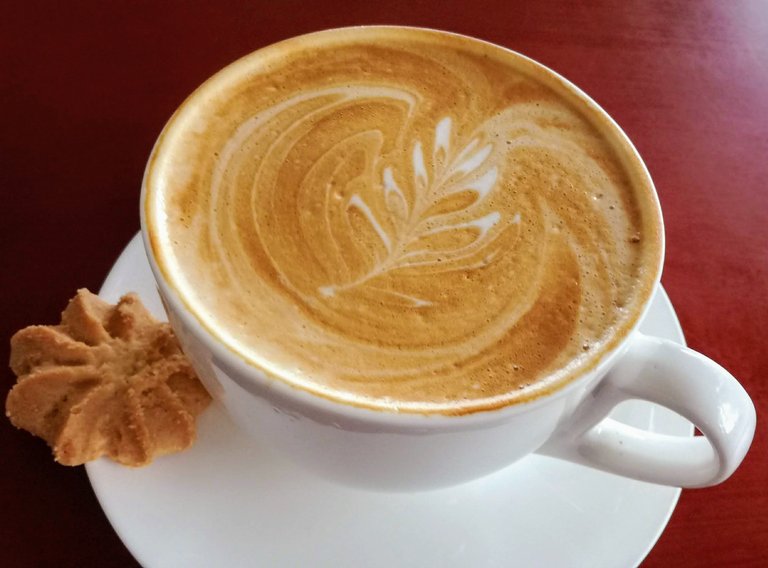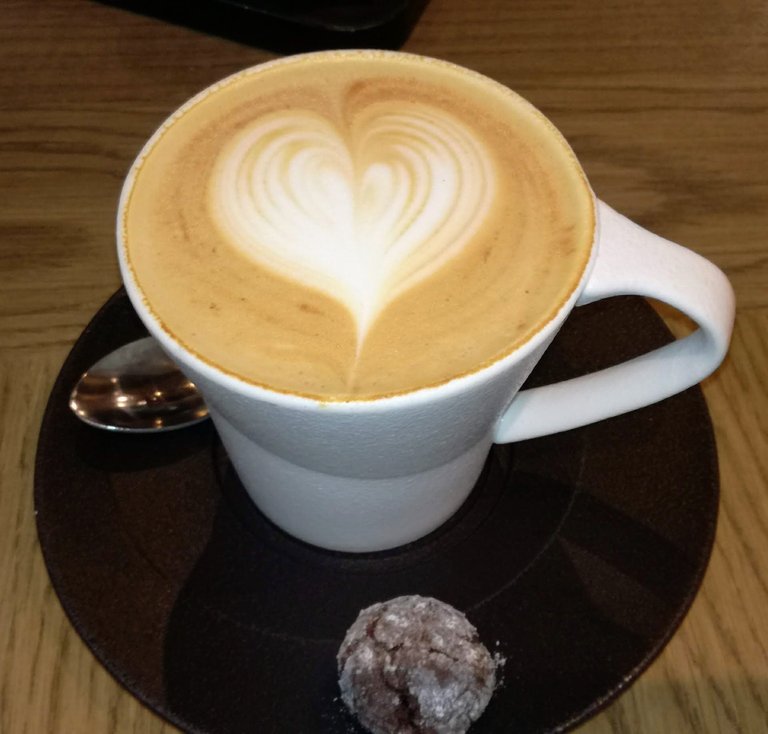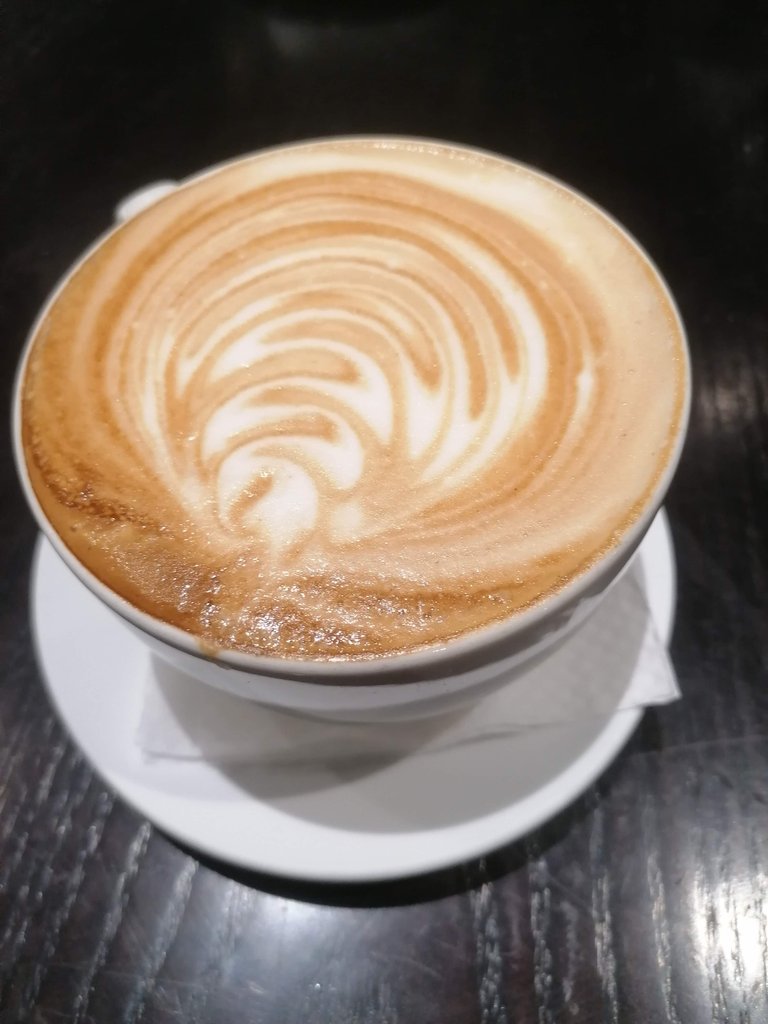 Call me coffee crazy if you like, but I unashamedly admit that this statement is very true; I love a good coffee and am so thankful to the person/ people who first discovered this beverage back in the mid-15th century!
---
Original Content by @lizelle
Thank you for stopping by
Copyright @lizelle – All Rights Reserved
JOIN Hive using my referral LINK
---


Banner created by @derangedvisions
---
---