Hello and Goodbye

We survived a frantic week of once-thriving pre-Covid, to almost deserted airports, a bumpy flight, unpacking, organizing, and repacking.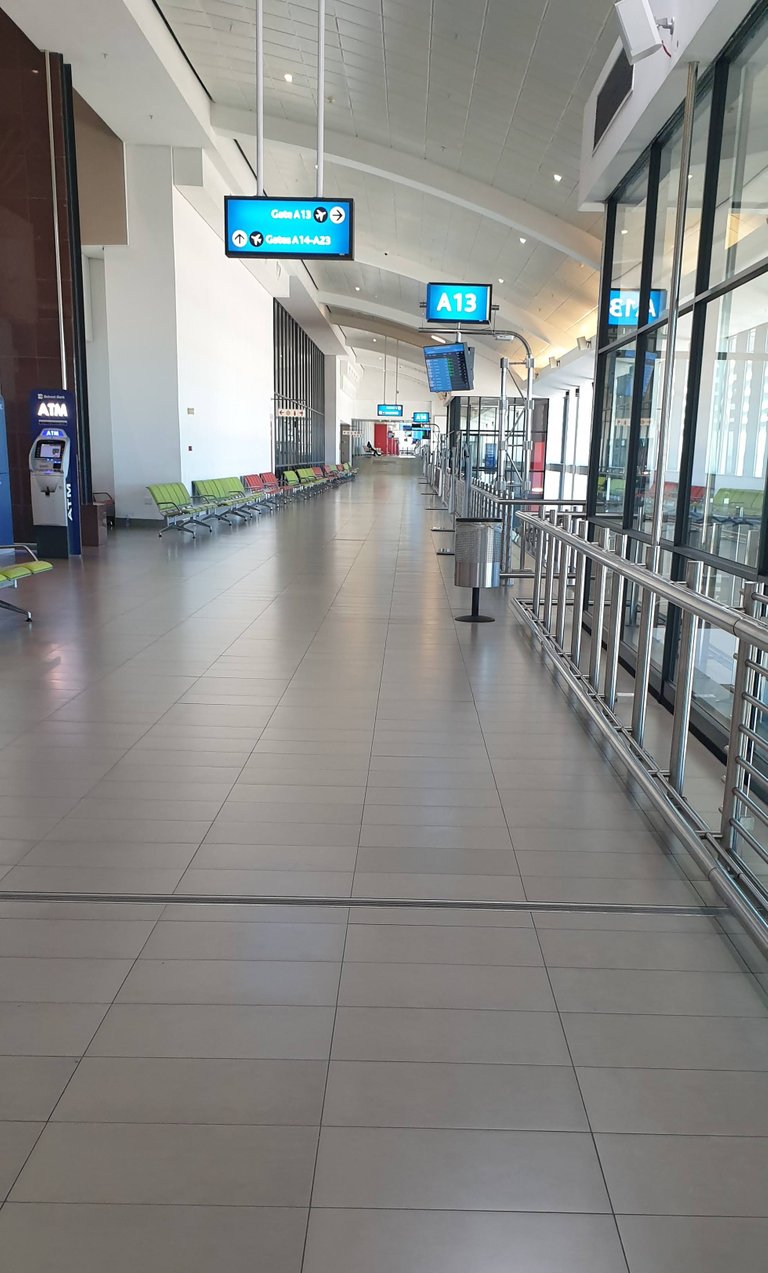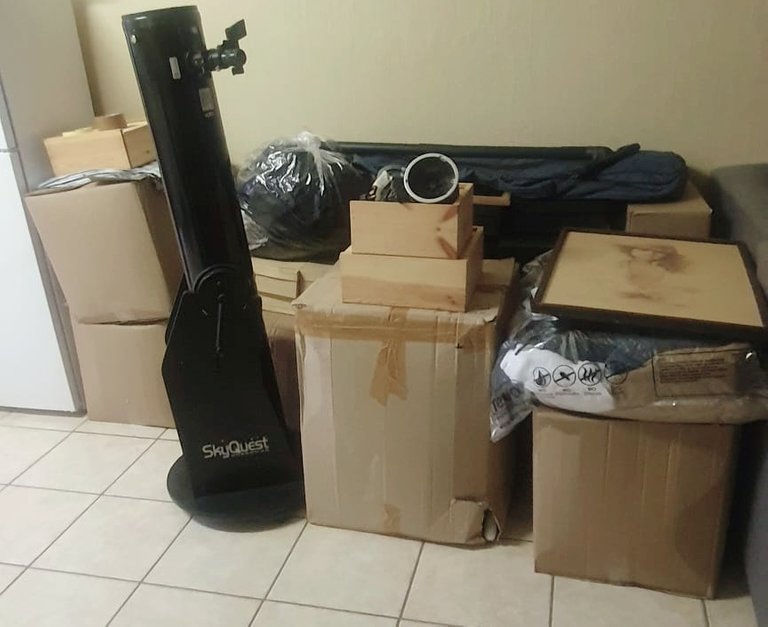 It was a happy and sad week of goodbyes to the son and his girlfriend before their departure to the Netherlands as they leave the country of their birth. They in turn said goodbye to friends, favourite places, waiters, cashiers, and staff at stores, even petrol attendants.
You see, here in SA we do interact with strangers, unlike their newly adopted country. People look at them strangely if they even say 'Hello'!
Hello, how are you? Hope you're having a good day... Loadshedding is hectic hey, traffic snarls again with no traffic lights! This heat is just so bad; how is your child/ parents/ wife/ girlfriend...
Small chit-chat, complaints, laughter, and empathy, all come naturally when you live in SA, even just a smile!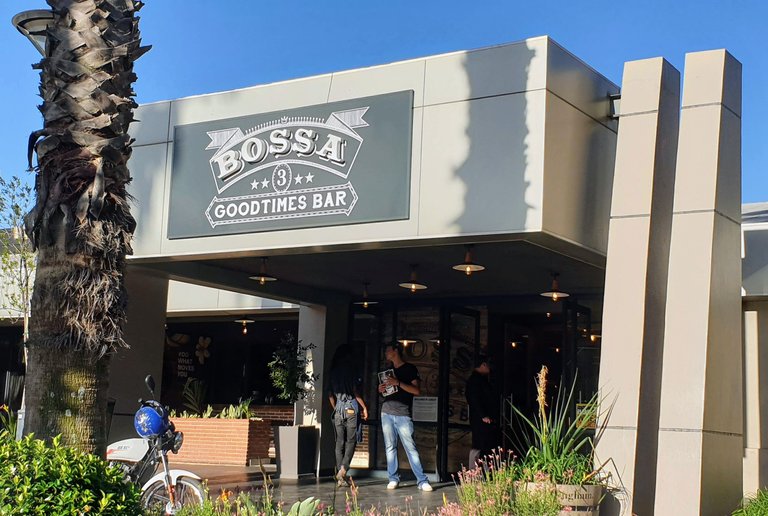 The restaurant overlooks this pond, with an office block on the other side.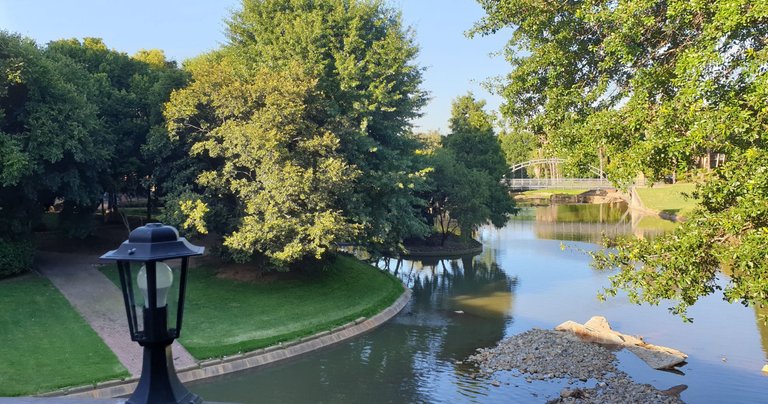 A heat wave greeted us in Johannesburg, so ice-cold beers were most welcome and meal choices were cool and light.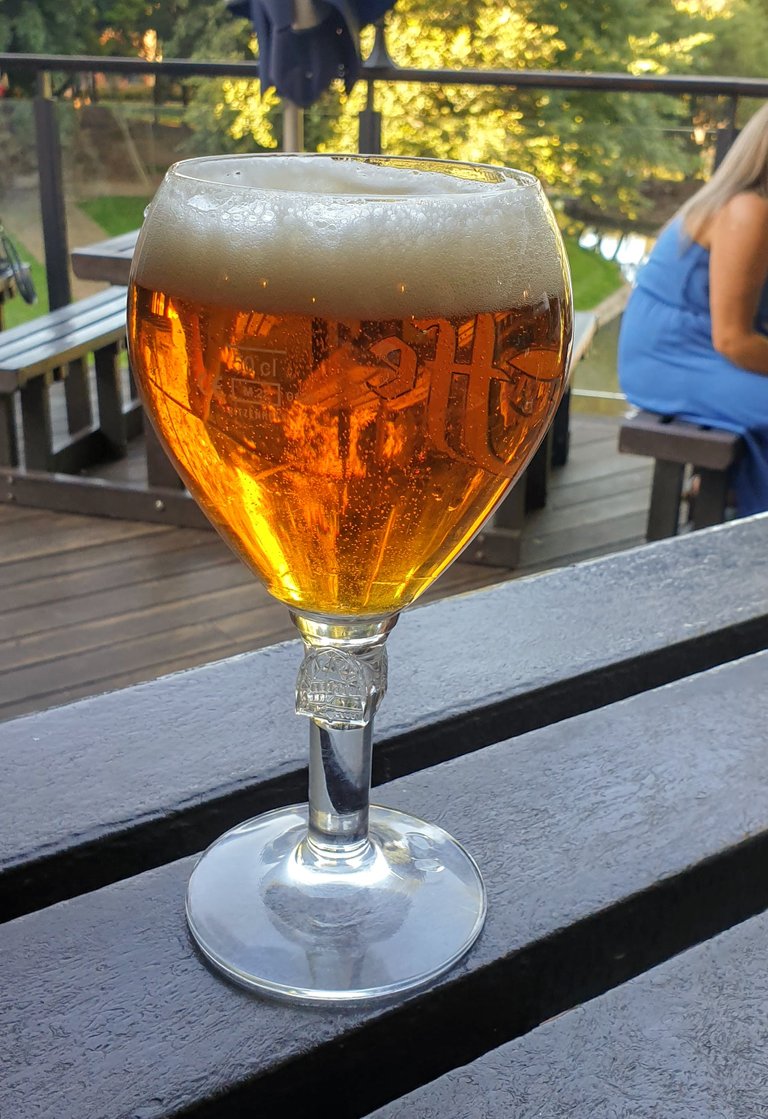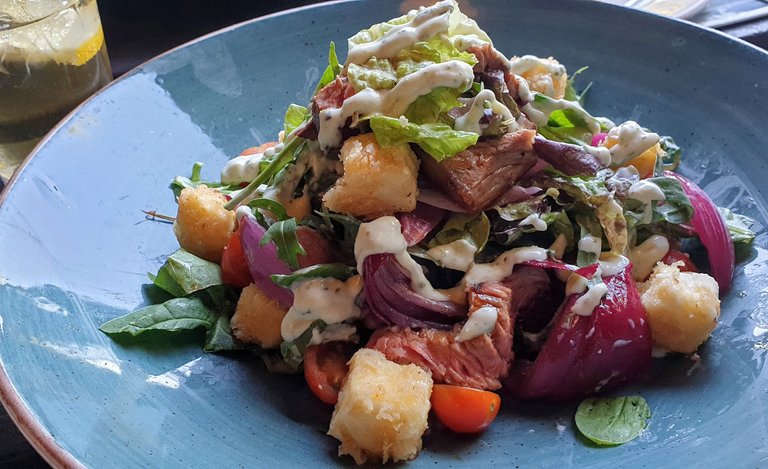 We had many last get-togethers at some of their favourite places - a braai (BBQ) at the home of our son's best friend from school days, who works for the same company, restaurants and coffee shops that they regularly frequented.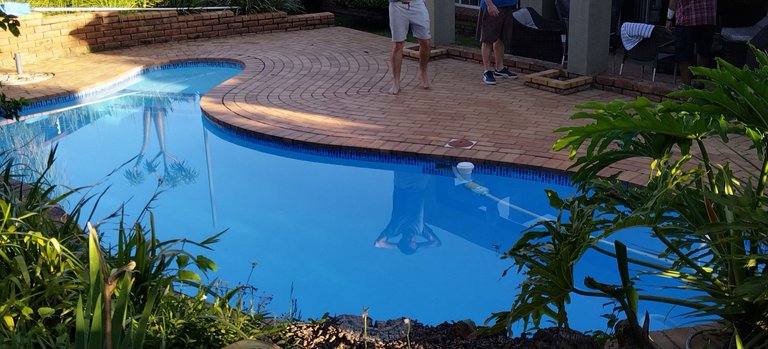 They were not sad to experience their last load shedding (planned power outages), but were a little apprehensive as they sold or gave away all their possessions to start afresh in their newly adopted country. They still ended up having to pay for 2 bags of extra luggage, so went over with three bags each.
Mom has to safe keep Oupa's guitar that was given to him, as this is the one thing our son is sentimental about.
The girlfriend could not part with some of her clothes, so Mama B has to look after that as well.
We likely will take much of that over when we go in May, if all goes to plan.
Once they left I was able to track their flight but hardly checked in as I was running out of time to sort the boxes, crates, and more, but our son sent a couple of messages to say where they were!
I eventually did run out of time, sealed the boxes, and left them at our youngest son's apartment - needless to say he was not impressed as he doesn't have a lock-up garage, so boxes greet him now as he walks in!
Our week ended at yet another almost deserted airport when the son dropped us off on his way to work, so we had a hearty breakfast there.
My choice was a gorgeous Egg Benedict served on an English muffin with Bacon.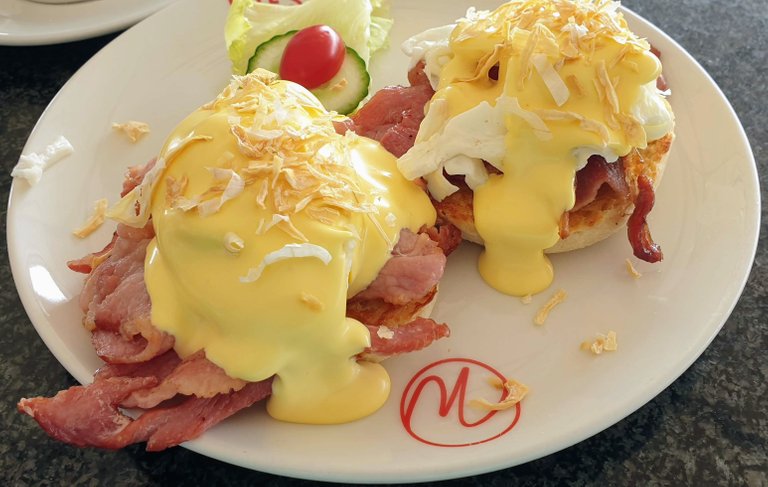 Durban greeted us with a different kind of heat wave - humid whereas Joburg has a dry heat, much more comfortable.
This stunning sculpture depicting the annual sardine run, graces the wall of our airport!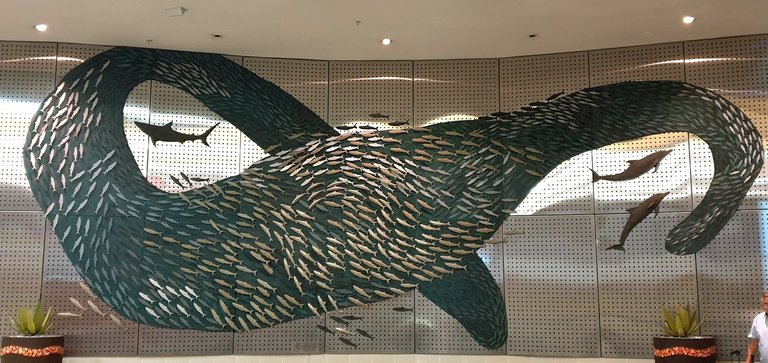 Back at home my small rose bush was showing off with a couple of really pretty roses.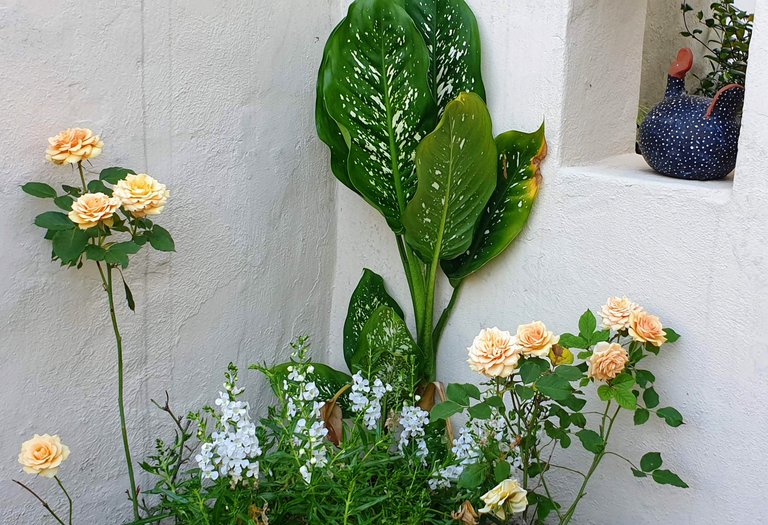 What a mishmash of a hectic frantic week, but we survived and I can say, 'mission accomplished!'


---
Original Content by @lizelle
Thank you for stopping by
Copyright @lizelle – All Rights Reserved
JOIN Hive using my referral LINK
---

Artwork by @artywink
---
---