Ladies of Hive Contest number #64 - Seeing beauty in the small things

A big thank you to @preciousbae for tagging me in this contest as I honestly was feeling so low due to the happenings of the first week of 2022, that I could not think of anything much to be grateful for, but when I started going through some images, I realized that it's the small things in life that we take for granted that really count.
Firstly and foremost, after speaking to my good friend @artywink, we both agreed that we need to be thankful that we are alive and in good health, something many in today's world do not have!
Having good health enables us to do the things we really enjoy doing and make our family happy at the same time. I love cooking and baking and really enjoy spoiling friends and family.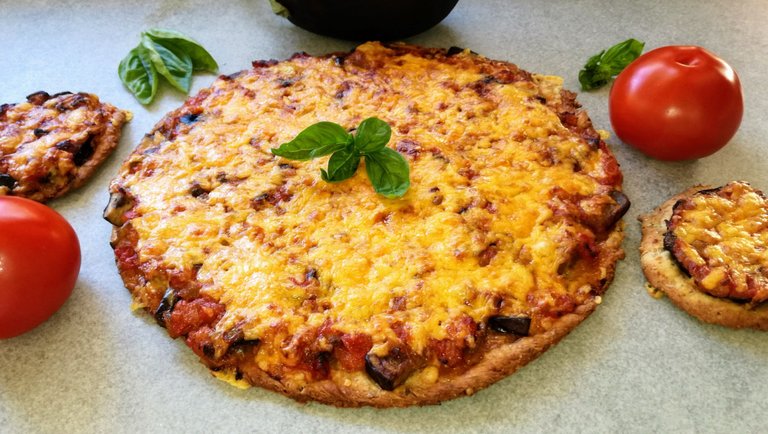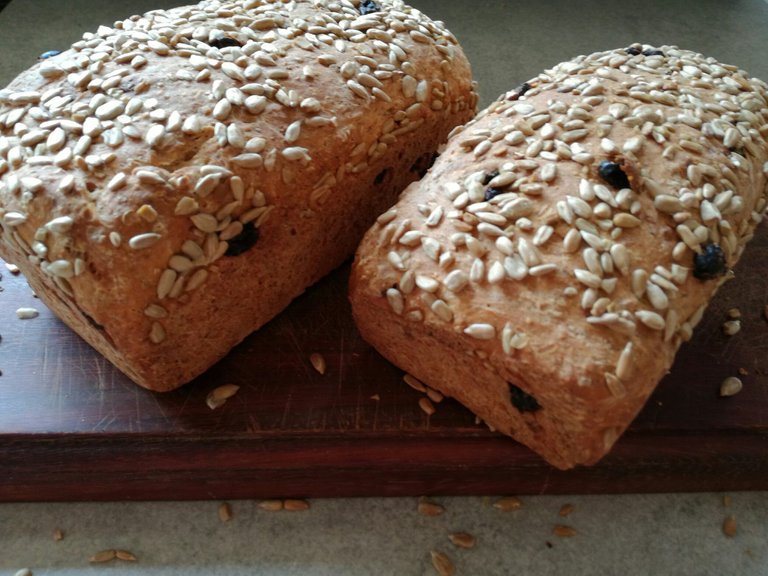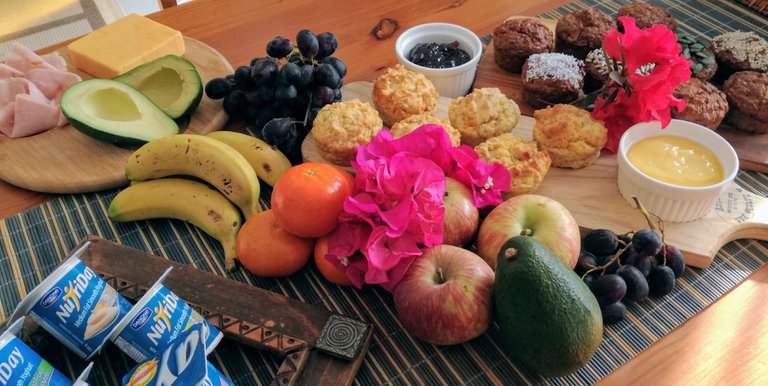 Having a couple of fruit trees as well as herbs and vegetables in the garden are the very best; how lucky am I to be able to step out my kitchen door while cooking and quickly pick some fresh herbs to add to our meals!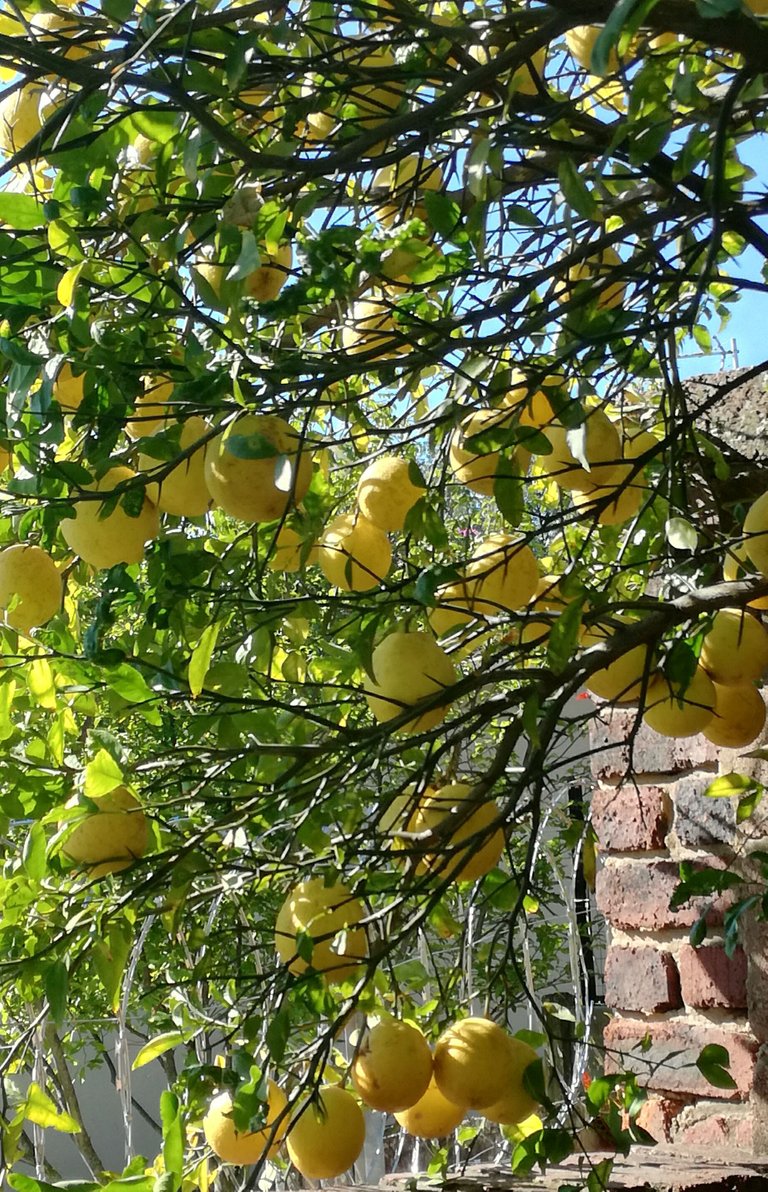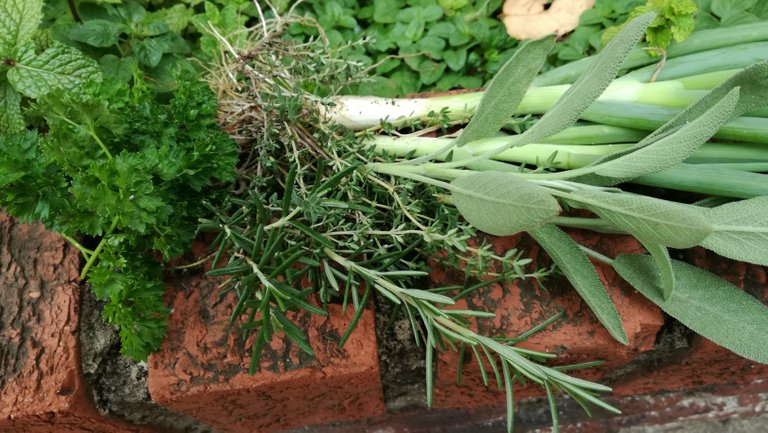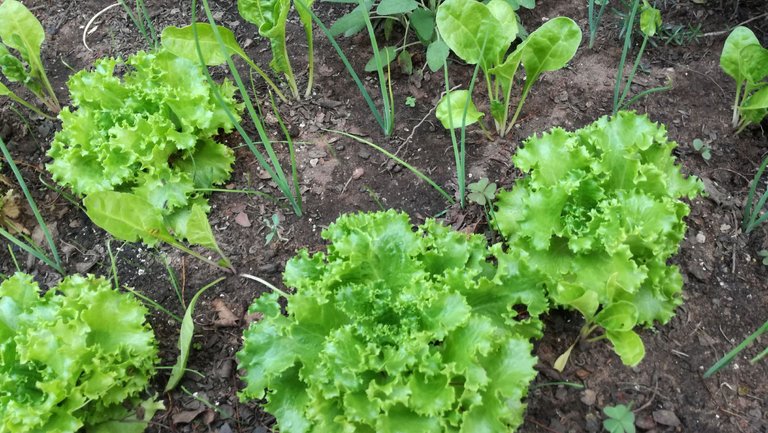 South Africans do not realize just how lucky we are to have access to an abundance of fruit and vegetables at very affordable prices.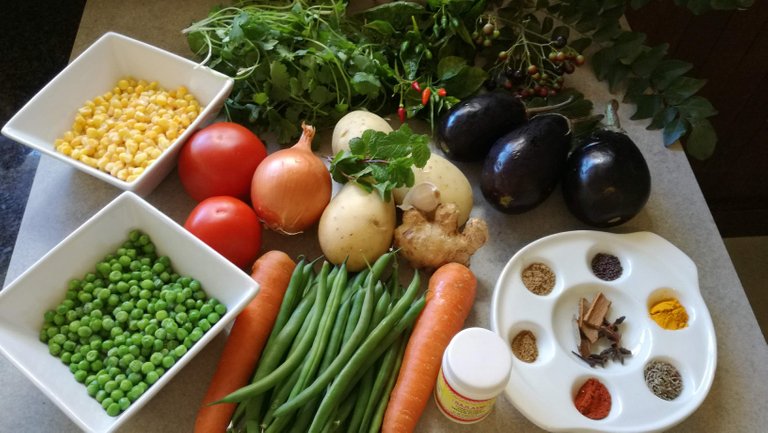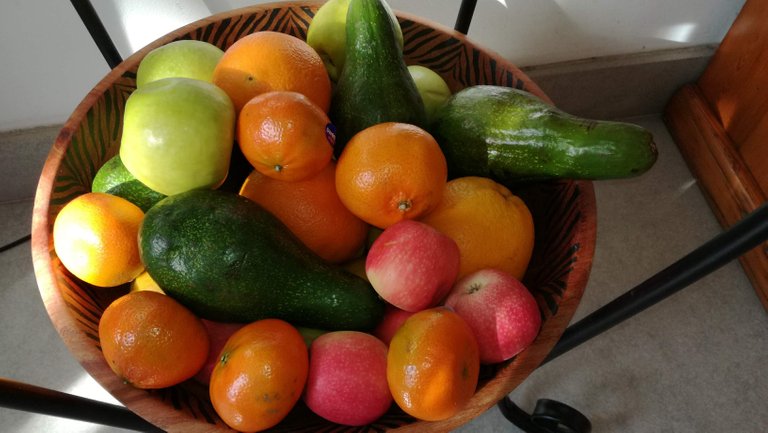 I am blessed to live in a quiet leafy valley with greenery all around. Despite living in a city suburb, the air is pure as there are no industries nearby.
Stepping outside, all I see is a lush garden filled with flowering shrubs and fruit trees that we've planted over the years, plus a pool to jump into during the extremely hot summer days we have here in our subtropical climate.
These are things is I am truly grateful for as I know there are many people in this world who do not have that luxury!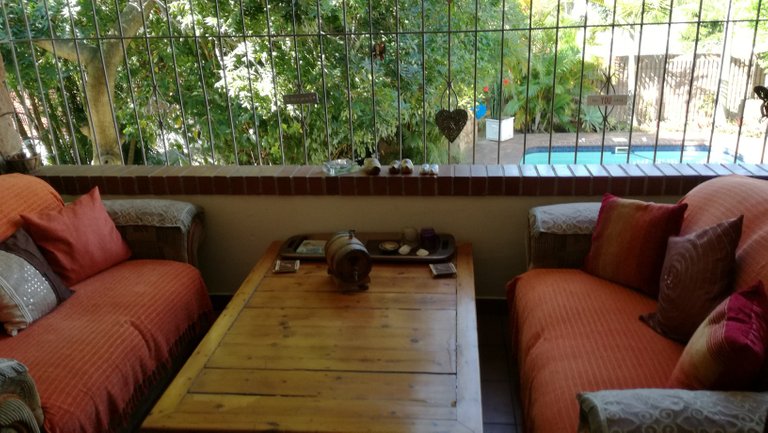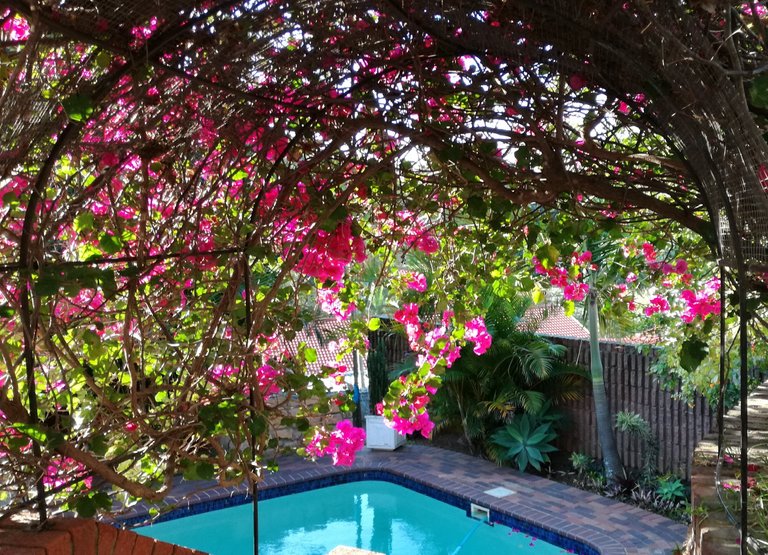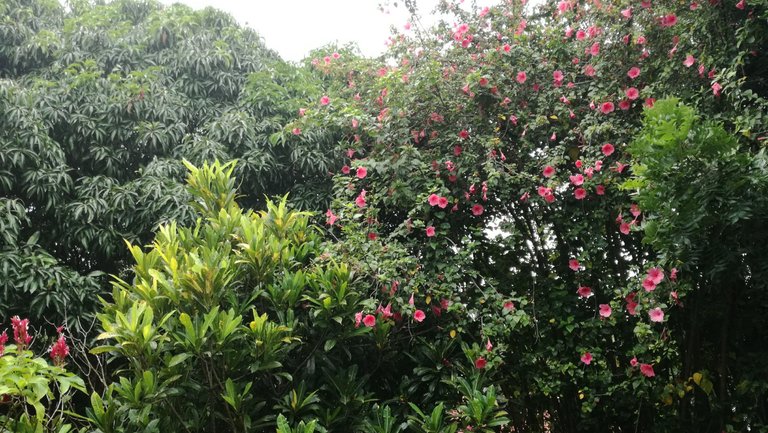 Having a mild winter, we have flowers throughout the year so the garden is always filled with colourful and some fragrant flowers, something I just love seeing every day. I likely could write an entire book about all the flowers we have in our garden, nothing fancy, nothing grand, but all simply beautiful!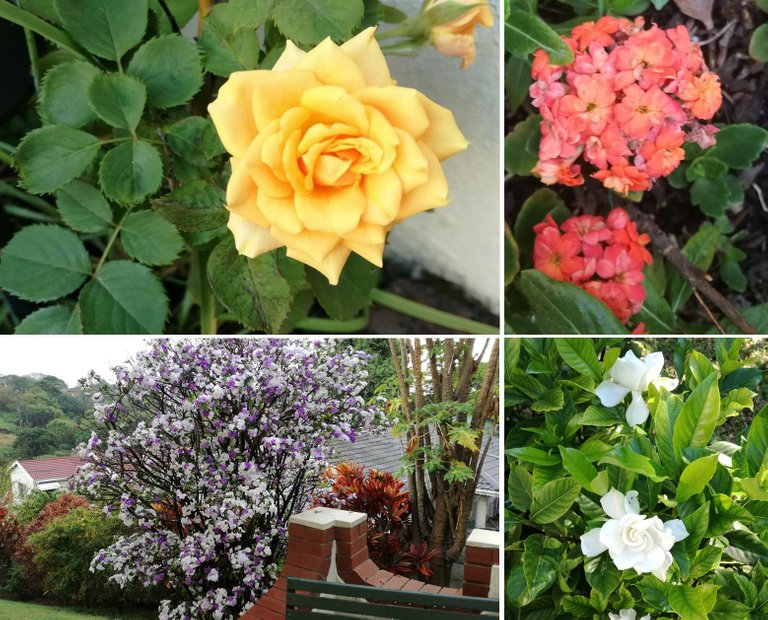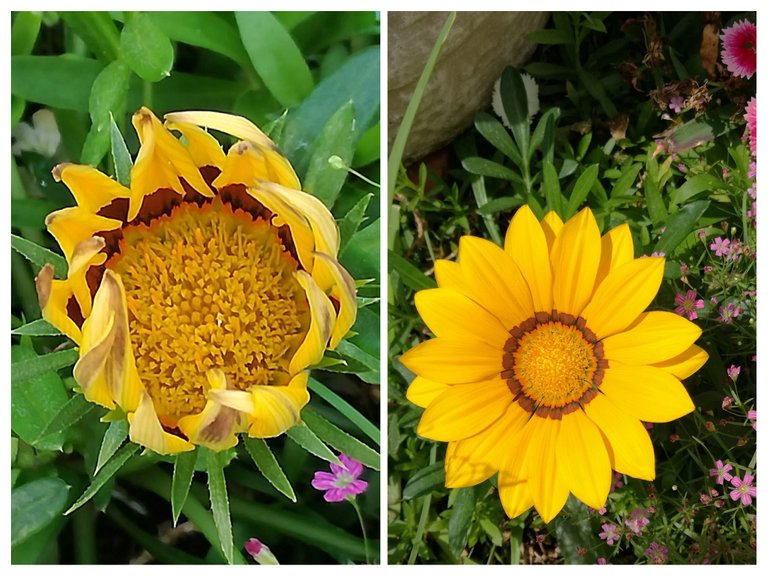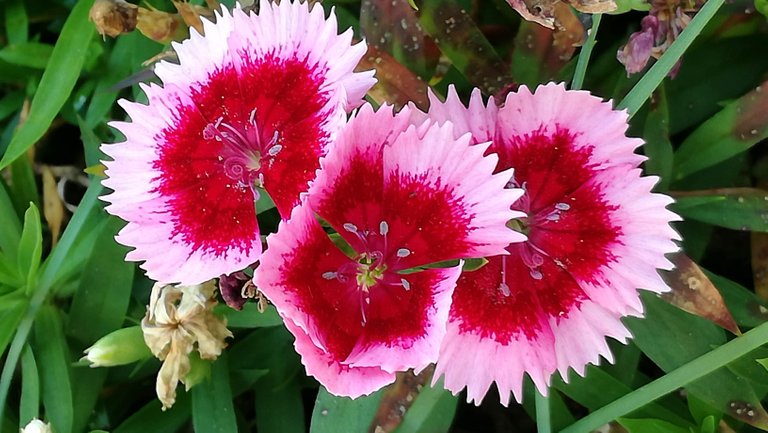 I am thankful for special friends, my hubby who is my rock especially now that Mom Lily is slowly fading away as she becomes frailer by the day, but we've had her for 90 years already.
My sons are two amazing gifts, each one with their own personalities, but both real gentlemen and kind to others.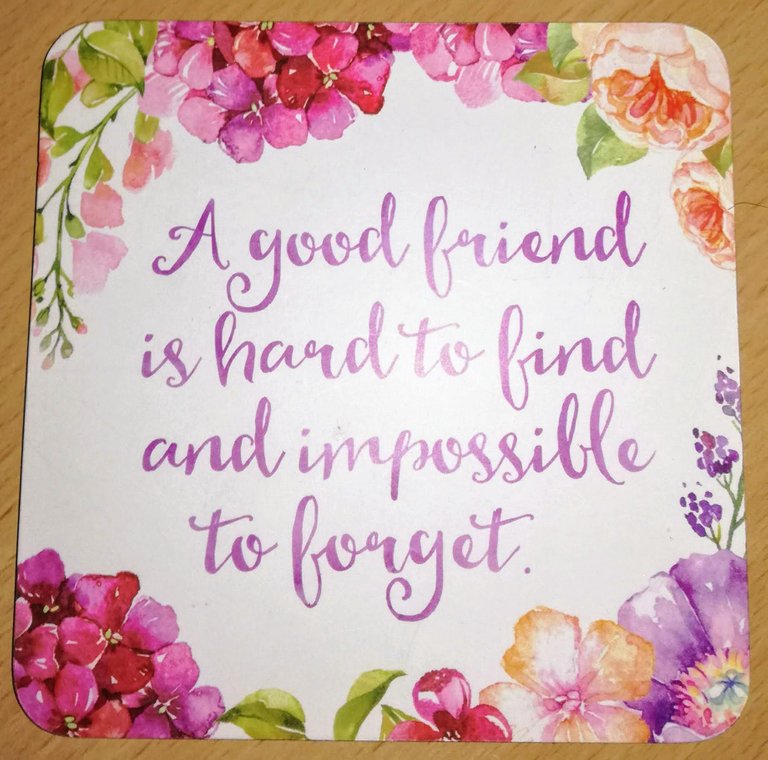 We are truly blessed to live in a beautiful country where we can get away with friends or family and spend quality time in the majestic mountains or the ocean with the sound of the waves being our lullaby every night!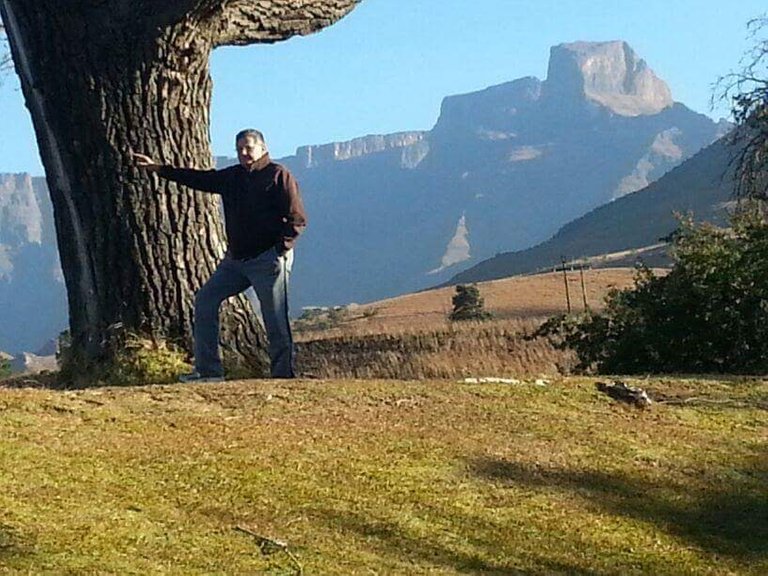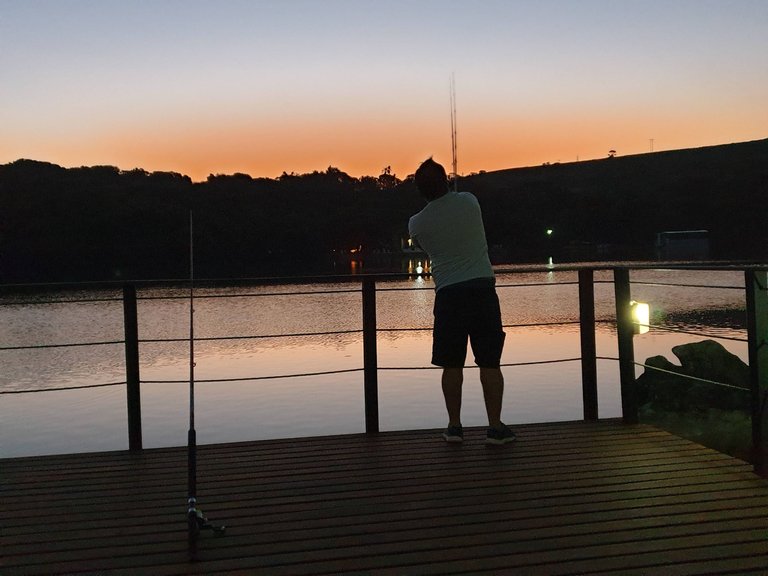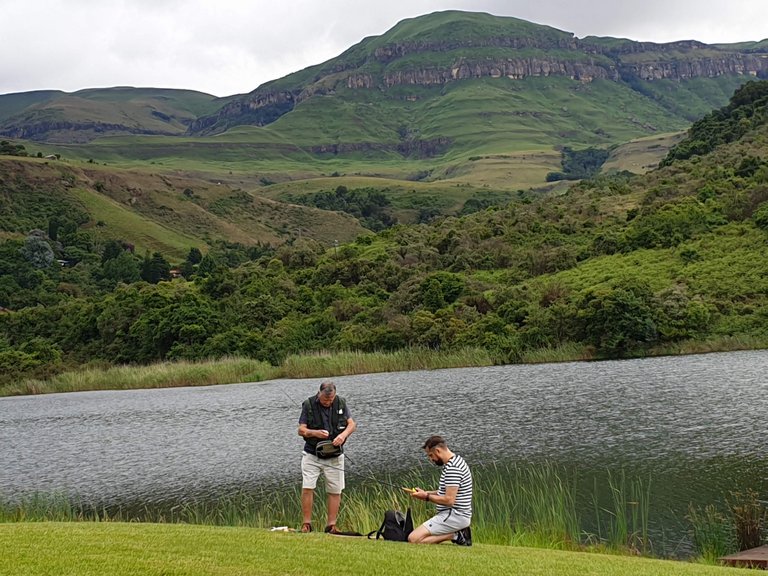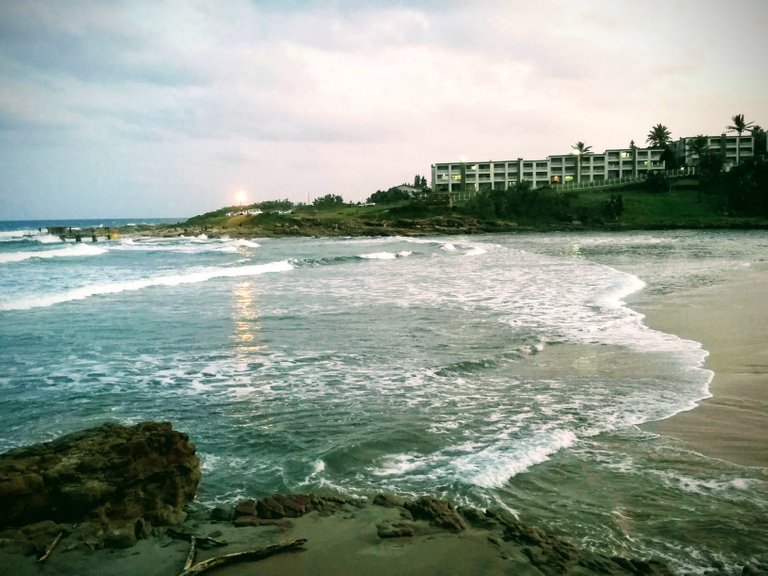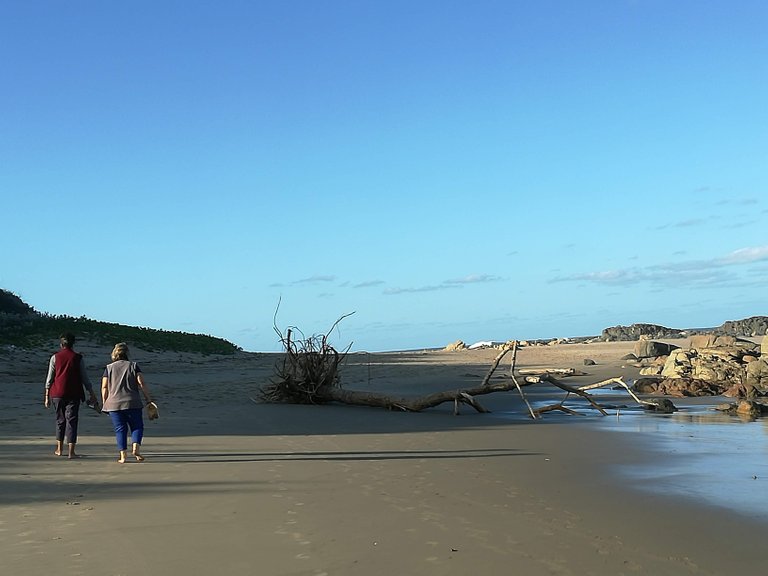 Seeing the sunrise over the Indian Ocean and the moon shining on the waters, brings calmness to my heart, and for that, I am most grateful, as we have the assurance of a fresh new day, and time to rest at the end of the day.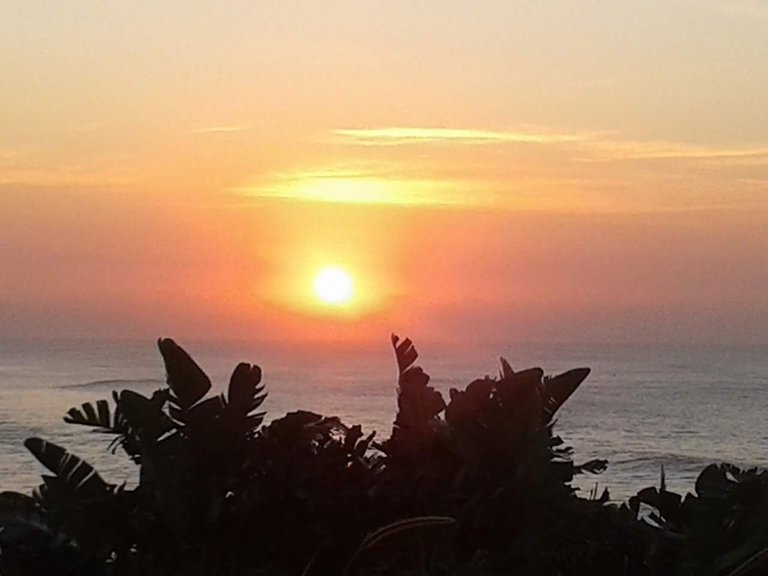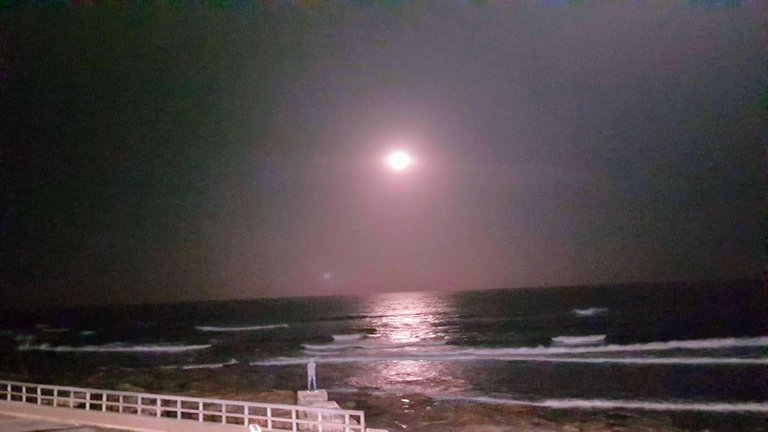 I could go on and on, and really need to thank @kittygirl for the Ladies of Hive Community and the awesome topics they bring each week and that this was a reminder of just how much I have to be grateful for! Hoping time will allow me to join in more often!
This has been my contribution to the Ladies of Hive Contest #64, hope you enjoyed it!
I would like to encourage one of my special foodie friends @carolynstahl to join the Ladies of Hive Community.
Take a peek and perhaps you still have time to respond to one of these questions set by @kaerpediem.
For this week we want to know:
1️⃣ What are you most grateful for right now?
Or
2️⃣ Share one nice thing about yourself! Banner created by @zord189


Original Content by @lizelle
Thank you for stopping by
Copyright @lizelle – All Rights Reserved


Do you know this Badge?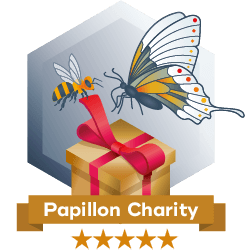 It says "Thank you for partnering with the Papillon Foundation by participating in the
Weekly Hive Charity Giveaway."
Do you want this Badge?
If you like this badge and if you want to help too, you can learn more about @combination and the badge in their blog post:
Some Exciting News! Badge release!


CLICK IMAGE IF YOU WISH TO JOIN SILVER BLOGGERS: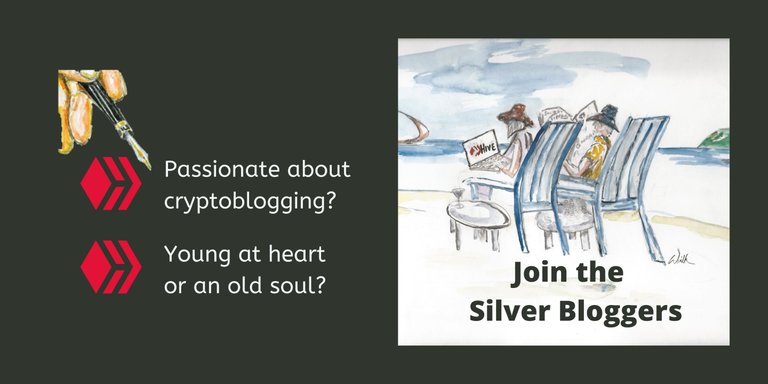 Artwork by @artywink
---

Banner created by @derangedvisions
JOIN Hive using my referral LINK
---
---