March Madness - Manna from Heaven!

March Madness continues as it has been doing for the past couple of years, it's as if the world has gone totally crazy ever since the dreaded C unleashed all its soldiers onto the human population!
I have been telling you all about my March dental dilemmas but will go back in time, to March 2020.
A Dream Holiday
We'd been planning a long-awaited holiday to the Western Cape for some time with friends.
Business in our BnB was thriving with guests coming and going, and we left our well-trained staff in charge.
We left Durban on 9 March 2020, and had a dream holiday, traveling high up into the majestic Langeberg mountain range, sampling and buying much of the local produce along the way; dried fruit, local 'Fynbos' honey, Cape wines, Olives, Nuts, etc. We were flying so had to limit our take-home spoils.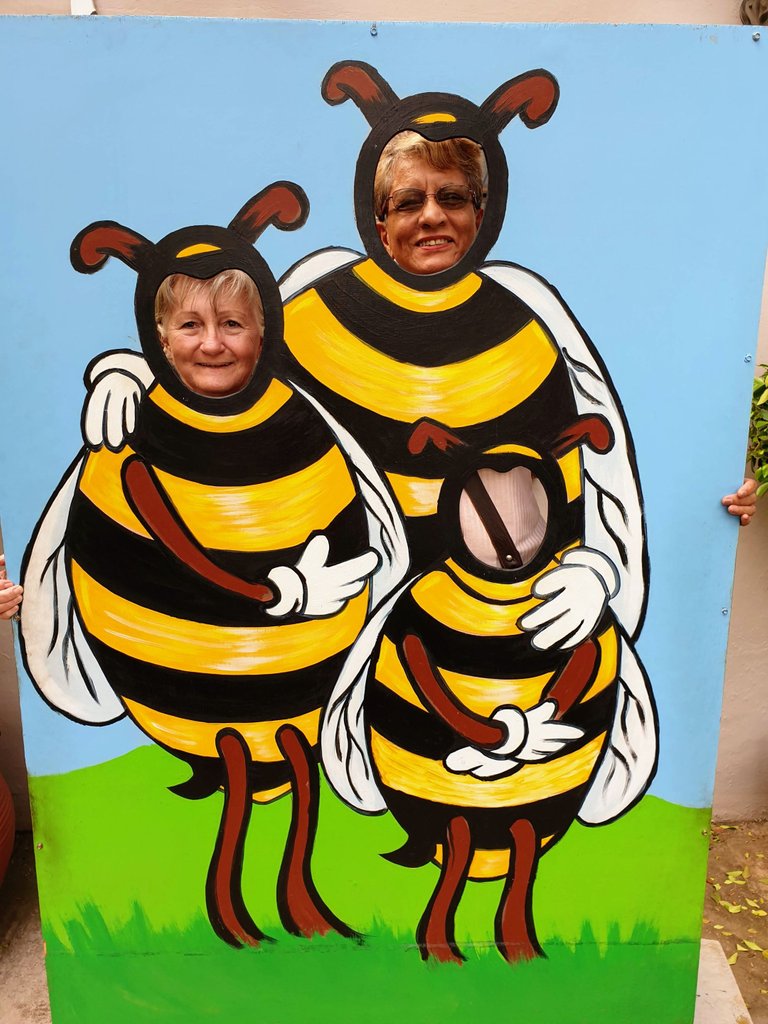 We did not get to meet this VIP who wasn't interested in us common worker bees, so off we flew back into our Hive :)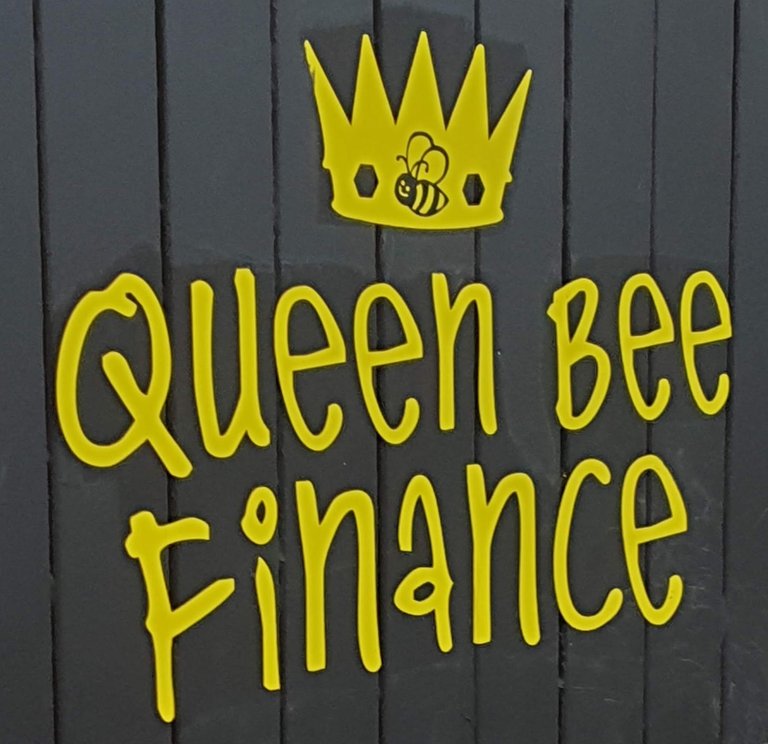 It was a carefree time, and just like this old chap, we took our time; we more or less knew where we were heading each day but had no fixed itinerary. It was glorious!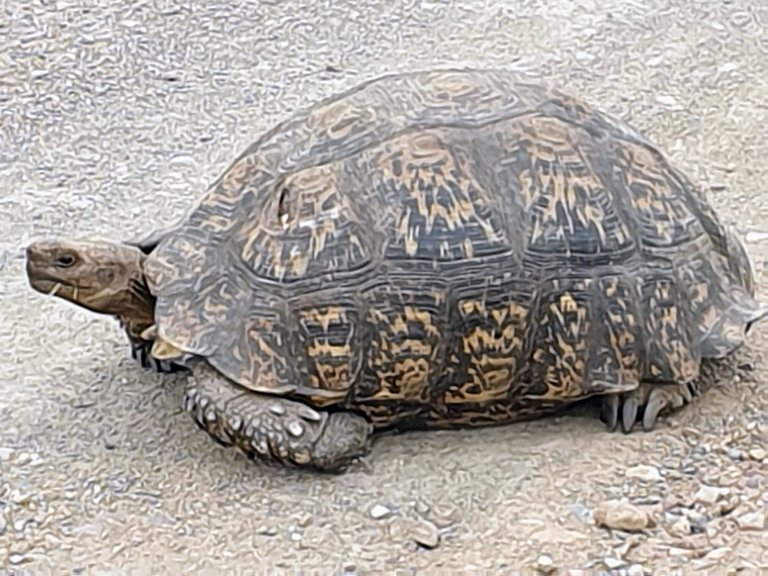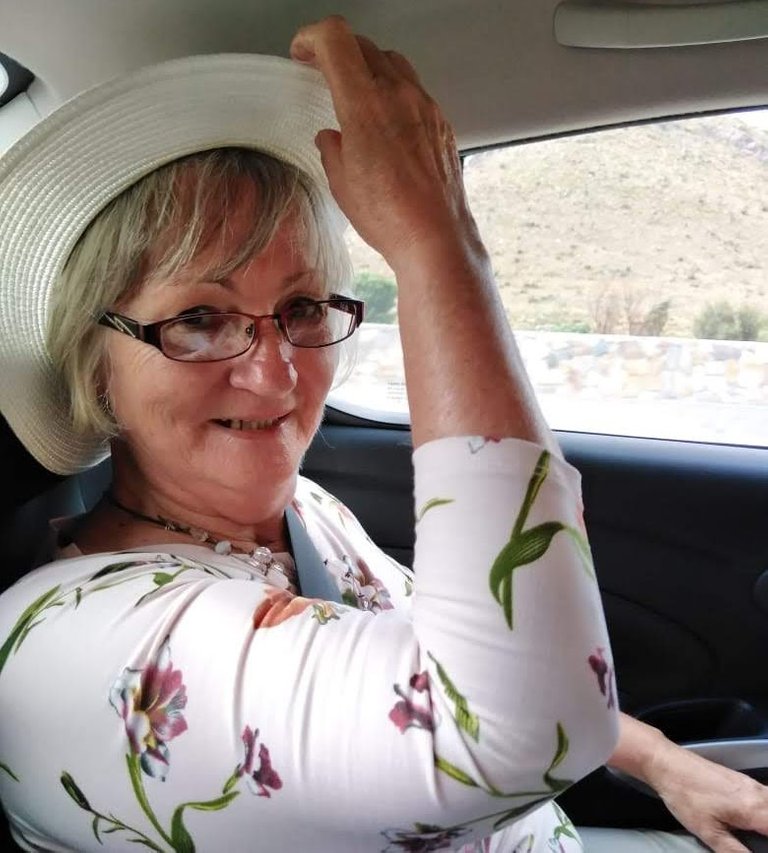 We initially were based at Stonehill River Lodge, just outside the historic town of Swellendam with its beautiful old Cape Dutch-style buildings, one of the most photographed churches in SA, and the Drostdy Museum, as well as a host of other sights.
This church was opened in 1802, can you just imagine if those walls could talk? It must have seen many happy occasions, deaths, and hardships in the 19th and 20th centuries, and again in the 21st century, as well as many scandals being shared in whispered tones.
Today, everyone knows the other one's business as everything is shared on Social Media platforms; how life has changed!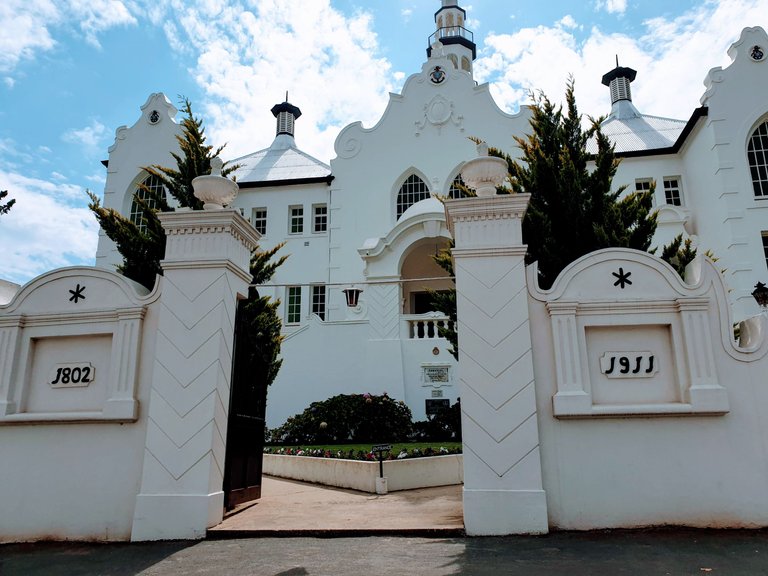 I wonder what the outcome of this survey was, what do you think?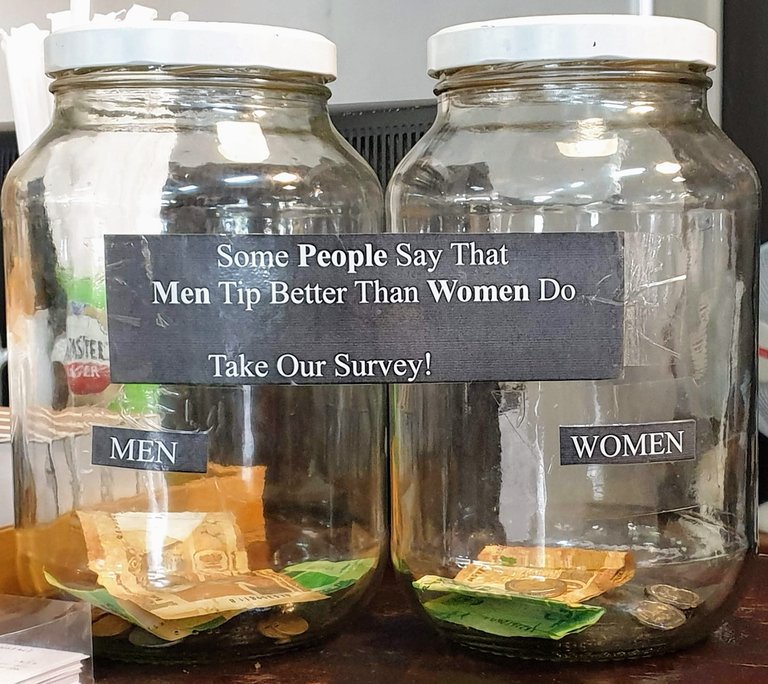 We moved from the mountains to the West Coast of Africa and bought fish straight from the fishing boats.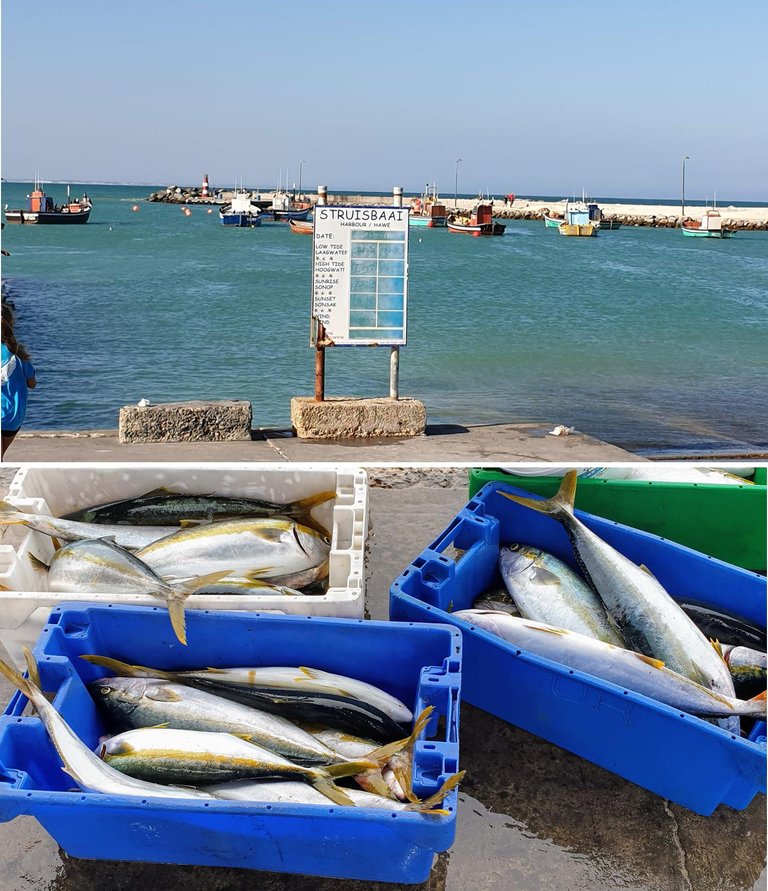 We finally ended up at L'Agulhas, the southernmost town in Africa. This also is where the warm waters of the Indian Ocean meet the icy Atlantic Ocean.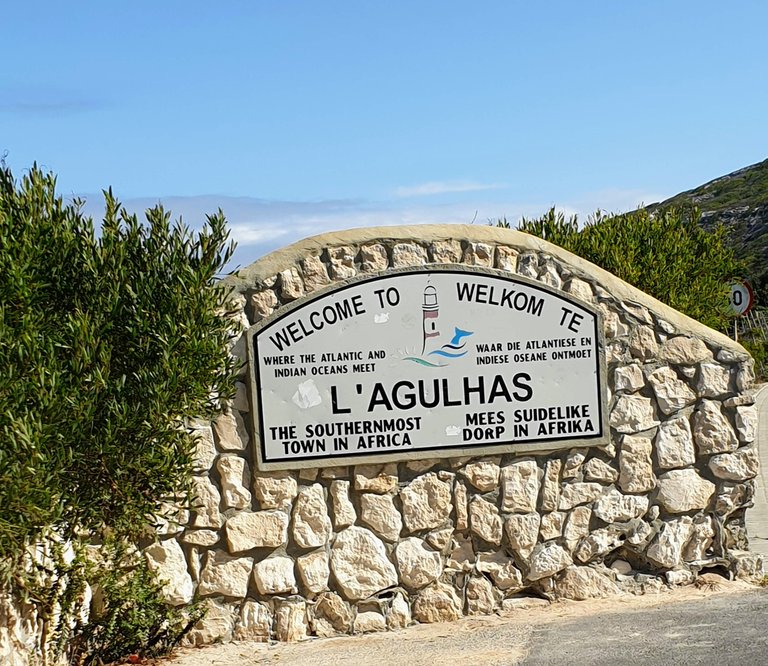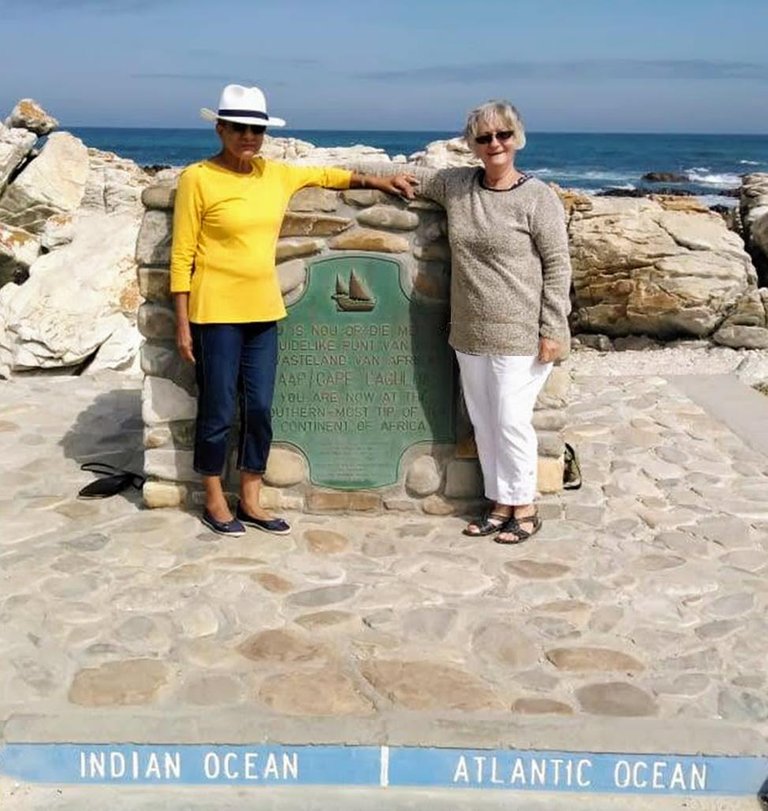 Quaint decor met us wherever we went, I just loved it! I'm so sorry I threw away all those old vinyl LPs and old-fashioned light bulbs, as I would have loved to repurpose them as the Suiderhart Cafe did.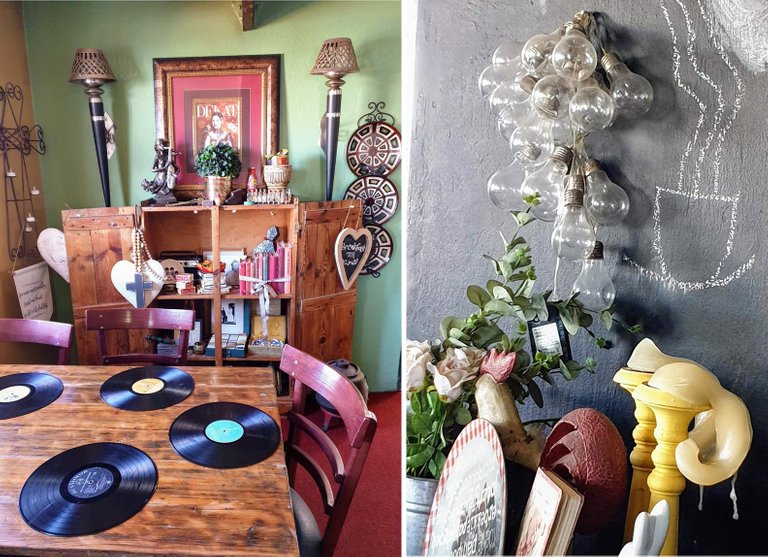 Back to reality
On our last night in the Cape, our state president announced that we would go into a lockdown from 26 March 2020.
We were shocked to see the airport so busy as everyone was scrambling to get back home, and still had a good chuckle when we saw a couple of foreign tourists wearing masks.
We still were blissfully unaware that our world would change in just over two weeks, and that we would be wearing masks wherever we went, for a very long time.
Our domestic airports have never been as busy again, as many airlines grounded their flights forever!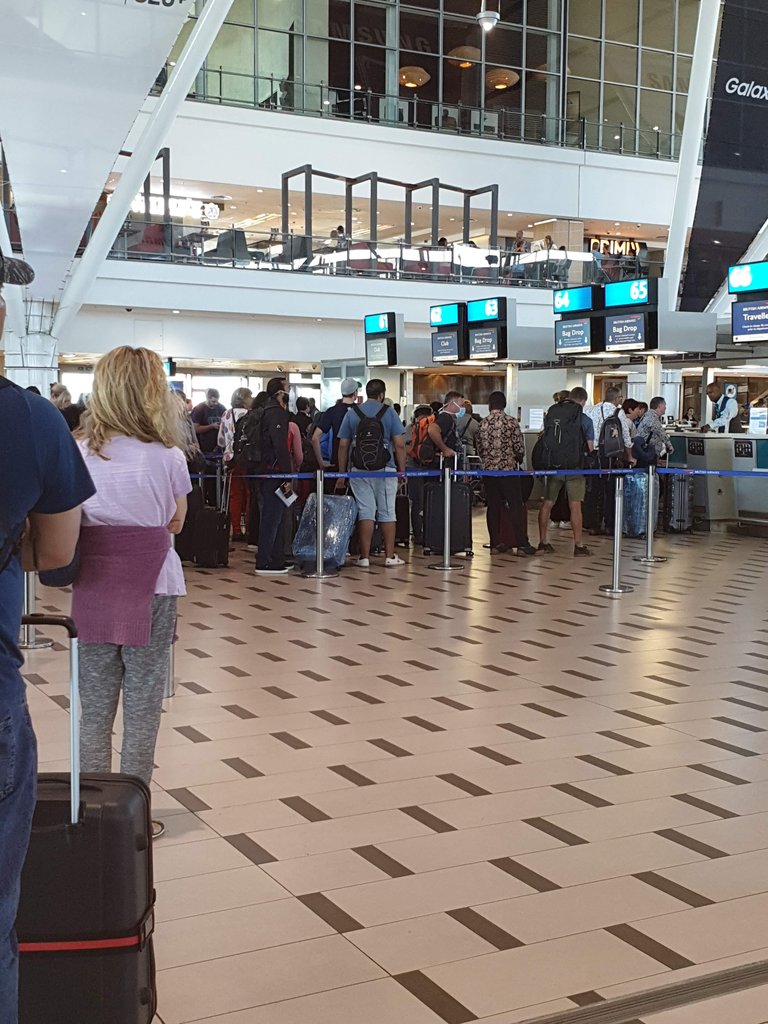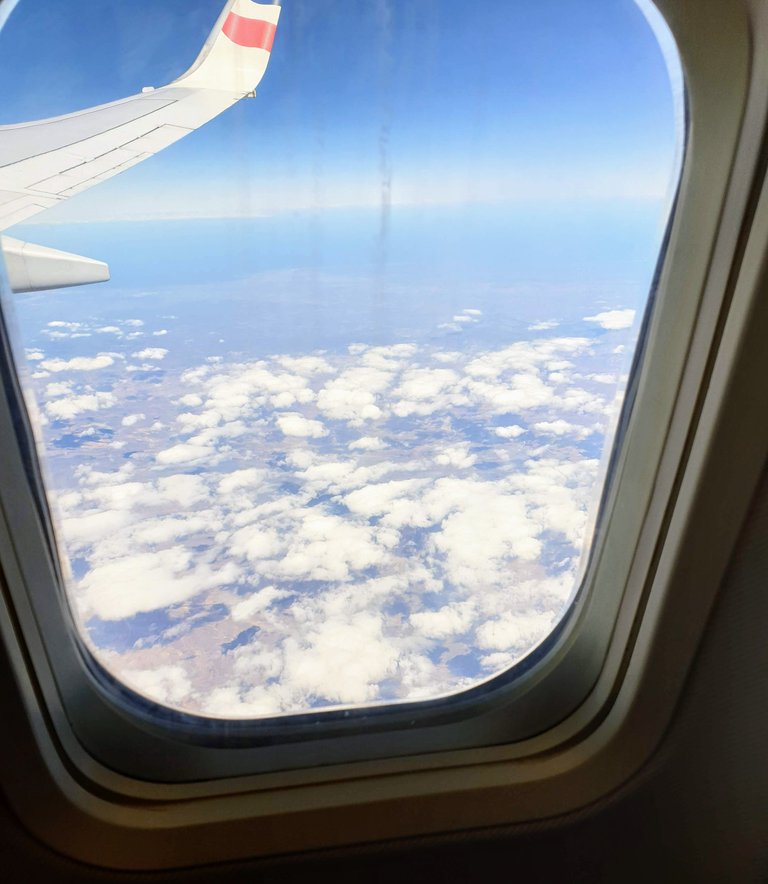 I did not immediately realize the implications this lockdown would have on our business, as it was long and severe.
All our guests had to leave, and we could not accommodate anyone for a good couple of weeks.
Our son was on a working holiday in Russia, and initially could not fly back home in time before our lockdown, but then was stuck when their lockdown took place.
It was a scary time, but a Russian colleague opened his home up so he could stay with them, and not be alone in a hotel room.
They could still move around relatively freely, as he was in a small city with low Covid cases.
Here he is being naughty, enjoying the new sights, obviously before their lockdown when masks also became mandatory.
He was not as relaxed while trying to get a flight back, as his original flight was canceled.
Many lost money as airlines simply folded as happened to him as well! He managed to book a flight before the lockdown in Russia, only to get an SMS that evening saying the airline has grounded all their flights. He was only offered a voucher as compensation, but it was worthless as they stopped all flights to SA!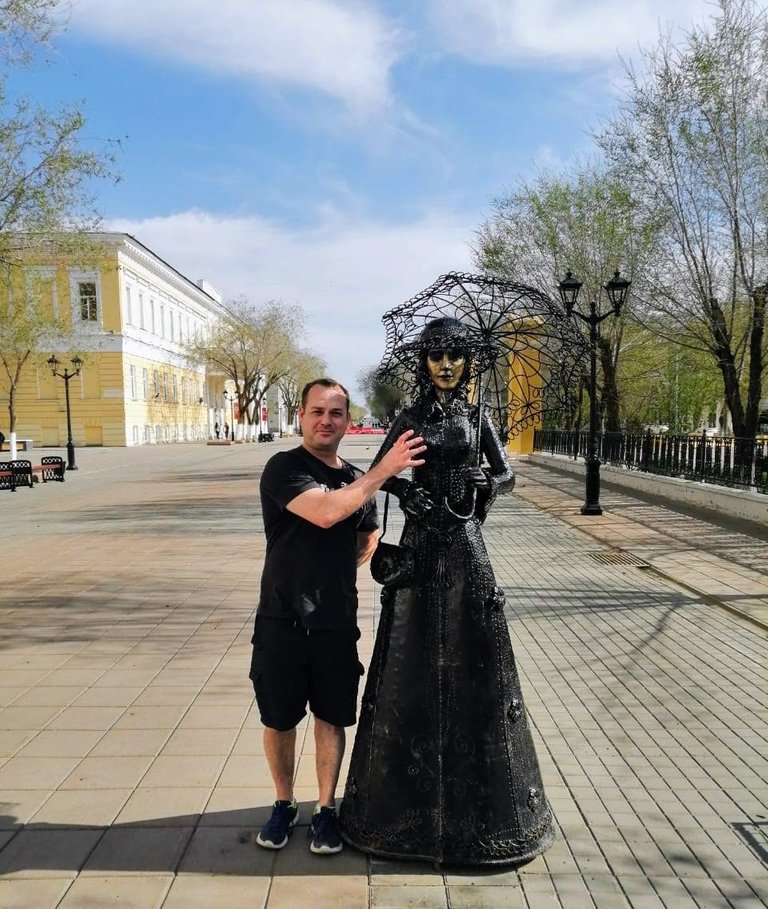 March Madness turned into a Miracle with the birth of Hive
Hive was born on 20 March, seven days before our lockdown.
I was able to power down all my Steem to buy Hive, which in turn came to my rescue during the period when our BnB doors remained closed, and guest deposits had to be reimbursed.
Hive became like manna from heaven!

This has been my ineligible contribution to this month's
Silver Bloggers #bom (blog of the month) contest, with the topic:
---
Original Content by @lizelle
Thank you for stopping by
Copyright @lizelle – All Rights Reserved
JOIN Hive using my referral LINK
---

Artwork by @artywink
---
---