Run the Race to Win!

The older I get, the older 'old' becomes!
The phrase above may not make sense to our young Hivers, but it is as if one moves the age goalposts with each decade!
However, when I look at photos of myself, I get a kind of shock, as that really is not the me I see inside!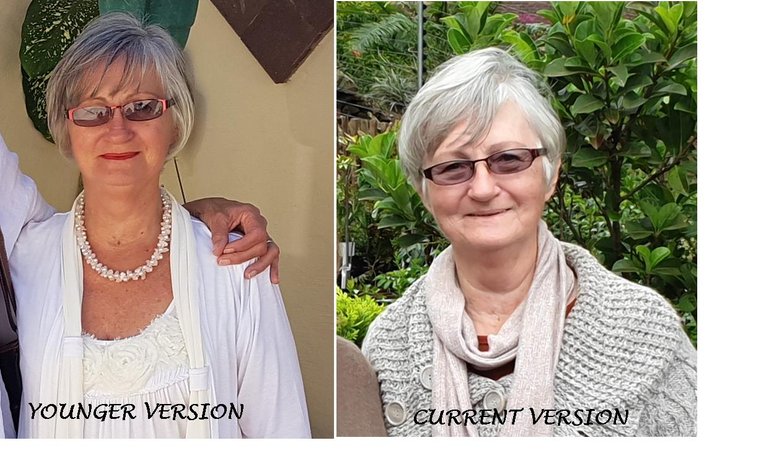 I still feel young at heart, mind, and soul. I certainly do not feel like someone who is nearing the big 7 although it's still over a year away, but photos don't lie!
'Knockin' On Heaven's Door'
I remember going to a show some years ago at the Barnyard Theatre, an awesome venue where we regularly booked a large table and gathered special friends and family together to enjoy a night of music and comedy. The decor made it look like a barn and they even had a thick layer of wood shavings on the floor back then. They removed the wood shavings later, as it was a bit of a hazard for the silvery patrons!
One night, there was a birthday celebration at the table next to us, and without realizing what a faux pas he was about to make, the performer announced that the next song was for 'Bob', or whatever his name was, who was celebrating his 70th birthday!
I will never forget the silence in that theatre and the look on the performer's face when the musicians started playing the Guns N' Roses song, 'Knockin' On Heaven's Door'! I cant' remember what he said afterwards to try and lighten the moment, it was so funny, but I can't remember the look on the birthday boy's face!
Age is but a state of mind, and that is so very true!
When we had a school reunion a couple of years ago, it was as if the years melted away and we were young and in high school again.
That is until we started talking about the aches and pains, hip replacements, heart bypasses and some of our school mates who no longer are with us!
I will be celebrating my birthday later this month, 'the same day as Queen Victoria', my father always said! I still enjoy cupcakes, ice cream, lollipops and blowing out the candles with my favourite people around.
Just this morning I saw a video of the 100-year-old runner Lester Wright, who broke the 100-metre sprint record for the Masters Men's 100m dash 80 and older, and this is what he said:
If you're going to go out to run a race, you should really run the race to try to win.
Is that not how we should try and live our lives?

Photo by Ron Lach
I often feel as if time is running away with me, and wonder if I'll ever manage to empty my bucket list; nothing grand but I still have much to do!
There's a shoulder where Death comes to cry
There's a lobby with nine hundred windows
There's a tree where the doves go to die
There's a piece that was torn from the morning
And it hangs in the Gallery of Frost
The late great Leonard Cohen - Take this waltz Banner created by @zord189


---

Banner created by @derangedvisions
JOIN Hive using my referral LINK
Original Content by @lizelle
Thank you for stopping by
Copyright @lizelle – All Rights Reserved
Do you know this Badge?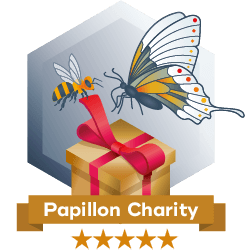 It says "Thank you for partnering with the Papillon Foundation by participating in the
Weekly Hive Charity Giveaway."
Do you want this Badge?
If you like this badge and if you want to help too, you can learn more about @combination and the badge in their blog post:
Some Exciting News! Badge release!
---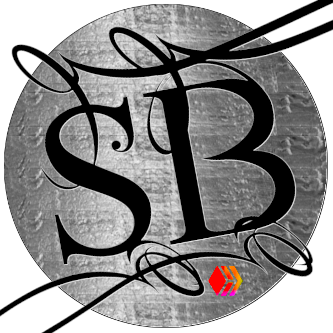 Graphics created by @mondoshawan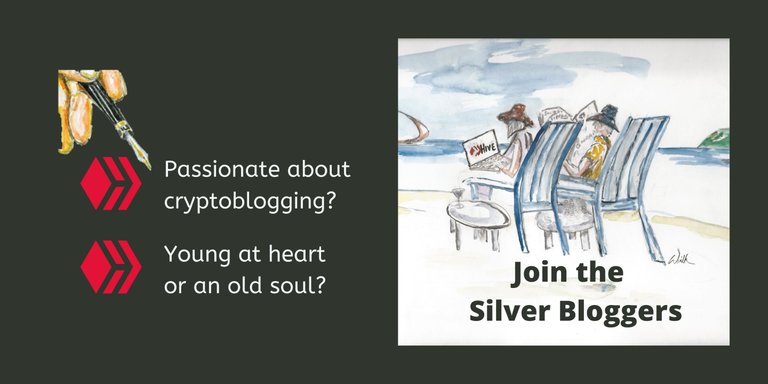 Artwork by @artywink
Support Silver Bloggers - A big THANK YOU in advance
---
---