SHARE YOUR BATTLE: ELVEN CUTTHROAT - Sweetness and Danger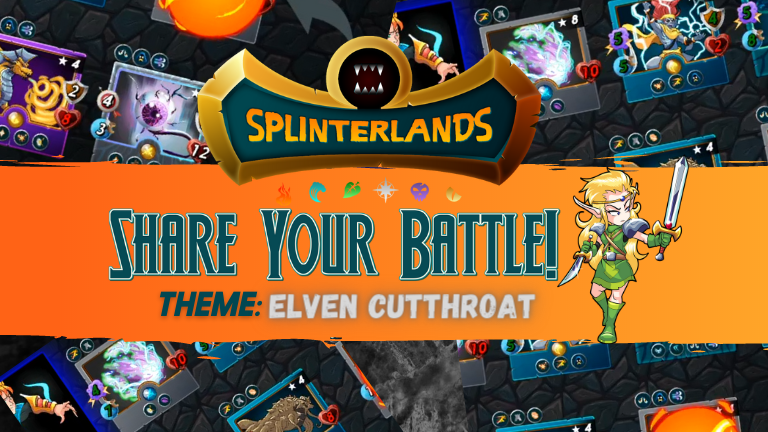 Today we're going to play a game with Elven Cutthroat, a little Elf who despite her sweet appearance is a shrewd killer with her 2 sharp daggers.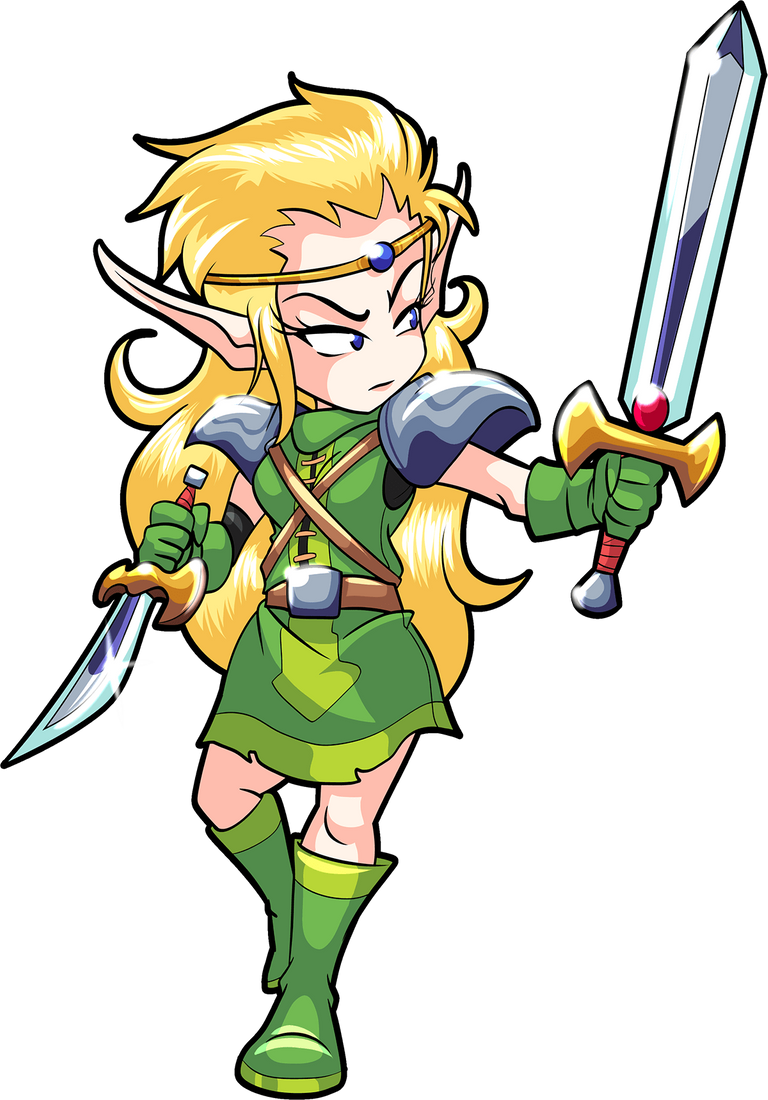 Lore
Elves can be found living in many of the forests of the Splinterlands. They live in the trees, but come down often to collect resources from the forest floor. Though the elves are small and beautiful, they always have a seemingly endless supply of concealed knives, with which they are deadly accurate.
Details
Mana Cost: 3
Edition: Beta
Rarity: Common
Abilities: Sneak
Regular Foil Burn Value: 15 DEC per BCX
Gold Foil Burn Value: 750 DEC per BCX
As soon as I saw the character I remembered the exact moment from the movie The Hobbit, with the same two daggers, a great beauty and the air of sweetness and danger.
(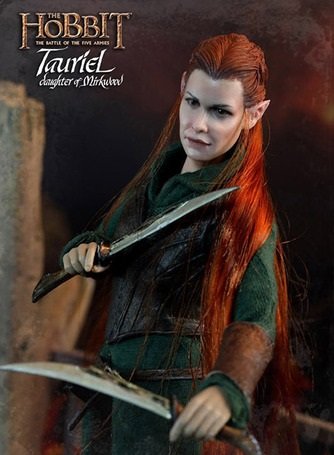 )
Tauriel is a fictional character created by filmmaker Peter Jackson and screenwriter Fran Walsh for the film series The Hobbit (2012-14). slain by orcs when she was still a baby and was raised among members of the Royal House of Thranduil, an elven clan led by the King of the Dark Forest, Thranduil. The character, however, is more open to socializing with other races (such as dwarves) and more tolerant than members of her elven race (wild elves), although no less pacifist. Head of the Dark Forest Royal Guard, she is referred to as a brave warrior. Her name "Tauriel" in the Elvish language means literally "Daughter of the Forest".
Can you see the almost identical appearances and style of the two sweet and dangerous elves?
I leave the indication of the great movie as well The Hobbit, a story that complements the saga of The Lord of the Rings
I chose the team of life with Mother Khala for the match with good opportunity takers as we will be under the effect of Explosive Weaponry!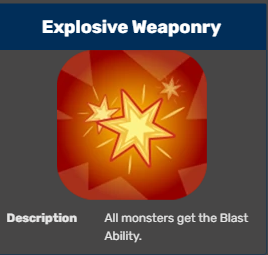 Strategy
This rule set gives Blast to every monster, often making monsters that normally have this ability less useful for their cost.
The best strategy for this one is to have very fast monsters in your line up having abilities like Snipe, Sneak, Opportunity.
Slowing down your opponents can make a huge difference in this rule set.
Keeping your attacks focused towards a single monster is also another trick. So, keeping all Snipe monsters or all Sneak helps in killing enemy monsters faster.
For defense, Shield and Void will come in handy.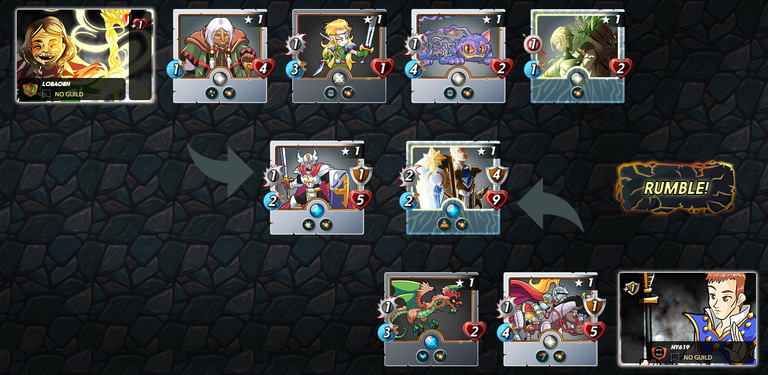 Team composed by Silvershield Paladin our good tank with its damage reduction ability, Divine Healer soon after holding possible blast attacks to the tank and healing it, Elven Cutthroat in 3rd with fast and effective attacks, Feral Spirit following the good attacks and closing with Herbaslit.
Aligning the speed with the Blast skill I got an easy victory being extremely important the role of our elf killer.
Elven Cutthroat is a card that I often use in my battles and as it always played an important role in the game, I liked it even more and I will always use it both for its skill and speed and also for its low cost, making it easy to fit into the strategic formation.

Come to the Splinterlands universe,

If you enter my link, leave a comment that I will help.😍
https://splinterlands.com?ref=lobaobh

Image source: Splinterlands.com, splinterlands.fandom.com, Google Images
---
---