GODS UNCHAINED- WEEKEND EVENT REPORT & HOW I REACHED MYTHIC
Hello world and fellow Hivers
In the last article, I told you that my goal was to reach at least Diamond before the last Weekend's event even start and I managed to achieve that and I was one win away from the Mythic rank before the time was up and the Weekend event begins! I was a little bit upset because I was so close to my ultimate goal and I didn't make it but the rewards at Diamond are also good. To be honest, at this time I am very excited because the next weekend's event is going to be very challenging and high rewarding!

The Deck that took me to Mythic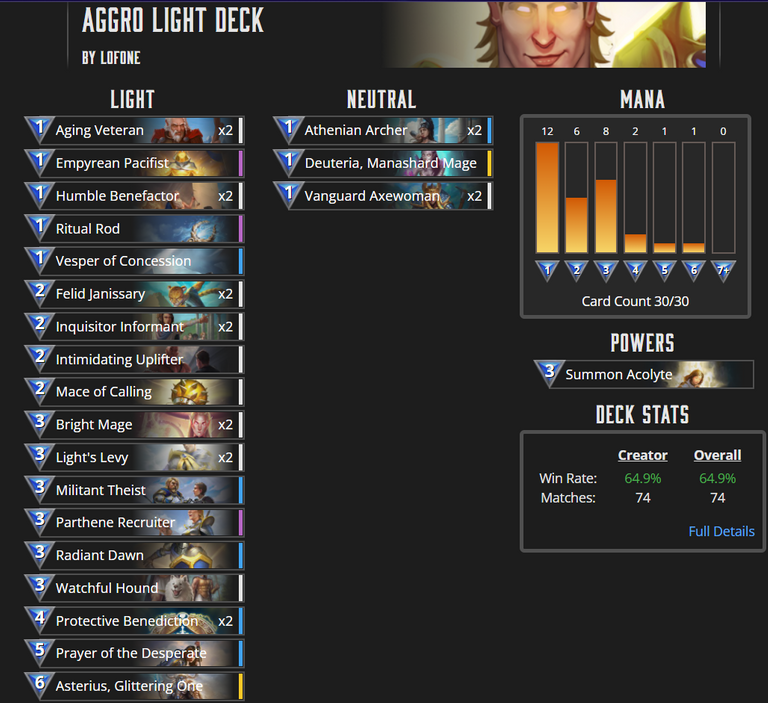 The last time I showed you this deck, the sample of the games was limited but now I played a total of 74 games on the ladder and we can have a more clear image of the actual win-rate! Those matches played from the rank Solar gold until the Mythic rank! I am waiting for your comments and your suggestions!
Report from Weekend Event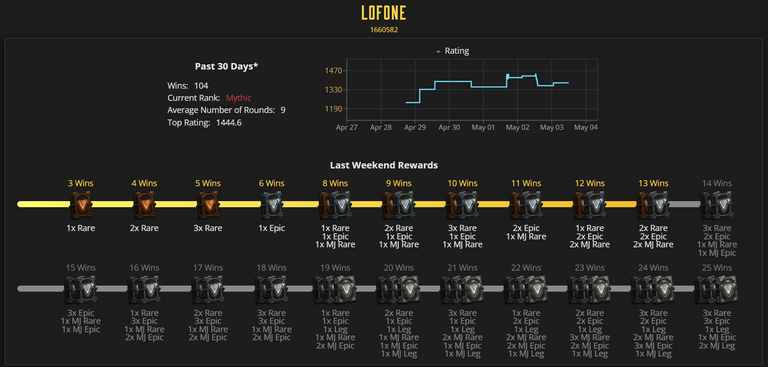 As I said before after I complete my first achievement, my next challenge is to reach 15 wins in Mythic and get 1 MJ legendary. In this event I managed to make 13 wins, I did pretty well at lower ranks but when I reached the Mythic rank things started to become more difficult. Maybe I will need to do some extra upgrades to the deck in order to increase my win rate, if you have any suggestions, please write them in the comments!

Unpacking Rewards




We've got some very useful cards for both my Light deck and my old Nature deck, nothing special to be honest but it is good that my collection grows in numbers!

Watch the Action!
Now you can see one battle for my latest weekend grind and watch how my deck performed against a Death deck! I am expecting your comments and your thoughts about the battle in the comment section! I hope you will enjoy it!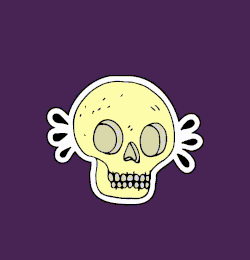 ---
---