My first HIVE POWER UP DAY & Why 1st of May HPUD has significant meaning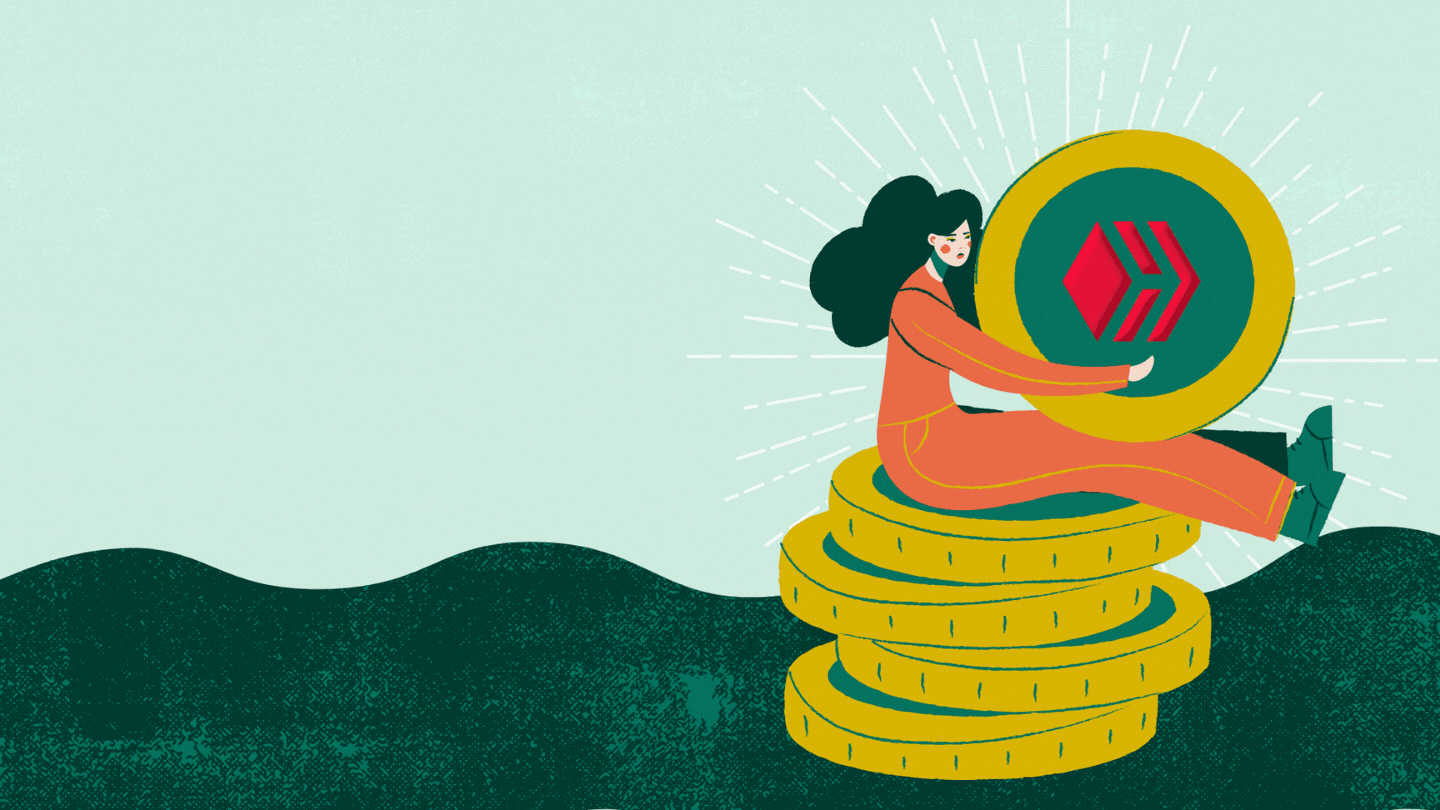 Hello world and fellow Hiveians
Some thoughts about the cause
As most of you know already today is a very special day because it's **International Workers' Day** and some of you might ask what that has to do with the Hive platform but I think that there is a deeper connection between these two. Hive is a revolutionary platform that gives power to all users and not to the few selected ones, and there lies the beauty of this Social Media platform! I have been involved with this platform actively since Nov 29 and the most valuable lesson that I acquired is that everyone can be a creator in his own way! I believe also, that the future is the blockchain because it gives freedom, power, and anonymity to all people without discrimination. For those reasons, I think Hive Power Up Day has a different meaning today and we should support this platform because it gives us freedom at the ultimate level!
What is HPUD
I want to state that I didn't know about
#HivePUD
until yesterday, but I liked the whole idea instantly and I wanted to support this cause by any means! If you came here by accident, I will explain what is this all about right now. The logic behind this is very simple, on the first day of each month we shall Power up Hive, which means staking Hive tokens and you can understand that the more people join this cause, the more our platform will be empowered! Also, keep in mind that Power-down (unstacking) is taking approximately 13 weeks, so it's not easy to abuse the whole system! :) At last, you should know that Powering up has some benefits on the platform such as increasing the amount of your vote therefore your curation rewards, and also it helps that you will not run out from RC!
If you want to learn more about how you can enter too and earn your Badge check out this post from @traciyork. Also, If you have any questions about the platform or literally anything just ask me in the comments!
My contribution
I decided for this time I will Power up 15 Hive, I will plan to keep doing this every month so I think it's a good start for now!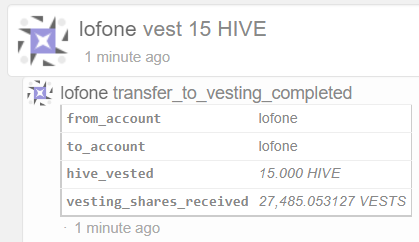 Thank you for reading
Don't forget to share your thoughts and questions in the comment section!
The thumbnail is made in Canva

Posted Using LeoFinance Beta
---
---