Rising Star Giveaway - Win 500 Starbits (Ends 6 May)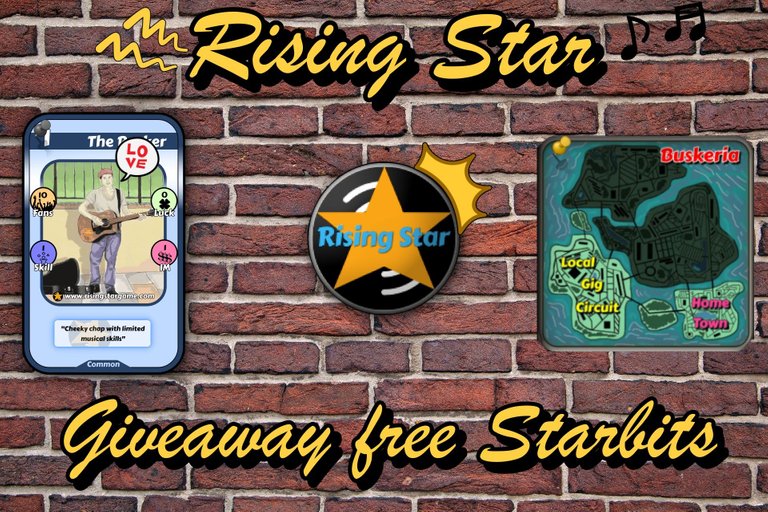 Hello world and fellow Hiveians
I've decided to announce the new series of giveaways in order to help the community of Rising Star and to bring more people to the game! All the people I've encountered in Hive were very generous and helpful and I think it is my duty to do some good for the others! So today I'm going to give you 500 Starbits for free!

Grind Report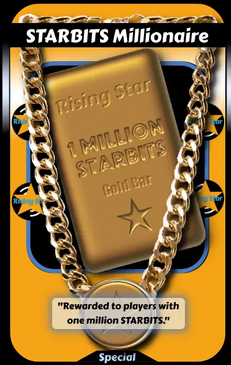 So in my previous post, I said to you that my next goal is to reach 1 million Starbits in order to obtain the Starbits Millionaire card! I will try to update you every time I upload a giveaway about my progress. So if you want to help me reach my goal faster and upgrade my giveaway post, you can help me with your upvote or send me some tips! So until this time I managed to gather 200000 Starbits, so 800000 remainings.

GIVEAWAY RULES
First of all, in order to be your entry valid, you should leave one comment per account and have a reputation higher than 25! Bot comments are ignored

In order to participate in the giveaway, the only thing you need to do is to comment on something plus your in-game name

Follows are not required but highly appreciated and it will help you to get notified for future giveaways and other content I upload often about other crypto games!

Upvotes and Reblogs are also not required but highly appreciated and it will help me to sustain this type of content and to upgrade the rewards!

Tips like Pizza, LOL, LUV, etc are most welcome, and I will try to send you back!

If you want me to tag you at the next post and be notified for the next giveaway just type "tag me" in your comment!

Winner of the last post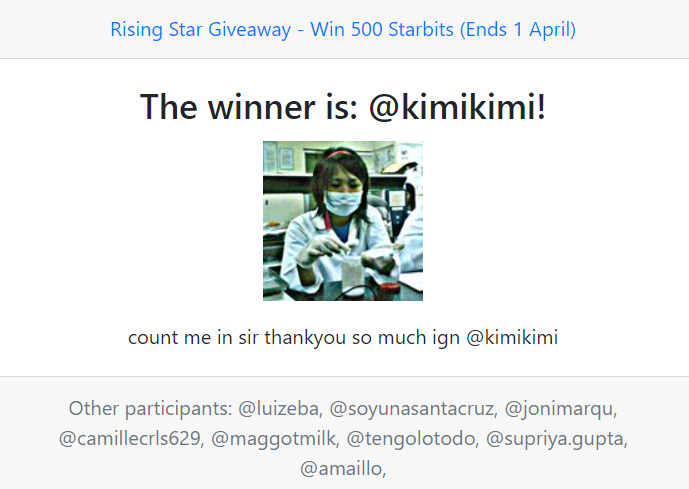 Congratulations @kimikimi, you are the winner of the giveaway! Enjoy your 500 Starbits!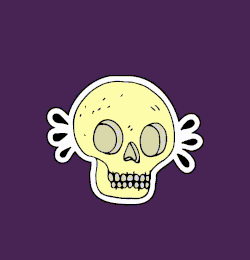 ---
---