RISING STAR - MY MUSIC JOURNEY EP7 - 12 PACK OPENING + GIVEAWAY
Hello world and fellow Hivers
Today I am in an excellent mood because after a lot of hustle, I managed to go on vacation! I'm writing these lines 20 meters from the sea and am more relaxed than ever, so the content I will upload today will be in this vibe! The last time I uploaded something about
@risingstargame
was a month ago, and a lot of things have changed, and I opened several packs this month! We are going to review all of that, one at a time and I will share also some thoughts about the current situation of the game! Once again, we are going to giveaway 500 Starbits to one lucky guy that will follow the rules below!

Report from Daily Grind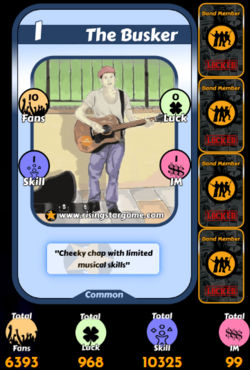 I will let you know how my daily grind is going and I want to be honest with you I've started to have some problems with my Ego! I have 6393 EGO from fans (683 are from drunks), and 4348 EGO from missions, which creates a Total of 10741 EGO! As you can see my Ego after all the new cards I bought exceeded my Skill, so I am planning to invest more in Music Lessons and buying packs with the goal to open an Epic or Legendary card. My Skill is 10325 which 4183 are from the cards and the remaining 6142 are from Lessons! My total Fans are 6393, which breaks into 5310 from cards and the remaining 683 from drunks. Also, as you can see my Luck is at 968.

PACK OPENING












I will make a summary for those who don't want to calculate the total increase on my previous stats! The total amount of Fans that I gained from 12 packs is 1370! The total amount of Skill that I gained is 1165. At last, the luck increased by 268! Overall I am pretty pleased with the cards I opened, sure it would go a lot of better but it's not very bad either!

GIVEAWAY RULES!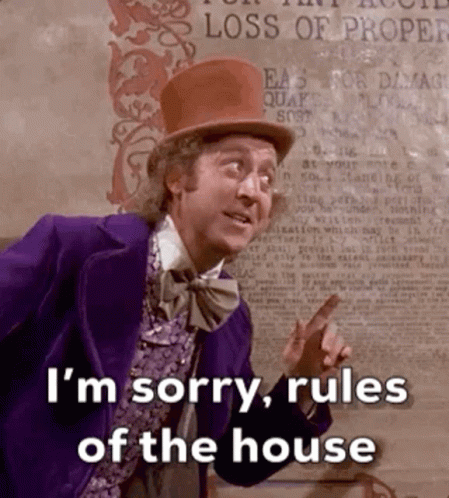 First of all, in order to be your entry valid, you should leave one comment per account and have a reputation higher than 25! Bot comments are ignored

The giveaway ends when I post my next article about Rising Star!

In order to participate in the giveaway, the only thing you need to do is to comment on something plus your in-game name

Follows are not required but highly appreciated and it will help you to get notified for future giveaways and other content I upload often about other crypto games!

Upvotes and Reblogs are also not required but highly appreciated and they will help me to sustain this type of content and to upgrade the rewards!

Tips like Pizza, LOL, LUV, etc are most welcome, and I will try to send you back!

I will be using the Hive random comment picker to randomly choose the winner!

The winner of the last post!
Congratulations!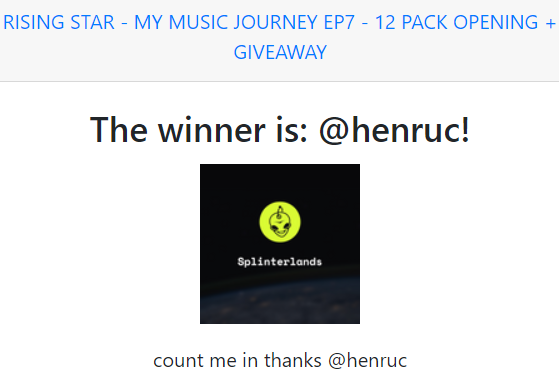 @henruc, you are the winner of the giveaway! Enjoy your 500 STARBITS!
PING LIST: @rentaw03, @kimikimi, @amaillo, @buffalobison, @jonimarqu, @tengolotodo, @luizeba, @supriya.gupta, @nikoleondas, @soyunasantacruz,@camillecrls629,@maggotmilk,@henruc,@screamheart,@stekene,@kraaaaa,@coquicoin, @henruc, @screamheart, @inefablelv, @criptosectadepit,@dayron101184,@tinyputerboy,@vaynard86
If you want to take a break from the giveaways and you don't want me to ping you just write it in the comment section!

If you have any questions about the game you can check my previous posts about the game and you can ask me anything you want!
Also, you can check out the @thgaming community for more amazing content and rewards!
Make sure to stop by the @thealliance and their discord server, you will find plenty of help and many rewards waiting for you!
Images used in this post are owned and open-sourced by risingstargame.com
The thumbnail was made on Canva
Gifs are from Tenor!
If you didn't join RISING STAR yet here is my referral link:
https://www.risingstargame.com?referrer=lofone


---
---