SPLINTERLANDS - DRAGON QUEST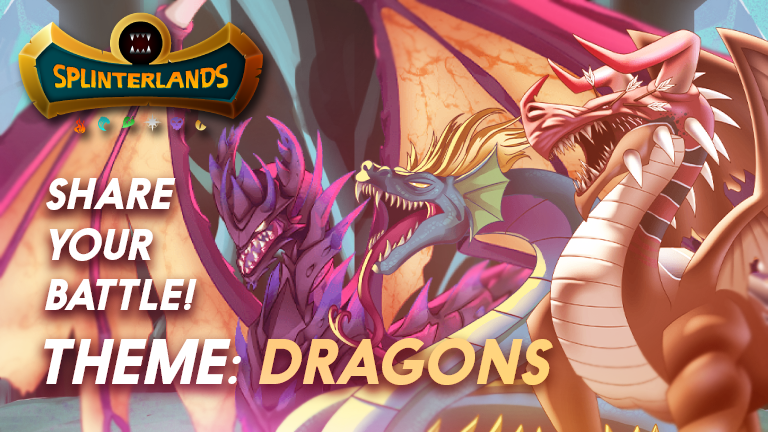 Hello world and fellow Hivers!
Unfortunately, it's Monday once again and we are going to return to the daily routine whether we are ready or not so I wish every one of you a great week! Today we are going to participate in our favorite weekly challenge from Splinterlands! The rules are simple you are just playing your favorite crypto-game and you share your battle with a different theme each week! This week we were lucky because one of my favorite classes was the themed one!

The Battle
Mission : Dragon Class

Reverse Speed: Monsters with the lowest speed attack first and have the highest chance of evading attacks!
Keep your Distance: Monsters with Melee attack type can't be used.
Key Summoner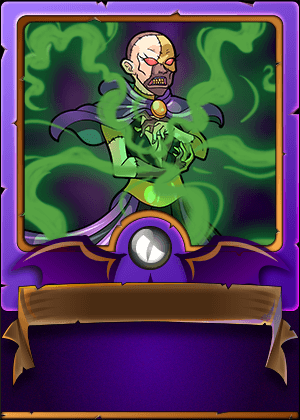 So basically whenever I face the Keep your Distance rule and I've got high mana, almost instantly I pick Delwyn Dragonscale! The only reason to think about something else is that my opponent's battle history indicates that he is playing a lot of anti-magic! In this battle, I will use Delwyn at level 3 because I am in Silver and I'm renting it at a very good price! Almost every time I choose to play with Delwyn, I will two of my favorites legendaries the Black Dragon and the Gloridax Magus because the value of these cards combined is extremely useful in the battle!

Team Formation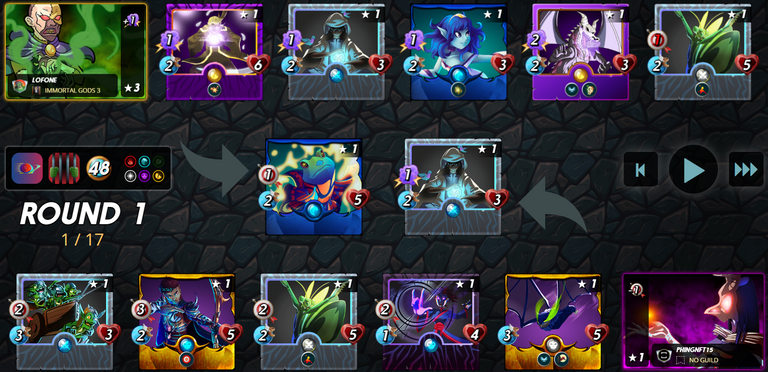 The first monster I used in this battle was Angelic Mandarin, and the reason was to protect my main source of damage!
The second monster I picked was the legendary monster Gloridax Magus because of his high health.
The third monster is Elven Mystic and the reason was to deal damage!
Our fourth pick was River Nymph, just another DPS!
Our fifth pick was Black Dragon, the reason is simply to deal damage and gain more HP while the other monster tanked the main damage.
The last pick for our formation is the Mantoid because of the range damage!

Watch the Action!
Now you can see the battle below without having an account at Splinterlands! If you want to see the battle at the game, I will leave a link below! I hope you will enjoy the battle and if you have any questions or suggestions please leave a comment!

Here is also a link for the battle on the Splinterlands platform: LINK

Thank you for reading
Don't forget to leave your thoughts and questions in the comment section!
If you want to see more of my posts and take participate in future giveaways I am planning, you should FOLLOW me.
I will distribute some @lolztoken in the comments!
Also, you can check out the @thgaming community for more amazing content and rewards!
Images used in this post are owned and open-sourced by splinterlands.com
If you didn't join SPLINTERLANDS yet here is my referral link:
https://splinterlands.com?ref=lofone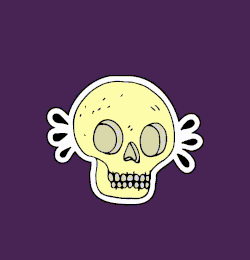 ---
---