SPLINTERLANDS - TALES FROM SILVER - FLYING SQUID EDITION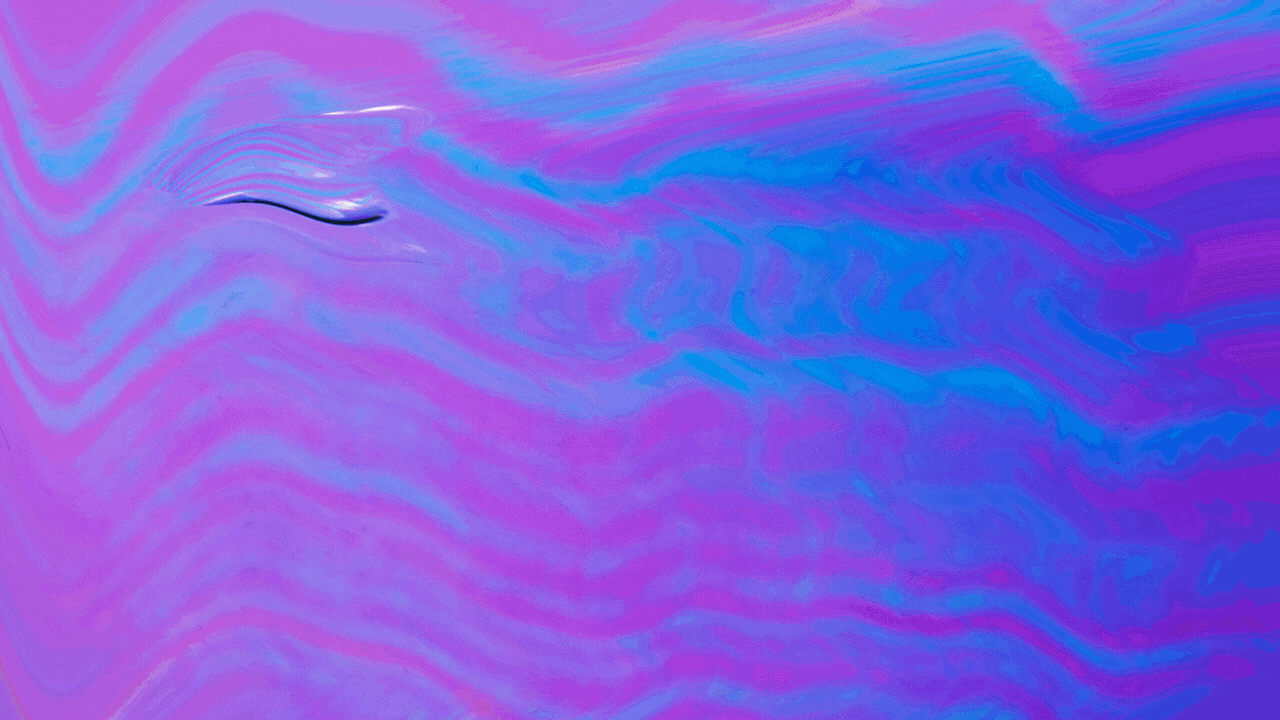 Hello world and fellow Hivers
A new week just started and there is a lot of work ahead of me and I don't think that I would go on vacation in the near future but I don't lose hope. Maybe the next weekend I will decide to take some time off. Except for my complaints, today we are going to review a battle with the monster Flying Squid for this week's Share your Battle challenge from
@splinterlands
. Enjoy!

Review of the card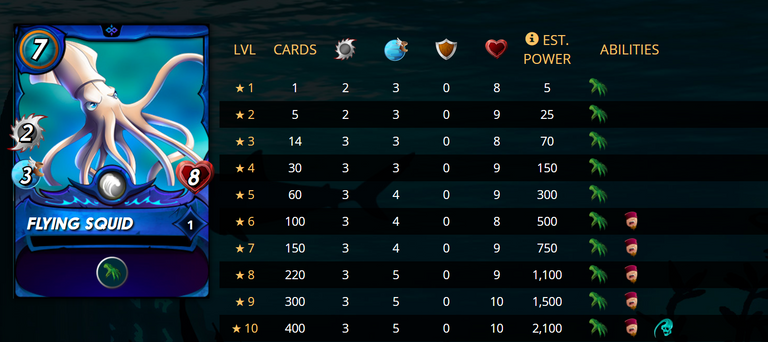 Flying squid has very good stats even from level 1 and it's a very good choice for high mana battles. Personally, I use this card at level 3 and higher because of the extra attack. That really depends on your rank, so you adjust it whether you play in Silver like me or you should go for higher levels if you are playing in Gold and above. It has the Reach ability and that means you probably going to place it the second place in your formation and it gains the Blind ability at level 6 and utterly the Backfire ability at level 10.

The Battle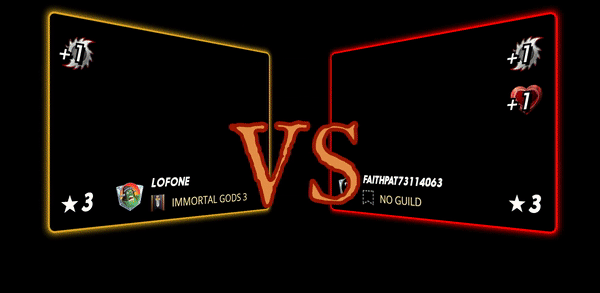 Ruleset

Close Range: Ranged attacks may be used in the first place in battle
Taking Sides: Neutral monsters may not be used in this battle

Teams' Formation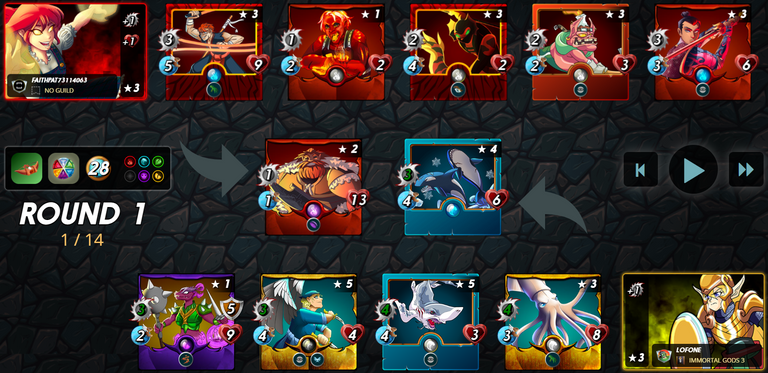 I would like to point out some hints about my formation and I would like to explain the reason for placing my monsters in this way! As you some of you suspected I checked the battle history of my opponent and I saw that he likes to use many monsters with the Sneak ability and that is the reason that I decided to place Djinn Chwala at the last place and to focus my most damage dealers at my opponent's backline.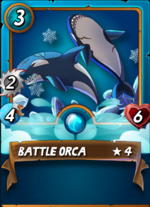 At the first place I decided to place Battle Orca, not a monster that you see regularly in the ladder but it got great stats for 3 mana and I needed a monster to tank some damage until my damage dealers do some damage.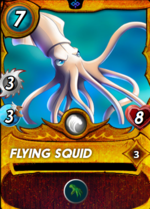 The second monster I used in my formation was Flying Squid, the reason as you can see it's obviously the stats of this monster! Also, this monster is the spotlighted card, we should use it in order to participate in the challenge. The high health of this card is great for this battle too because it going to deal some damage after Battle Orca is defeated and it will give us extra time to destroy his monsters!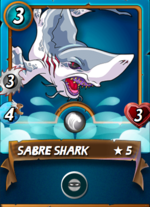 My third pick for this battle was the Sabre Shark and this is also one of the cards I use a lot when I want to pick sneak cards. I believe that it was necessary to add some Sneak ability monsters to my formation because I wanted to put pressure on his backline! Also, the stats of this card is pretty OP at level 5!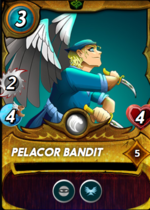 My fourth pick was the Pelacor Bandit and this is also one of the cards I use a lot so this is why I've got it at level 5 and Golden Foil. I believe that it was necessary to focus a lot on Sneak ability monsters in my formation because this was the weakness of my opponent.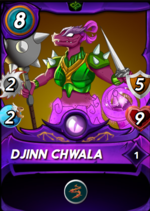 The last pick I chose to close up my formation was Djinn Chwala. It's the MVP for this matchup because it sealed our win at this battle. The ability we wanted to is Thorns and the combination with the rest of the Sneak monsters put a lot of pressure on my opponent's formation as you would see in a bit on the video.

Watch the Action!
Now you can see the battle below without having an account at Splinterlands! If you want to see the battle at the game, I will leave a link below! I hope you will enjoy the battle and if you have any questions or suggestions please leave a comment!

Here is also a link for the battle on the Splinterlands platform: LINK

Thank you for reading
Don't forget to leave your thoughts and questions in the comment section!

If you want to see more of my posts and take participate in future giveaways I am planning, you should follow me.

I will distribute some @lolztoken in the comments!

Also, you can check out the @thgaming community for more amazing content and rewards!

Make sure to stop by the @thealliance and their discord server, you will find plenty of help and many rewards waiting for you!

Images used in this post are owned and open-sourced by splinterlands.com

Thumbnail was made on canva.com

If you didn't join SPLINTERLANDS yet here is my referral link:
https://splinterlands.com?ref=lofone


---
---