SPLINTERLANDS - TALES FROM SILVER -HILL GIANT EDITION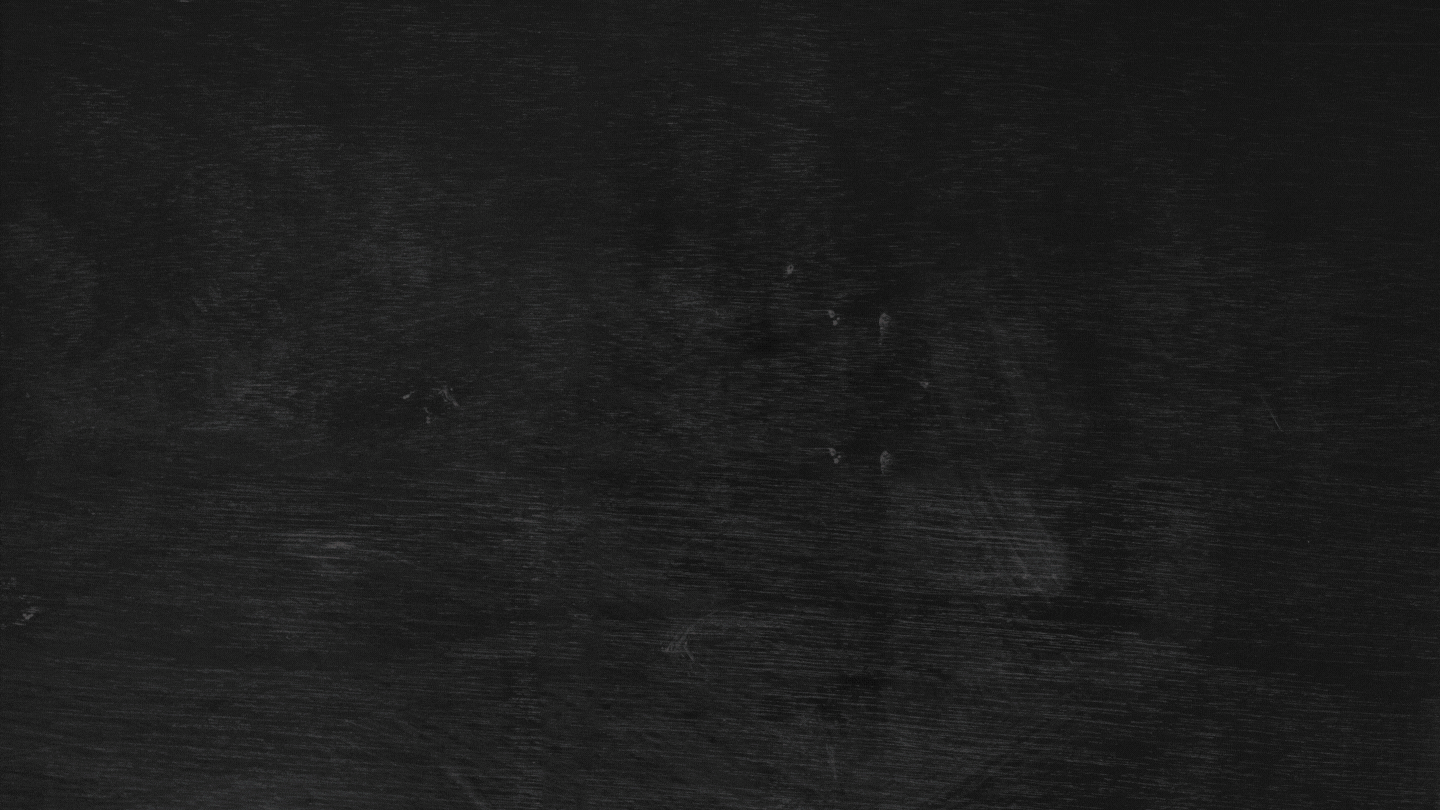 Hello world and fellow Hivers
Quite some time has passed from my last post about
@splinterlands
because I finally graduated from my uni last week and took some time off from everything. That was how I wanted to celebrate it and consume big portions of alcohol of course. In other news, the heat wave doesn't seem to stop in near future, and I curse my life that we don't have an A/C. The forecast says that we are going to have 38-40 Celcius for 10-15 straight days. That's going to be hard and for sure I will visit the local pool daily from now on 😂. Enough with my life already, let's cut to the chase and the reason we are here today! Another episode from Tales from Silver is here and the highlighted card for this week is Hill Giant! So Enjoy!

Review of the card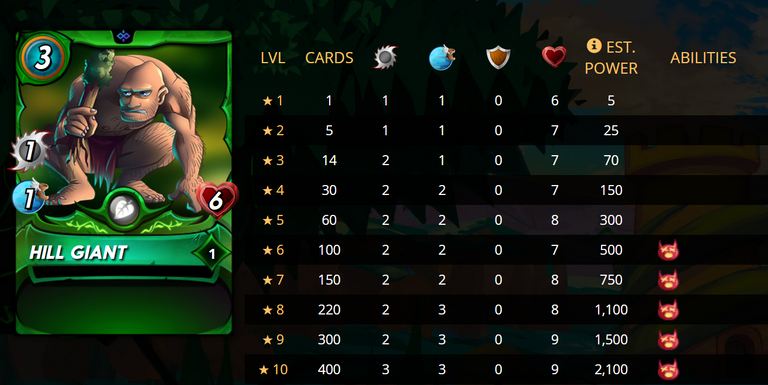 As you can see Hill Giant is a very decent 3-cost monster for his stats. When I decide to use it, I will prefer it at level 3 and above for the extra Attack. He doesn't have an ability until level 6 when he gains the Stun ability.

The Battle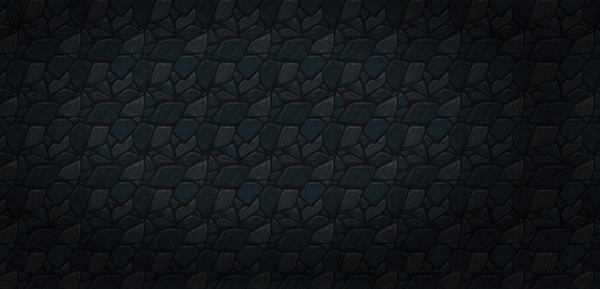 Ruleset

Melee Mayhem: Melee attack Monsters can attack from any position
Mana Cap: 50 & Available classes : Life, Dragon, Earth

Teams' Formation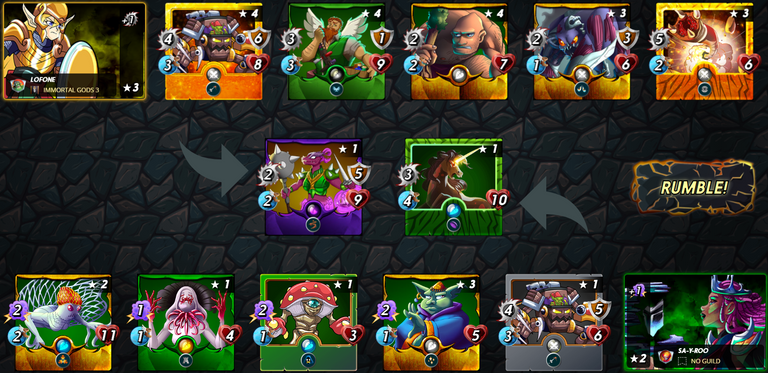 Strategy & Hints
Before I start to explain the reason I used each monster in my formation I would like to say a few things first about my first impression of the matchup and also about some hints for this battle! I would like to start with the fact that when you face the rule Melee Mayem and you have high Mana Cap you should try to exploit that! You should try to do that by playing as many high-attack Melee monsters as you can and try to position them well in the battlefield. Also, you should spy on your enemy at the start and try to include some abilities you think will come in handy in the battle such as Demoralize, Sneak, etc.
My Team
The first monster I used is Djinn Chwala at level 1, and this tank monster helped a lot at securing the frontline.
The second card I used is Goblin Mech, this monster with his great stats and the abiaty Piercing can work as an defender and a damage dealer pretty well.
My third choice was Pelacor Mercenary, a solid melee attack monster that has the Flying ability. Pretty useful in this situation.
The fourth pick was the Hill Giant at level 4. I like the stats of this card, 2 Attack/Speed and 7 Health are a perfect fit for my team. Also, it only costs 3 Mana!
My fifth pick was Disintegrator, this card has the desirable ability to demoralize. In this battle, we didn't have a fully melee attack team from our opponent but it did a great job.
Last place was taken by Sand Worm, another great damage dealer with great stats at level 3. You already know that this is one of my favorite monsters!

Watch the Action!
Now you can see the battle below without having an account at Splinterlands! If you want to see the battle at the game, I will leave a link below! I hope you will enjoy the battle and if you have any questions or suggestions please leave a comment!

Here is also a link for the battle on the Splinterlands platform: LINK

Thank you for reading
Don't forget to leave your thoughts and questions in the comment section!

If you want to see more of my posts and take participate in future giveaways I am planning, you should follow me.

I will distribute some @lolztoken in the comments!

Also, you can check out the @thgaming community for more amazing content and rewards!

Make sure to stop by the @thealliance and their discord server, you will find plenty of help and many rewards waiting for you!

Images used in this post are owned and open-sourced by splinterlands.com

Thumbnail was made on canva.com

If you didn't join SPLINTERLANDS yet here is my referral link:
https://splinterlands.com?ref=lofone


---
---