Creepy [ 2 ] The End Of Heart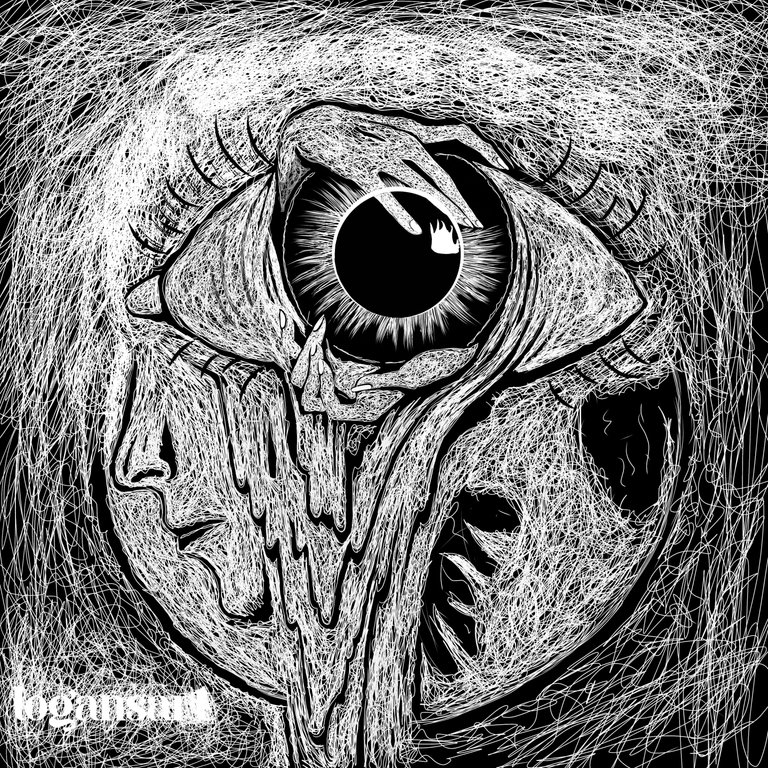 ---
Hi Hiver! Today I'm making a work of art that reflects someone who is disappointed or heartbroken. When you experience heart problems, of course, the pain that you can maintain. This is a tearball that is being hugged in order to tame the tears endlessly.
When the eyes shed tears the blood indicates that the problem that is being experienced is really very bad. This is the power of the heart that can be read on one's attitude.
If you do not want to bear the pain then never play with the heart let alone romance, this can cause your life disappointed and even desperate for the rest of your life. Stay alive even if it's useless!
PROCCES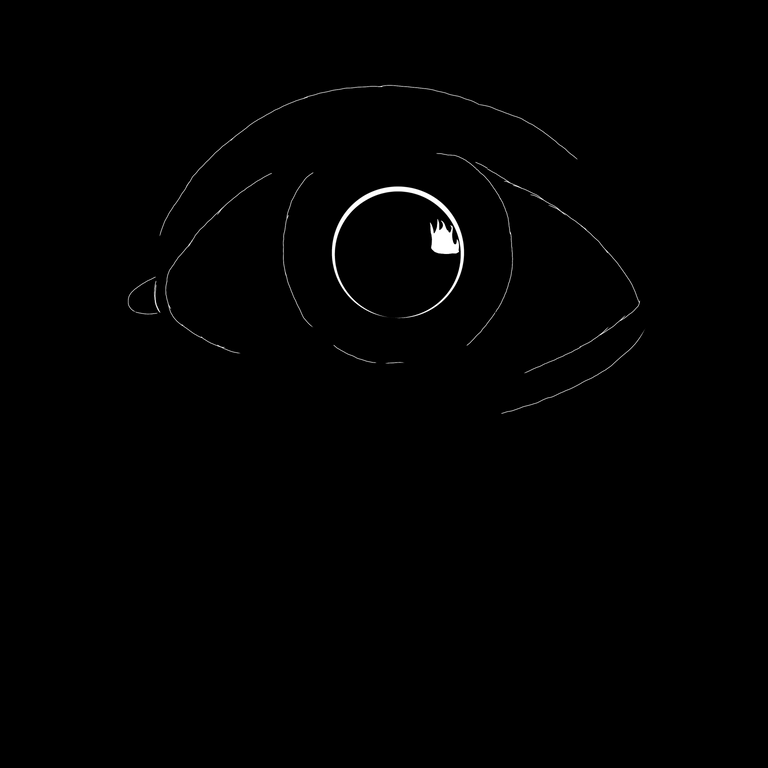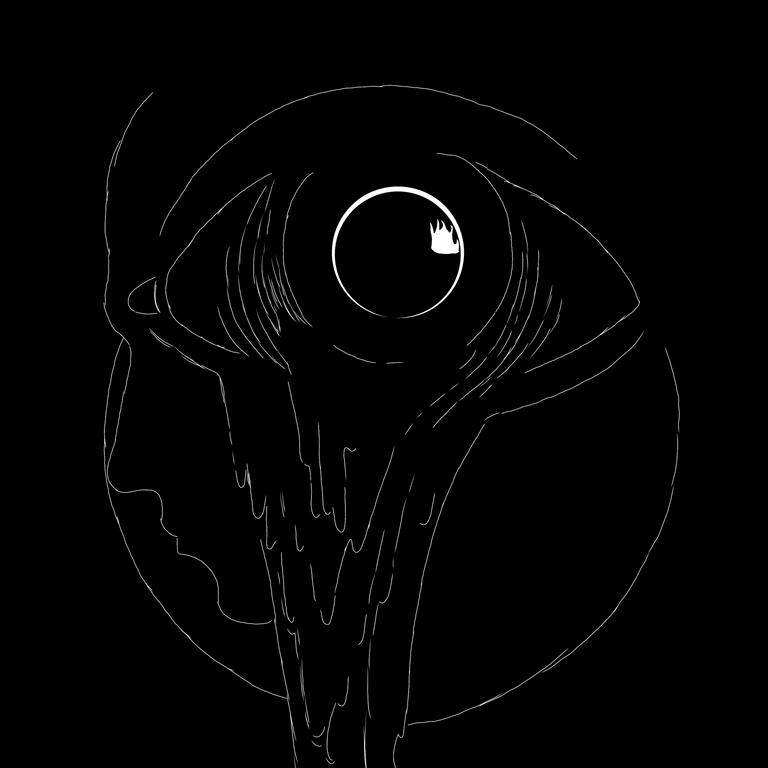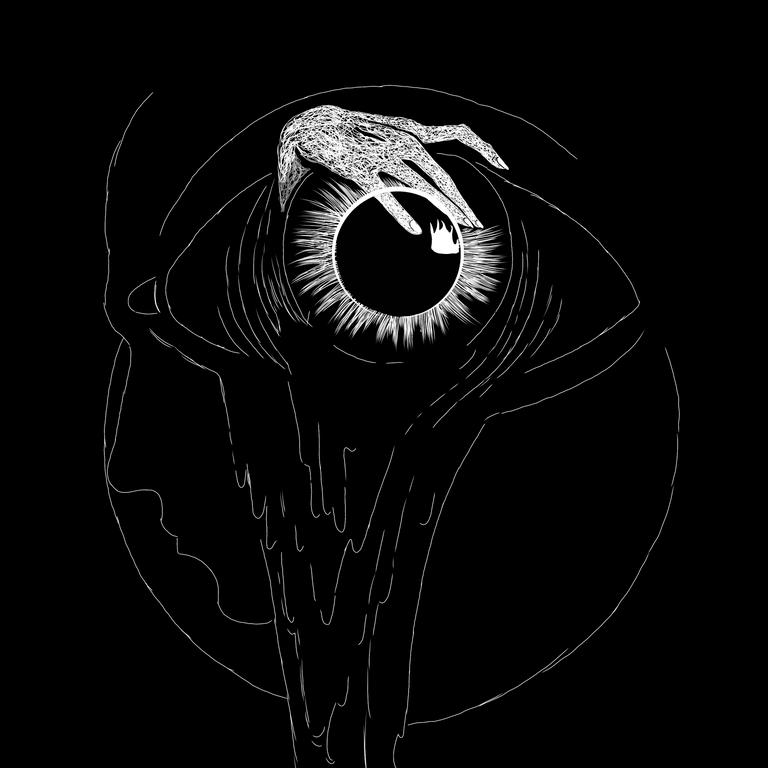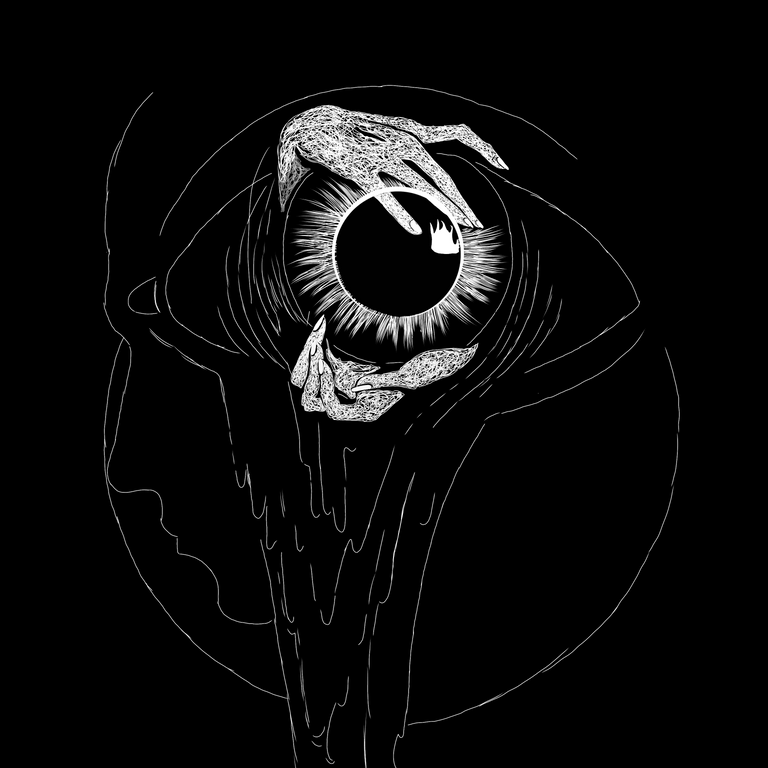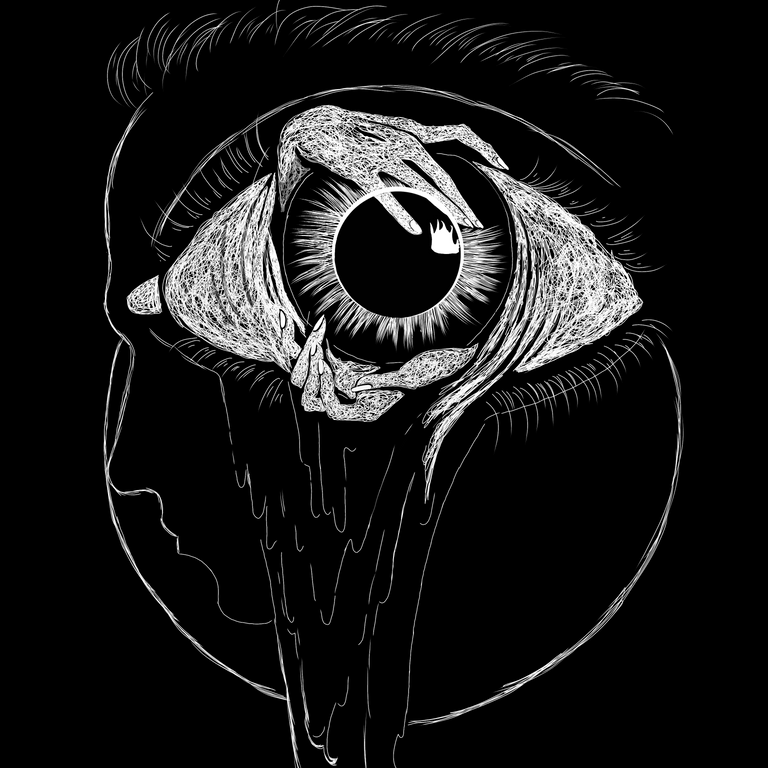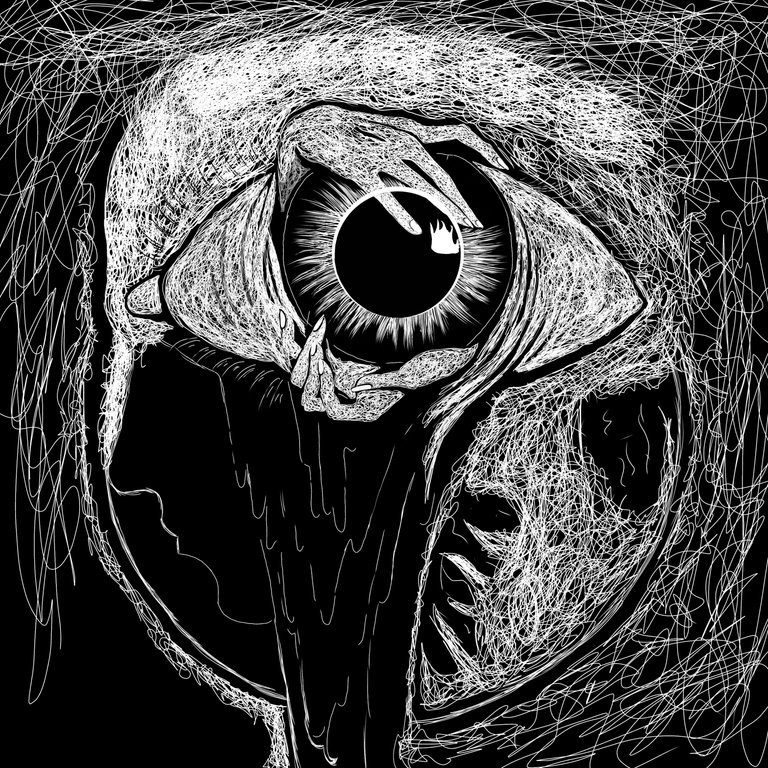 •
•
•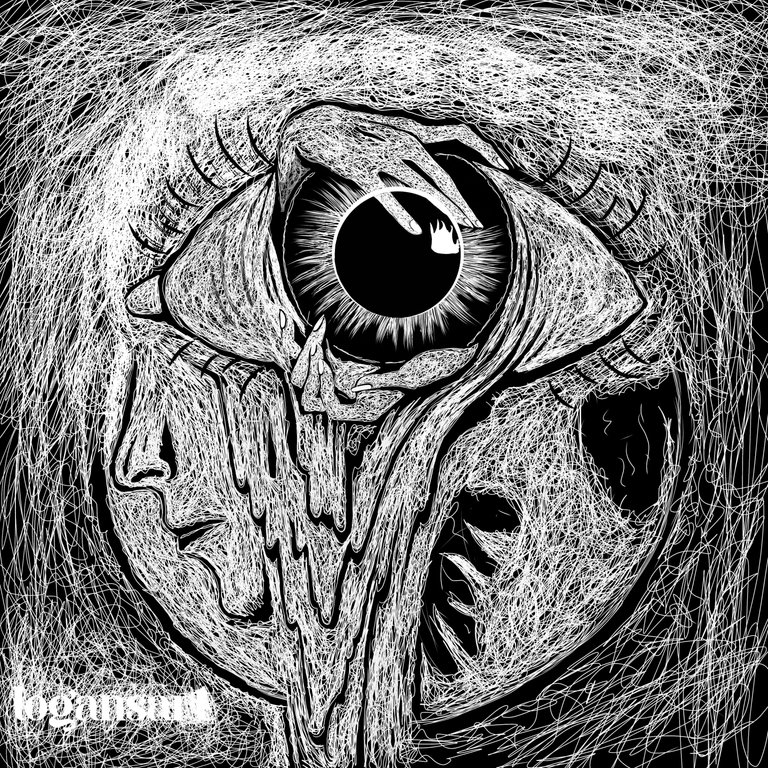 ---

---
---