Splinterlands - Daily Rewards Results (11.23.21)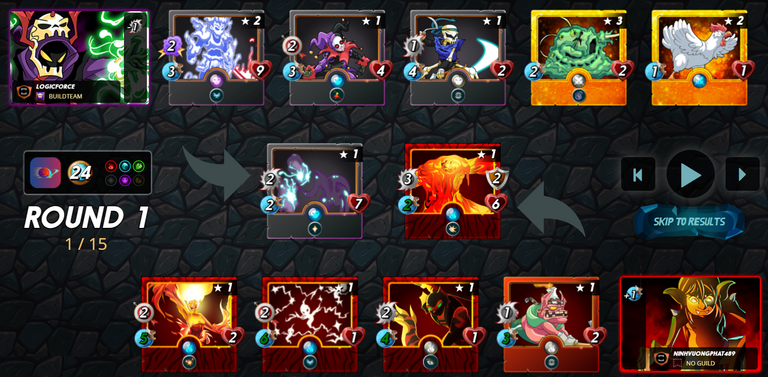 Today the quest is death splinter and although it is my weakest splinter in the collection some how I manage to complete the quest in under 10 matches. It is note worthy to mention I am stuck in bronze league so maybe because of the lower league it was easier to play through.
To end this post my daily rewards: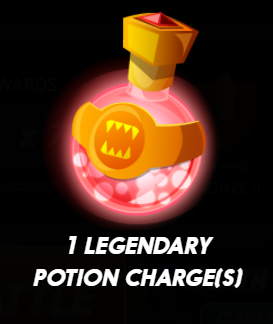 Only a potion. Could have been worse where it was credits and only 1 credit :/
Until tomorrow happy Splinterlands to everyone.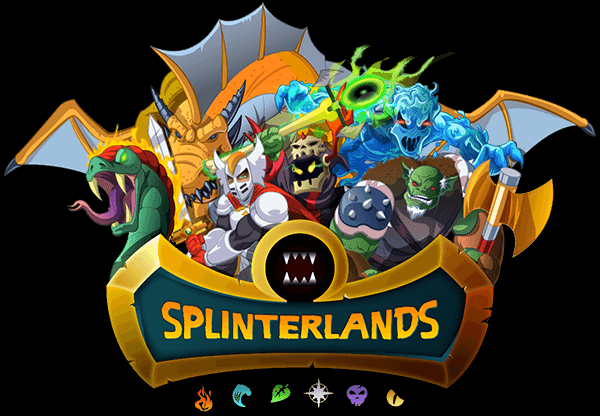 ---
---