Splinterlands - End of Season Results (11.30.21)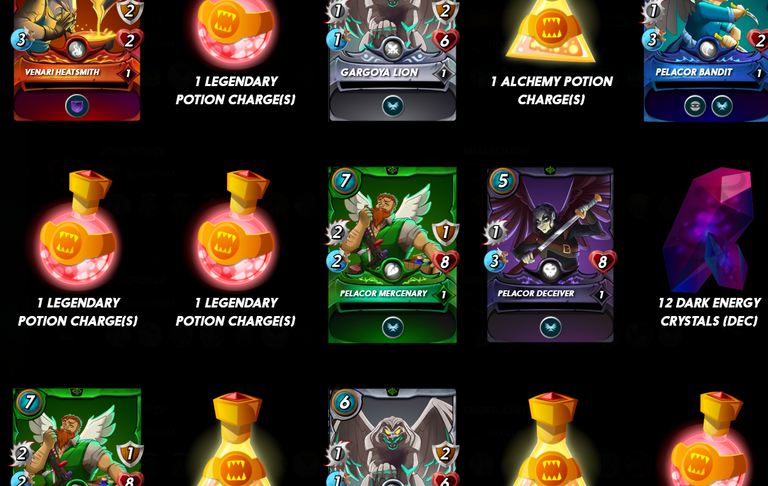 Today's is end of season and I would like to go over my results for the season on a high level.
Focusing on the end results would be good to know how much DEC equivalent earnings I got for the season.

Not even 2k DEC in rewards. It goes to show how important it is now to have higher level cards in order to earn more.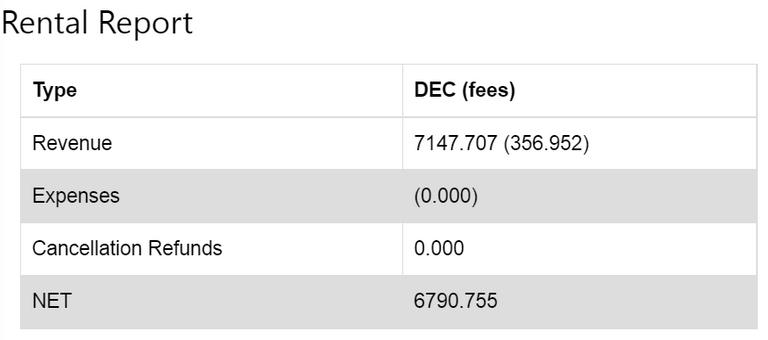 Rental market surprisingly is 3x as much gains for me this last season than play2earn. However with the new cards coming out this may not carry over for the next season and the ones after. We shall have to see how this plays out.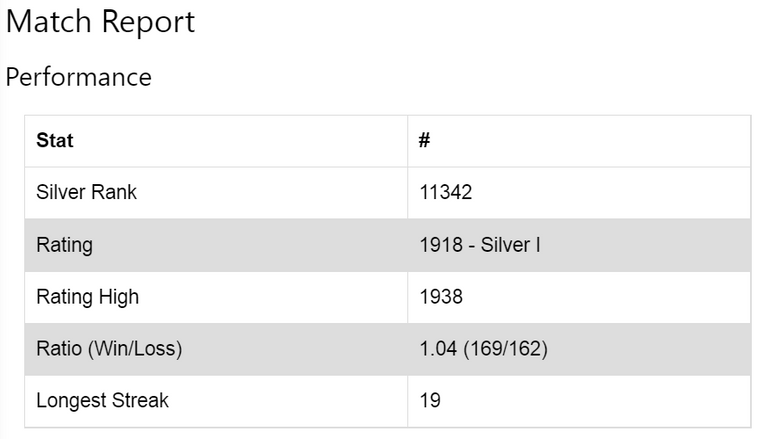 I did end up with a new all time win streak of 19 but it was not enough for me to earn more rewards than prior seasons. In addition I played in bronze league for most of the season and only got through to silver over the weekend leading me to lost out on potential gains if I had been playing longer in silver league.
Until tomorrow happy Splinterlands to everyone.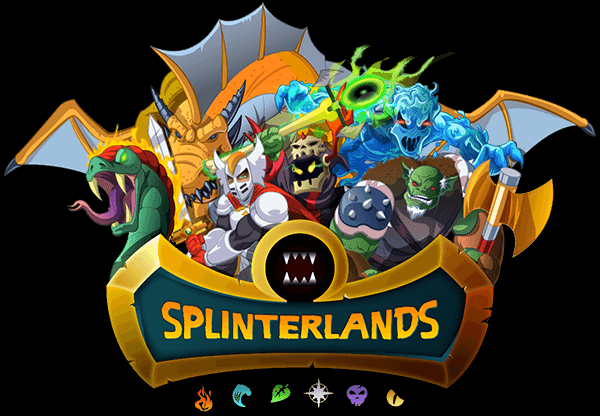 ---
---