Save space and data, learn how to conpress large videos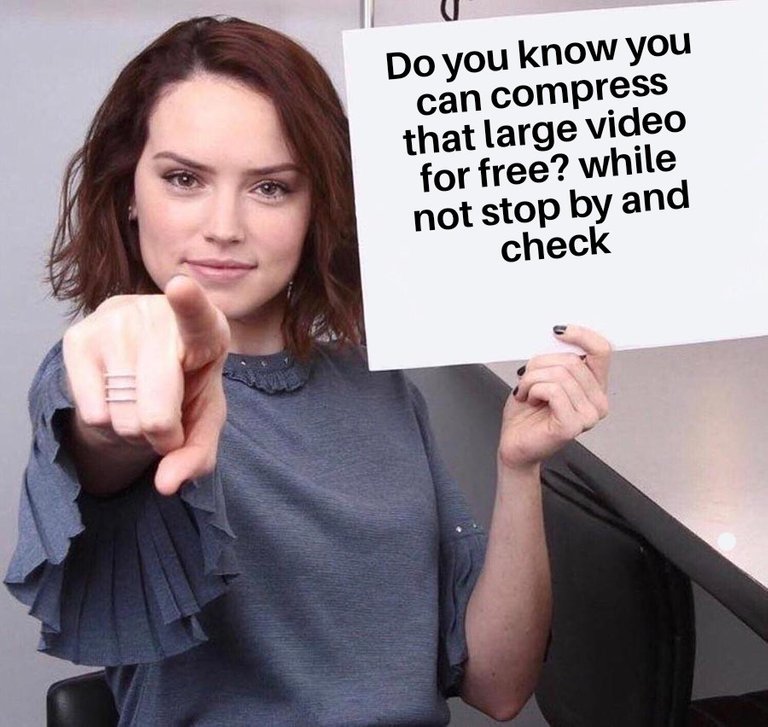 Good day everyone and happy sunday. Happy father's day too to all those who are married already.
Knowledge is key in whatever we do in life. When you have the right knowldege , things would begin to work out well for you and you would be happy with yourself.
Today, i just want to do this post to share with us how we can get our large videos compressed to a potabke size without altering it's quality using the app, "Video Compressor".
As a person, i work more on videos that any other form of doing a post ie most of my posts consist mostly of videos. I usually spend so much in uploading my videos until i came across the video compressor. Without the video compressor, i could do alot of work with very little data and the quality of the work is not affected too.
The video compressor is an App that helps you compress video to smaller sizes. You can download it via the play store.
NOW, HOW DO YOU USE IT?
I would just make it simple and straigth to the point. The steps are as follows;
open the app
click on start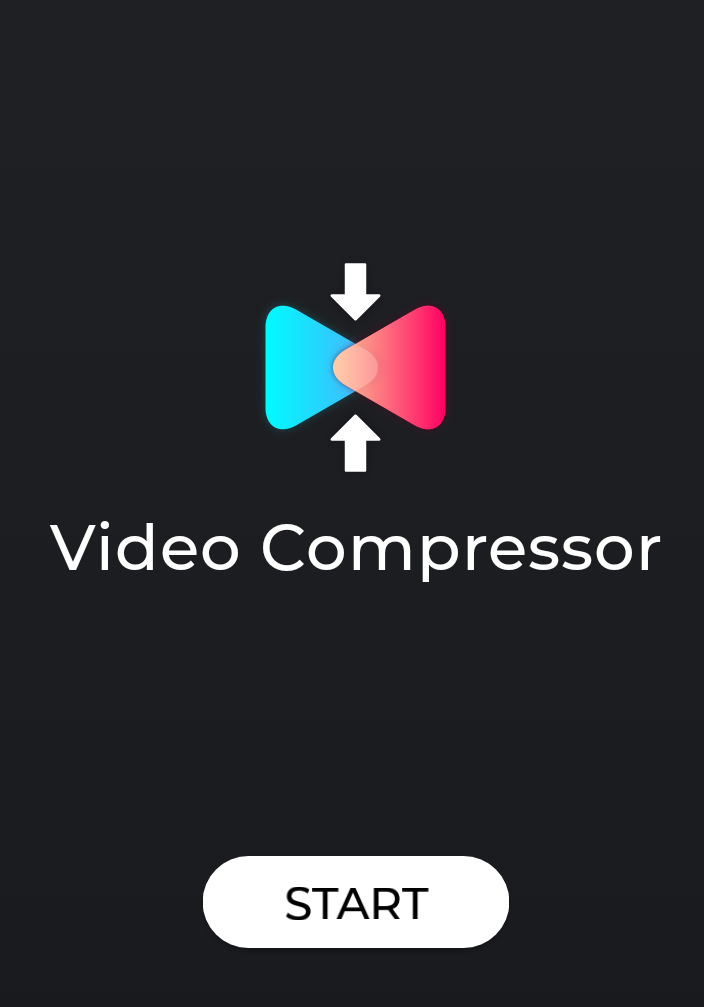 *click on video compressor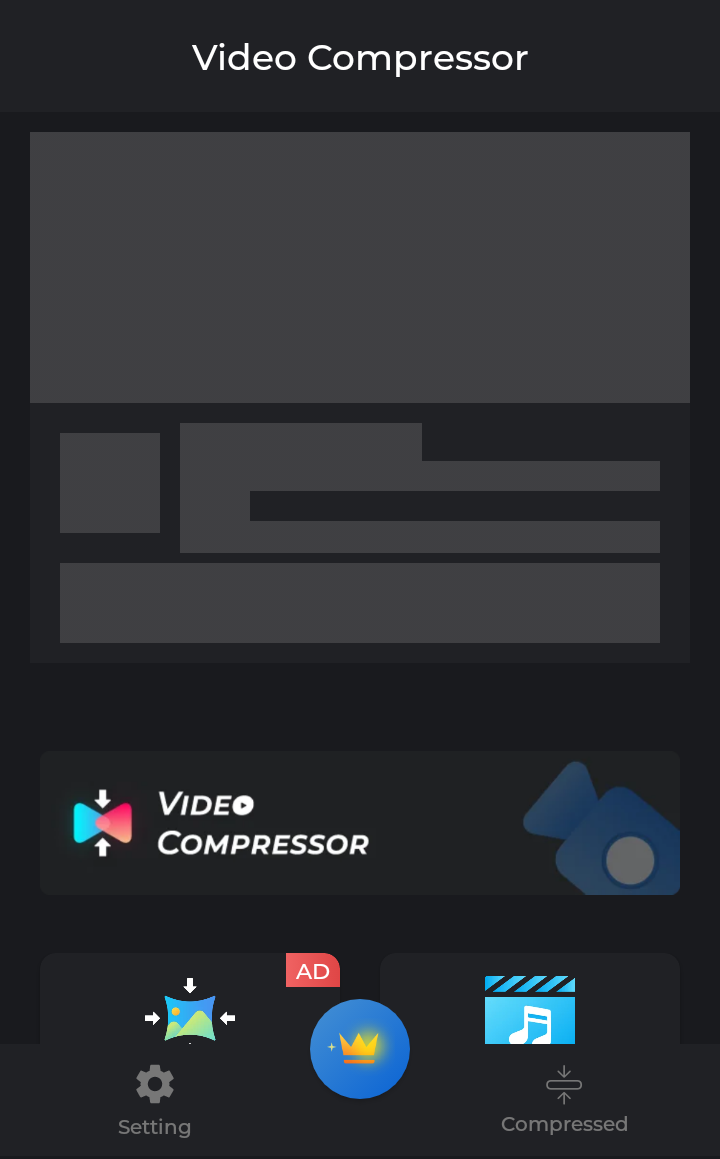 *click on the crooss button for it to pop up the videos in the sytem. Under the cross symbol is written " select video". The videos would appear.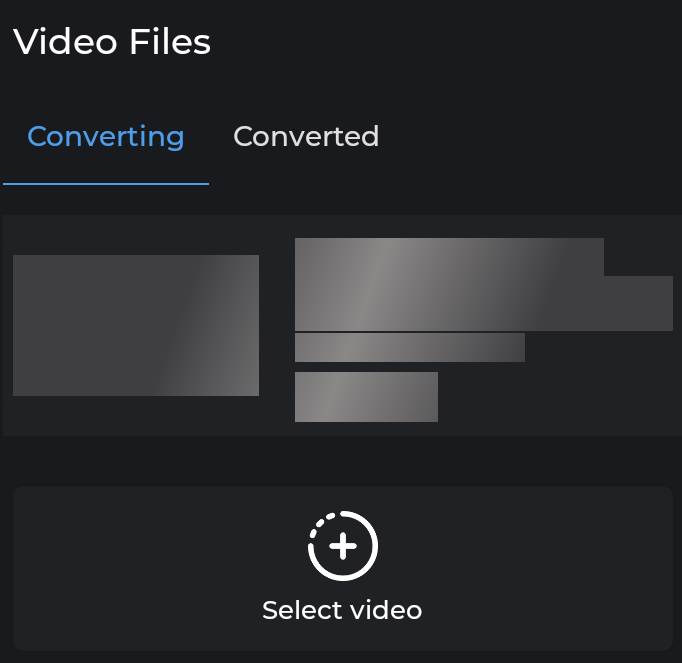 select the video you want to compress and wait a while.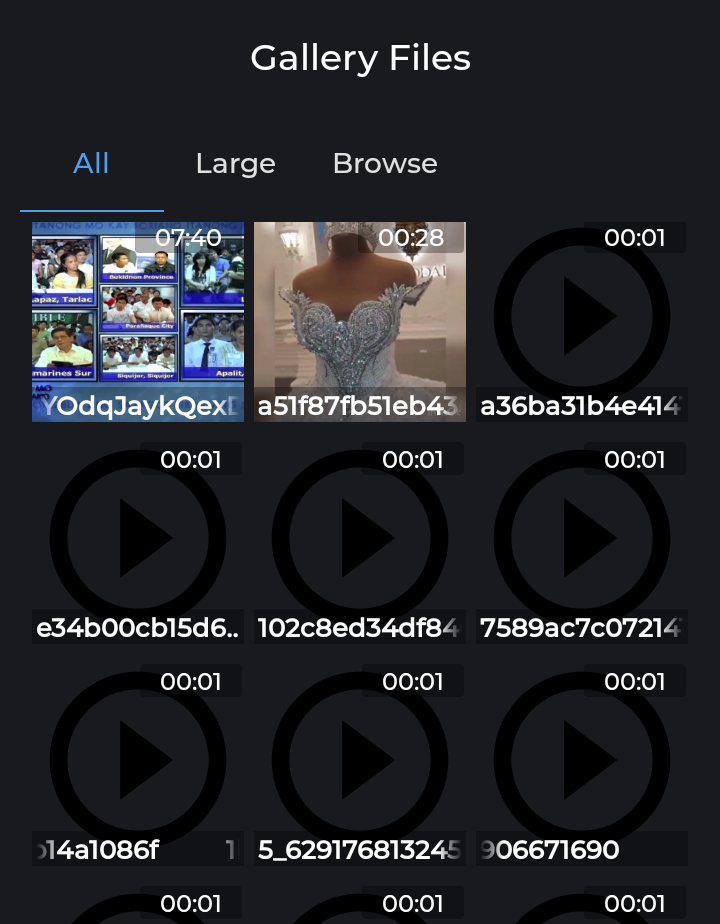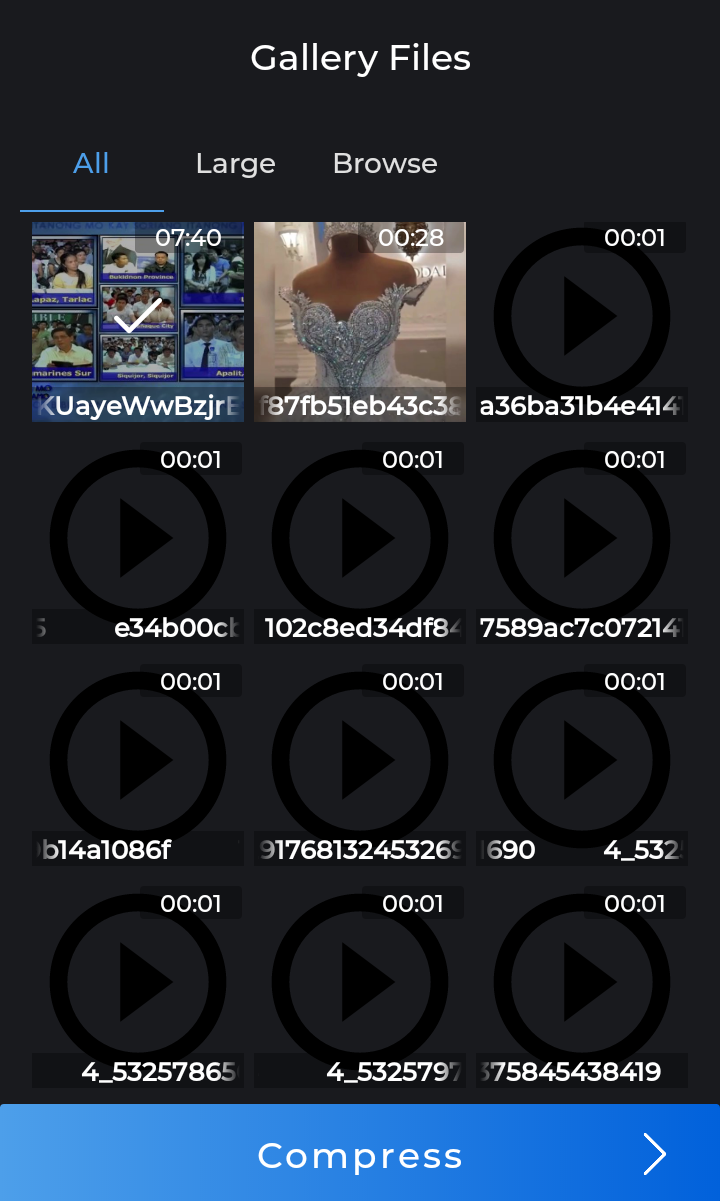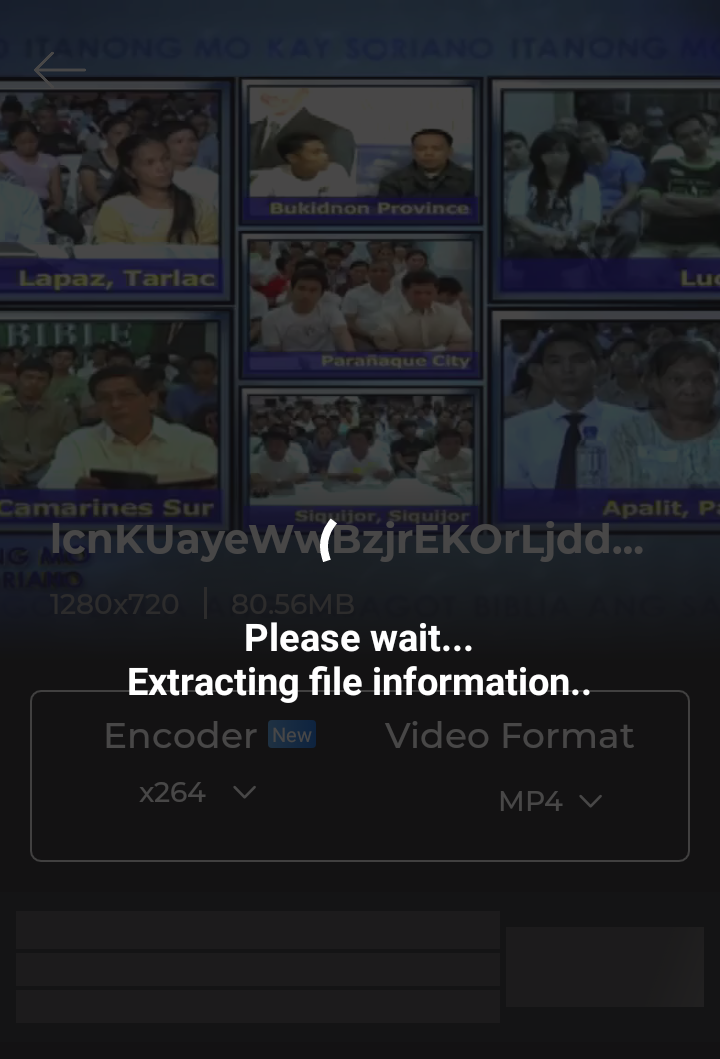 choose the size , format and quality you want and then click on compress.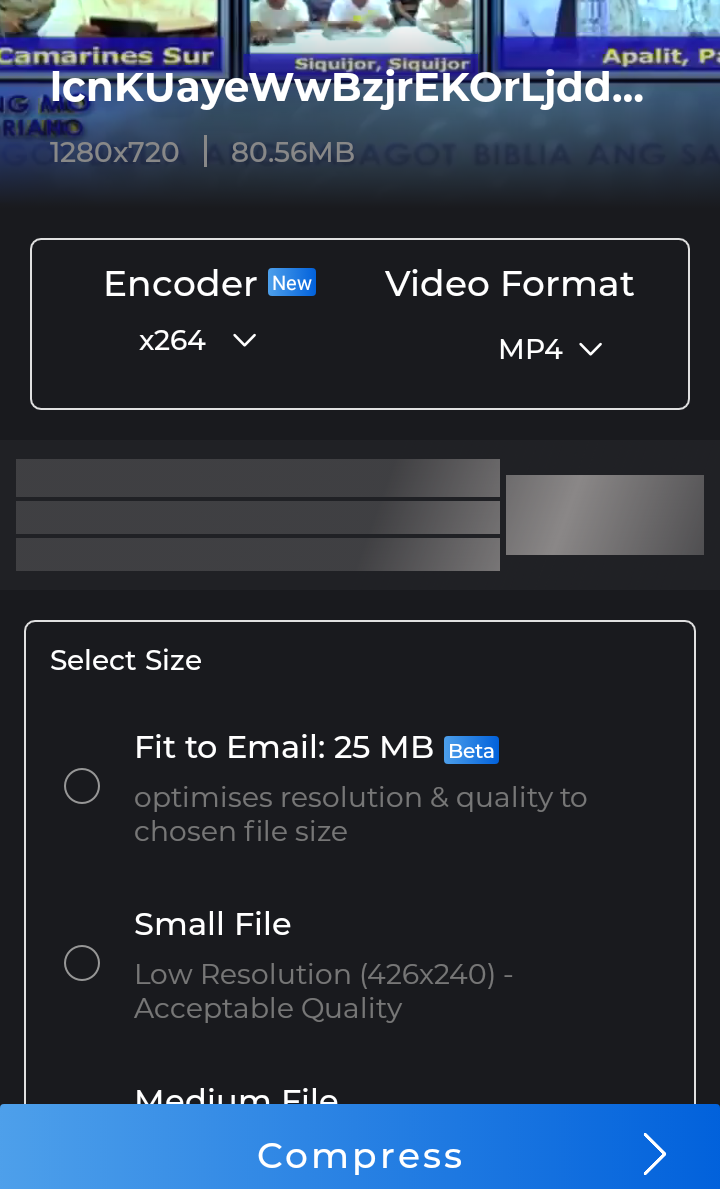 You can give your title to the video if you wish and then you click on the start button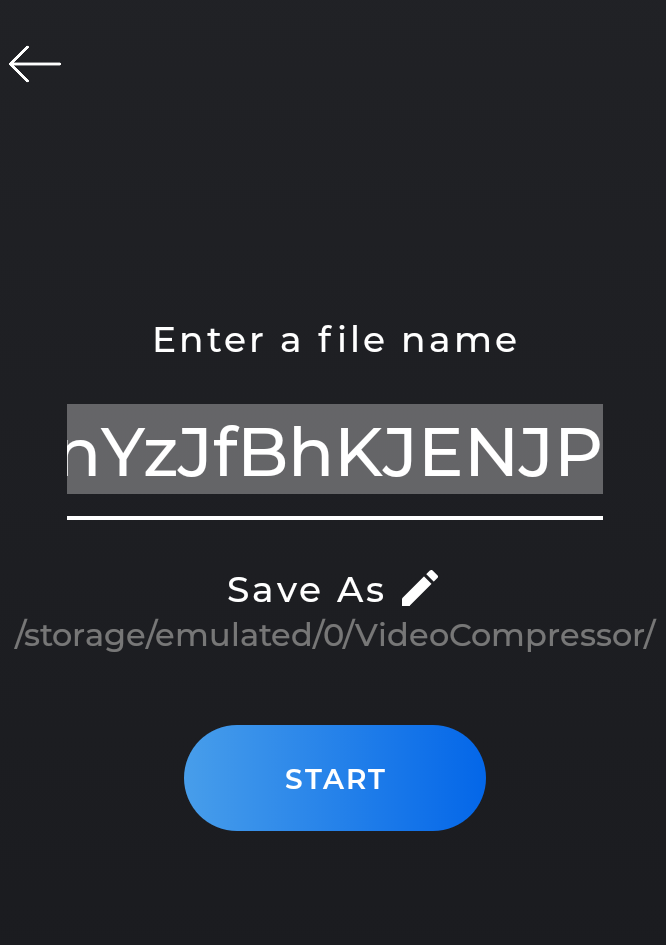 wait for it to compress the video and then you can upload your compressesd video by clicking on the share button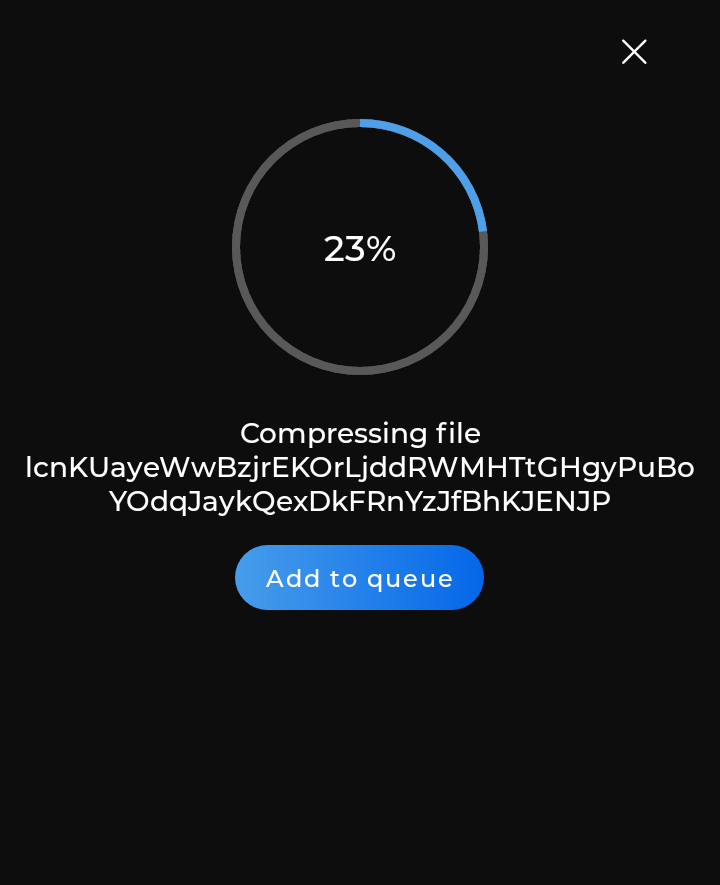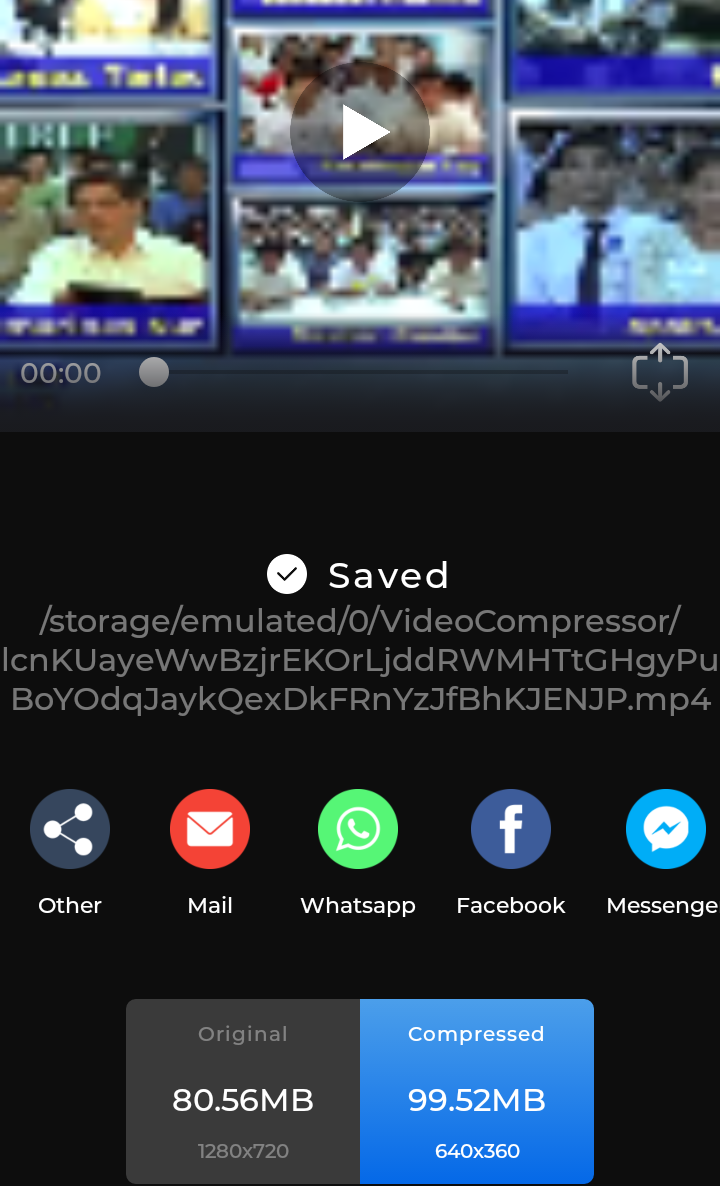 WHAT ARE POS AND CRONS OF THE VIDEO COMPRESSOR APP?
PROS
*saves data
*saves time
*compress does not need the aid of data to execute.
*compressing is fast
*easy to use
*can compress as many video as possible
you have the option of choosing the quality you want
user friendly
it does not cut the video,it produces the video same way it is but with reduced data size
CONS
At the point, it's to get the app and see how it works by yourself. It would be an honour to receive any question if there is any.
Thanks.
Meme was obtained from the meme app and editted by me
---
---