Getting On at 44!
Hi, everyone! These past few days, I had my share of running through the gauntlet but then again that is nothing new. Moreover, I just turned 44 last Monday, July 10 and there is so much more to be grateful for despite the travails and challenges that would come my way.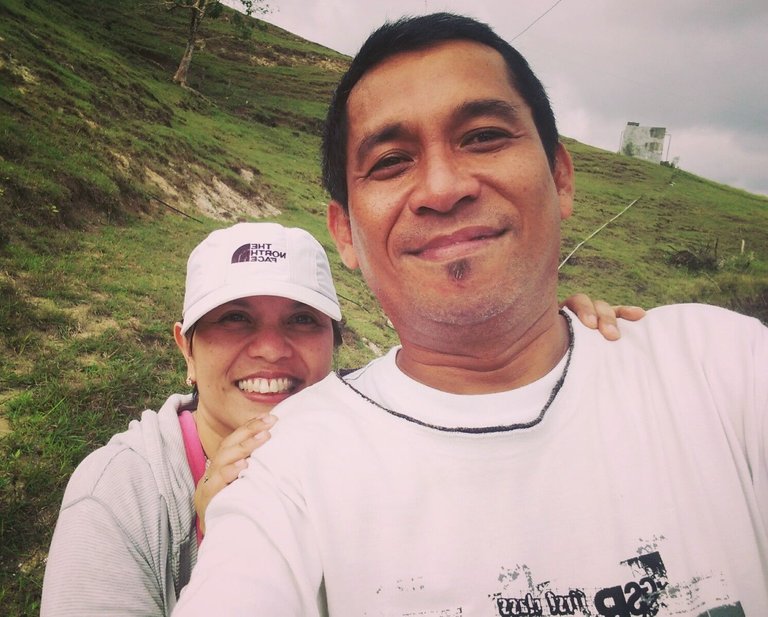 When I met my husband, we were like Tom and Jerry. We cross swords but one could not live without the other. I was everything he is not and the only thing that keeps us together, of course, aside from that romantic love, is our sense of humor. Time spent together just talking, sharing thoughts, and just simply laughing at the silliest of jokes was never a waste.
Personally, I love comedy including conversations with funny content. I love to laugh and that's just it. And I hope we all do. Period. You might wonder why am I telling you to do the same?
I've realized that life has a way of getting each one of us seriously. There are lots of tough realities to accept. Would it be a good idea to be with people who would help lighten the load for us and at the very least, make everything bearable? People have become overly sensitive these days. Probably, we spend too much time guarding our high moral horses that most often than not, we hurt the potential of a few really good punchlines. Well, can we not do that? Let us try not to kill comedy.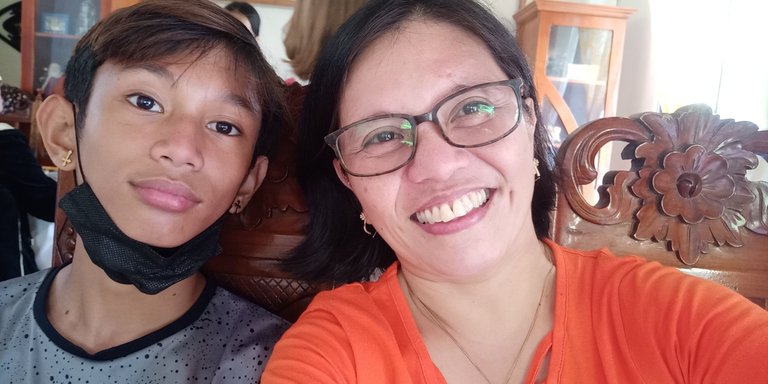 Aside from that, laughing keeps us young. I have been told a lot of times that I look younger than my age and I usually give credit to my petite stature. But such comment can really be attributed to the fact that despite the vicissitudes I have been facing, I always manage to find ways to make myself laugh. Besides, I have been blessed to have a partner who gets my brand of humor and trades me with his own.
While it is easy to make that mistake of choosing the person who eventually would make you cry, the one person who you can share a trunkload of private jokes with, oh they are so good and for keeps!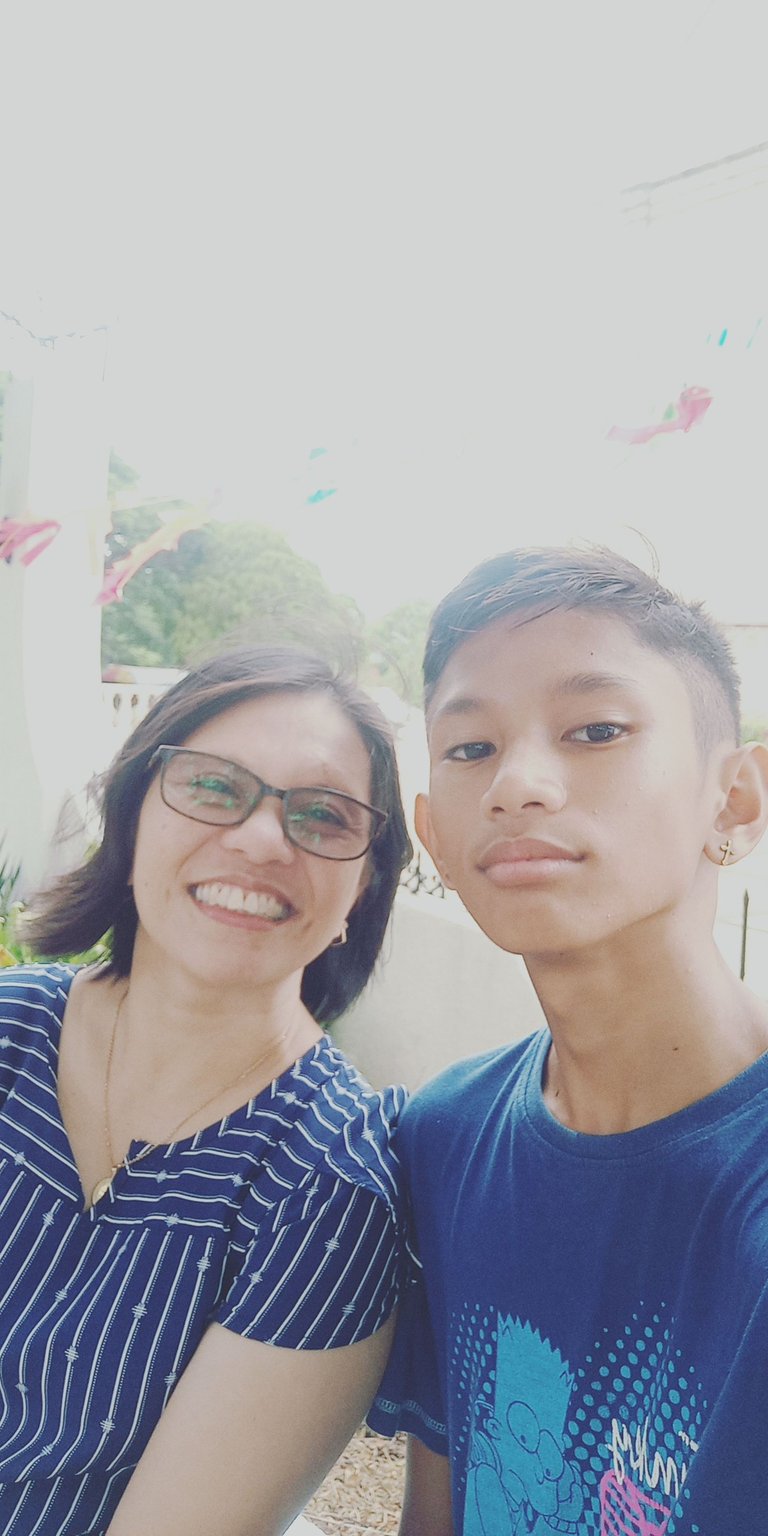 They say, live, laugh, and love. That's the way life should be dealt with. Well, I guess I'm on the right road and took that platitude seriously.
Have a good weekend, everyone!
All content is mine unless otherwise stated.
---
---