Hope: "See You Later, then"
Hello, everyone! I hope you are having fun with your Sunday! Allow me to share random thoughts I have for today.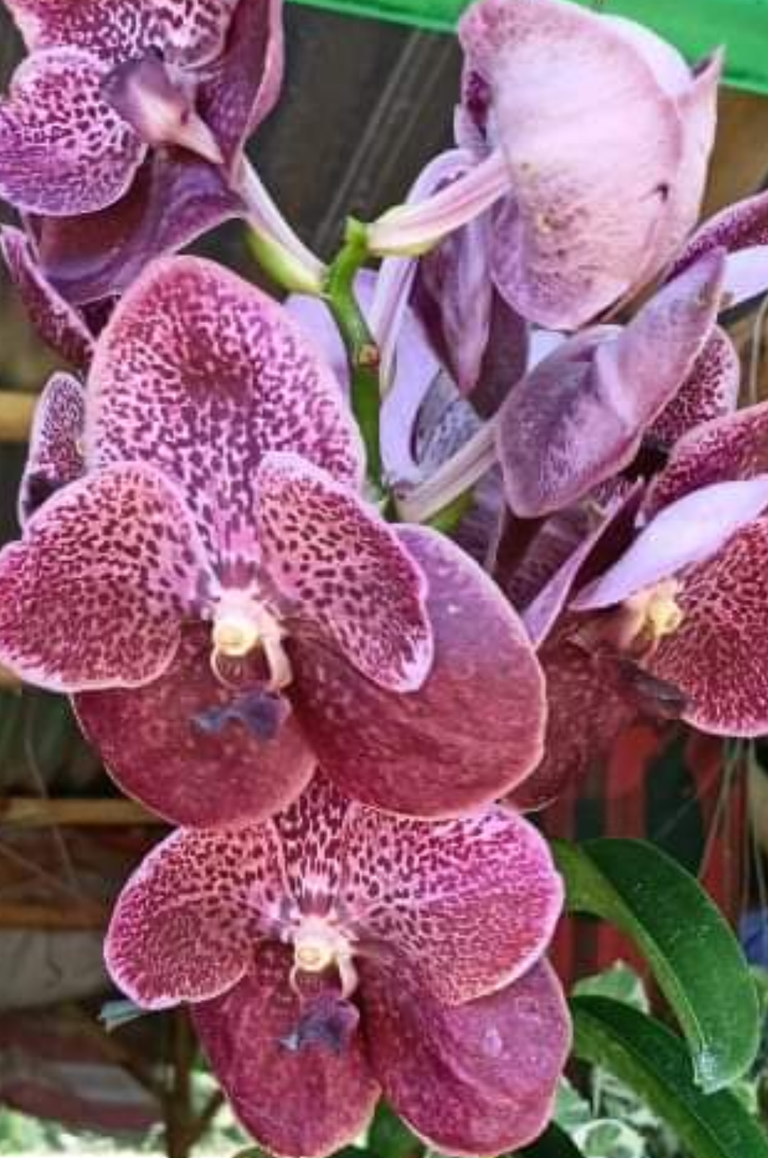 "See you later, then". Such phrase resonates an overwhelming emotion that I would patiently wait for you. That moment when time will finally arrive and give us the chance to be the "us" for as long as it takes.
On the other hand, such phrase would also mean me waiting for the right time to give up on you just like all the other things that's never meant for me. I've expected it to be difficult but with the right perspective, it will all pass at the right time. Acceptance is the key, darling.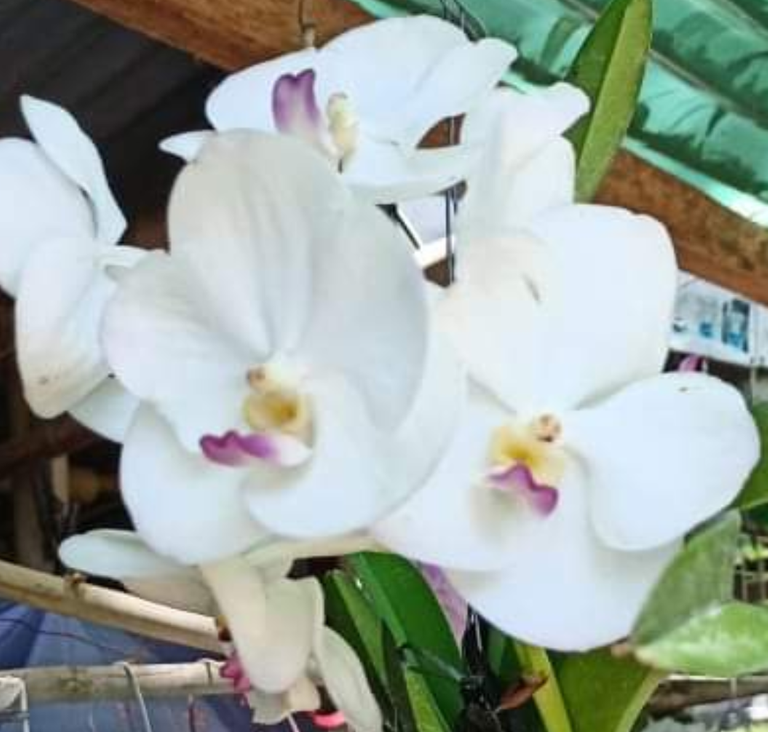 But then again, I'll be seeing you later. The time when sensibility would help us understand why we were not enough for each other or I was to you. The time when we finally knew why chance played favorites and we were not handpicked. And even in each other's absence, we learn to understand that under no circumstances, it was not farewell between us but just simply " see you later, then".
Love, love, love. Enjoy, enjoy, enjoy!
Cheers!
All content is mine unless otherwise stated.
---
---