Mom, Momma, Mama - Cheers to You!
Hi everyone! I hope you are all doing fine.
My heart is overwhelmed with various emotions as I gazed at these photos.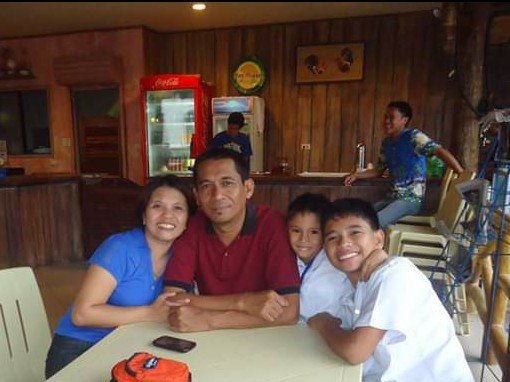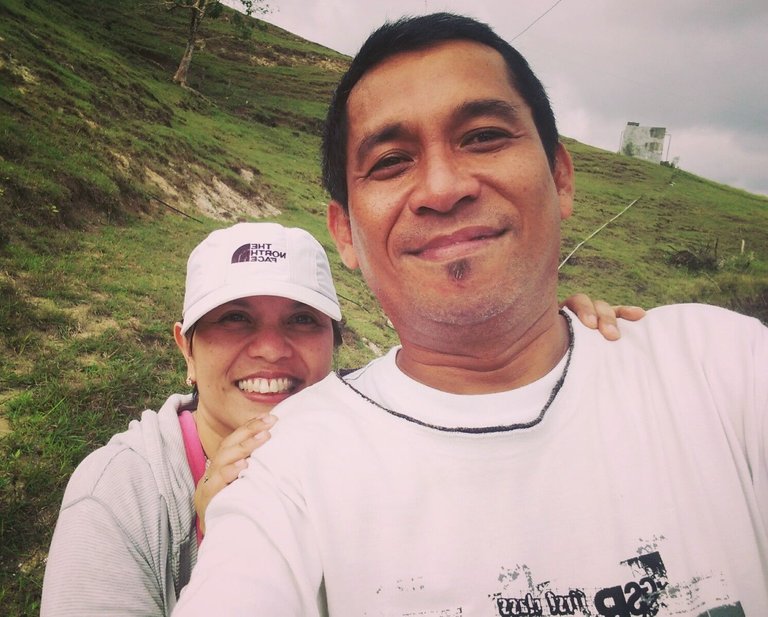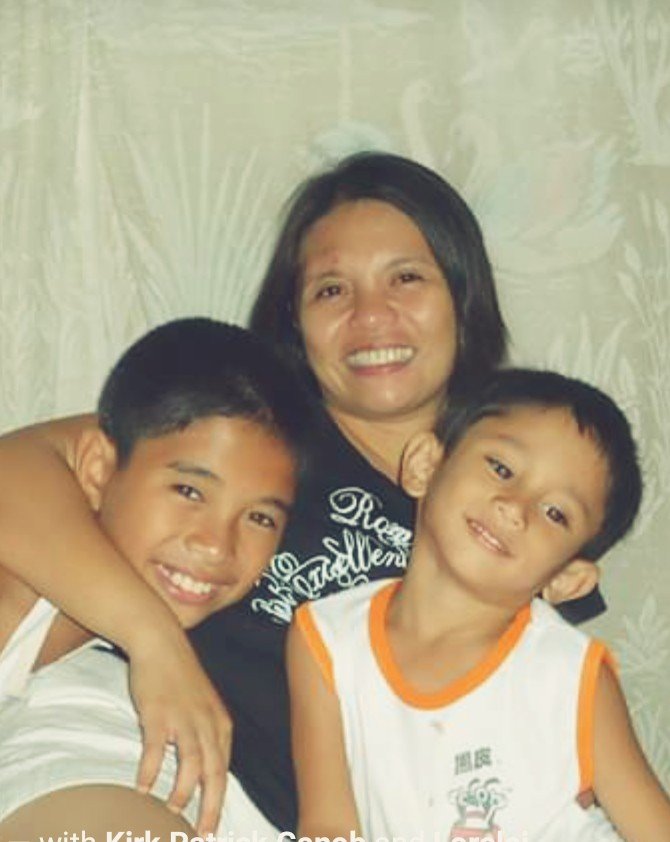 These were taken years ago when comforting kisses and cuddles were far way convenient as the distance was not an impediment.
I'm a mother of two teenagers aged 20 and 13 all boys and a loving wife to a husband on dialysis. Life's forces in all its most despairing and challenging tribulations have come my way and possibly more... Such could be manifestations of the complexities of motherhood and being the light to our home. But believe me, I'm not complaining any longer not anymore. I am so way past that. I am of the optimism that the hardest of trials can only be given to the toughest of spirits.
To all mothers out there who faced and will continue to face their own battles for their children just hang on! If there is one legacy we can all be remembered by, that would be our enduring strength so that our kids will turn out to be just fine.
Well, it may be very late for a happy mother's day greeting but as long as we continue to be good kokoros to our families, every day can be mother's day, nonetheless.
All content is mine unless otherwise stated.
---
---