My Handsome Beast
Hello everyone! I have been out of the loop for quite a while. But here I am picking up my pieces and asserting again and again that "I am a beautiful mosaic of me!".
Let me share with you an intimate poem for my dog, Cooper. He is such a darling and gives full meaning to the word "friendship".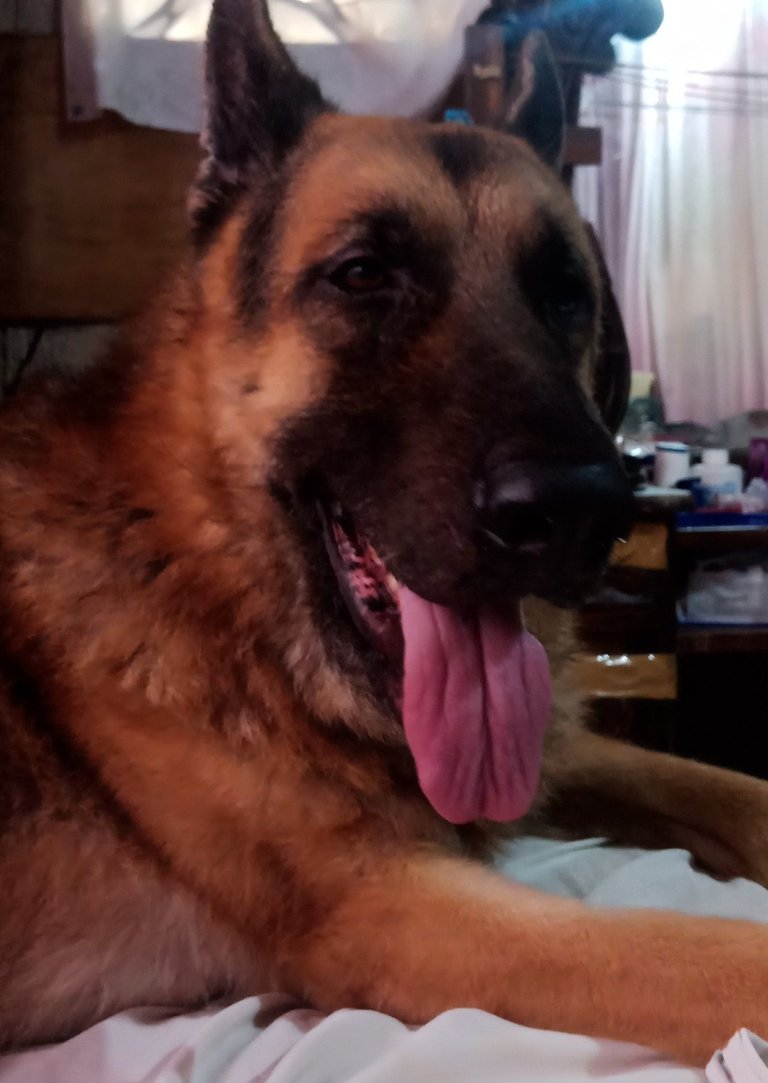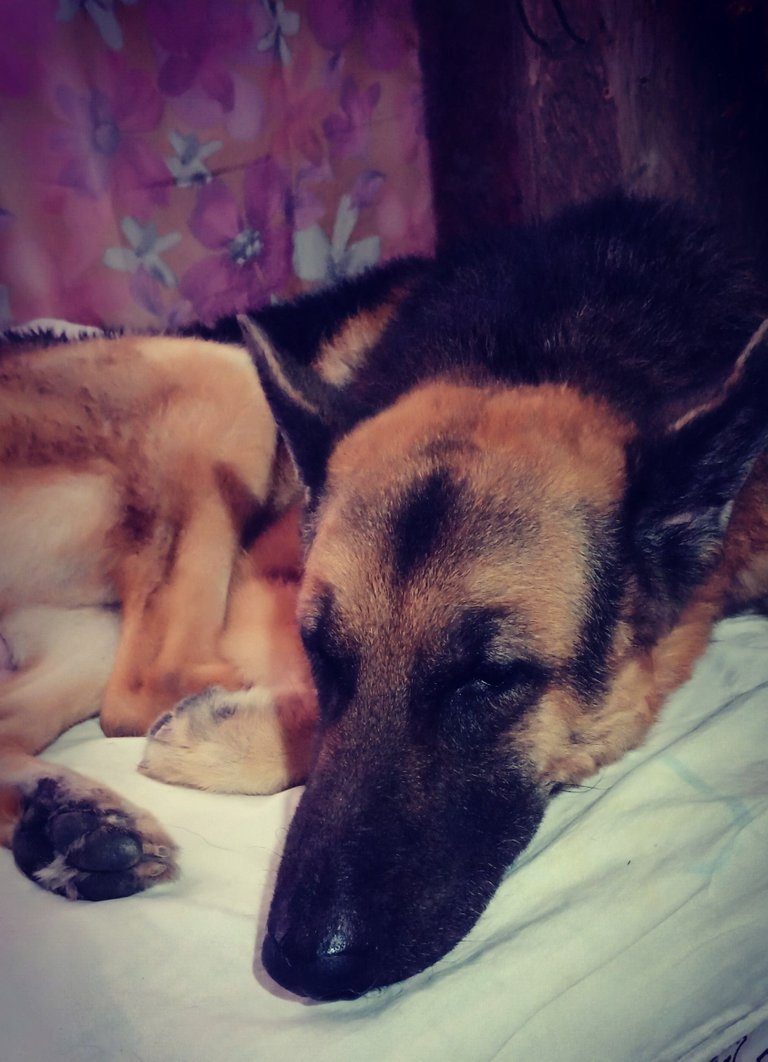 My Handsome Beast, Cooper
If you were to choose the best friend you would want to have,
Who would it be to fill the bill?
Would it be a boy or a girl?
Boys can understand you while girls can thrill you.
However, for friendship and love so pure and lasting,
Stays with you through thick and thin and you hear no complain,
Even up to death, he is always so true,
The four-legged creature answers for and only to you.
He knows no treason nor malice in any kind,
In his eyes you see happiness shine.
He is always on alert if you're malign,
You are his master and he is your most loyal friend.
So if you would want to love me, love my handsome beast.,
And if for affections you can truly prove,
Match his love if you would and could
Then perhaps, I will believe you and your heart that throbs.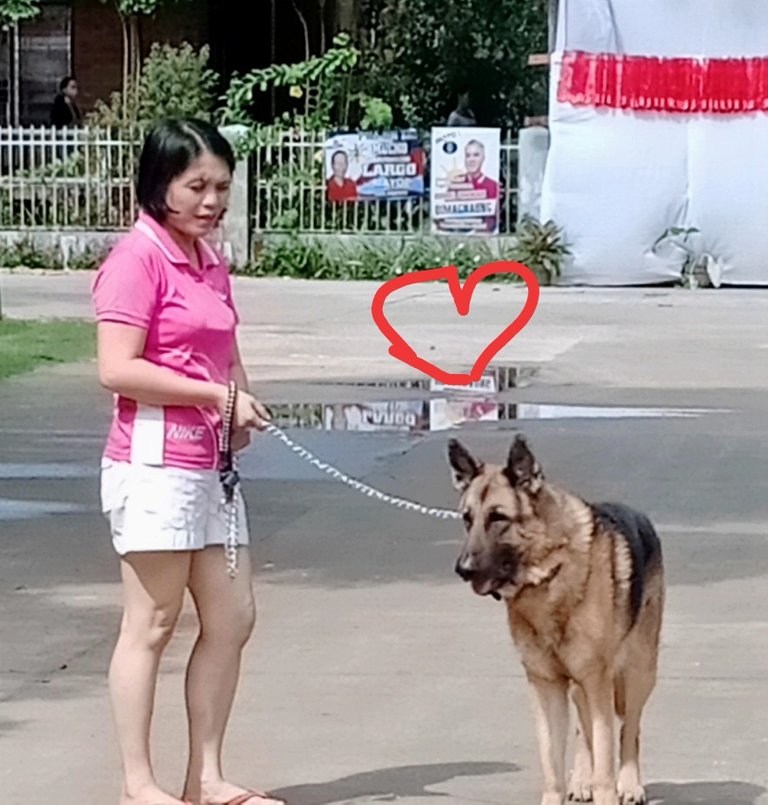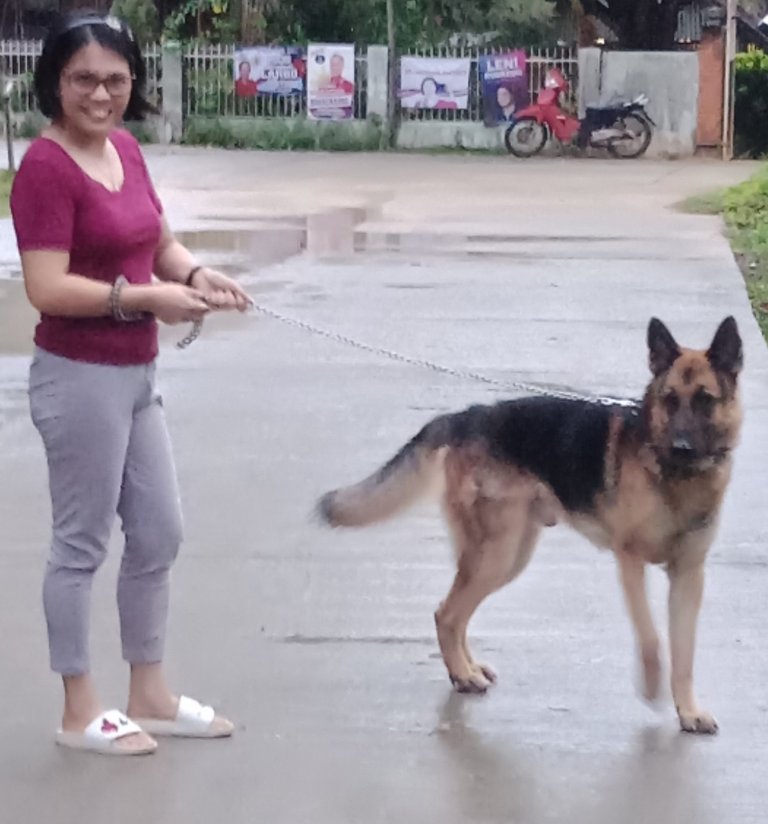 All content is mine unless otherwise stated.
---
---