Of Closure and Letting Go
Hi, everyone! The sun is out and blazing. Please do not forget to protect yourself once outdoors. When you have time, please stop for a few minutes and read what I'm sharing for today.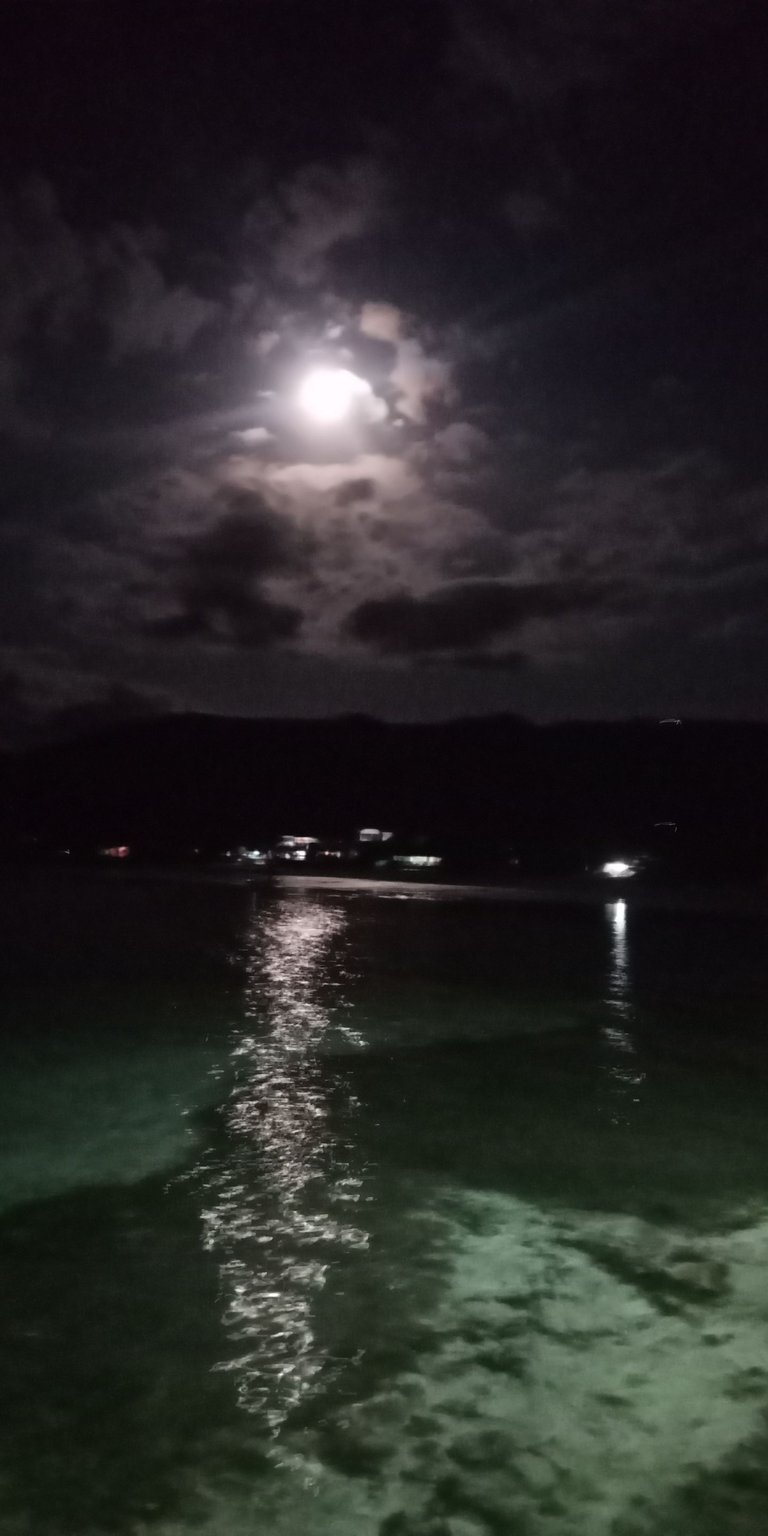 At one point in our lives, each of us gets to meet someone who holds a special place in our hearts and yet, after a while would just fade away. Well, you never know what is coming for you. Some would vanish without a trace swept by the flow of time and flood of people or you might be lucky, you lose that someone leaving good memories behind. People change and true, drift apart. One need not harbor any kind of guilt or hurt whatsoever considering that this is just another nothing-is-permanent scenario. But mind you, things are easier said than done. Regardless of how that relationship ends, there will always be this feeling so overwhelming that one would find it difficult to decipher.
The concept of letting go and accepting change can both be an agony and challenge. Personally, that is what it was for me. I found it hard to undulate between the what is and what happens next. What would be left of me and what is there to look forward to. It is not an easy task to relinquish anything that you consider worth keeping. But for some people letting go can be easy especially if there was closure.
But more often than not, closures do not look like the way you expect them to look like. You cannot just anticipate grandiosity to take place in order to acquire an apology or see efforts to save the boat when in fact, it has already become a sinking ship. Or better yet, presume a so called " last proper conversation". What might take place is an ugly fight scene, tear jerking moments and silence which could be unbearable. Your heart may be filled with questions left unanswered because no one is willing to. The person who you used to see as special will turn out to become a stranger. Chances are, you would swear not to do anything with him. This is a great contrast as you used to truly knew the person once. This storyline my friend makes the simple act of moving on so hard.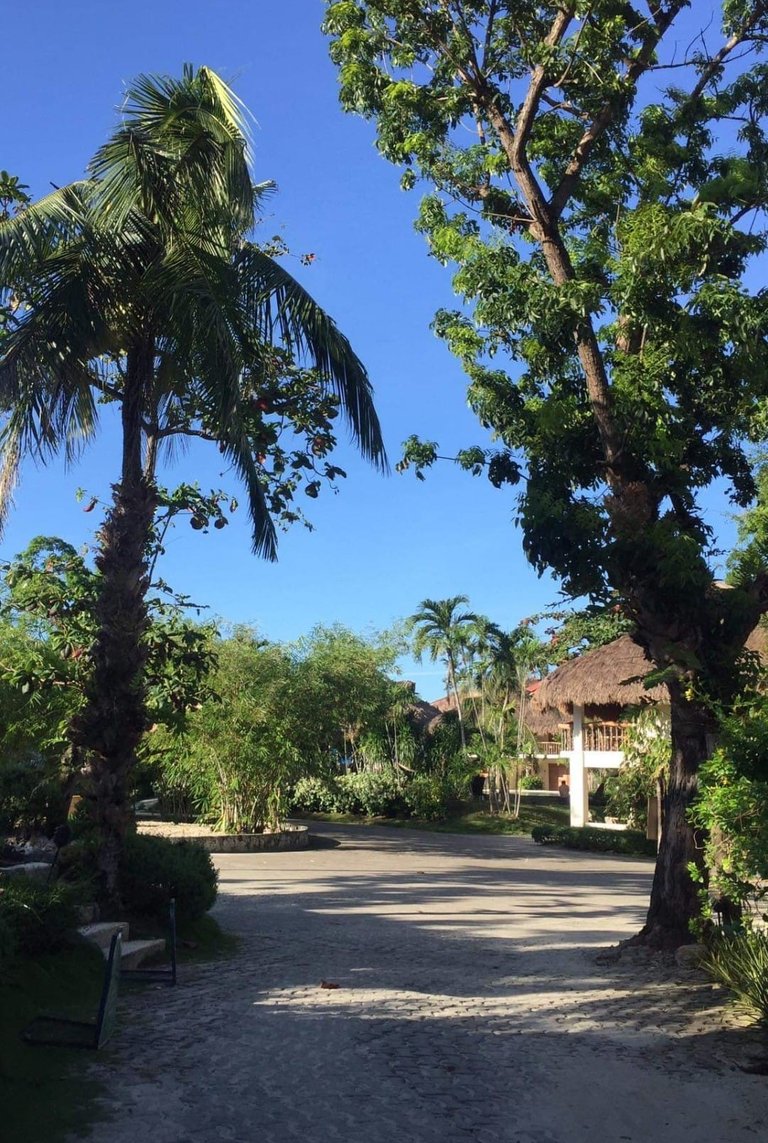 One need not wait for someone to seal an already packed box. Please be kind to yourself. If you think that closure is not possible then you have to accept it. Well, you can get an explanation, an answer but unfortunately, it will not or never change a thing. I expected that a clear conversation and a sincere apology would make parting purposeful. That time when loose ends would finally be tied up. And yet, I ended up ruminative and forlorn. It may be hard to not know things but the truth is, it is harder to accept what you already know.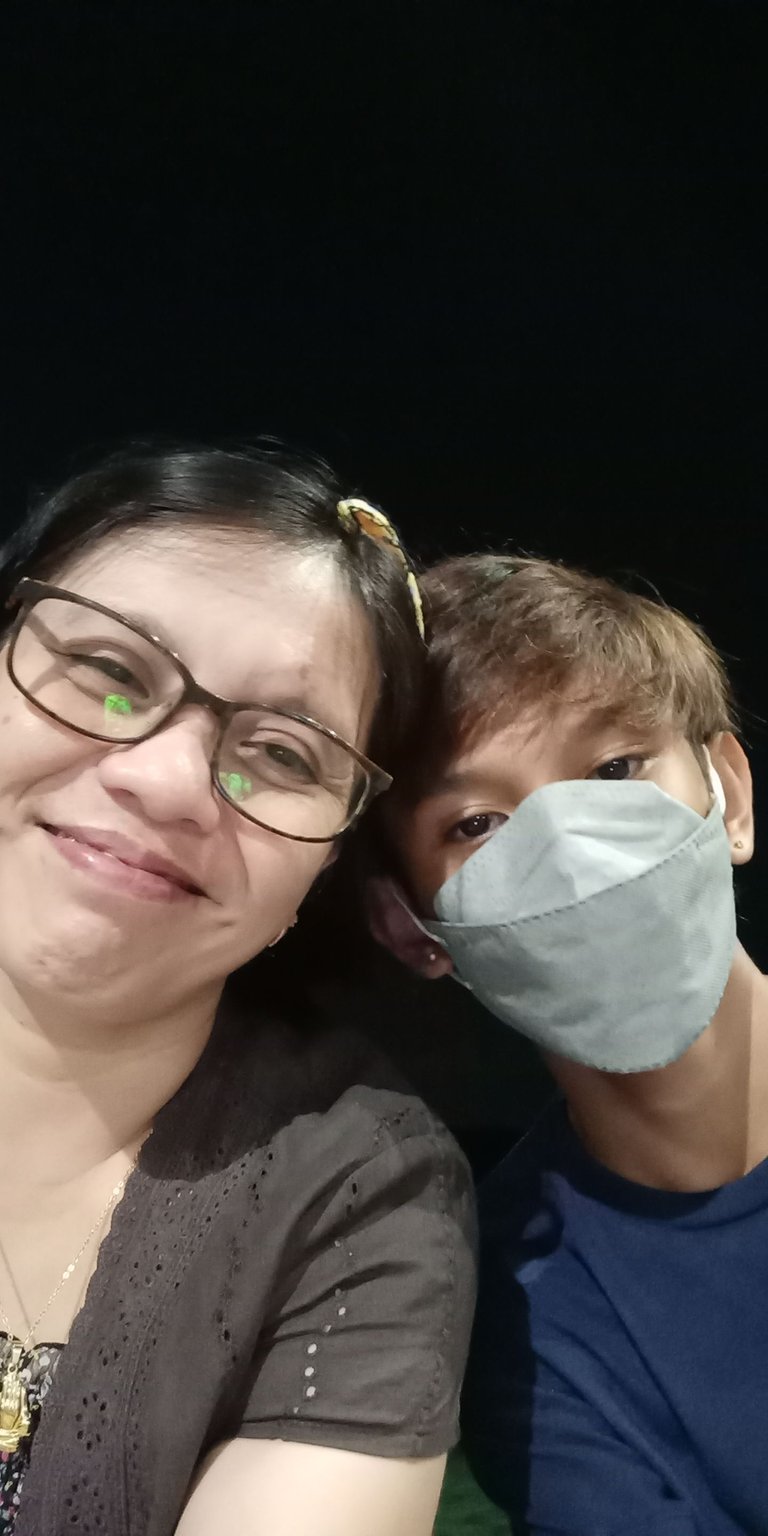 A heart that has loved so hard cannot just stop loving in an instant. A kind answer can never erase a question. What has started cannot just end in a flash. I have come to realize that closure serves as distraction to ourselves from the pain that makes us more human. Sort of will-o'-the-wisp if I may say. Be brave enough to break your own heart as there is power in letting go. You'll find more peace and serenity rather than remain stuck in a situation that makes your heart heavier day after day. Some endings may not really be that bad. In fact, some cannot be considered endings but just bridges to new beginnings.
Love hard, get hurt, get up and love harder. Be fearless.
Have a good day everybody!
Till then,
All content is mine unless otherwise stated.
---
---