A poem written "Hope"
how are you all Hope everyone is doing very well. I am also very well.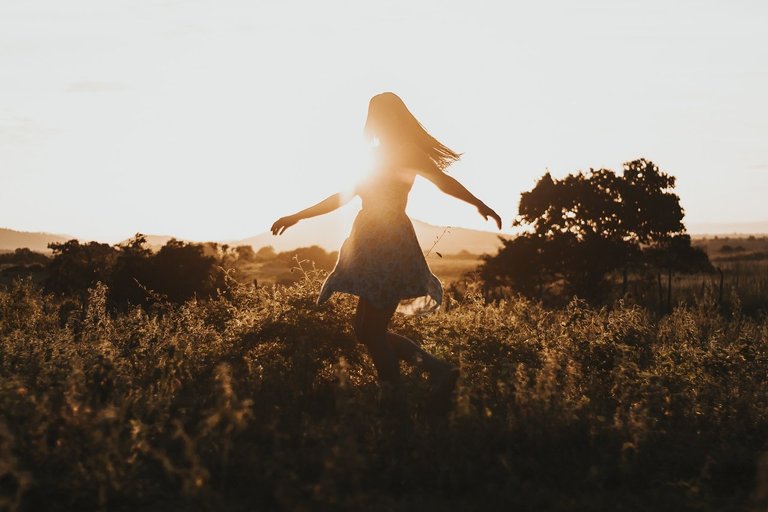 Source
In today's blog, I will share a poem with you. The name of the poem is "Hope". There is no end to hope in human life.
All the people in this world have some hope in their life. People live on this hope. They run day and night to their destination to fulfill this hope. This hope in human life will end only when the human dies. But until then people will depend on this hope. I have written today's poem based on the hope of human life. I have shared the poem with you below.
"hope"
Everyone's hope around the world
Hope is over,
Bet the little girl
A new country will be built.
Crazy about flowers
Come evening,
The shepherd boy is running in the field
The game will start.
Jyotsna is running and trembling
Hope for the moon,
The traveler hopes for a new path
Just go ahead.
The river flows into the sea
down from the fountain,
Birds fly in search of nests
Don't stop.
Dada says in this world
Fertilizer that comes and goes,
Life is full of hope
You have to do it.
Friends, share today's written poem "Asha" and let us know how you feel by commenting. Everyone stay well, stay healthy, stay beautiful, stay happy, stay happy and peaceful with your family, this is my best wish for everyone.
---
---