Photography of unknown flowers and flower buds
friends,
how are you all Hope everyone is doing very well. I'm fine too.
First of all welcome to today's new blog. In today's blog I will share with you the photography of unknown flowers and flower buds. We always love flowers. We have a special love for flowers. We also use flowers in our daily activities. And flower photography is a hobby for many people. When I go anywhere and see flowers, flowering plants or any natural beauty, I do not photograph it.
A few days ago I went to a place called Mayapur to see the biggest temple in the world. I did not go alone that day. Two other friends also went with me. It was a long journey, we had to break down a lot. I went there that day and saw the flower garden in front of the temple entrance. There were different kinds of flowers. Not all flowers are known to us.
Most of the flowers here were unfamiliar to me. Some flowers were blooming, some flowers were not blooming. I took up different types of photography from there. I will share some flower bud and drop flower photography taken from there. I tried to know the names of the flowers but I could not know the names of these flowers correctly from anyone. So I could not share those names. If any of you are familiar with these flowers and know their names, then you can share them through comments.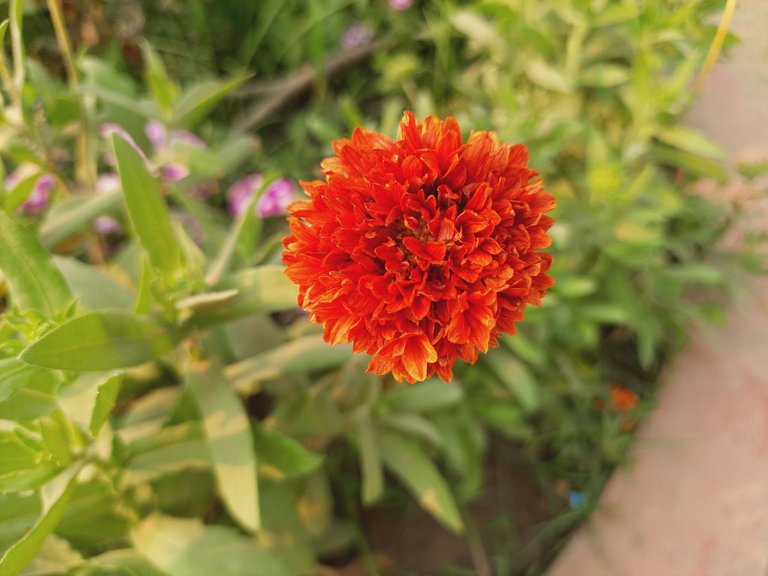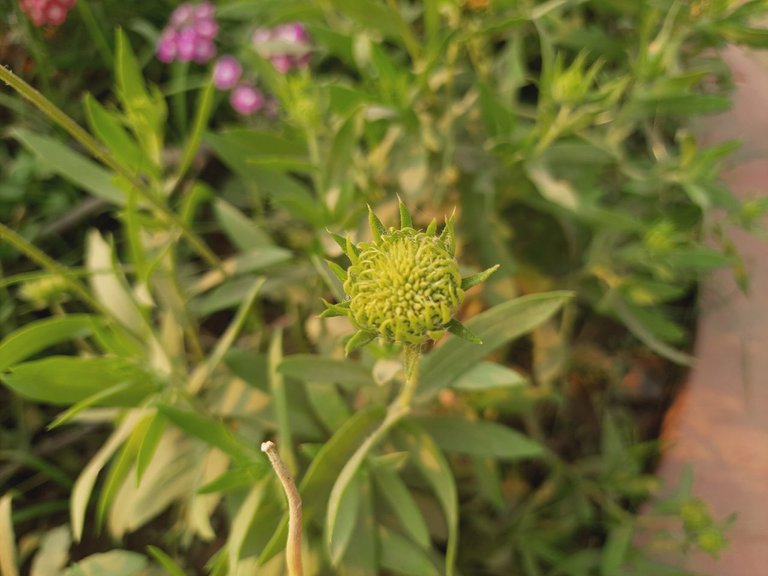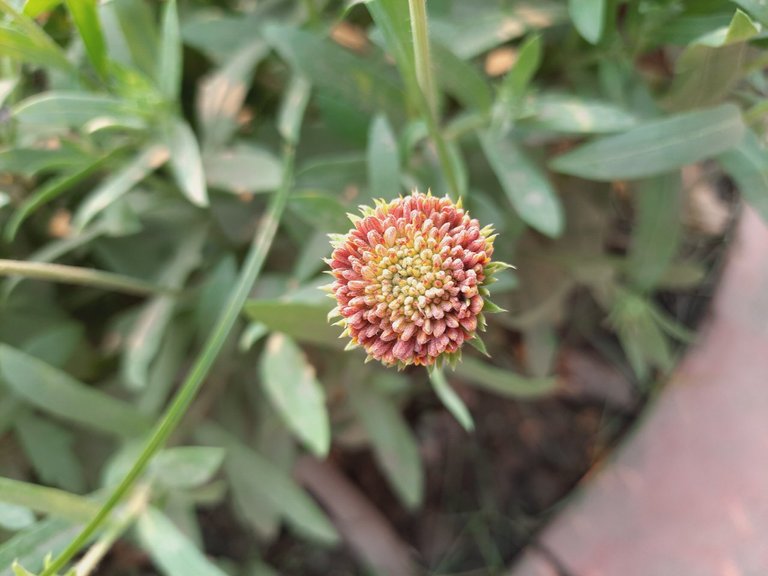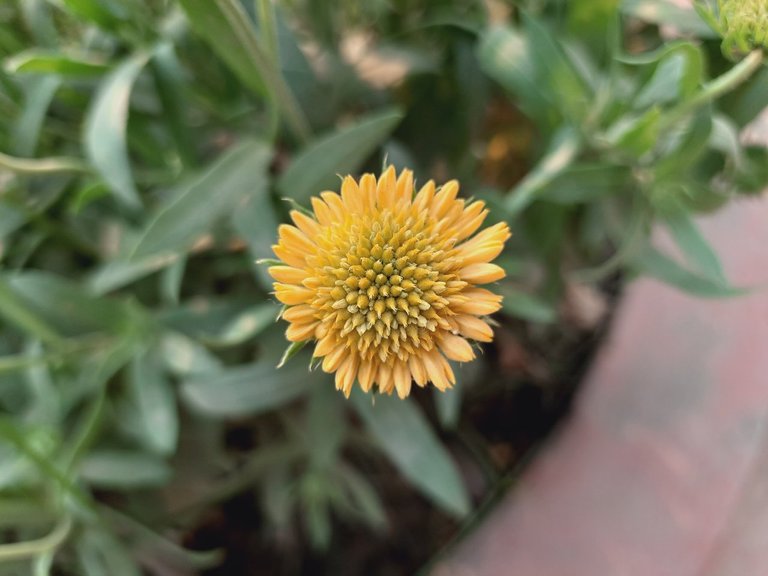 ---
---