Plant-Based Cooking Challenge 👨🏿‍🍳 Week #21 👩‍🍳 Come Join Us!!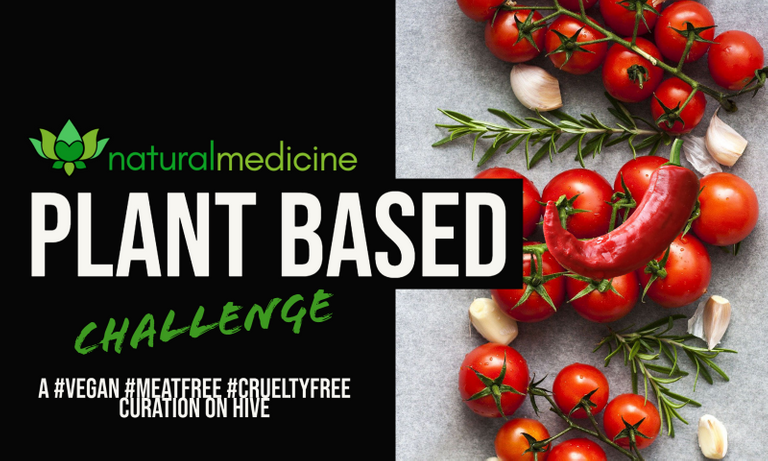 Greetings again my fellow Hivers, it's me @JustinParke with the latest Plant-Based Weekly Cooking Challenge, where I feature last week's winners and provide a new set of ingredients for this week's challenge.

Plant-Power Cooking Challenge
🥦🌽🍉 WEEK #21 🍈🍅🥜
     Hosting this challenge has become one of my favorite activities on the Hive blockchain, and all of you talented chefs and your creations are the reason why. Each week I am amazed by your culinary creativity and the engagement each of you show.
     It's Thursday again, and that means a new challenge and new ingredients, each of which you may use one or more within your recipe submission. Not only is this challenge published from this account, I also share the link within the Plant Power curation posted every Thursday via the main @NaturalMedicine account.

Plant Power Cooking Challenge
Week #20 Winner(s)
HIVE rewards sponsored by @shanibeer
by: @journeylife
     "What's better than a cooking video when your Hive eyes are a little tired from reading culinary text?" This awesome post/video by one of our very talented chefs is super easy to follow thanks to the video, and it's quite engaging too. I only missed seeing the piping hot freshly baked cassava mini-breads sliding out of the oven upon completion.
     Congratulations @journeylife! You are the winner of 3 HIVE and a 5% beneficiary of this post.
2nd & 3rd Prize Winners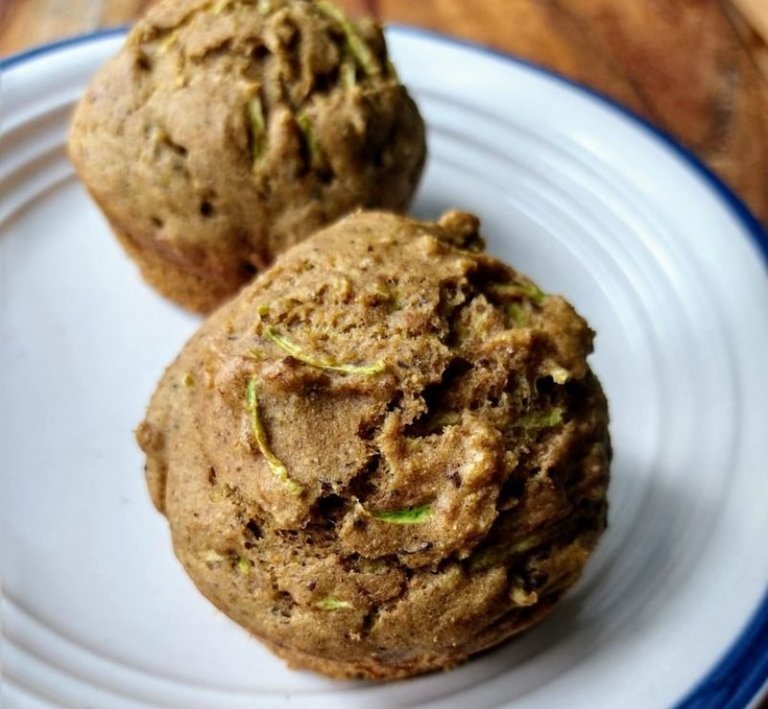 Shredded Zucchini Muffins
by: @plantstoplanks (2nd)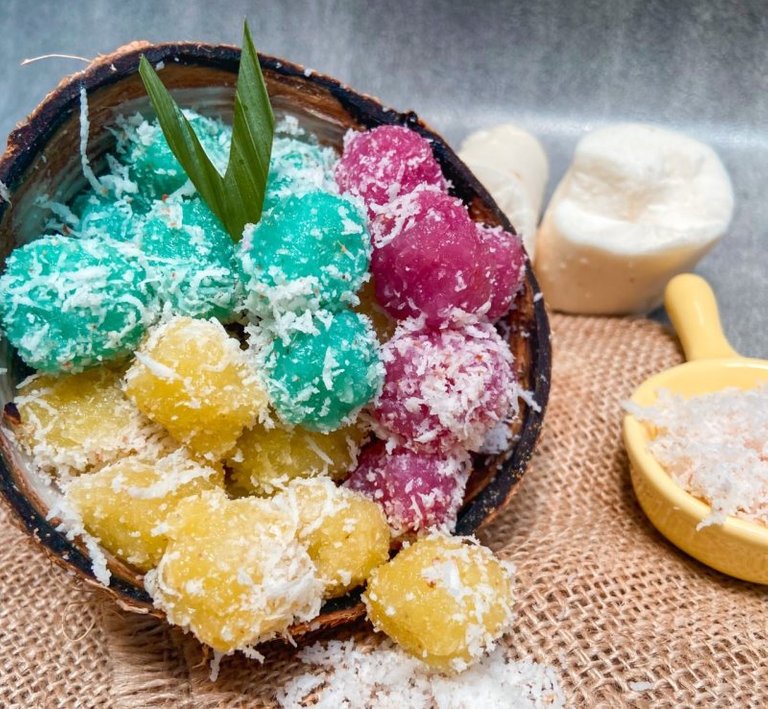 Rainbow Cassava Ball
by: @aswita (3rd)
     Chef @plantstoplanks made some zucchini muffins, but they are from your standard zucchini bread style treats. These bad boys are actually savory, and dare I say a wee bit spicy, so I imagined myself eating them alongside an Indian-style vegetable curry of some sort.
     The rainbow cassava balls prepared by chef @aswita were so beautiful, and caused me to wish I had smell-a-vision for the shredded coconut. The preparation of these sweet snacks requires you have access to agar-agar and cassava, but both are now pretty common ingredients around the world.
     Definitely not to be left out this week is the amazing Blueberry Babka Bread from chef @blackberryskunk. It could've easily won this week's challenge, and I highly recommend you check out this delish treat from our master baker.
---
Week #21 Ingredients/Styles:
| SAVORY | SWEET |
| --- | --- |
| PASTA | MATCHA GREEN TEA POWDER |
| BANANA/PLANTAIN BLOSSOMS | APPLES |
| BULGUR | SWEET POTATOES |
The Rules
You can create a dish with all three ingredients, or just one, or even two.
You can use any other ingredient you like, but one of the listed vegetables should be the feature of the dish.
You can use item(s) from the other column if you'd like to use a sweet in your savory or a savory in your sweet, but you must use at least one ingredient in the recommended flavor style.
No animal products can be used
Post in the Natural Medicine community and use any other tag such as #vegan, #plantbased, and #foodie, as your secondary tags
Please drop the link below this post.
Also, don't forget the #naturalmedicine tag if you want to earn LOTUS.
The Prizes
Each week I'll choose a winner to be receive part post beneficiary of my curation posts.
1st prize is 3 HIVE + 5% post beneficiary, 2nd prize is 2 HIVE + 3% post beneficiary, and 3rd prize is 2% post beneficiary. HIVE rewards courtesy of @shanibeer.
If you'd like to sponsor this challenge, please drop a message below.
Great posts may get nominated for OCD support, reblogged, tweeted and even tipped!



Earn LOTUS and HIVE rewards for sharing your natural health content on www.naturalmedicine.io. If you don't already have a HIVE account, you can sign up for FREE here. We support writers sharing about herbalism, TCM, yoga, meditation, vegan and other healthy diets, as well as earth-centered practices such as foraging, permaculture, and biodynamics - read more about us here!
Delegate | Community | Discord | LotusChat




---
---