Colour / Black & White || The Joy of Teachers and Students Participating in Competitions at School
Hello Photography Lovers who are members of this extraordinary Community, namely the Color and Black and White Community wherever you are. Greetings from me to all my friends, especially @hive-150015 as the owner and @daveks as the group admin. This is my first post here, all criticism and suggestions are of course very much appreciated and very useful for me.
As a newcomer, I present a picture of the atmosphere when the competition was held at our school, you can see the joy of the students and some of the teachers who took part in the competition. It was a competition that was only meant to entertain, the teacher's board participated so that the friendship would be closer to the students. We always hold entertaining contests like this when it coincides with the commemoration of big days in education. Of course the students are very happy with competitions like this being held because this is also very fun entertainment.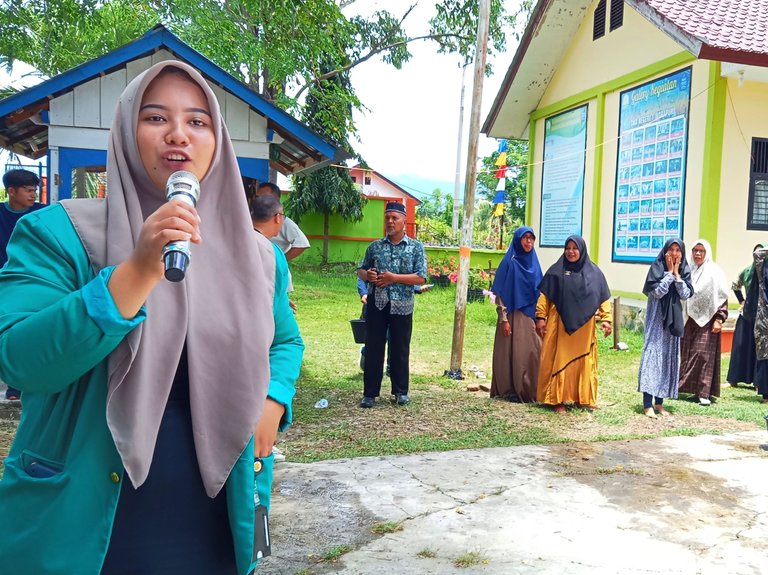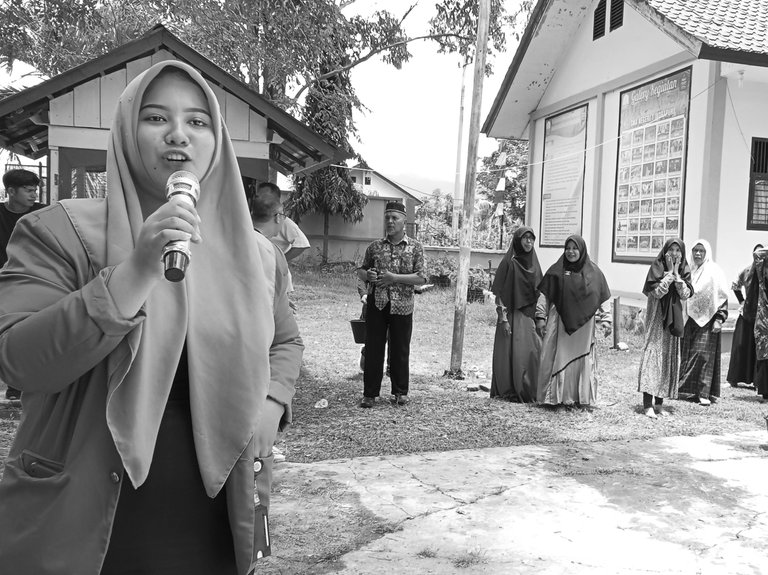 Then I edited the pictures in black and white so I could post them on this community. Of course I was also very happy to see the black and white version of the image.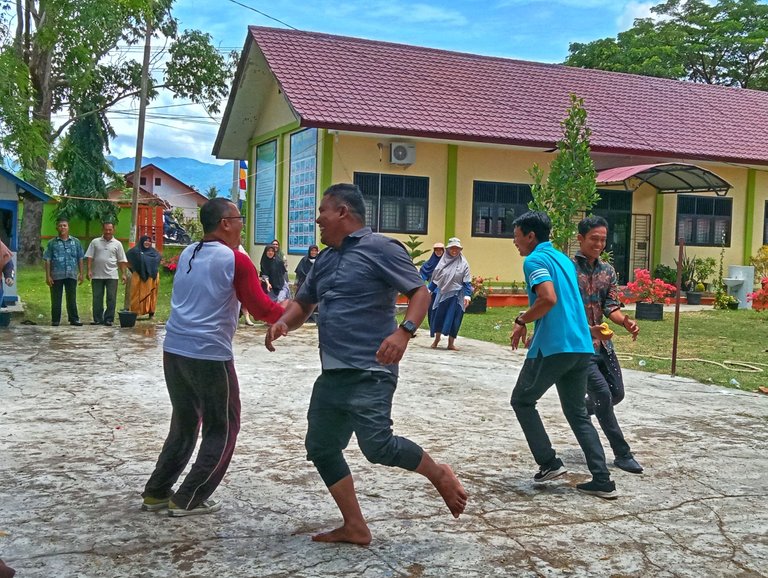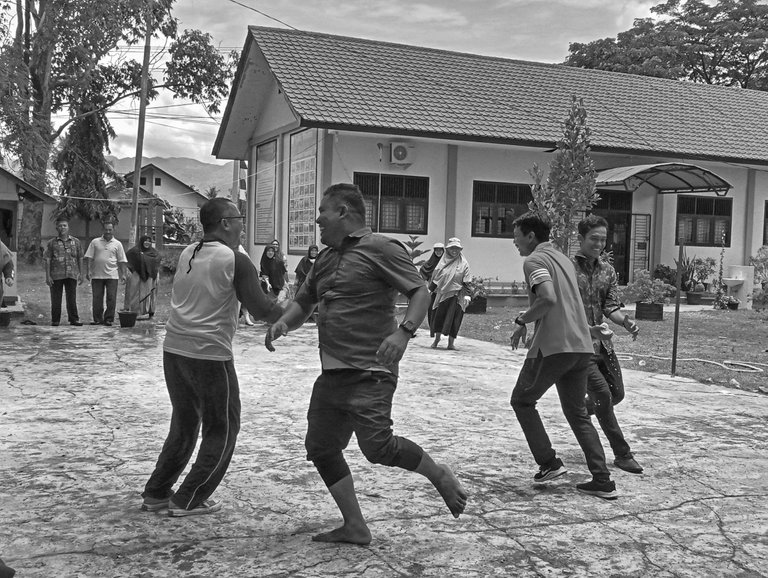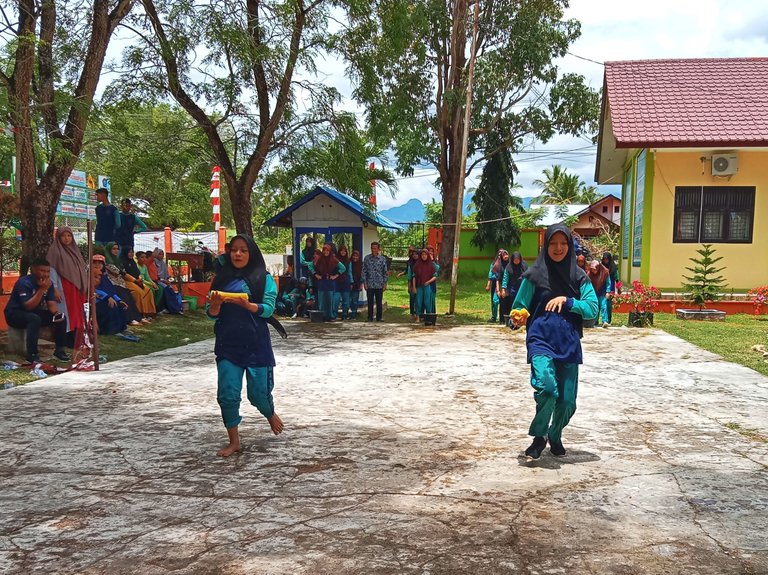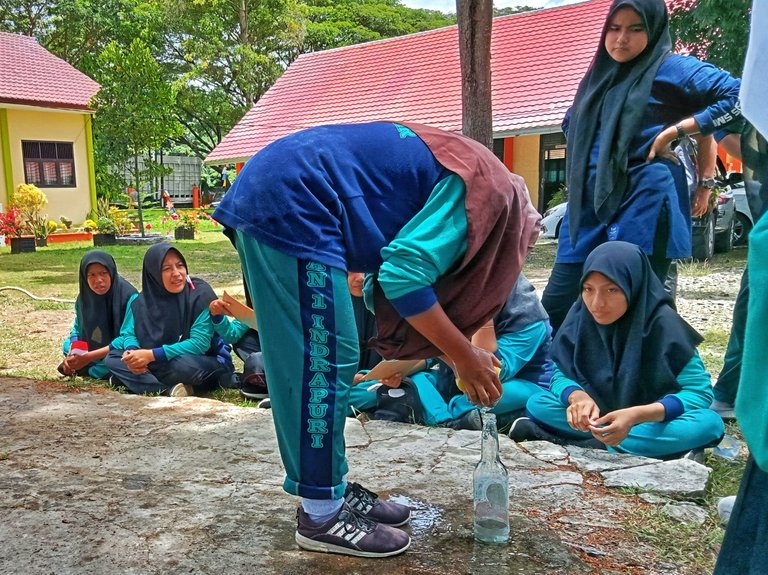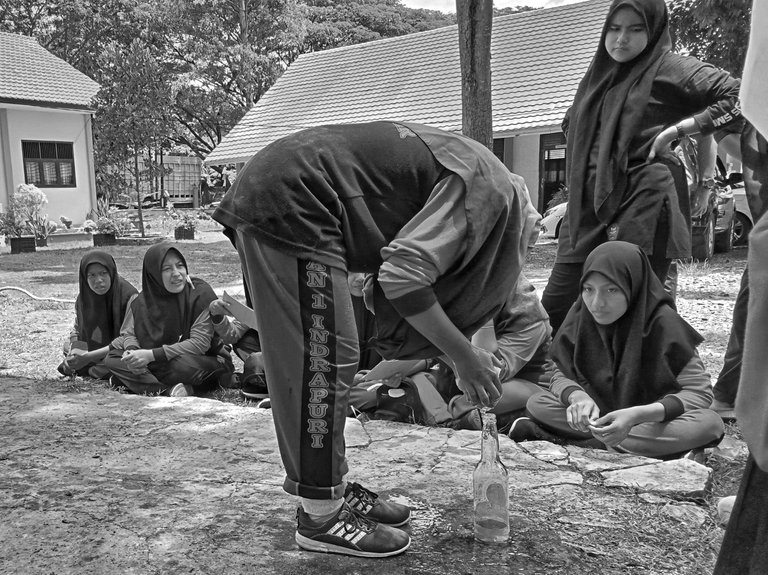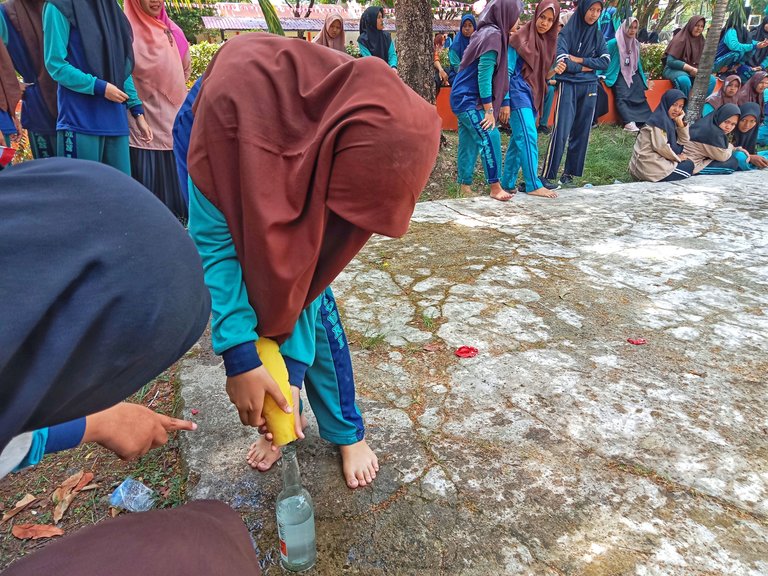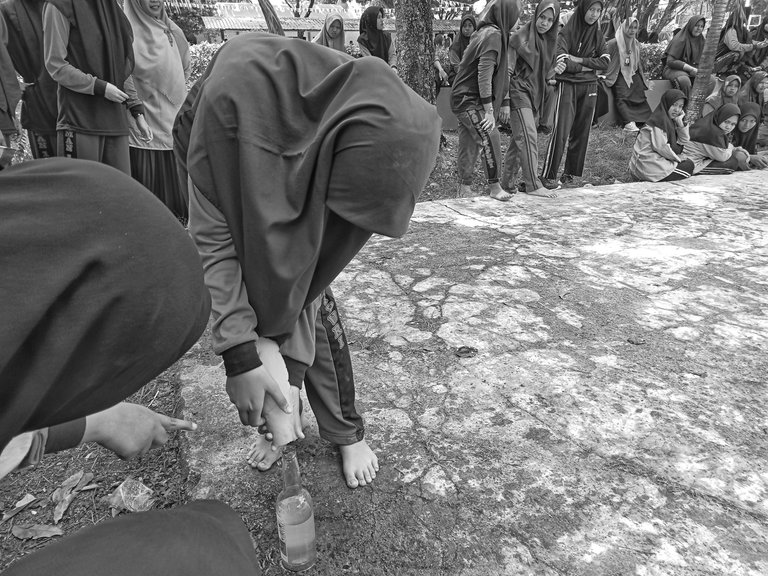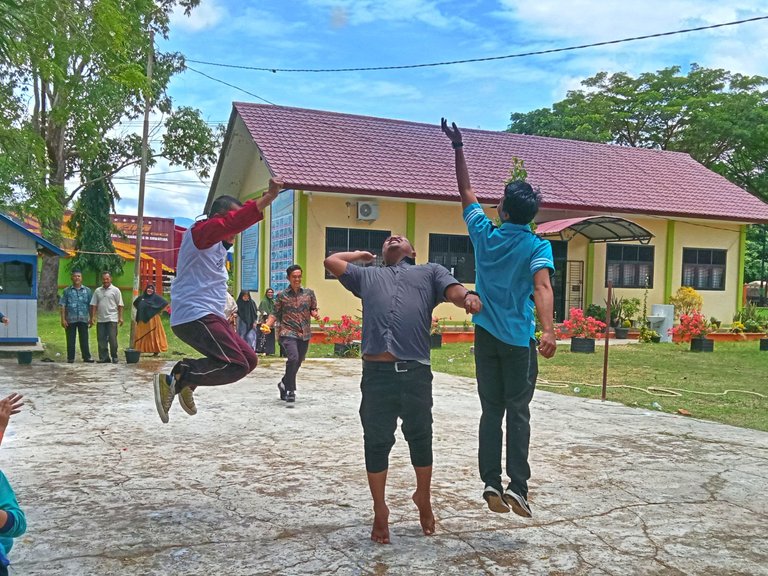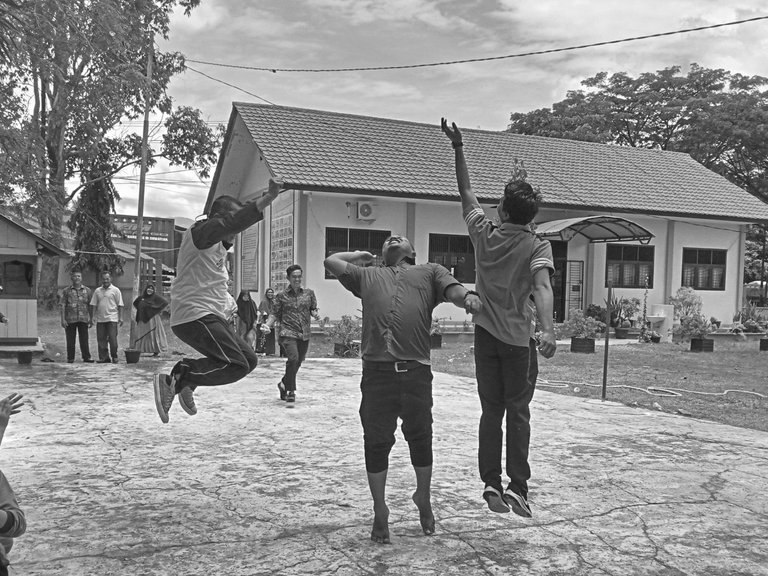 Alright friends, this is my first post here, thank you to friends who have attended and always support me. Warm Greetings from Me
---
---