Enjoying the Beauty of the Golden Trumpet Flower - Color/Black&White
Hello Friends of the #Color/Black&White Community, how are you today? I hope you are all well and have a great weekend, alone or with your family.
On this occasion, I shared photos of flowers in the garden, bright yellow flowers and trumpet shapes. This is the flower Allamanda cathartica and we call it the golden trumpet flower according to its appearance.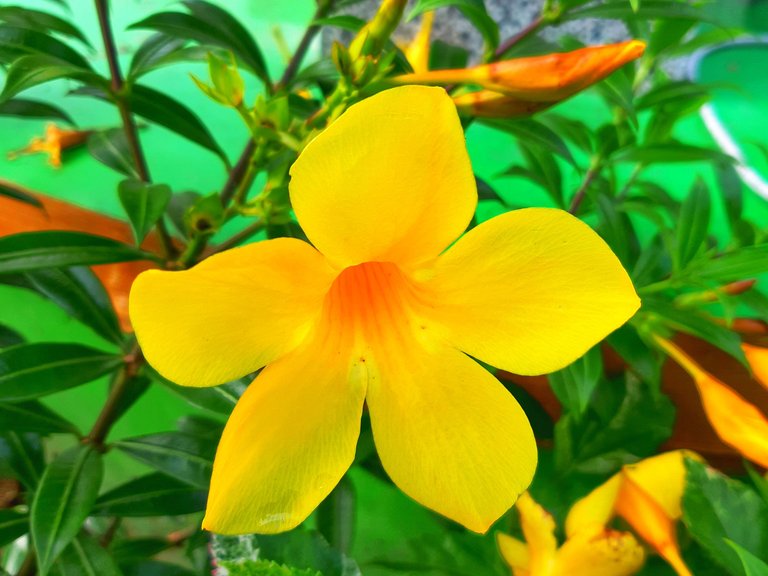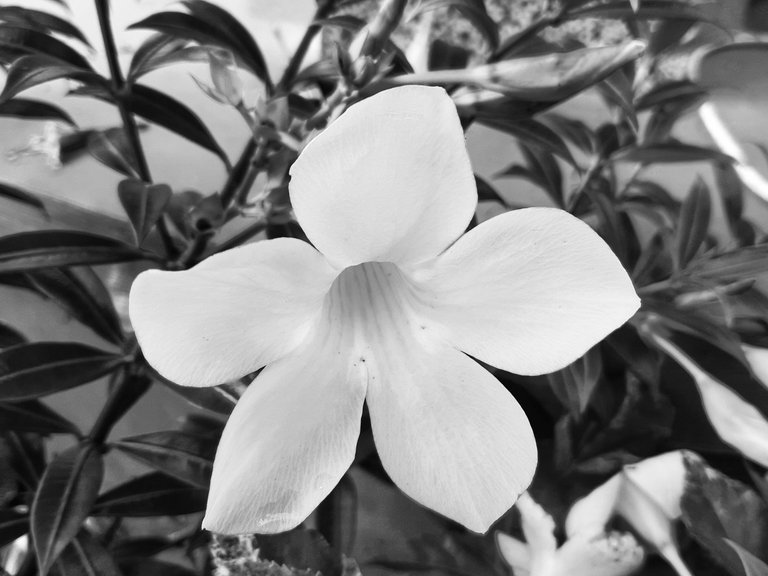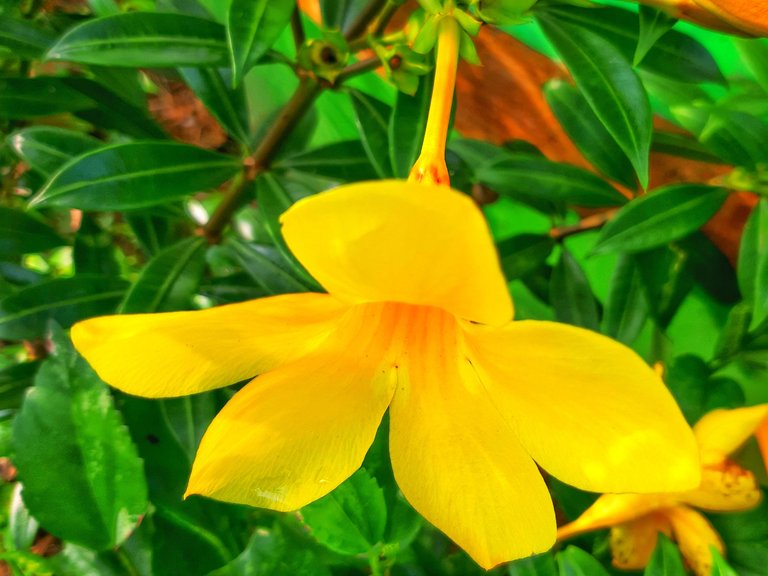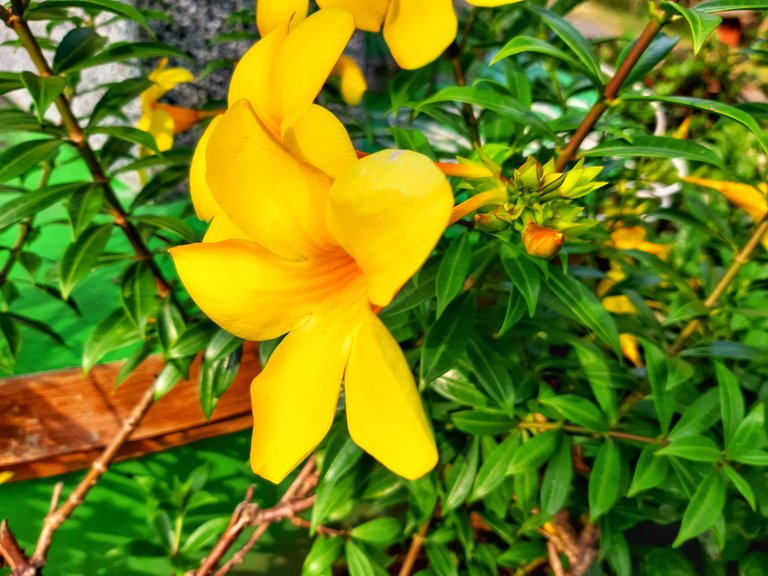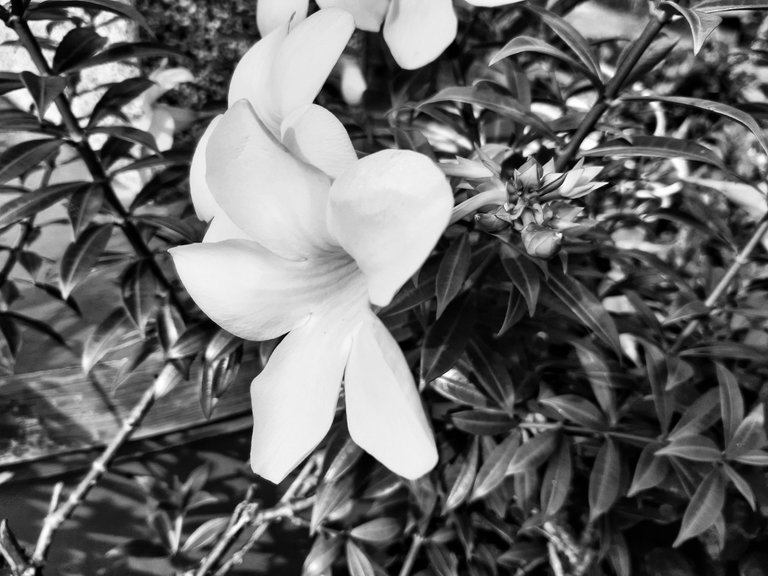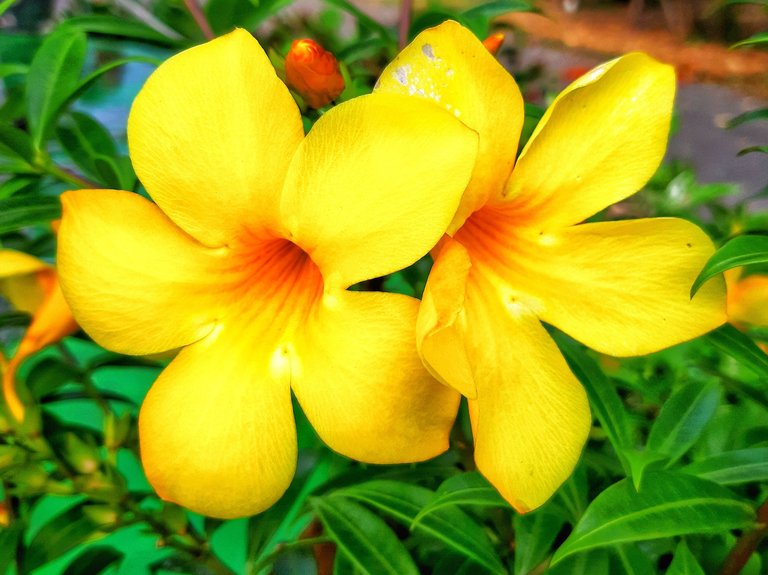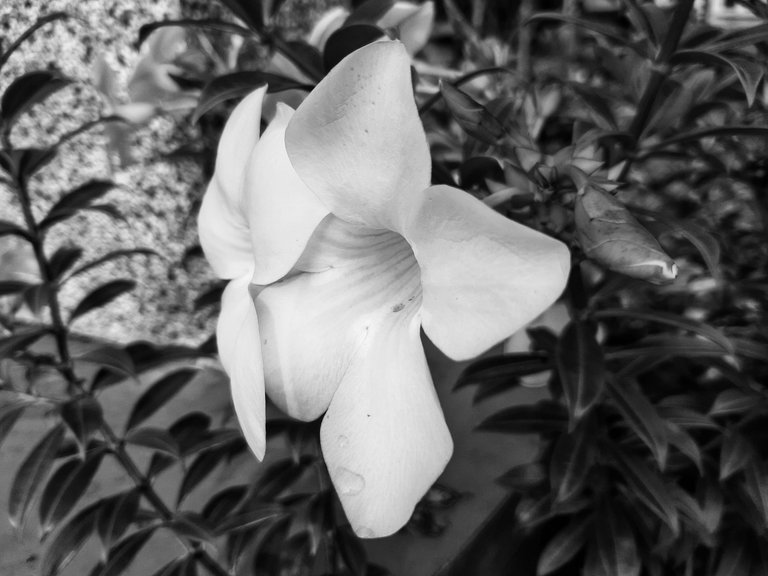 The bright yellow color makes this flower very striking and definitely attracts our attention to pay attention to it.
Thank you friends for your presence and support. Warm Greetings from Me.
---
---