Krueng Neng Park ~ Beautiful Garden But Very Quiet.

How was your weekend my friends, I hope you all have a pleasant weekend, and now we meet again here at the Hive Indonesia Community as our daily activities and routines begin.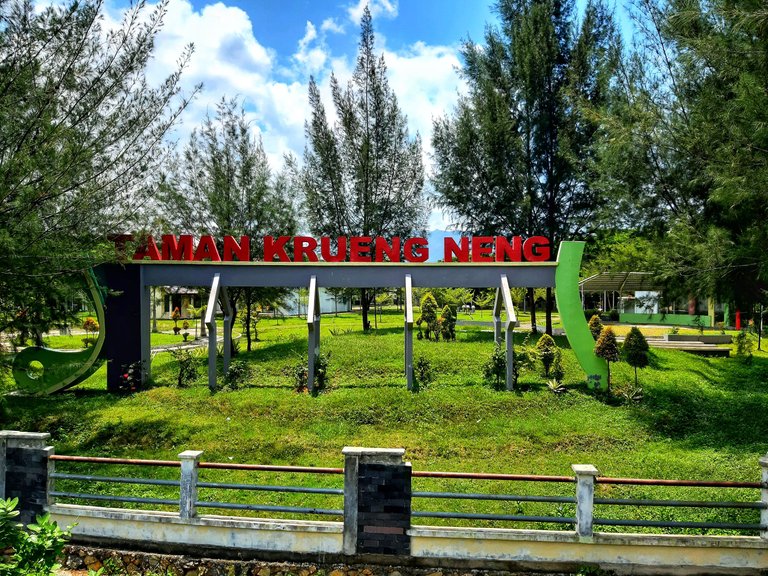 This meeting I want to share stories and some photos that I took some time ago at a tourist spot. Yes, the Krueng Neng tourist spot is located on the outskirts of Banda Aceh, precisely in the Ulee Lheue area.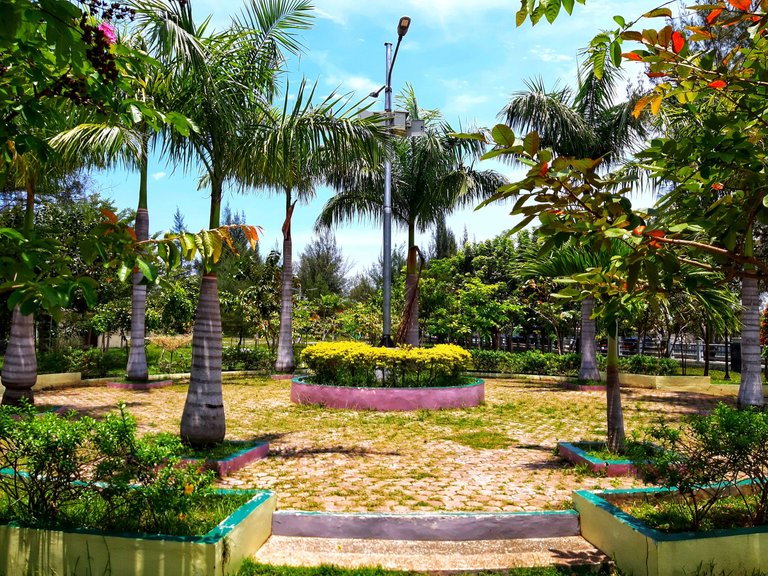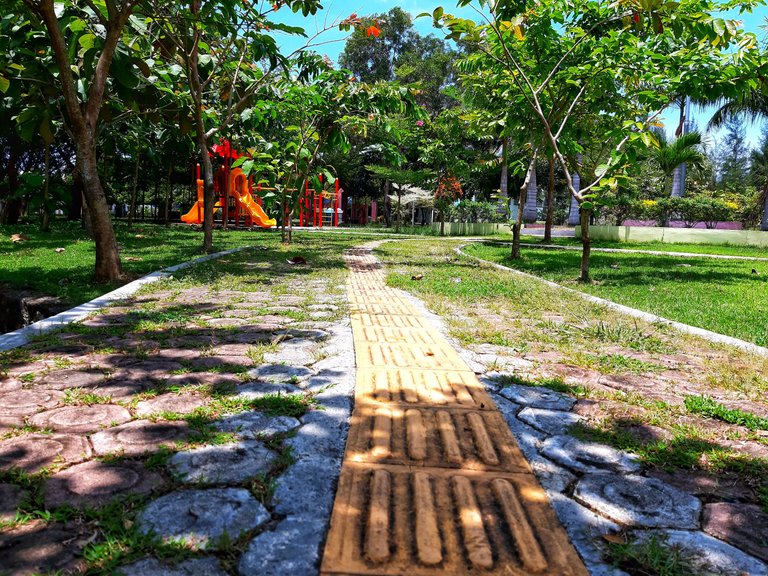 I observe This tourist spot filled with various children's games looks like it is rarely visited by tourists.
The paths have also been overgrown by grass, so we can judge that this place is no longer visited.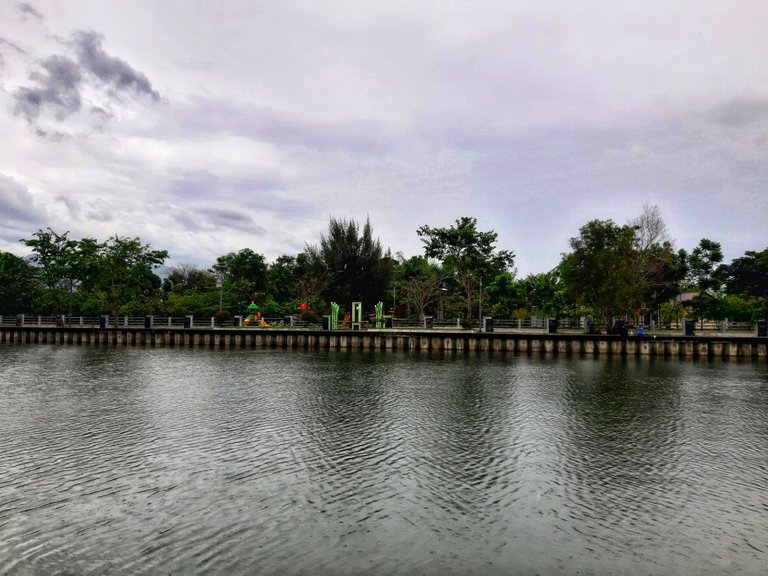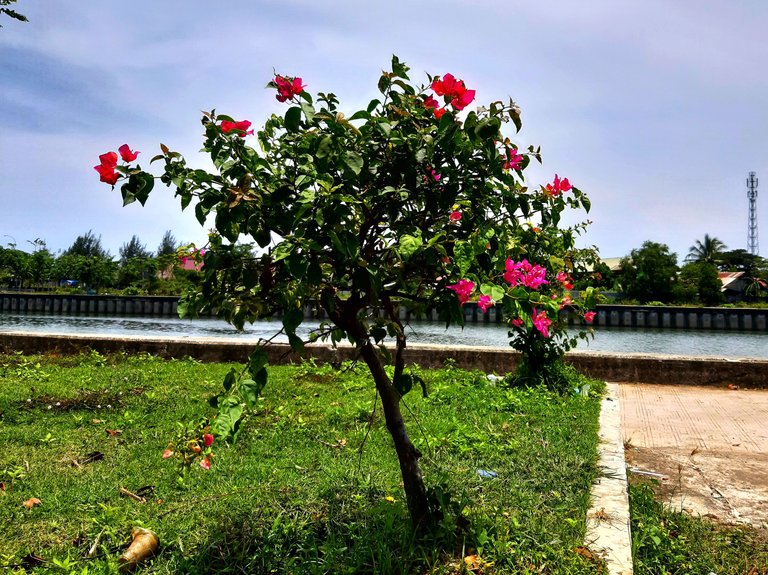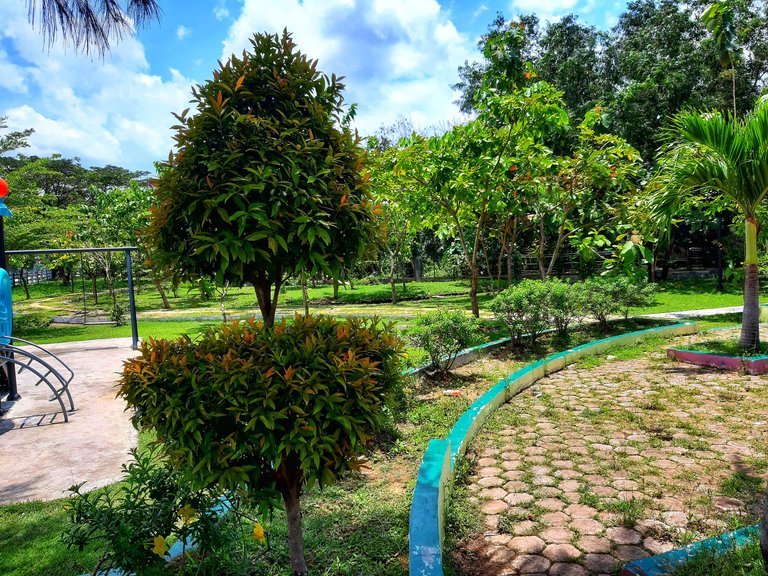 Even when I came here there wasn't a pin here, only a few people passed through this area to fish because the place was near the sea.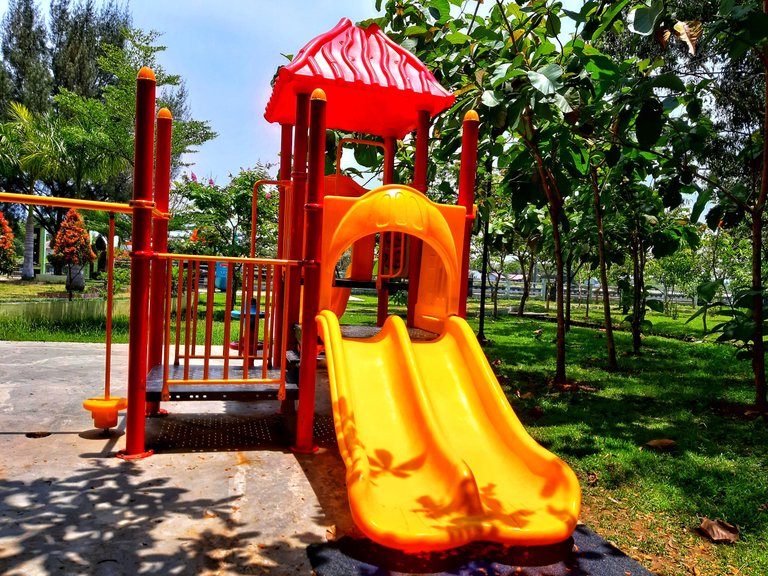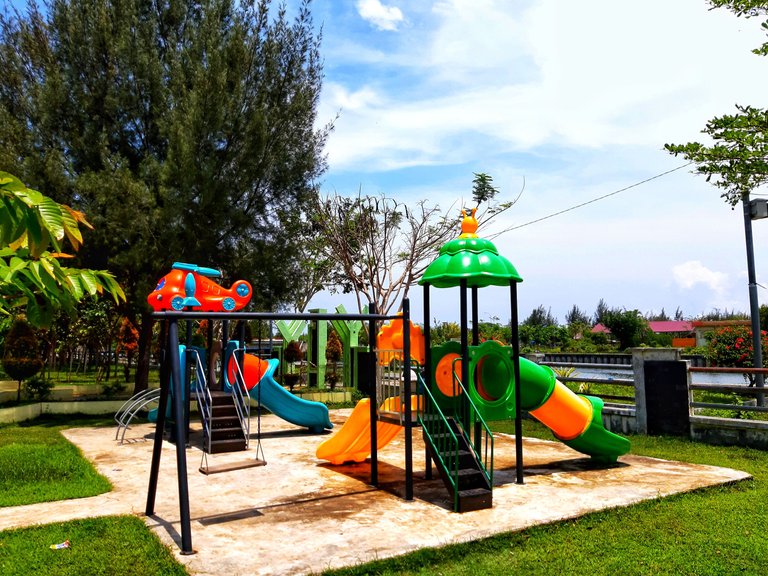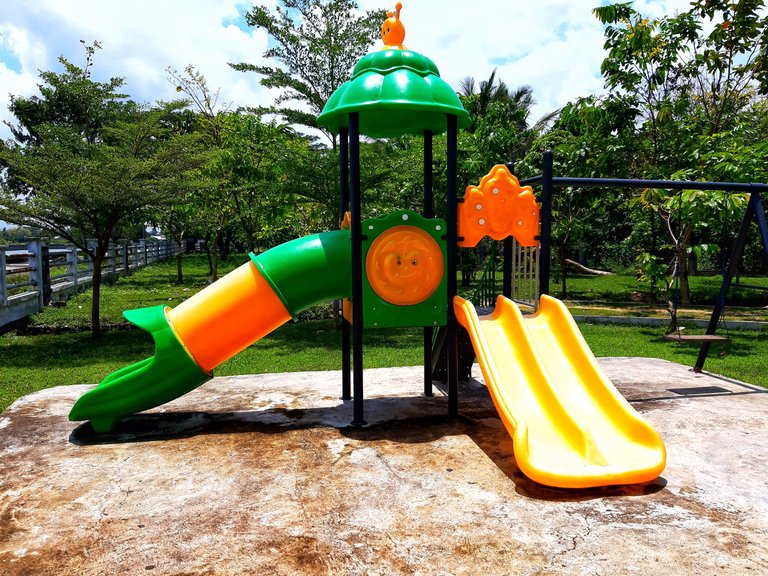 It's a shame, my friends, it's a beautiful place and has been provided with various facilities but has to be abandoned like this. I also do not know the story behind the absence of visitors to this tourist location.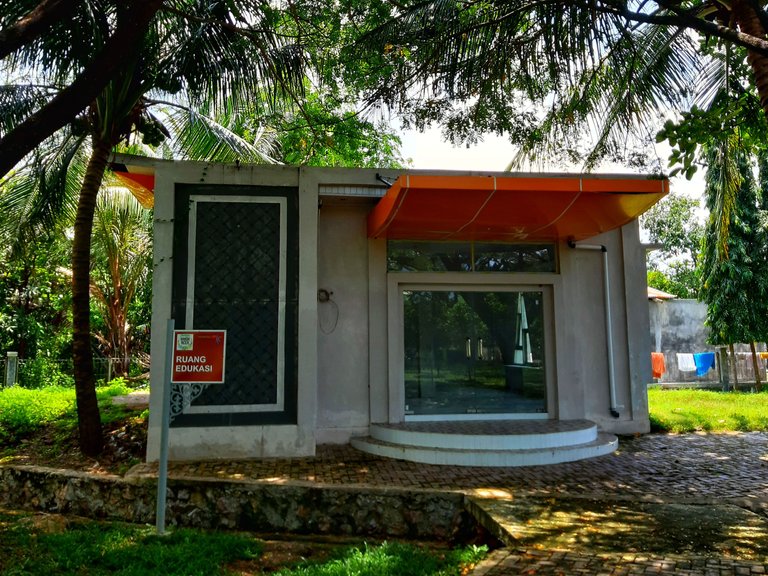 This is my story this time for Hive Indonesia Community friends, thank you for those who have attended and always support me. Warm greetings from me.
---
---