My Entry to Shadow Hunters Contest/SMASh Round #247
Hi friends, how are you today? We hope you are all well and can do your activities as usual. Look guys what I found today, a Rhinoceros Beetle that fell on the floor of my work office. Isn't this a very large insect my friend?
Of course, with a large body size and with a white tiled floor, the shadow of this insect is very clearly visible.
Finally, I took the initiative to share with all my friends by entering this image in the 247th round of the Shadowhunters / SMASh contest.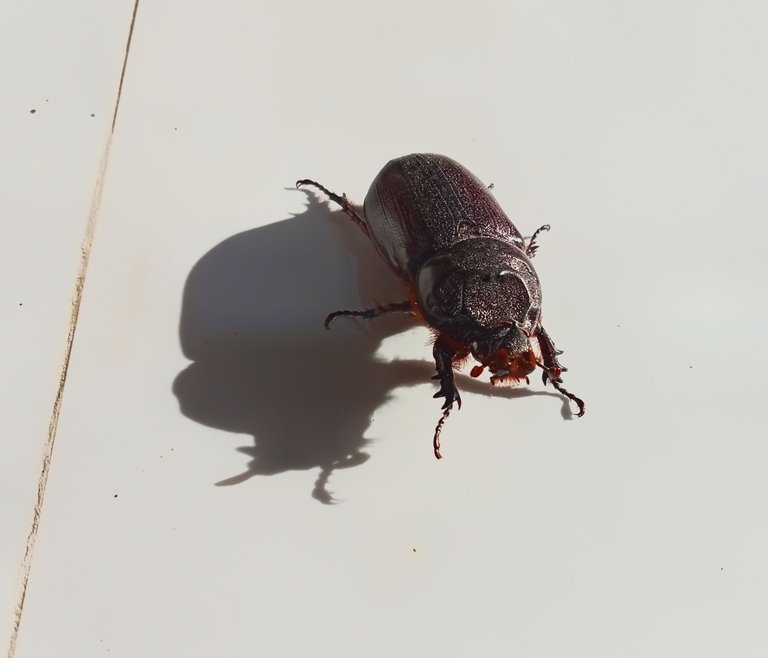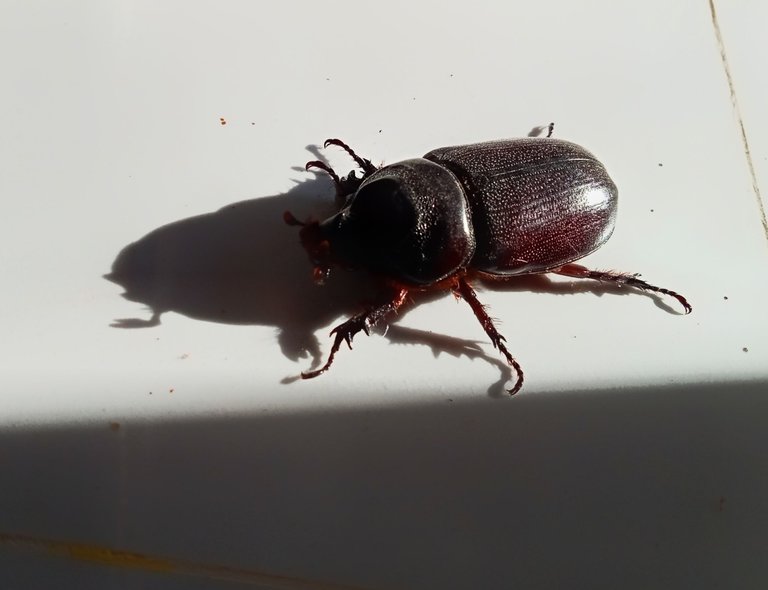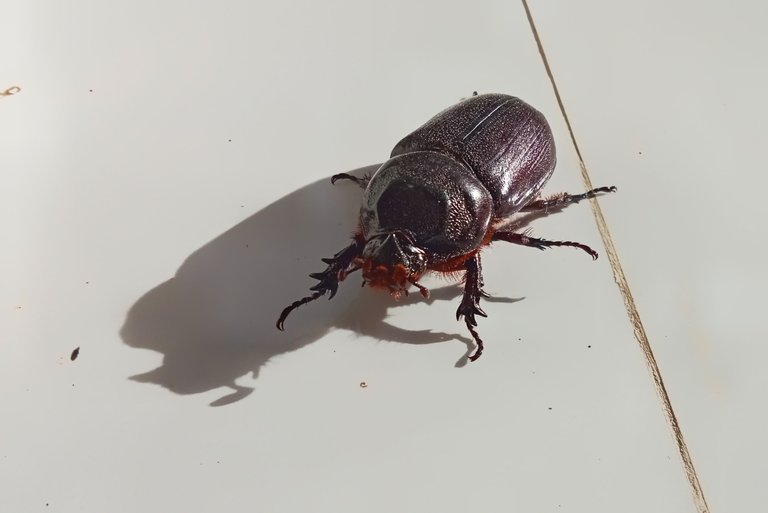 Thank you to all my friends who have always been there to support me. Warm greetings from me.
---
---