My Participation in the Contest Show Me A Shadow of Round #230
Hello everyone, we meet again in the Shadowhunter Community. I hope you are all well and can carry out their activities as usual. I'm back following the contest which was initiated by @melinda010100 with a shadow image that I got at a hospital. In a room where the patient's family reports to complete the administration there are two chairs. The reflection of the light from above creates shadows under the two chairs according to the pattern formed on the chairs. How are friends, beautiful pattern isn't it?
This is my contribution to the Show Me A Shadow contest which has now reached round #230.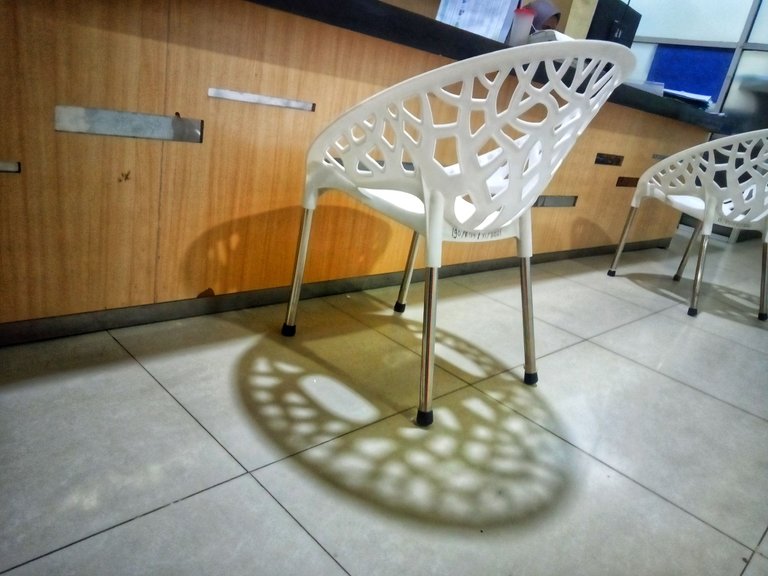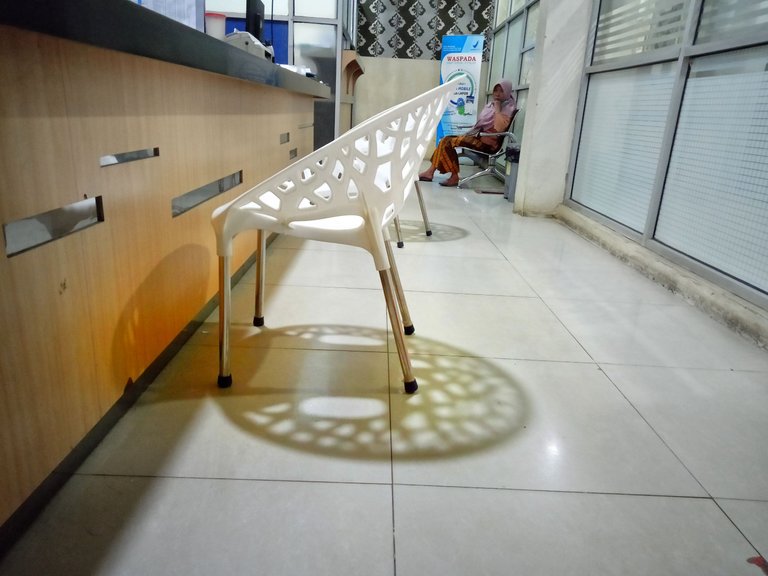 Thank you to my friends who have attended and always supported me, warm greetings from me.
---
---