This is My First Post to Introduce Myself to the Asean Hive Community
Hello friends, how are you all, I hope everything is fine and can do activities as usual.
This is my first post in this Community so it's good for me to introduce myself to all my friends.
I come from Indonesia, more precisely in a province at the far western tip of Indonesia, namely Aceh.
I am a teacher who teaches at a high school in Aceh Besar District. I have done this work since 2006 until now.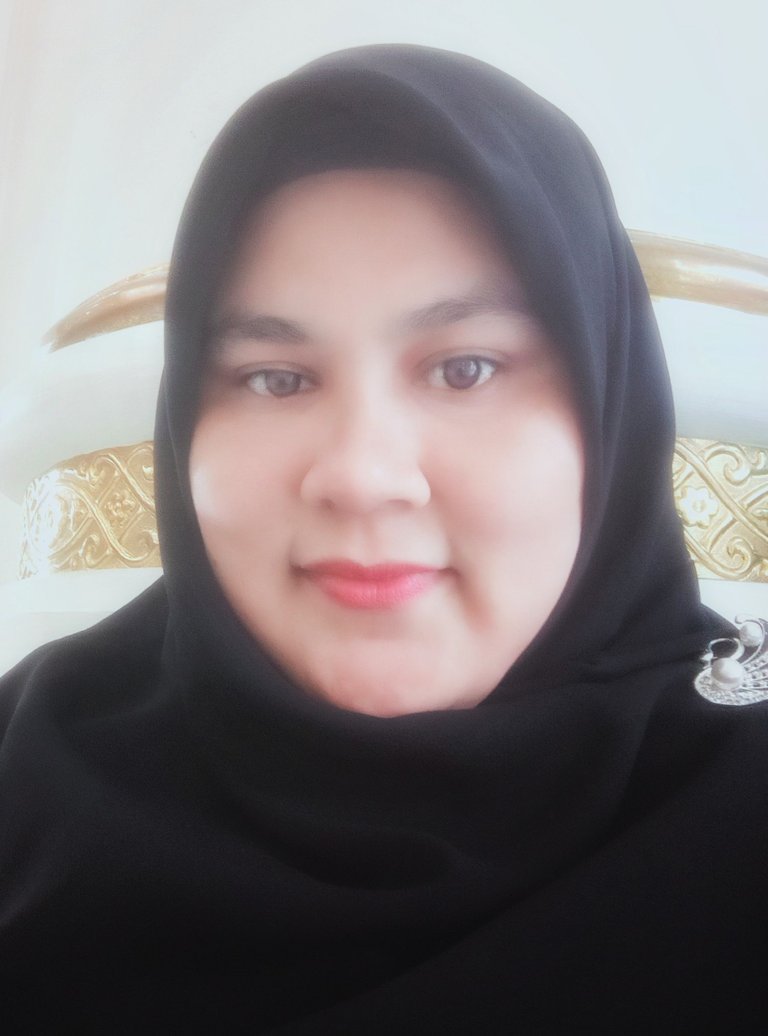 A teacher is of course synonymous with reading and writing, but I am not a good writer so often my writing is not pleasant to read even though I have tried my best to make the readers happy with my writing 😁.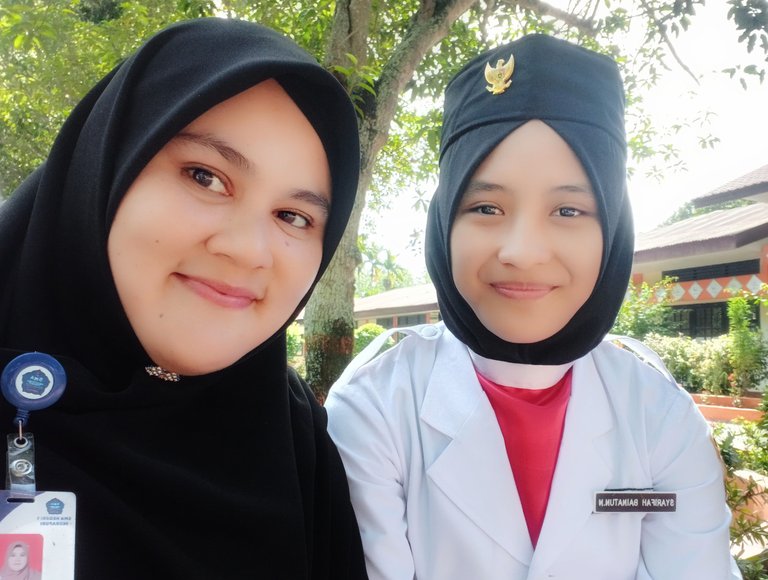 But I think the most important thing is that the reader understands what we want to convey and then we continue to improve our writings.
The field of study that I teach at school is Biology Lessons and this is in accordance with the knowledge that I learned when I was studying at a university in Aceh, namely Unsyiah and I took the Teaching Department with the Biology Study Field.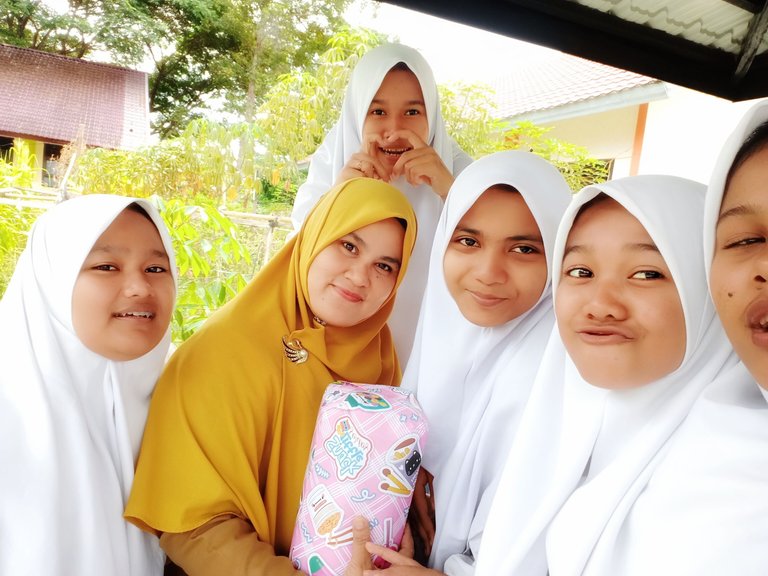 But at school I was also given the task of teaching the Craft and Entrepreneurship Study Field and I did it with pleasure.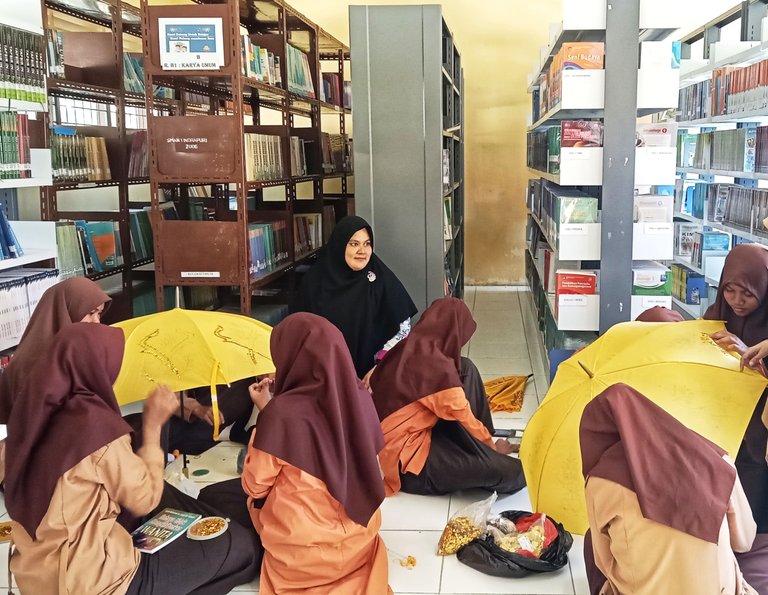 I think it's enough to be here before I introduce myself as the initial post on this Asean Hive Community. In the future I will share various stories in this community, of course most of them are activities that I do at school. Hopefully all friends will like it.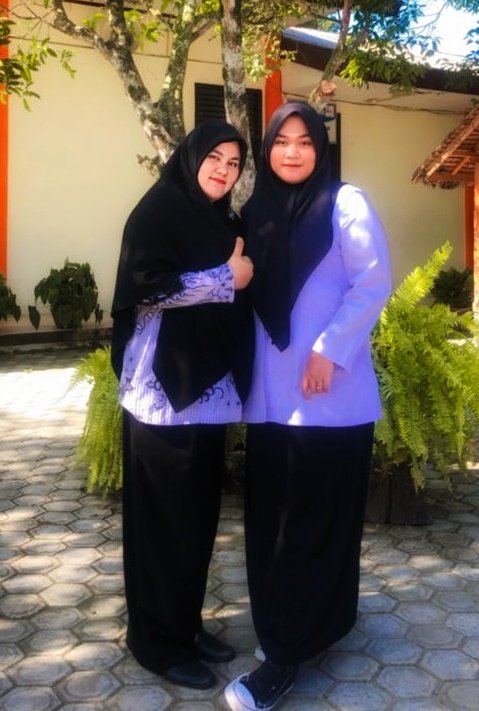 Thank you very much for seeing and reading this post, I hope you all like it. Thank you very much also to my friends who always support me, warm greetings from me.
---
---